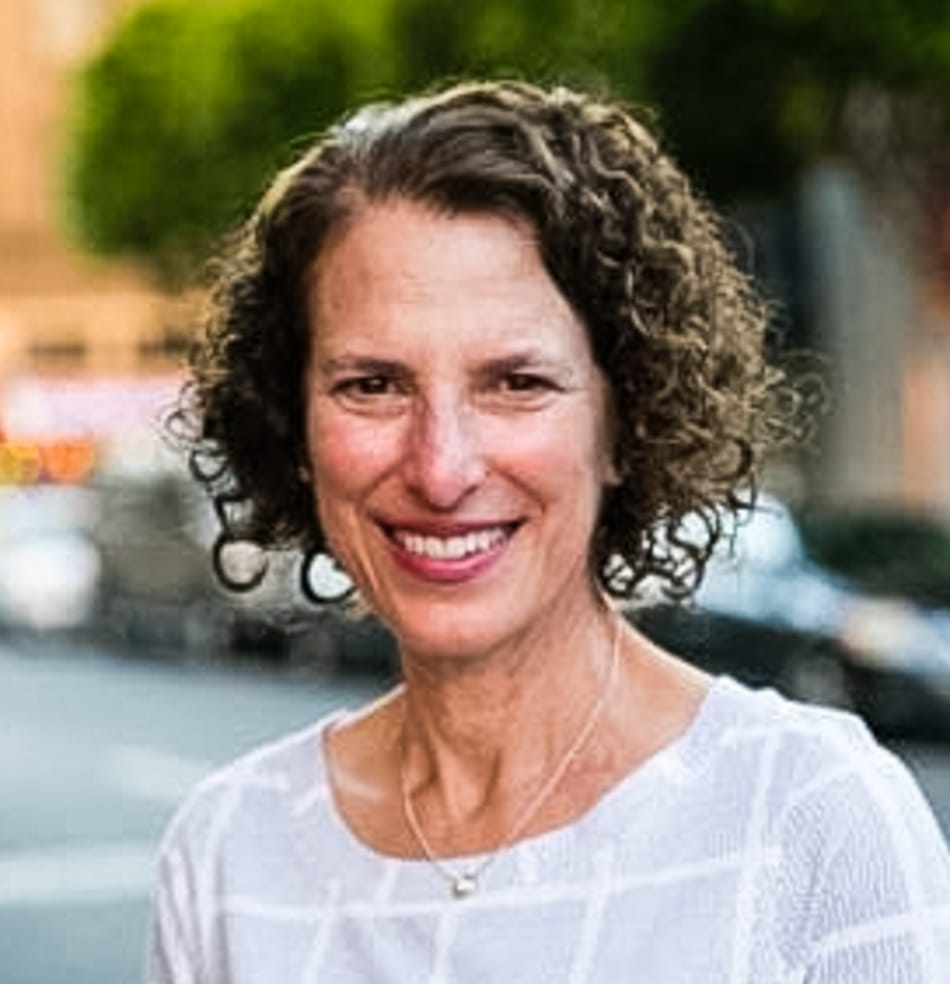 Grants and Development Communications Director
Lori Hillman
Training Topics:
Effective writing, video storytelling and people management & mentorship

Lori brings 30 years of private sector experience to Tawonga Institute. Prior to joining Tawonga's year-round team as head of grants and development communications, Lori wrote and produced breaking news and investigative reports for CBS News in New York and KPIX in San Francisco. Her work in news earned national recognition and local Emmys.
More recently, at PRN (a former division of Technicolor), Lori led corporate marketing and directed in-store B2C video marketing campaigns for major retailers and brands, including Costco,Target, Unilever, Disney and American Express.
Throughout her career, Lori has mentored colleagues and students. Her areas of expertise include effective writing (news stories, corporate communications, marketing campaigns, grant proposals, fundraising appeals, blogs, first-person essays), video storytelling (content strategy & creative execution) and people management and mentorship (corporate & nonprofit). Lori was an adjunct lecturer at UC Berkeley's Graduate School of Journalism and continues to help students (high school and college) and colleagues develop their writing skills. At KPIX and PRN, she managed creative teams and spearheaded a women's empowerment initiative. Having navigated the many challenges of corporate work environments, Lori serves as a go-to coach for relationship building (internal and external), leaning in and self-advocacy.