Thank You to All of Our Supporters!
We are deeply grateful for the support of foundations, Jewish Federations, synagogues and hundreds of individuals who help make Tawonga one of the most exceptional Jewish overnight summer camps in the nation.
Children and families feel the impact of your generosity and Tawonga is incredibly grateful for the investment you've made. Your dedication and commitment to this important San Francisco institution enables us to develop impactful programs, maintain and steward our majestic land and continue making overnight Jewish summer camp available to everyone in our community in need, as we have for over 90 years.
The following is a list of the major foundations and institutions who contributed this past year: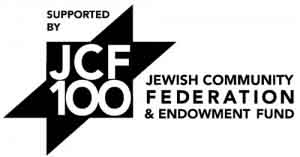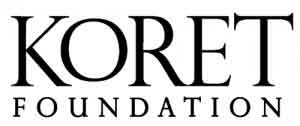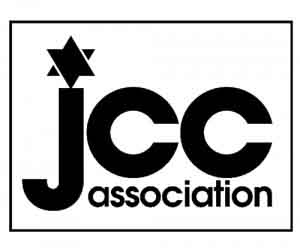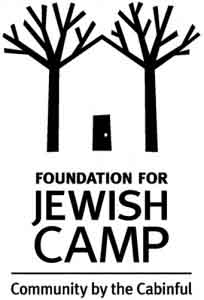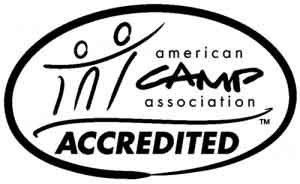 Thank you to our Endowment Funders whose investment generates valuable income for Tawonga in perpetuity.
Camp Tawonga Endowment Fund
Chizen Family Campership Fund
Ralph Coffman Campership Fund
Colvin Campership Fund
Dobbs Family Endowed Arts Program Fund
The Marlene and Marty Gershik Endowment for the Performing Arts
The Miriam R. Epstein East Bay Campership Fund

Kramarz Campership Fund
Liz Nestel Fund
Newbrun-Mintz Endowment Fund for Jewish Education
Ruben Nordson Fund
Jane Semel Memorial Music Endowment Fund
The Albert and Janet Schultz Endowment for Israeli Schlihim
The Susselman Fund for the Well Being of the Child
All individual donors will be listed in our annual report.