Three weeks of leadership development, service and nature at Camp for rising 11th and 12th graders
When
During Session III: July 8 – July 27, 2018
Who
11th and 12th graders in Fall 2018
How to Apply
The TLI application is live! Follow these four steps to register today:
1. Register for the program here. You will be automatically added to the wait list.
2. Submit an entry using the Teen Programs Application.
3. Have your reference (teacher, coach, advisor) fill out this link.
4. Call Sam Quintana, Program Manager, to set up an interview at 415.543.2267
We are currently accepting applicants on a rolling basis through February.
Program Overview
This three-week program takes place at Camp Tawonga during Session III for rising 11th and 12th graders. Teens will focus on leadership development, engage in critical thinking and complete service projects both at Camp and in the local community.
While at Camp, teens will be responsible for establishing their group expectations as well as helping to create their own schedule. Teens will do a service project with a local organization, adventure into Yosemite's high country on an awesome backpacking trip, learn about food justice on Tawonga's own organic farm and garden and participate in their choice of classic Camp programs. This program is also an excellent way to prepare for Camp Tawonga's Counselor and Specialist in Training (SCIT) program for rising 12th graders, though is not required as a prerequisite.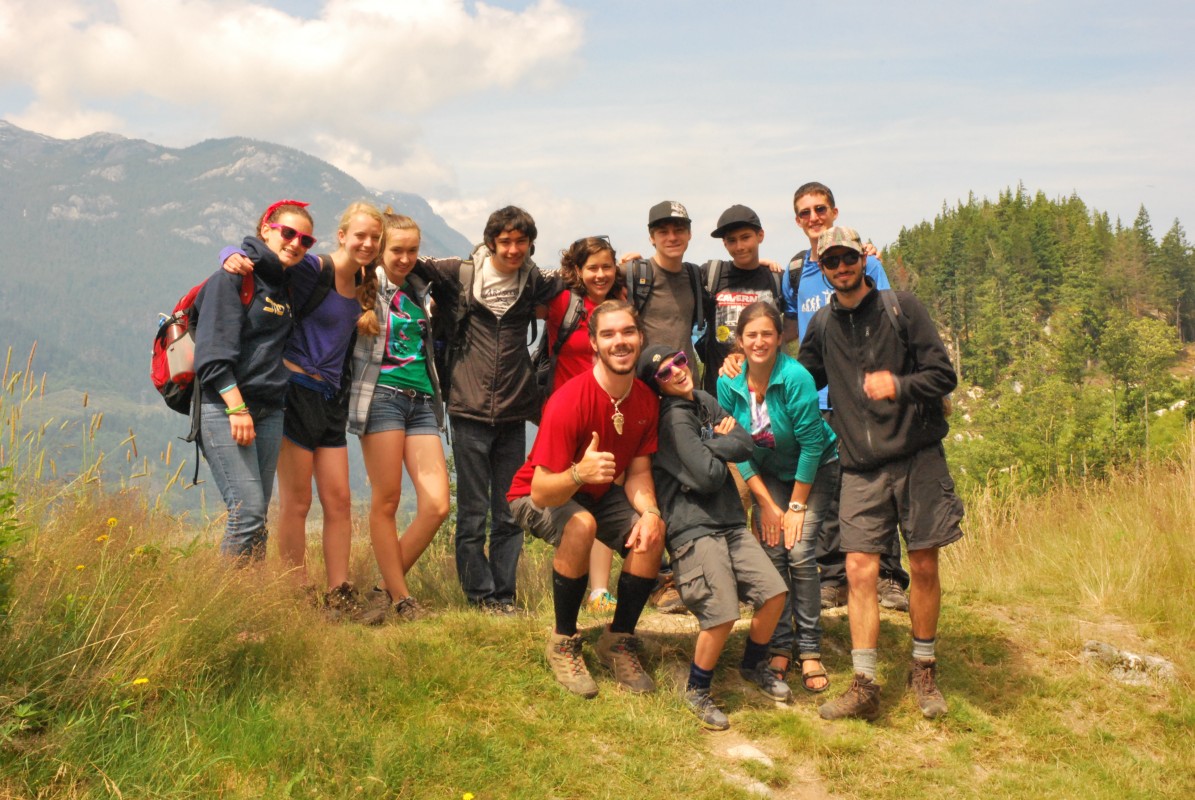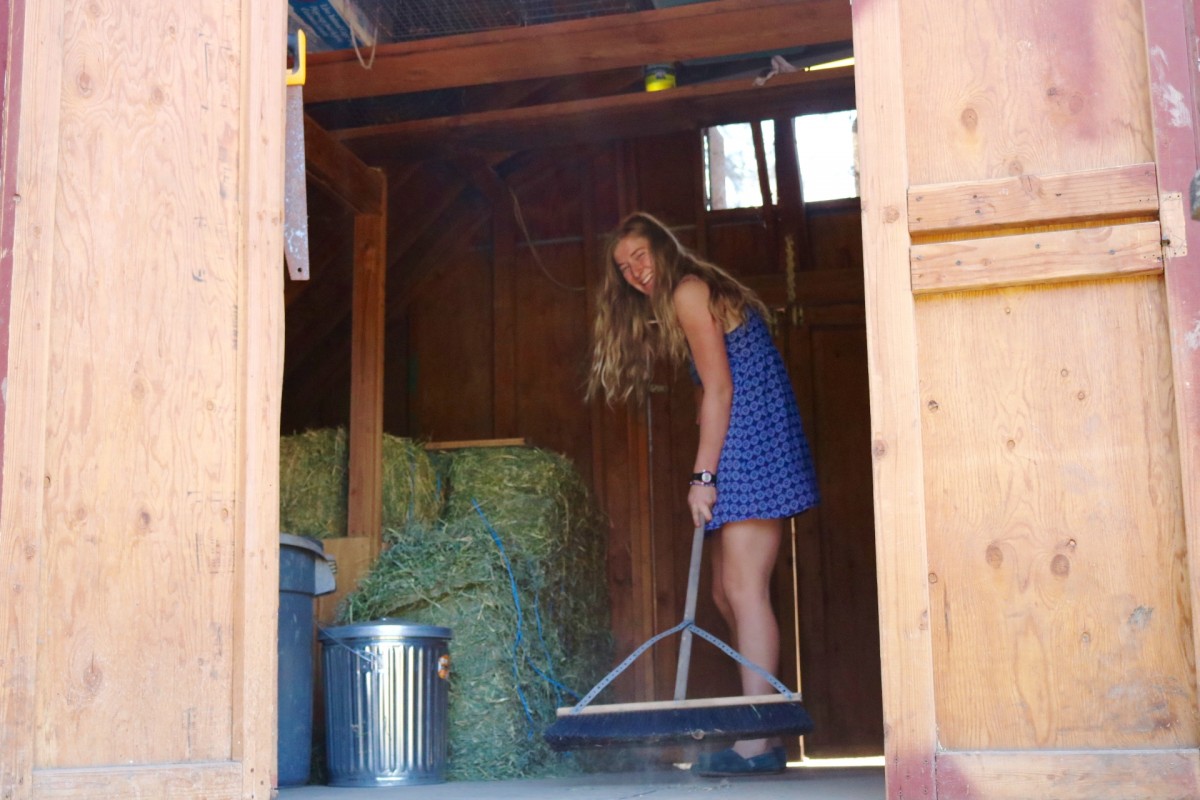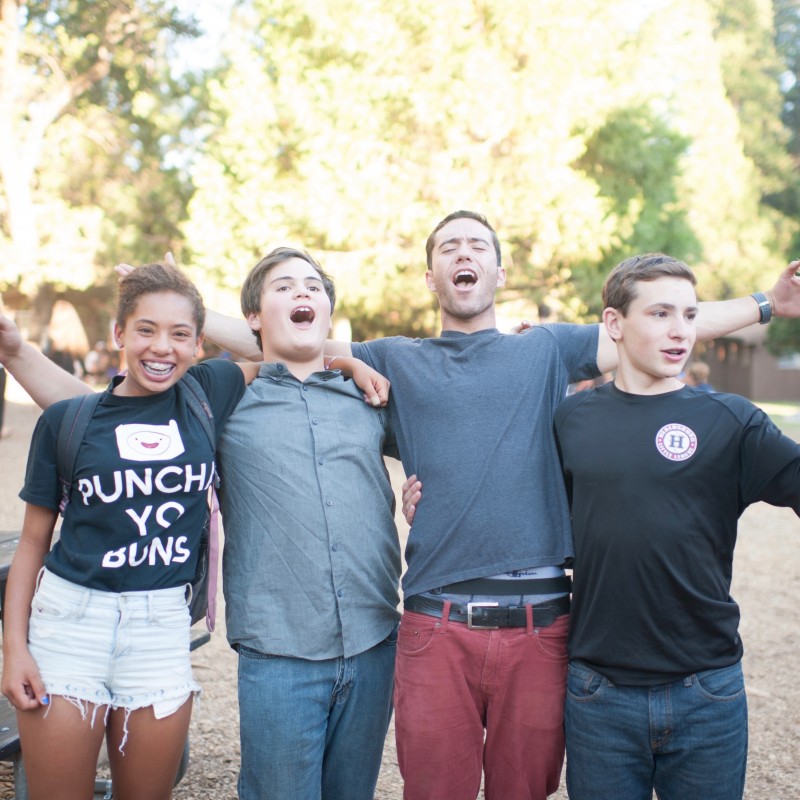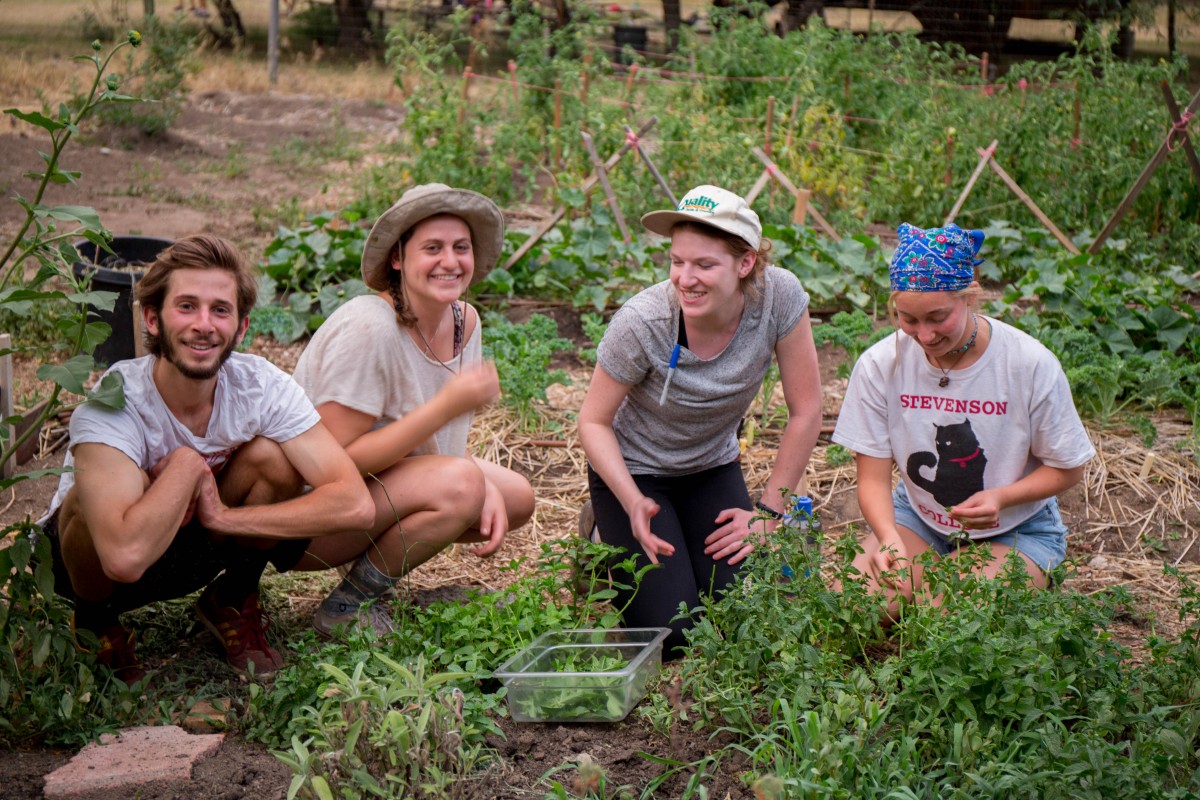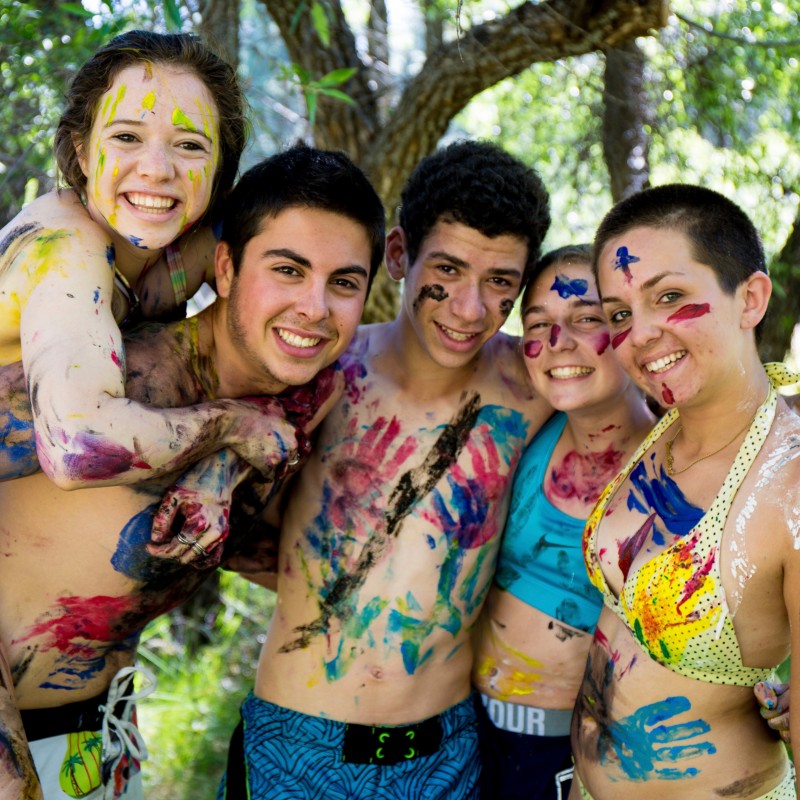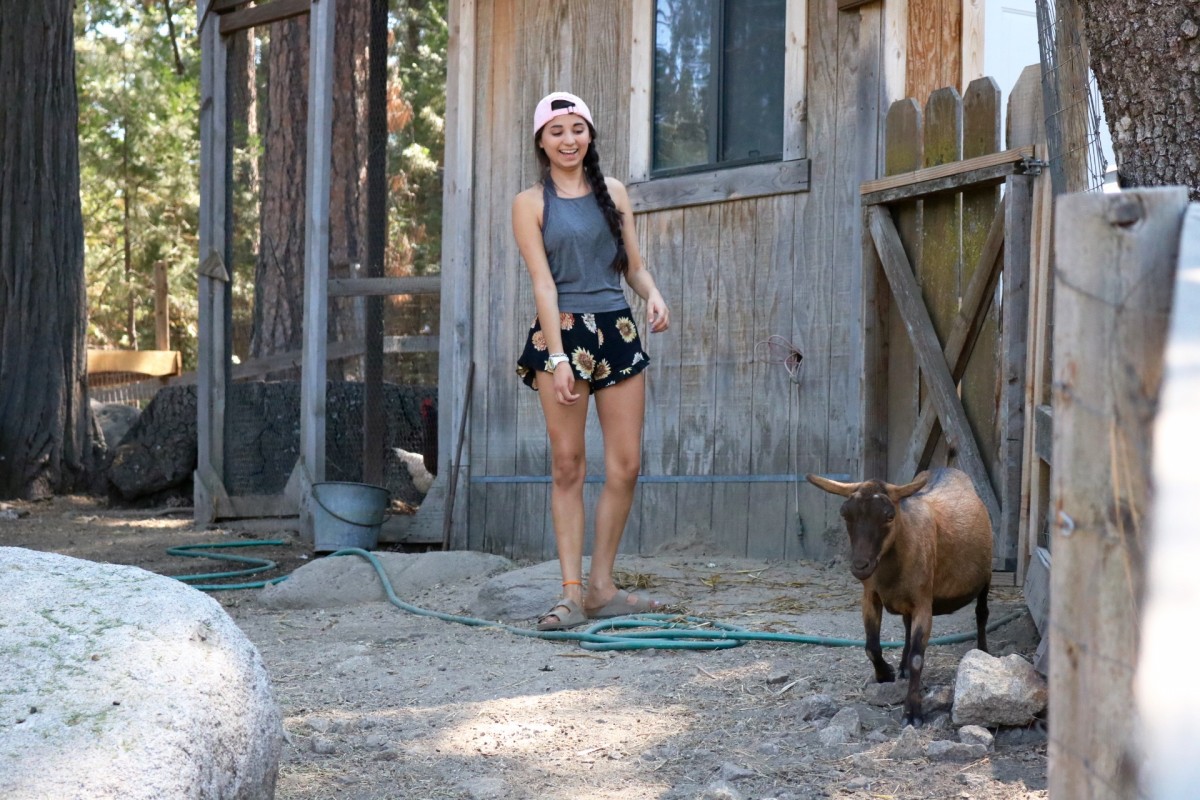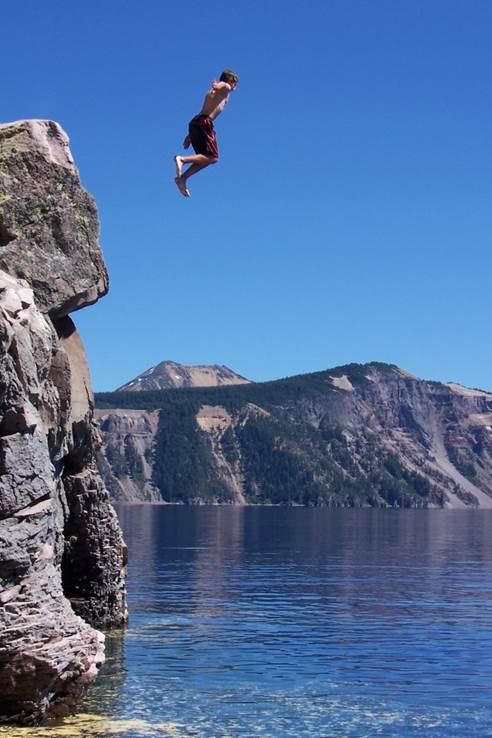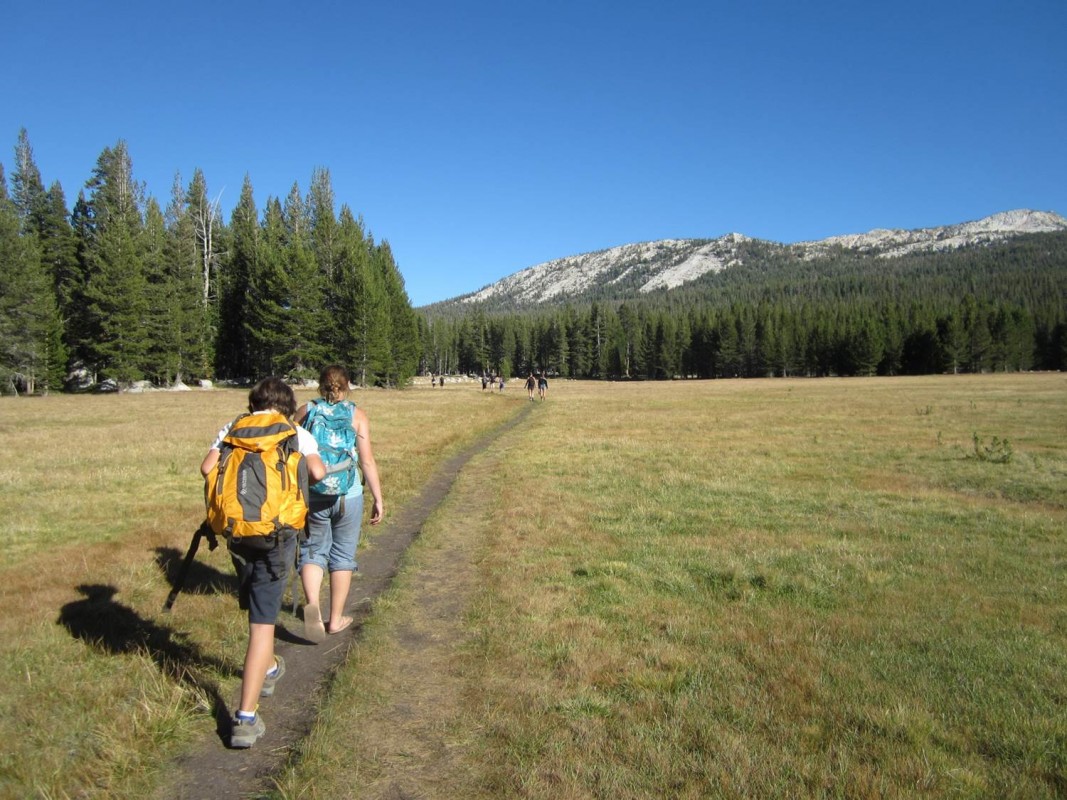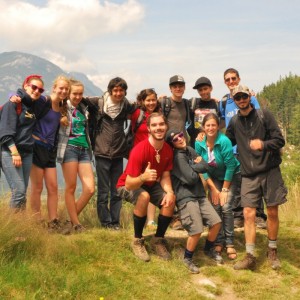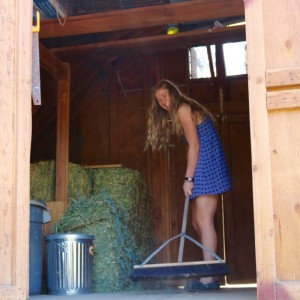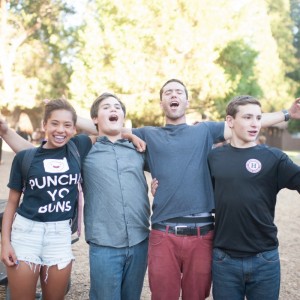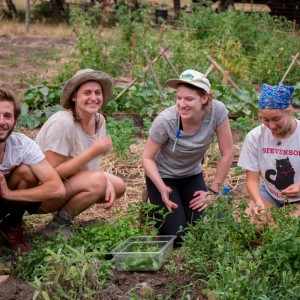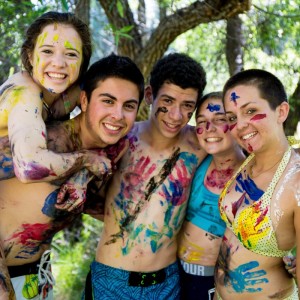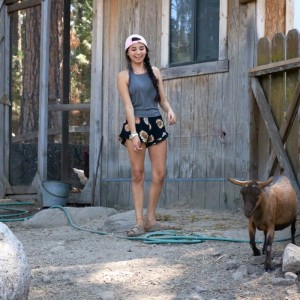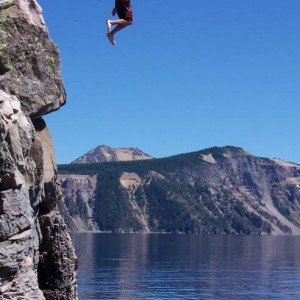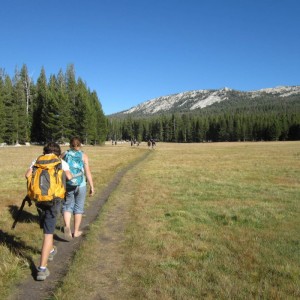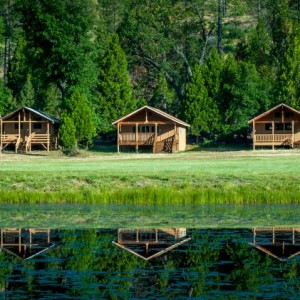 Teen Testimonials
"I love Tawonga and loved being a camper, and this program was the perfect next step." – Aliza Louis
"TLI was an amazing, eye-opening experience that I'm so glad I applied for. It was so educational and super fun at the same time." – Mariah Fisher
"I will recommend TLI to everyone who is a year younger than me.  Literally everyone." – Travis (Eli) Lanee
"This was a fantastic experience that made me realize how much I want to keep returning to Camp T." – Jeremiah Haumeder
"I loved being able to give back to the place I love so much." – Lena Hartsough
Check Out TLI 2017
Read this blog post all about last summer's TLI teens and their experience together.
Questions?
Feel free to reach Camp Director Becca Meyer if you have questions in the meantime: 415.543.2267/[email protected].