Welcome (back) to Camp Tawonga!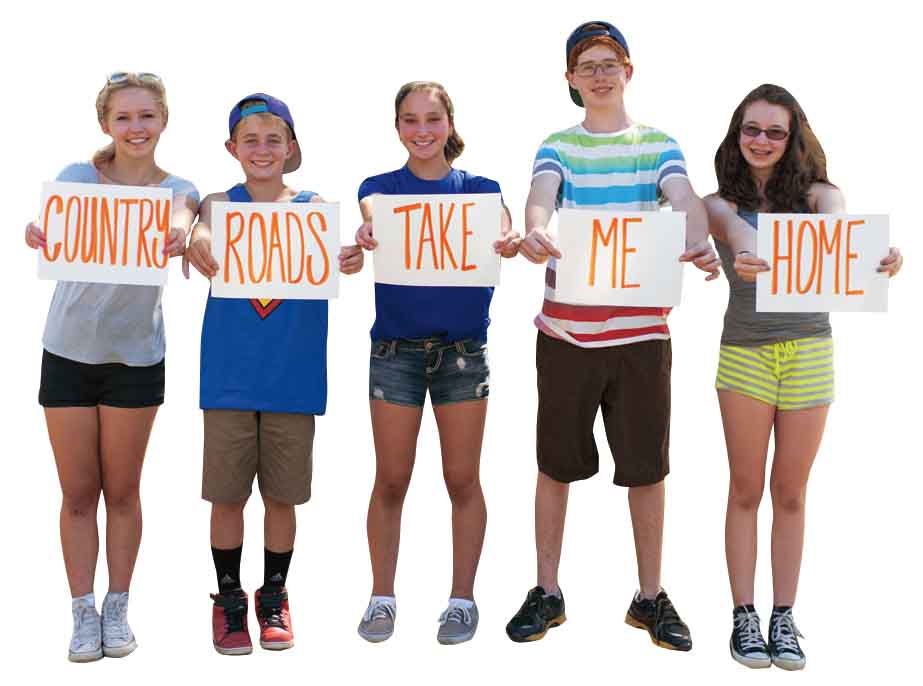 Located on the middle fork of the Tuolumne River just outside of Yosemite National Park, Tawonga is an ideal place for a child to spend a summer and/or a family to spend a weekend away. As an American Camp Association accredited camp with a 1 to 1.5 staff to camper ratio, we think you'll agree when we say that Camp Tawonga is the camp for you. We'd love to welcome your family to our community this summer.
Registration is coming! Check back here on the appropriate date for you:
December 1st: For families who have attended, been waitlisted, or cancelled from any Camp Tawonga program in 2014 or 2015. These families should have received an email on November 30, 2015 with a link with access to the early registration form. If you did not receive this email, please reach us at [email protected], and we will send you the link.
December 15th: Registration for new families or families who have not been involved in Tawonga programs for the last two years.
If you are new to Camp Tawonga, you can create a log-in through the online registration system. If you have attended a Tawonga program in the past, or are on our mailing list, you may already have an account, which you can access by using your email address on file.
Because our programs fill quickly, it is important that you complete your registration as soon as possible. If there is no space in the program you request, we will register you for your 2nd choice and will add you to the waiting list for your 1st choice program. Please note that the CIT, SIT, and Israel Trip: Teen Service Learning programs require an application and recommendation forms (available on our website) in addition to registration.
If you have any questions regarding Camp Tawonga or about registration, please call us at 415.543.2267 or email [email protected], and we'll be glad to help you.