Tawonga • Est. 1925
Jewish Experiences Up and Down the Mountain
Back to homepage

Tawonga. Every season. Always home.
We believe that immersing children in community building, Jewish values and nature helps them become their best selves. They use the experience of Tawonga to make the world a better place.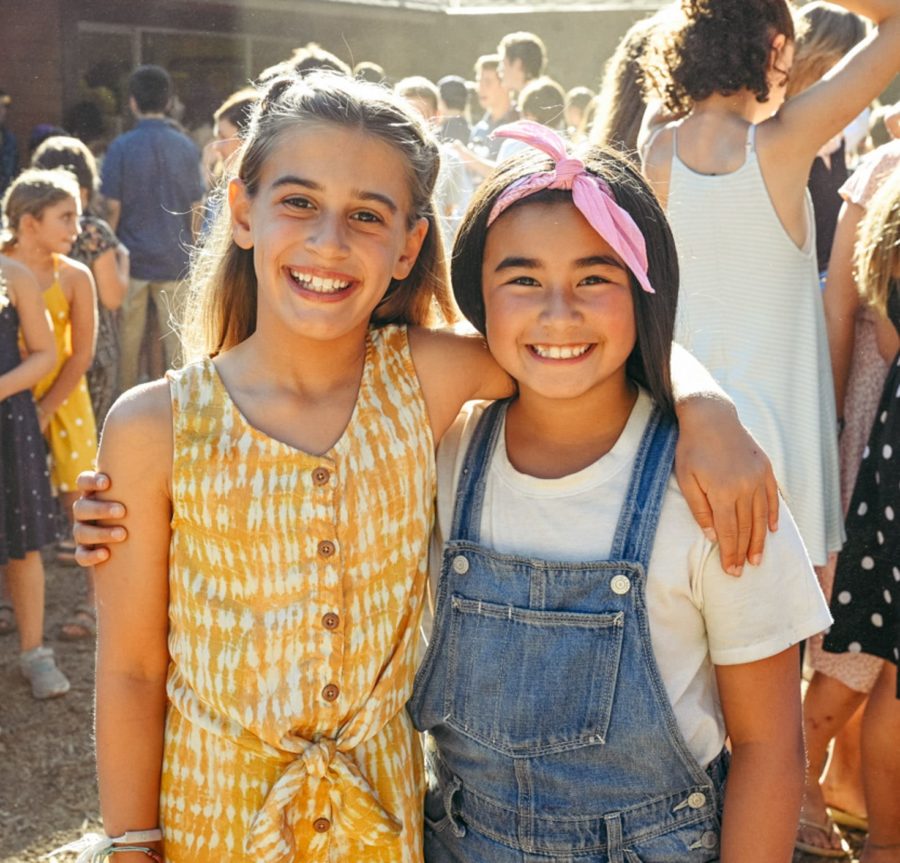 What's Happening at Tawonga
The Latest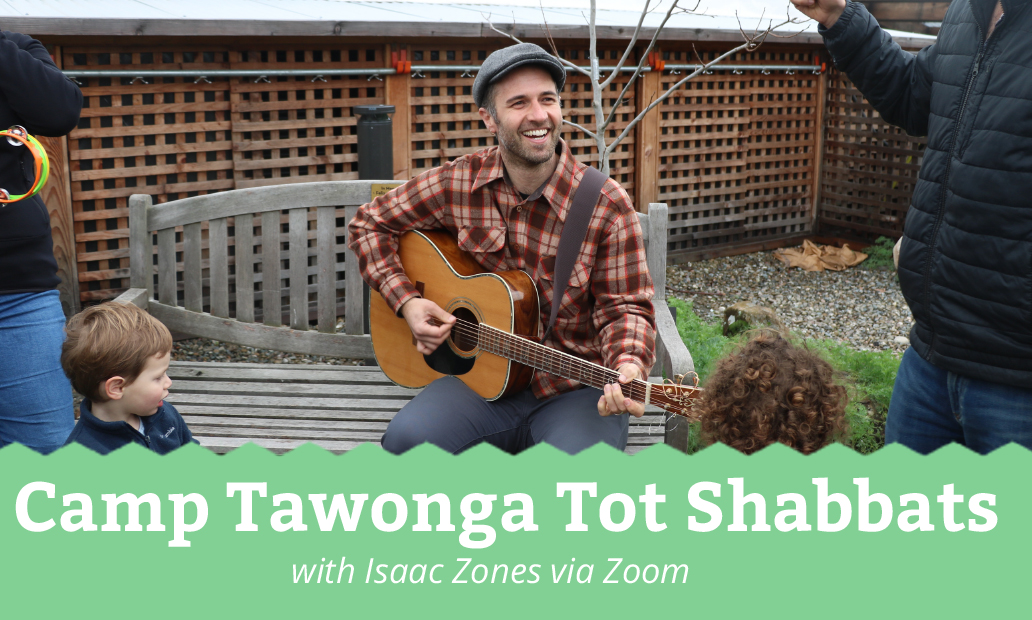 Tot Shabbats This Winter & Spring
Join us for a free series of monthly virtual Tot Shabbats with Isaac Zones to build your Tawonga community, celebrate Shabbat, sing and dance! Best suited for families with children 6 years and under.
New Tawonga Institute Offerings!
Tawongans will have an opportunity to put 2020 in the rearview with some unique Tawonga Institute offerings that focus on moving forward – personally, spiritually and professionally.
Join Deborah Newbrun, Tawonga Director Emeritus, to enhance your character traits, guided by Jewish wisdom, or learn how to build an inspiring workplace culture. You can also deepen your Jewish knowledge with our Assistant Director of Jewish Life and Learning, Meg Adler, through innovative Torah study that explores the most influential book in history through a personal lens.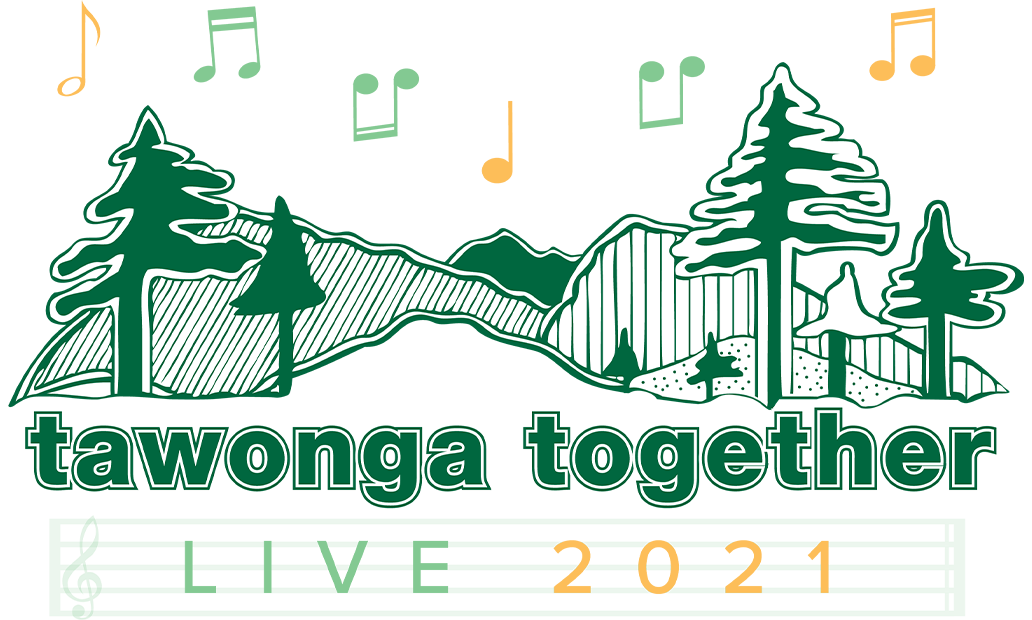 Tawonga Together LIVE 2021
Join us at Tawonga Together LIVE 2021, a virtual benefit concert marking Camp Tawonga's 95th anniversary on April 11! Sing and dance along with Tawonga musicians and song leaders past and present, enjoy campfire shtick and moving personal stories from community members. Learn more about the event, sponsorship options and benefits.