Tawonga • Est. 1925
Jewish Experiences Up and Down the Mountain
Back to homepage

Tawonga. Every season. Always home.
We believe that immersing children in community building, Jewish values and nature helps them become their best selves. They use the experience of Tawonga to make the world a better place.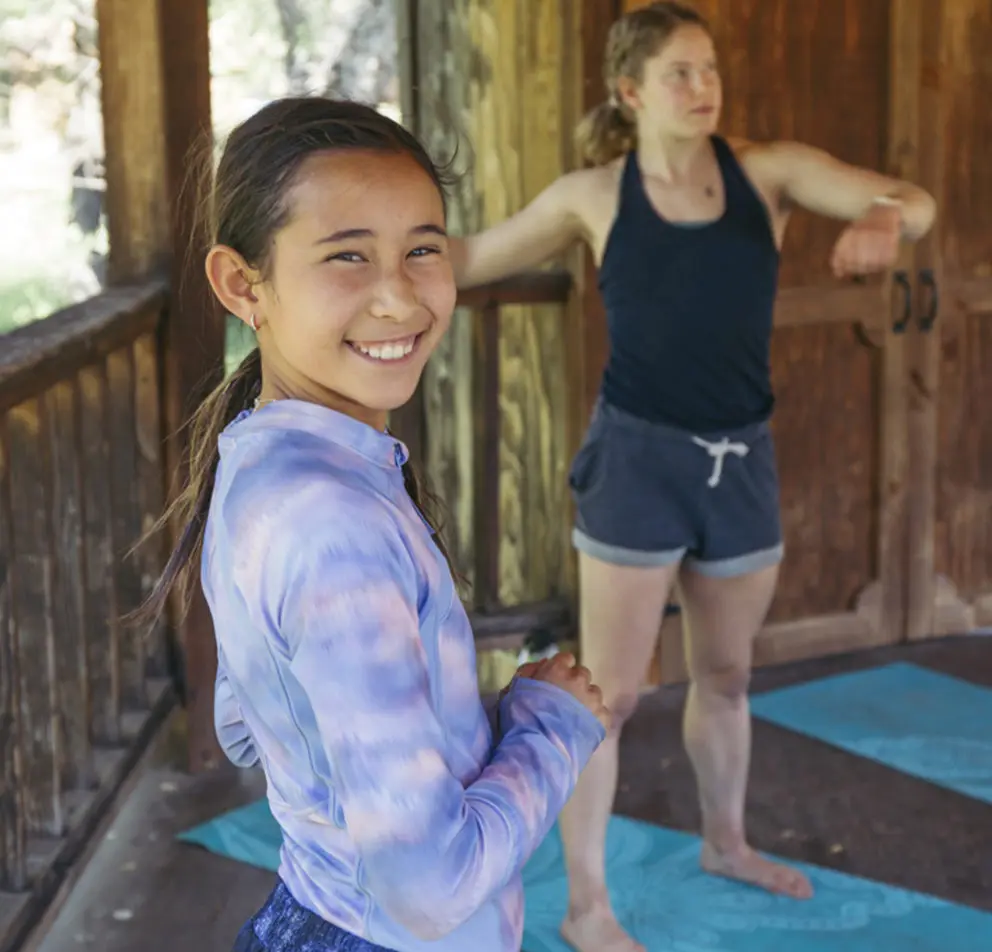 What's Happening at Tawonga
The Latest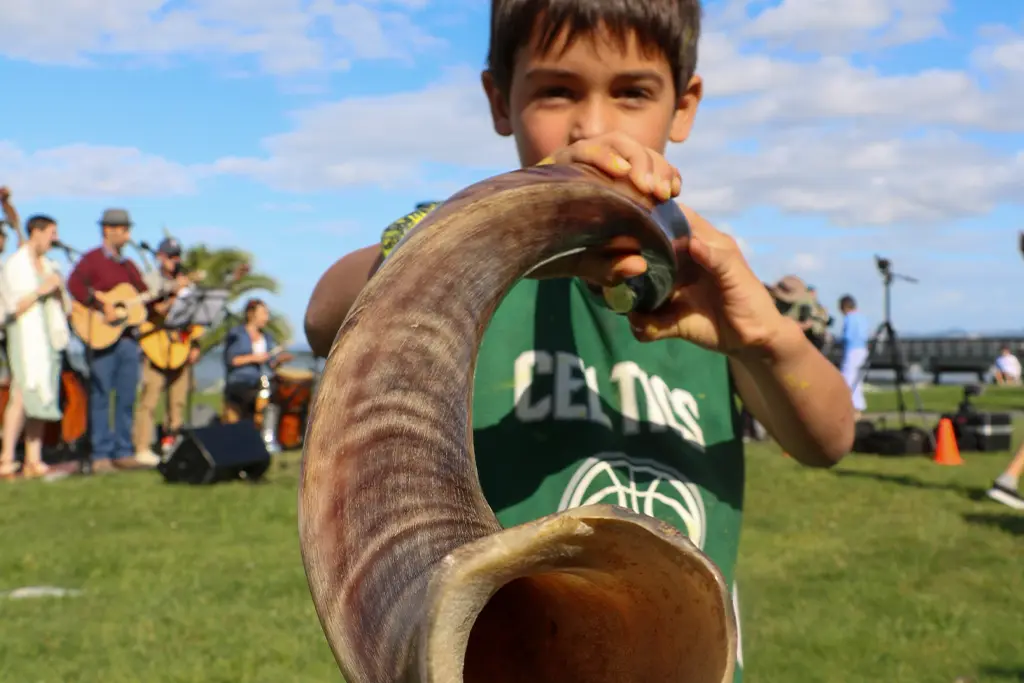 Join Tawonga for the High Holidays!
You're invited to celebrate the high holidays with us – Tawonga-style! We'll gather outdoors in community for Erev Rosh Hashanah on September 25, and Kol Nidre on October 4. Both services will include traditional prayers, songs, inspiring reflections and plenty of ruach (spirit)!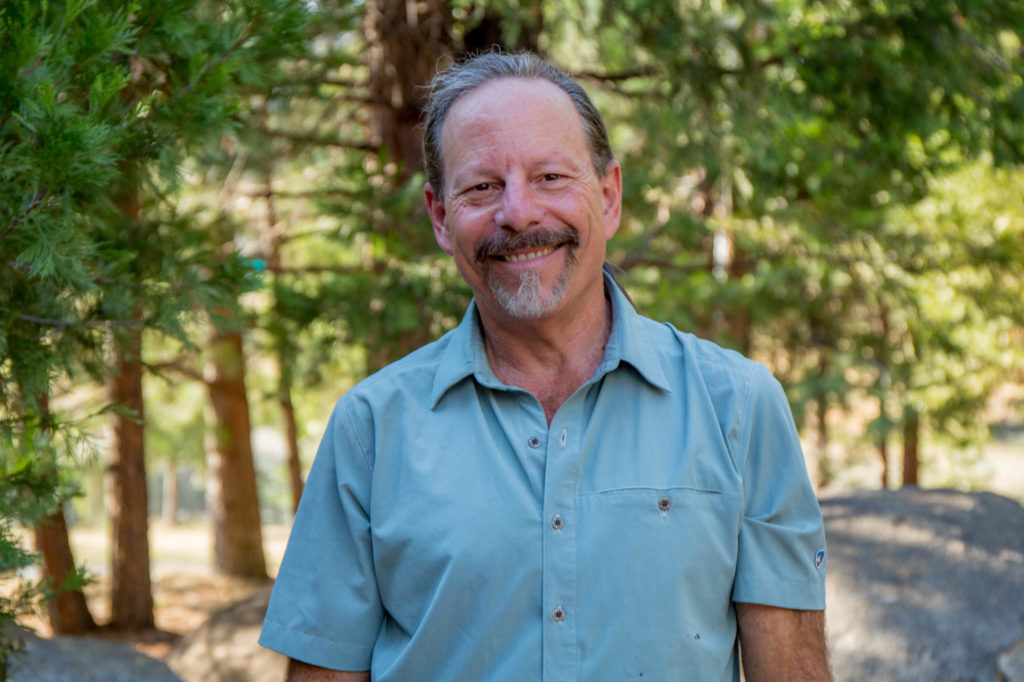 Remembering Ken Kramarz z"l – Celebration of Life Oct. 9
There may never be a person so beloved and iconic at Camp Tawonga than Ken Kramarz. Ken passed away on May 28th at the age of 69. His legacy is woven into the very fabric of the culture at Tawonga, and will never be forgotten. Join us for a Celebration of Life on Sunday, October 9 from 3-5pm in Oakland's Joaquin Miller Park. We will honor, remember and celebrate Ken through music, hearing from loved ones, a slideshow, connecting with one another – and of course, food! May his memory be a blessing.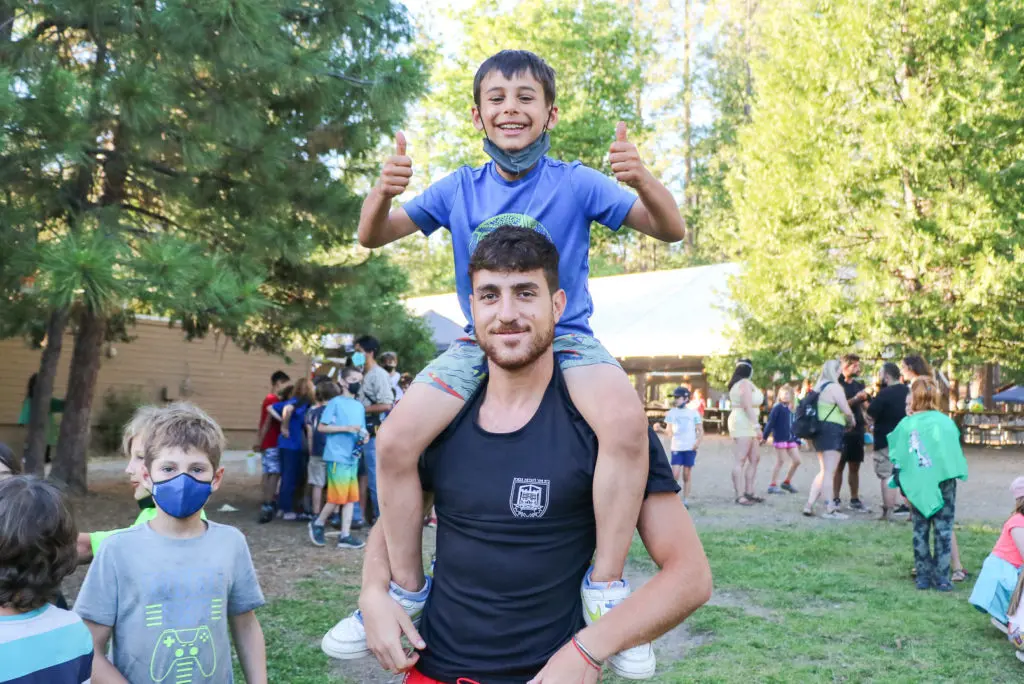 What a summer! Catch a glimpse of the magic
We just wrapped up our summer camp season, with a dose of our four-part mission daily over four wonderful sessions and six Quests! Glimpse the magic of Tawonga on our blog and read stories of exploration and transformation in the tall, tall trees. You'll see campers having a blast and building community while unplugged in nature.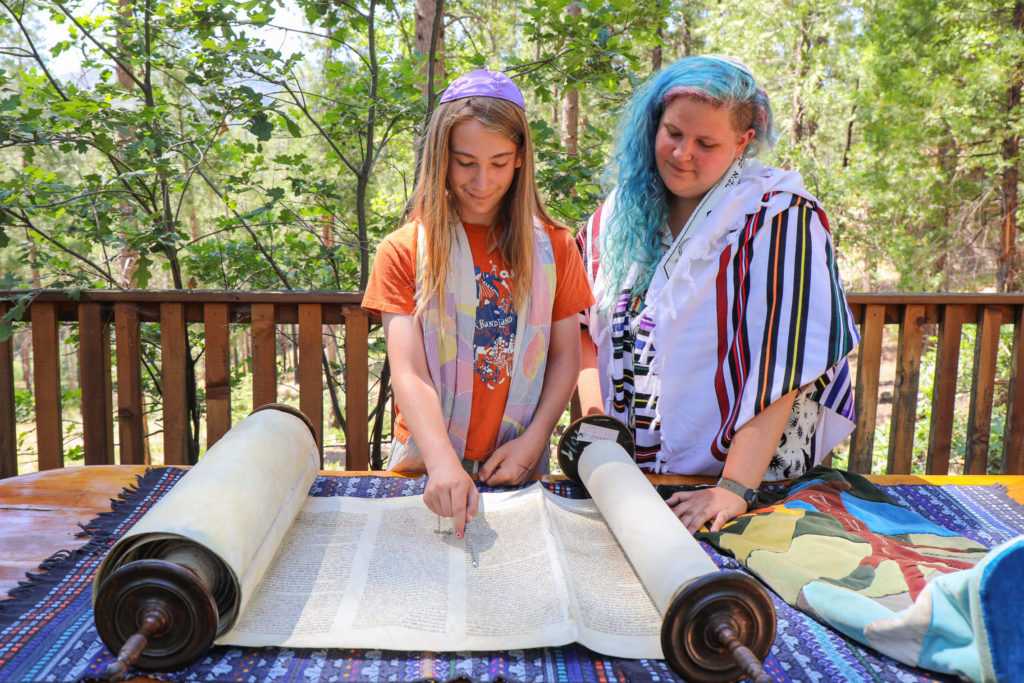 Calling all rising/current 6th graders | Bar, Bat & B'nai Mitzvah Program
Register now for Tawonga's Bar, Bat & B'nai Mitzvah Program starting this fall! Current/rising 6th graders can experience Tawonga's joyous Judaism with a non-traditional approach to this celebrated Jewish ritual. Cohorts meet during the school year for two years with in-person classes, weekend shabbatons, innovative learning and more. Financial assistance available.