Tawonga • Est. 1925
Jewish Experiences Up and Down the Mountain
Back to homepage

Tawonga. Every season. Always home.
We believe that immersing children in community building, Jewish values and nature helps them become their best selves. They use the experience of Tawonga to make the world a better place.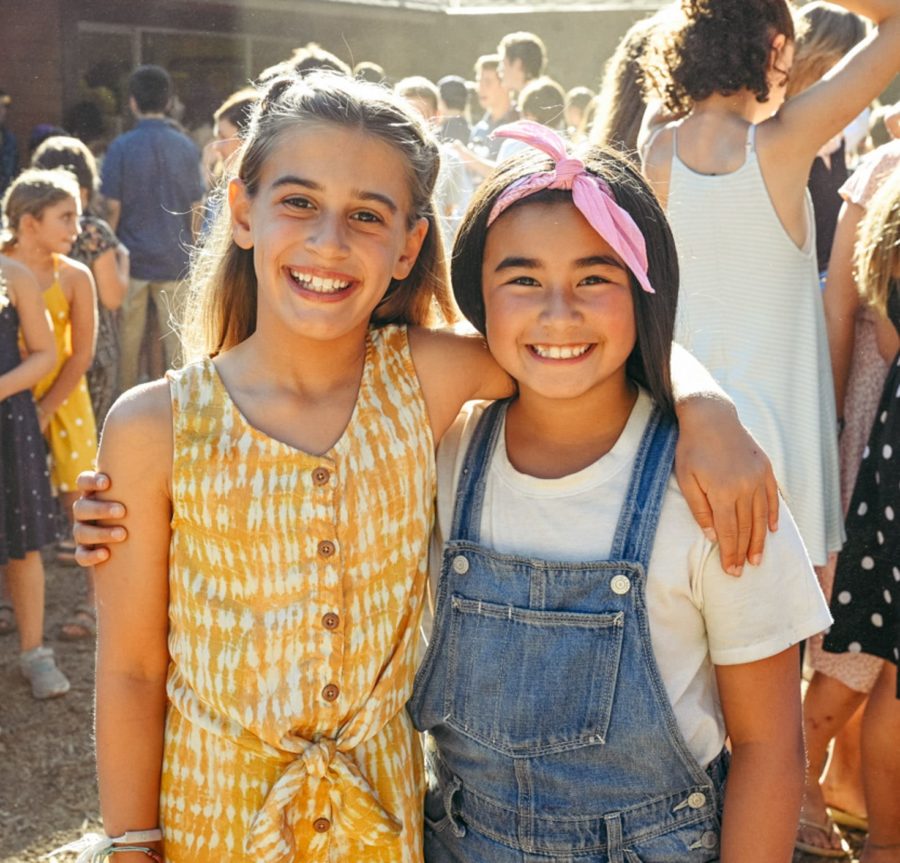 What's Happening at Tawonga
The Latest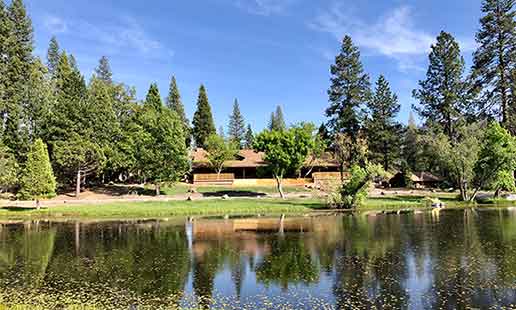 Tawonga's Response to COVID-19
As a result of COVID-19, summer programs (summer camp, Adventure Quest and teen programs) are canceled. Click below for program updates, new virtual events, and helpful resources.
Tawonga for Black Lives and Racial Justice
We first want to speak directly to the Black people in our community. You are in our hearts and on our minds…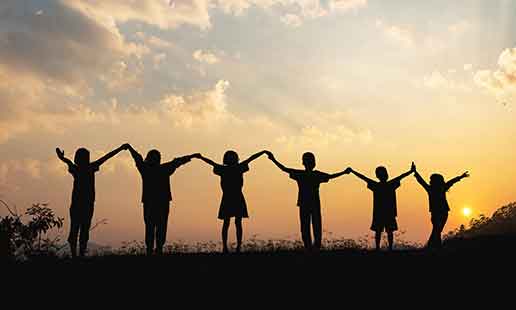 Tawonga Together
There's no easy way to say this: The future of Tawonga is at risk. If this organization has ever made an impact on your life, we are asking you to now please make an impact on Tawonga. 
Your gift will help offset a $4.2 million net revenue loss this year due to the cancellation of our 2020 summer and fall programs at Camp. You can also Venmo @CampTawonga. Thank you for protecting our beloved home away from home. We are Tawonga … together.