Tawonga • Est. 1925
Jewish Experiences Up and Down the Mountain
Back to homepage

Tawonga. Every season. Always home.
We believe that immersing children in community building, Jewish values and nature helps them become their best selves. They use the experience of Tawonga to make the world a better place.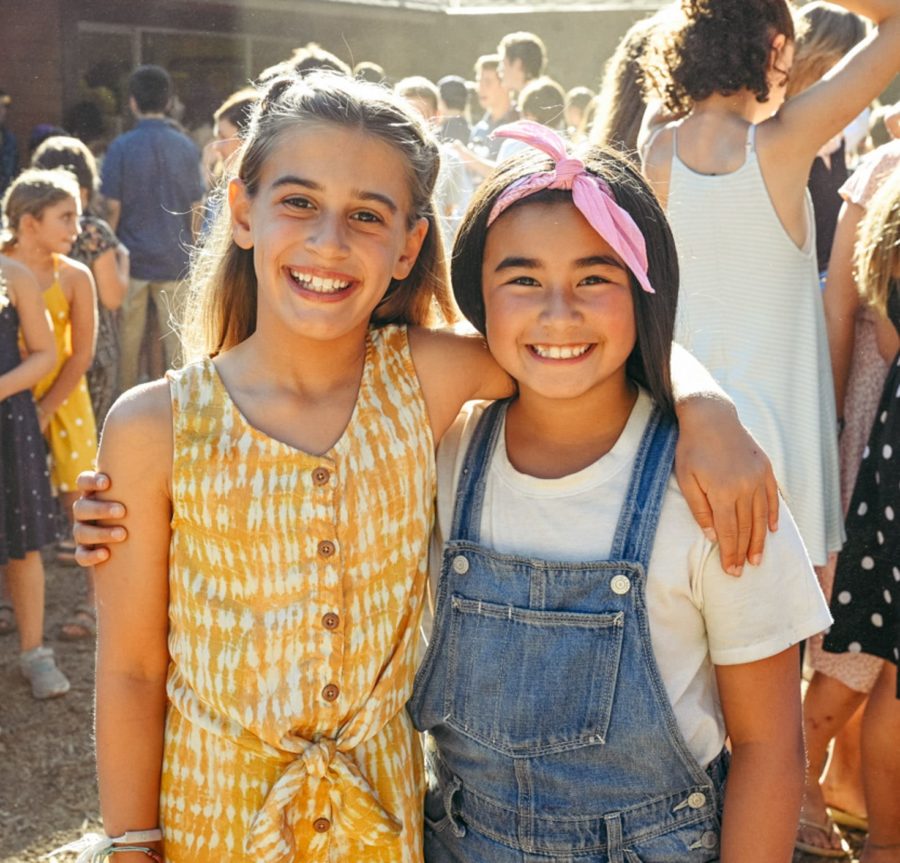 What's Happening at Tawonga
The Latest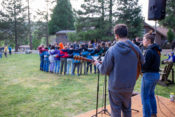 Summer is HERE! Tune in on Tawonga's Blog
After a long-awaited year, Tawonga is finally opening our gates to campers! Whether you're a parent of a camper or staff member, an alum or just plain love the blog, tune in for daily posts of beautiful photos and stories that are sure to capture the magic of Camp.
New Updates for Summer 2021
The California Department of Public Health announced on March 11 that residential camps will be able to re-open starting June 1, 2021! We cannot wait to welcome families back to Camp Tawonga! With COVID-19 at the forefront of our minds as we move forward with planning, check out resources on this page to help you prepare for your Tawonga summer.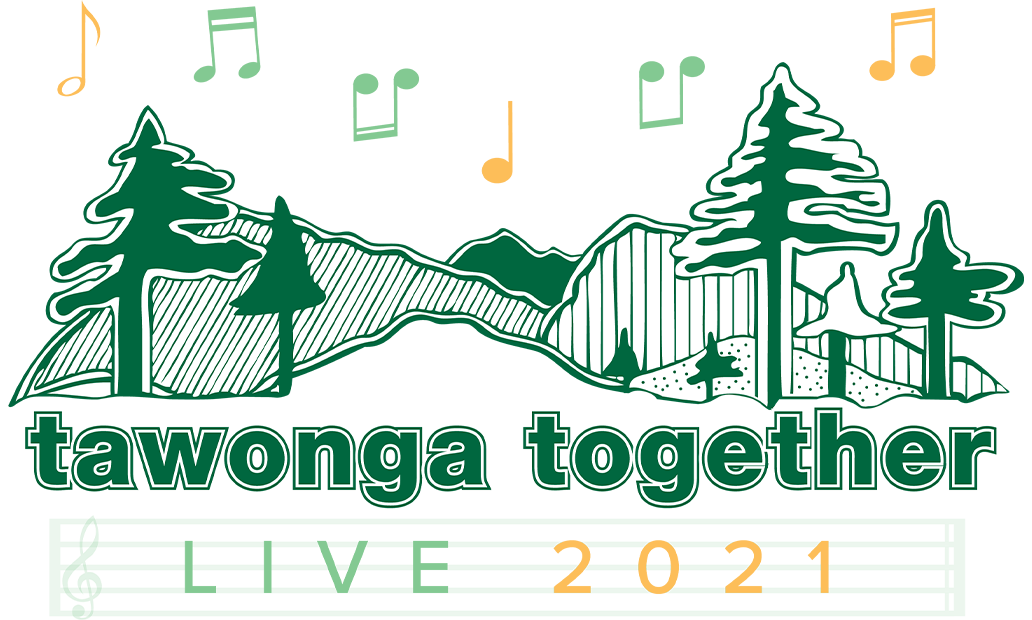 What a Night!
Tawonga Together LIVE 2021
Our Tawonga Together LIVE 2021 concert on April 11 marked Camp Tawonga's 95th anniversary, bringing together generations of Tawongans for a joyful virtual celebration while raising critical funds for Camp.
Over 1,000 people on nearly 400 screens tuned in – thank you to everyone who joined us! Our amazing song leaders, musicians and hosts created a truly special program for our community.
We are deeply grateful to our donors and sponsors for their incredible support, which enabled us to surpass our $300,000 event goal, bringing our grand total to $372,100! This support ensures that children will soon be experiencing the life-changing mission of Camp Tawonga this summer.