Tawonga • Est. 1925
Jewish Experiences Up and Down the Mountain
Back to homepage

Tawonga. Every season. Always home.
We believe that immersing children in community building, Jewish values and nature helps them become their best selves. They use the experience of Tawonga to make the world a better place.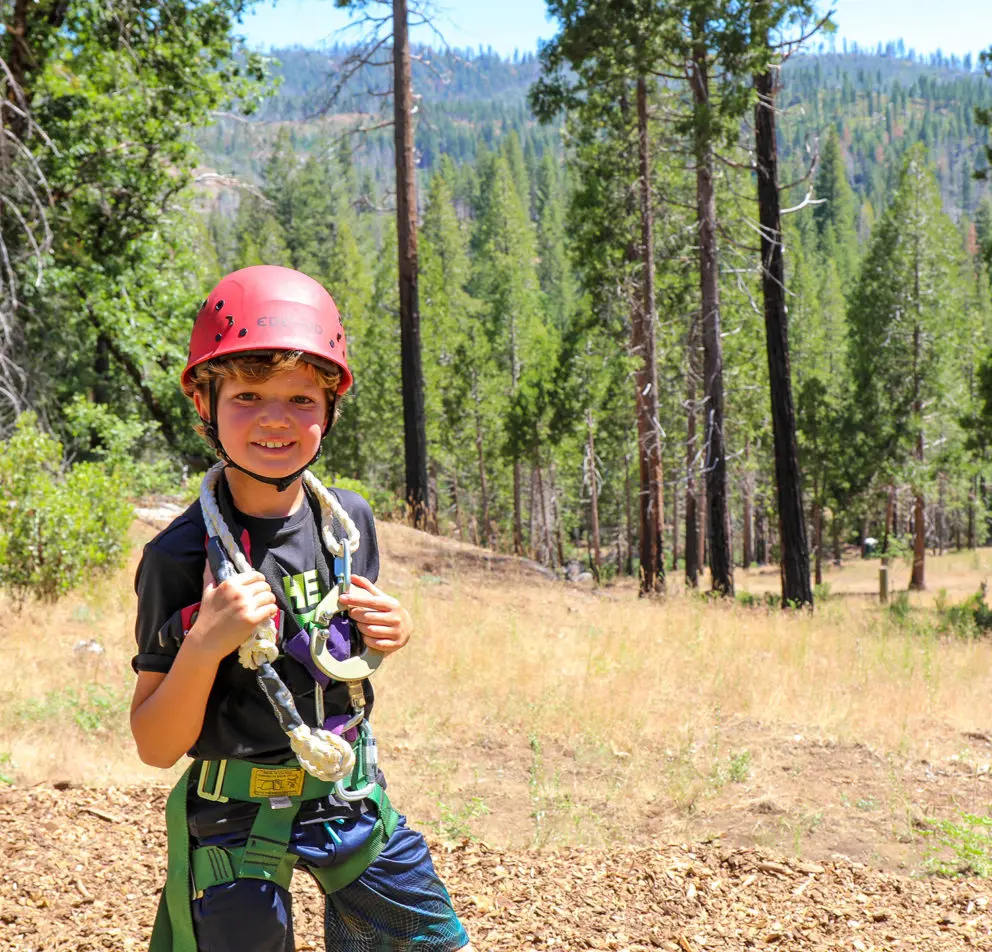 What's Happening at Tawonga
The Latest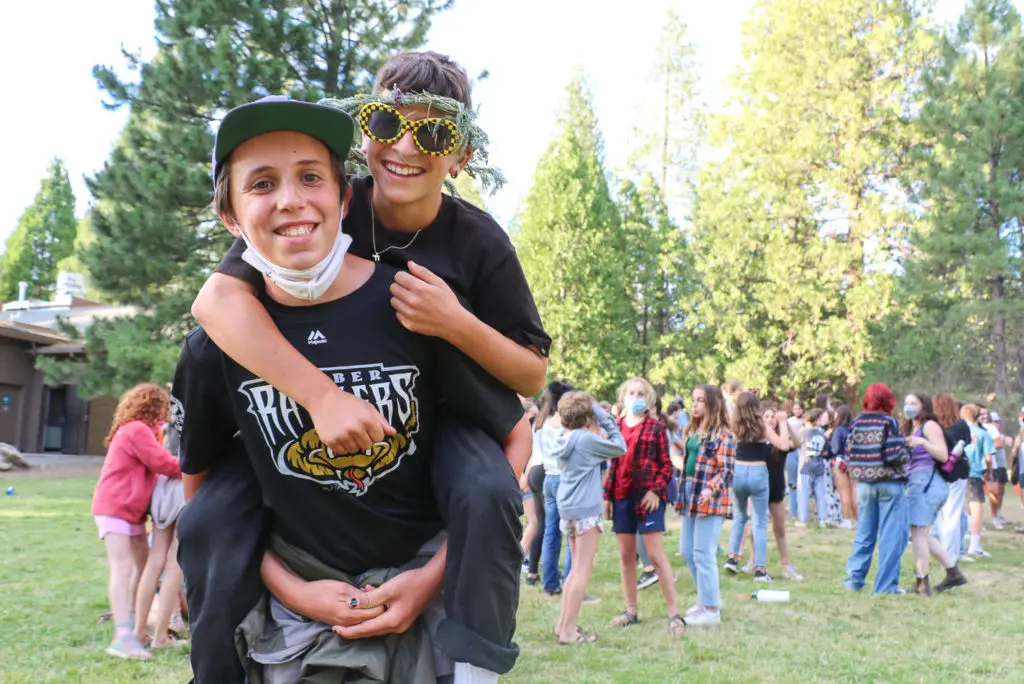 Spots Still Available to Join Us This Season!
We can't wait to welcome your family to Tawonga this season, and you're not too late to sign up. Spots are still available throughout our slate of programs. Visit our Dates & Rates page for more info on offerings, including Summer Camp, Teen Programs, Adventure Quests, Family Camps and Weekend Programs, and our Bar, Bat & B'nai Mitzvah Program.
Hiring Summer Camp Staff
As we continue to hire for our summer staff, we are specifically looking for counselors, inclusion counselors, health techs, lead and prep cooks and drivers who are excited to support the magical Camp experience. Learn more and apply to join our fantastic community of over 200 staff in summer 2023. Applications are taken on a rolling basis. Make this a summer you'll never forget!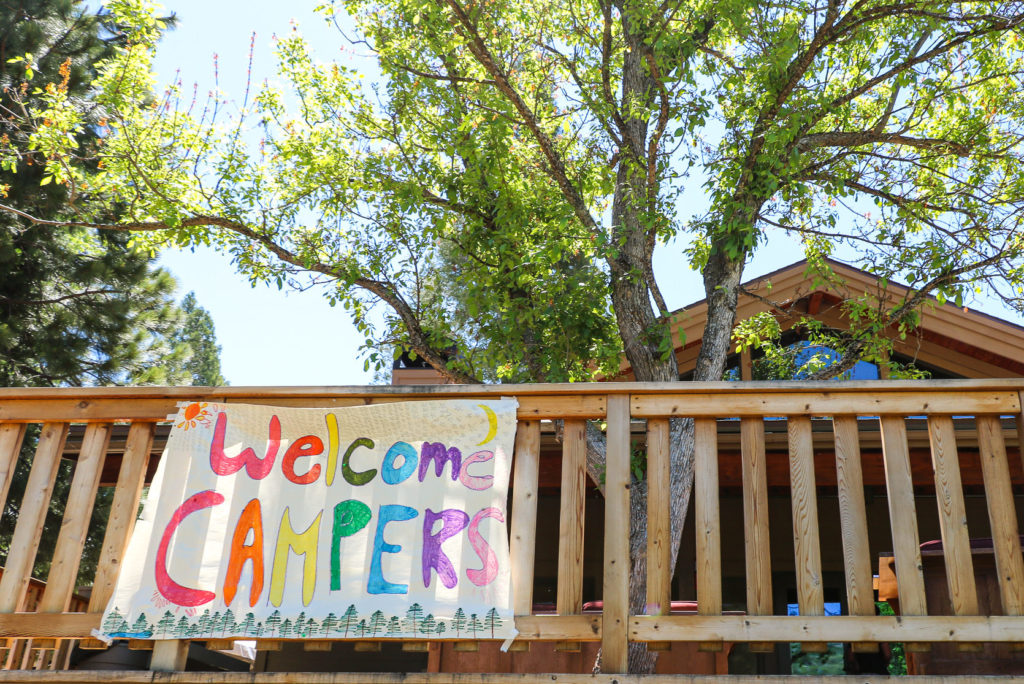 Demystifying Financial Assistance
We know the cost of Tawonga's programs might feel intimidating, and we are committed to ensuring that participating in our programs is an option for all individuals and families, regardless of financial constraints. Our financial assistance program helps ensure that campers, adults and families from a wide range of socio-economic backgrounds and circumstances can experience the transformative Tawonga mission. Click below to view our pdf guide outlining our timeline, policies, process and more.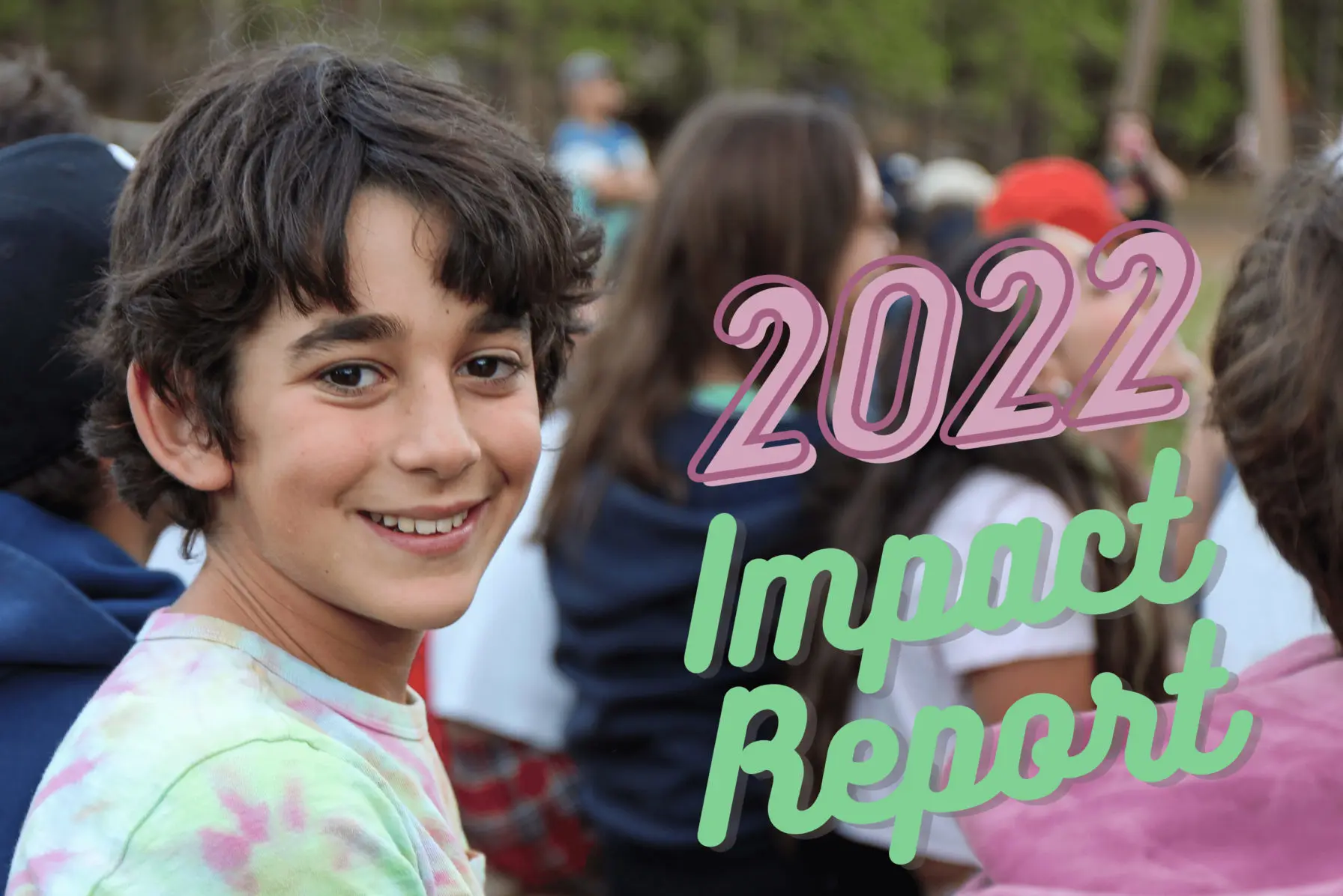 Tawonga's 2022 Impact Report is out!
Whether you're a camper, parent, donor, family camp participant, staff alumni, etc — your presence in and contribution to our community makes a difference! Read about the ways Tawonga fulfilled our four-part mission in 2022 and how we're ensuring it continues through this upcoming year and beyond.