Tawonga • Est. 1925
Jewish Experiences Up and Down the Mountain
Back to homepage

Tawonga. Every season. Always home.
We believe that immersing children in community building, Jewish values and nature helps them become their best selves. They use the experience of Tawonga to make the world a better place.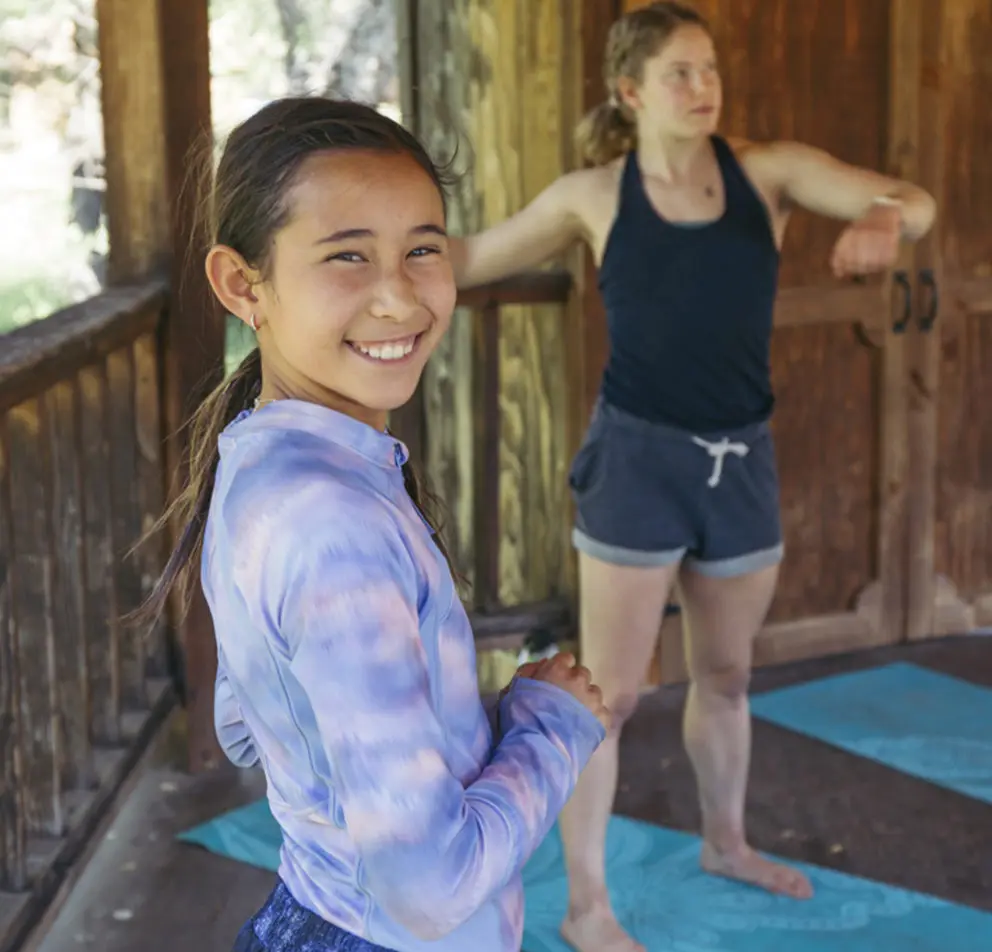 What's Happening at Tawonga
The Latest
Winter Tot Shabbat Series with Isaac Zones
Join our spirited virtual Tot Shabbat series this winter with Tawonga and Isaac Zones to celebrate Shabbat and build community! Click here to learn more and register.
2022 Summer Camp Staff Applications Are Available Now!
Apply and schedule an interview by January 14, 2022 to be considered in our first round of hiring.
2022 Dates & Rates are posted!
After an eventful and memorable Camp season, we are already looking ahead to next summer! Check out our 2022 programs, including a return to our traditional four Camp session structure, teen programs, and Adventure Quests. Registration is now open for everyone!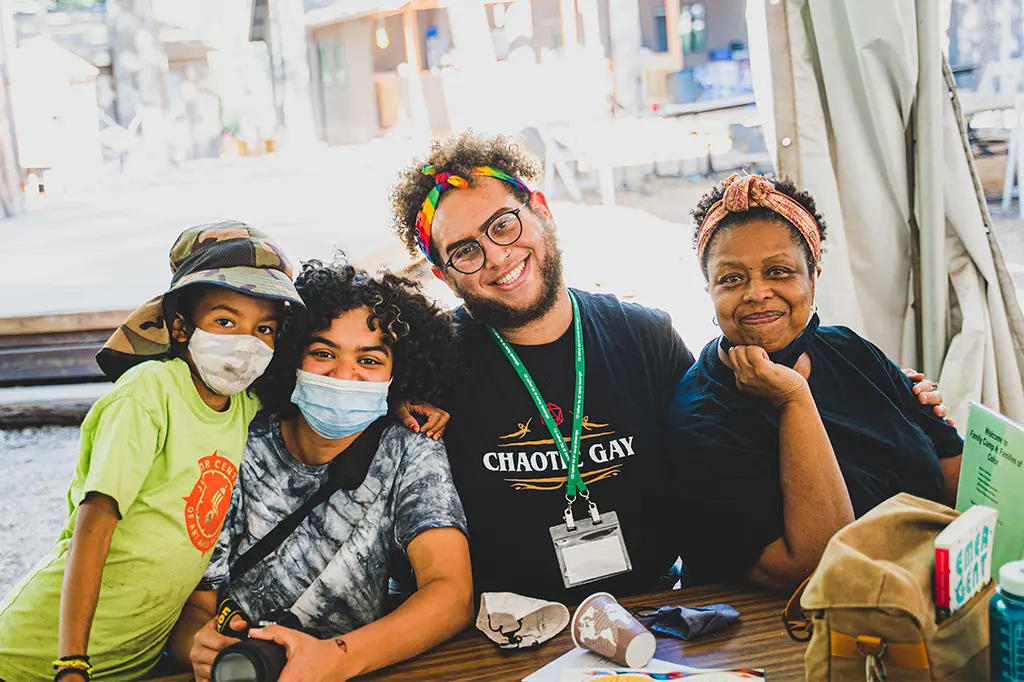 Tawonga in Forward! "This California camp lets Jews of Color like me just be ourselves"
Jordan Daniels reflects on the powerful experience of joining Tawonga's Jewish Families of Color Weekend in September: "Many stories written by Jews of Color, including myself, discuss our 'othered' experiences in Jewish spaces … But we also have stories of belonging — where we can just be — and with places like Camp Tawonga, they're finally being written. I'm grateful to write this one."