Tawonga • Est. 1925
Jewish Experiences Up and Down the Mountain
Back to homepage

Tawonga. Every season. Always home.
We believe that immersing children in community building, Jewish values and nature helps them become their best selves. They use the experience of Tawonga to make the world a better place.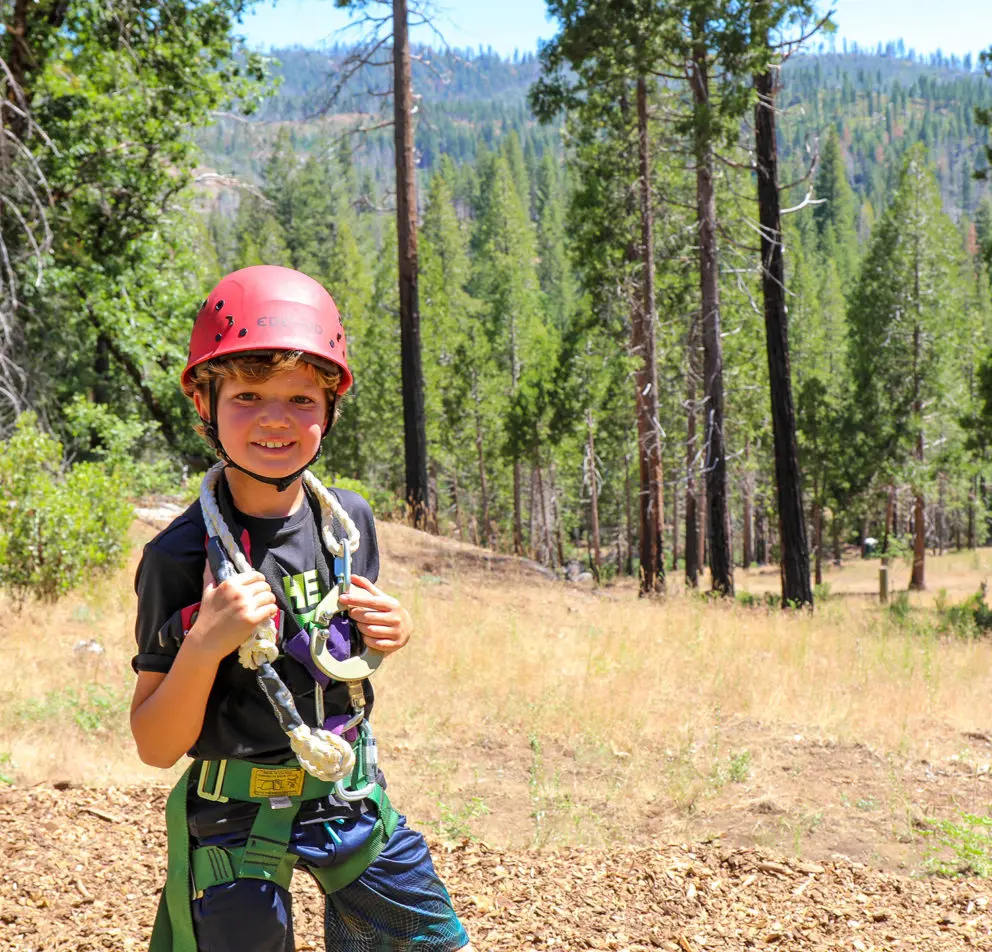 What's Happening at Tawonga
The Latest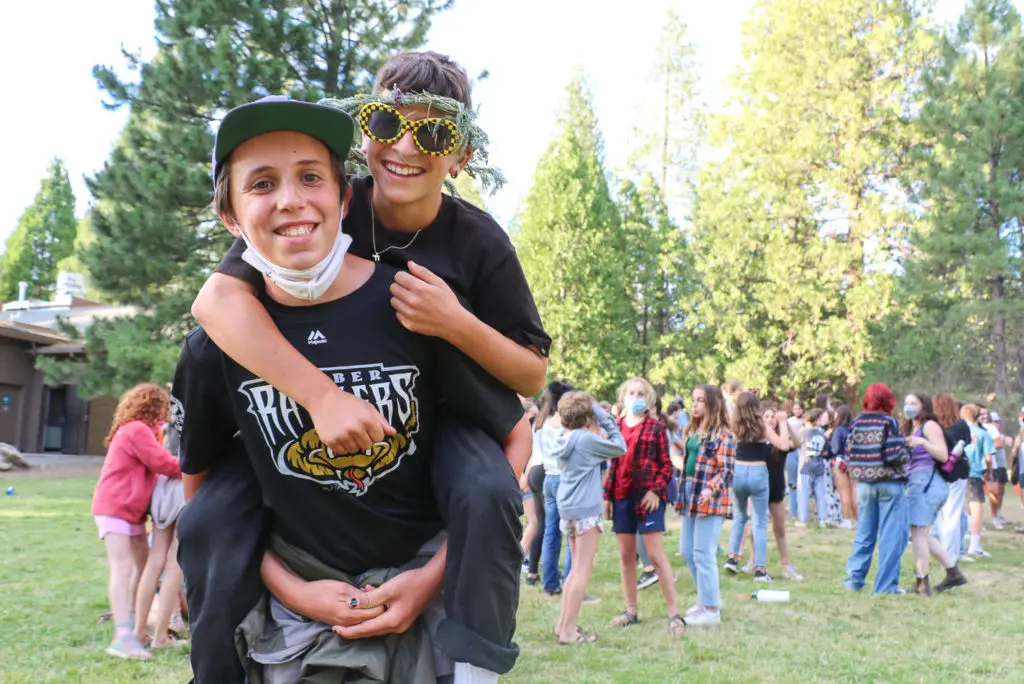 2023 Registration is here!
As of Nov 8th, our registration season has officially kicked off! Click below to find out which registration tier your family qualifies for. Visit our Dates & Rates page to view our full slate of 2023 programs including Summer Camp, Teen Programs, Adventure Quests, Family Camps and Weekend Programs, and our Bar, Bat & B'nai Mitzvah Program. We've made some exciting changes to certain programs and our registration process, so be sure to get acquainted before you register.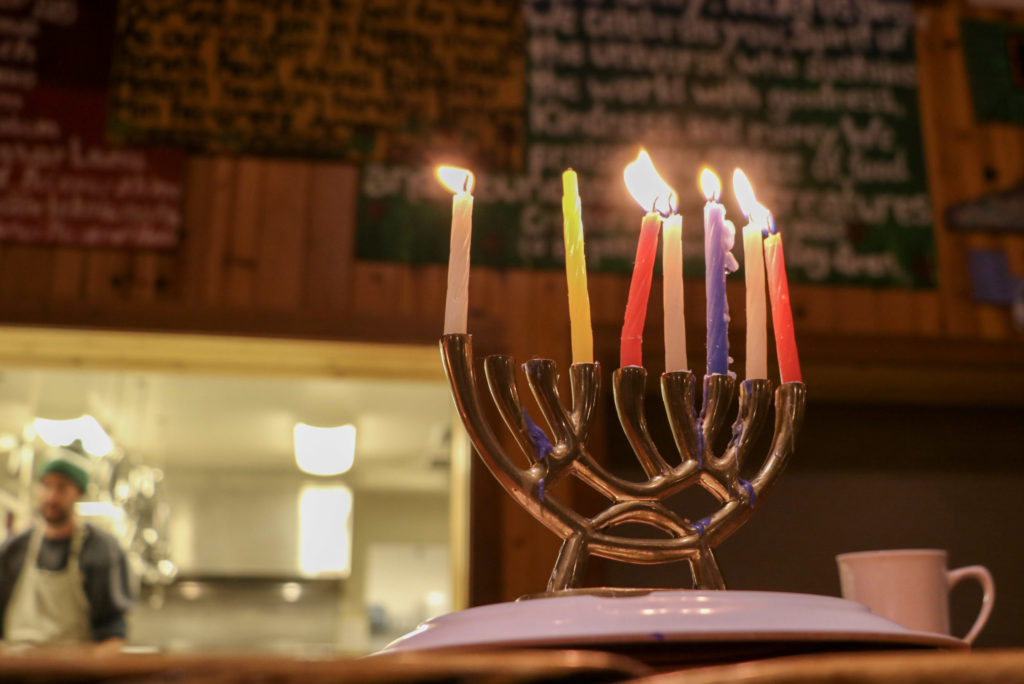 Register for Family Camp 8 – Chanukah | Dec 20-23
Join us for a special mid-week winter program with Chanukah themed Family Camp 8! Geared for families with at least one child under 8, this JFAM family camp will let your whole family celebrate Chanukah amongst the tall, tall trees this December. Stay warm in our winterized housing and find joyous Judaism in community. Financial assistance is available.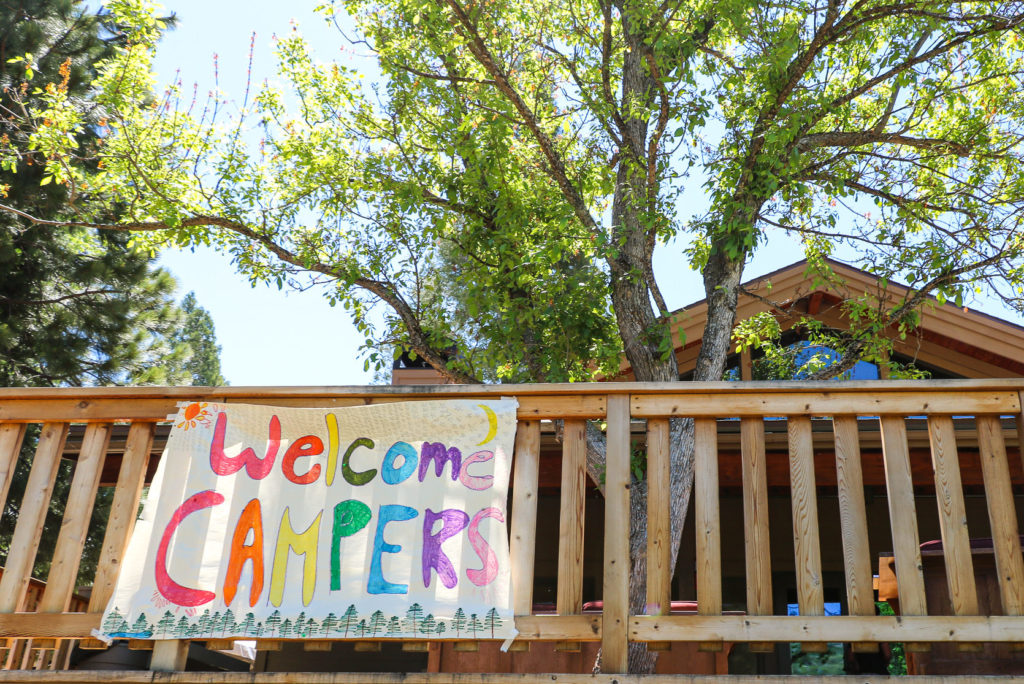 Demystifying Financial Assistance
We know the cost of Tawonga's programs might feel intimidating, and we are committed to ensuring that participating in our programs is an option for all individuals and families, regardless of financial constraints. Our financial assistance program helps ensure that campers, adults and families from a wide range of socio-economic backgrounds and circumstances can experience the transformative Tawonga mission. Click below to view our pdf guide outlining our timeline, policies, process and more.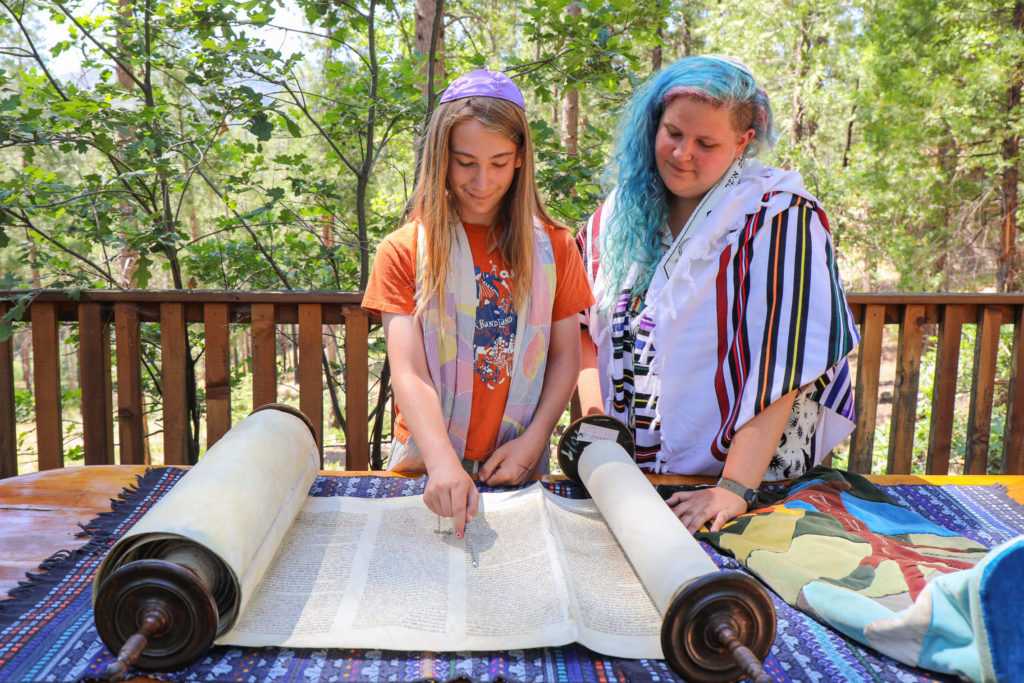 Calling all rising/current 6th graders | Bar, Bat & B'nai Mitzvah Program
Register now for Tawonga's Bar, Bat & B'nai Mitzvah Program starting this fall! Current/rising 6th graders can experience Tawonga's joyous Judaism with a non-traditional approach to this celebrated Jewish ritual. Cohorts meet during the school year for two years with in-person classes, weekend shabbatons, innovative learning and more. Financial assistance available.