Tawonga • Est. 1925
Jewish Experiences Up and Down the Mountain
Back to homepage

Tawonga. Every season. Always home.
We believe that immersing children in community building, Jewish values and nature helps them become their best selves. They use the experience of Tawonga to make the world a better place.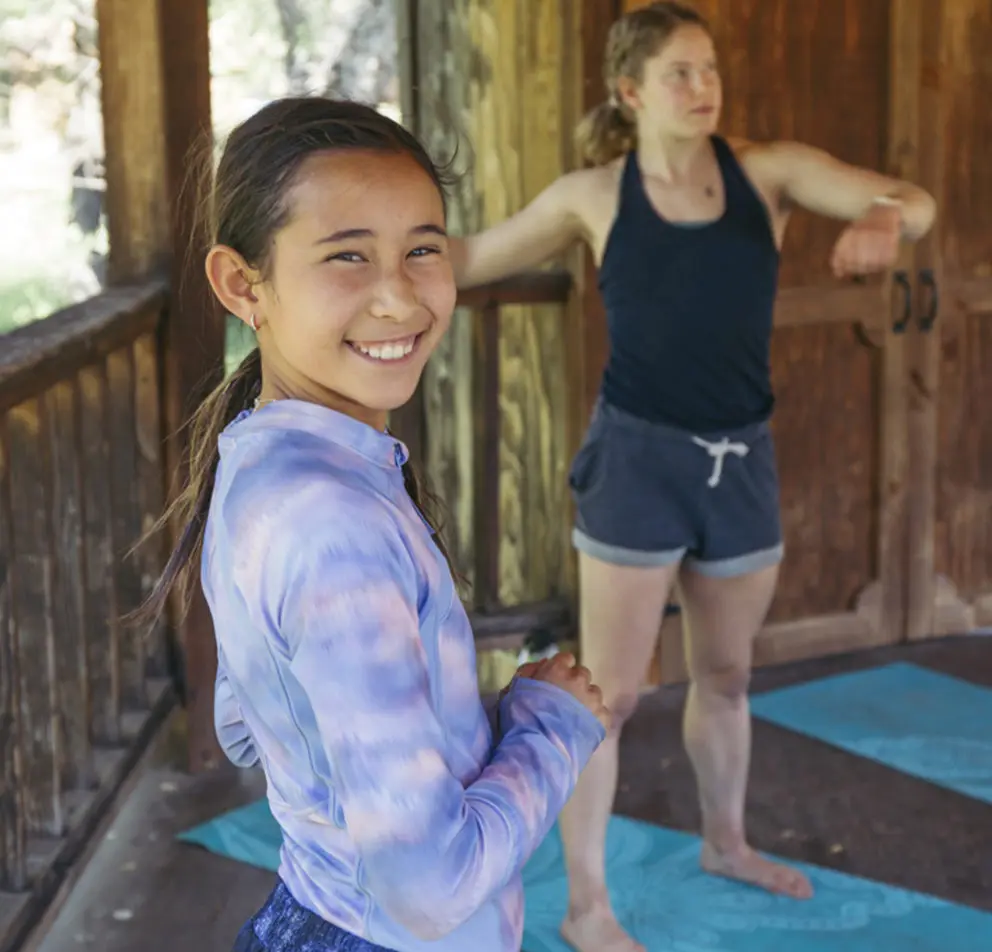 What's Happening at Tawonga
The Latest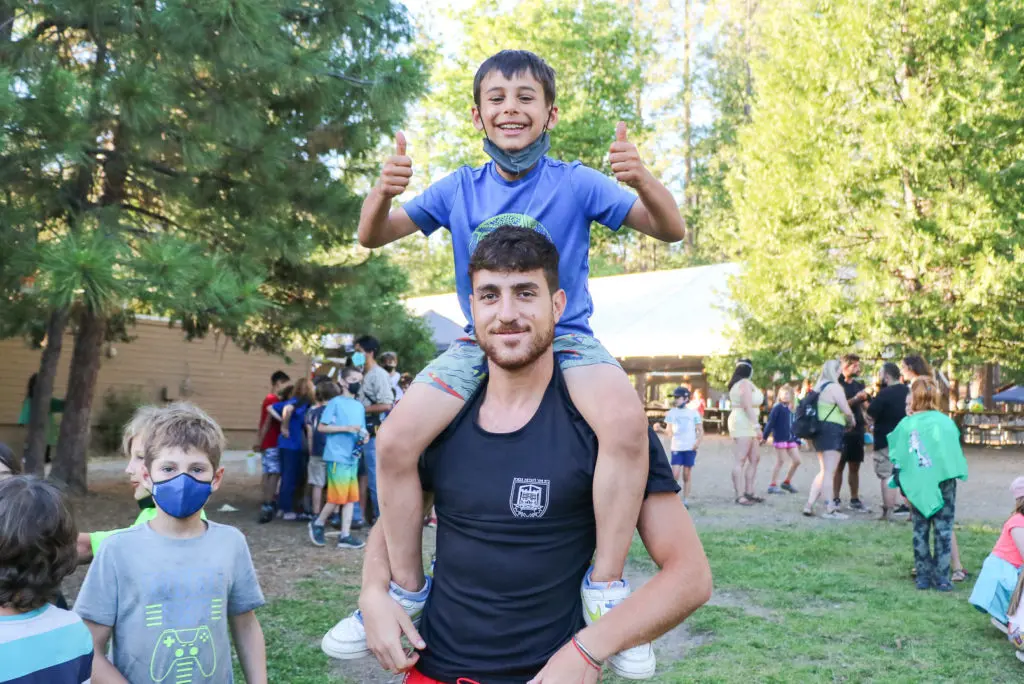 Summer is in Session! Catch a glimpse of the magic on the Campanion app
Camp is in the middle of summer sessions and serving up doses of our four-part mission daily! Glimpse the magic of Tawonga on our blog and read stories of what's happening up in the tall, tall trees. Don't miss out on photos of the campers having a blast, building community while unplugged in nature. For parents and guardians – don't forget to download Campanion, the extension app of your Camp InTouch account. Campanion publishes photos, menus, schedules and updates daily to keep you in the loop during session!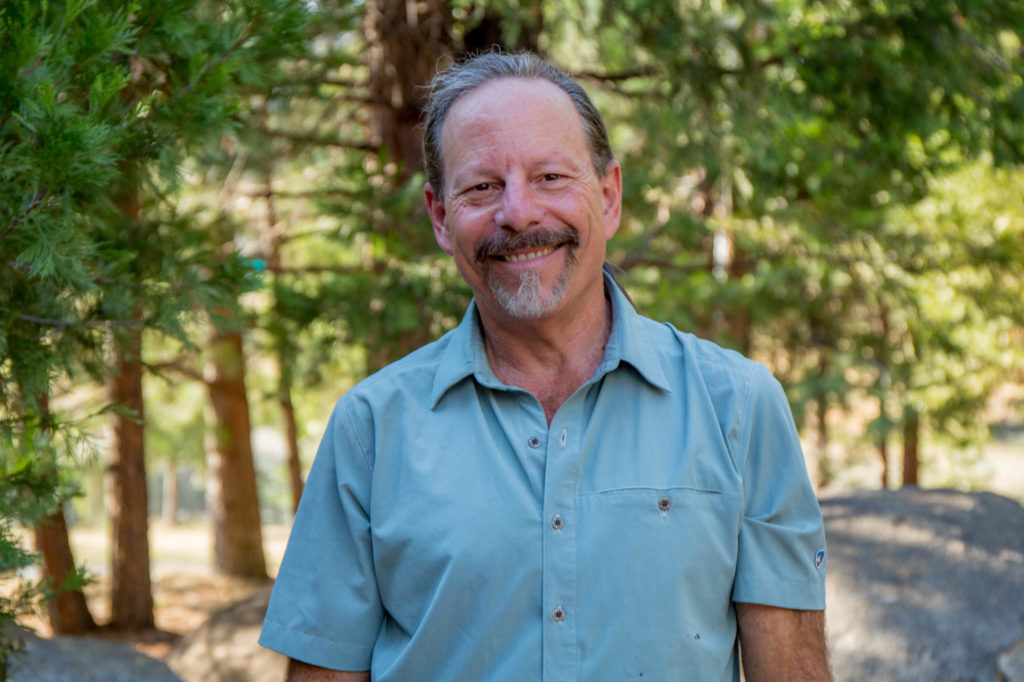 Remembering Ken Kramarz z"l
There may never be a person so beloved and iconic at Camp Tawonga than Ken Kramarz. Ken passed away on May 28th at the age of 69. His legacy is woven into the very fabric of the culture at Tawonga, and will never be forgotten. Read an article about Ken in the J here, or click below for an email sent out to the community about his passing and how you can support. May his memory be a blessing.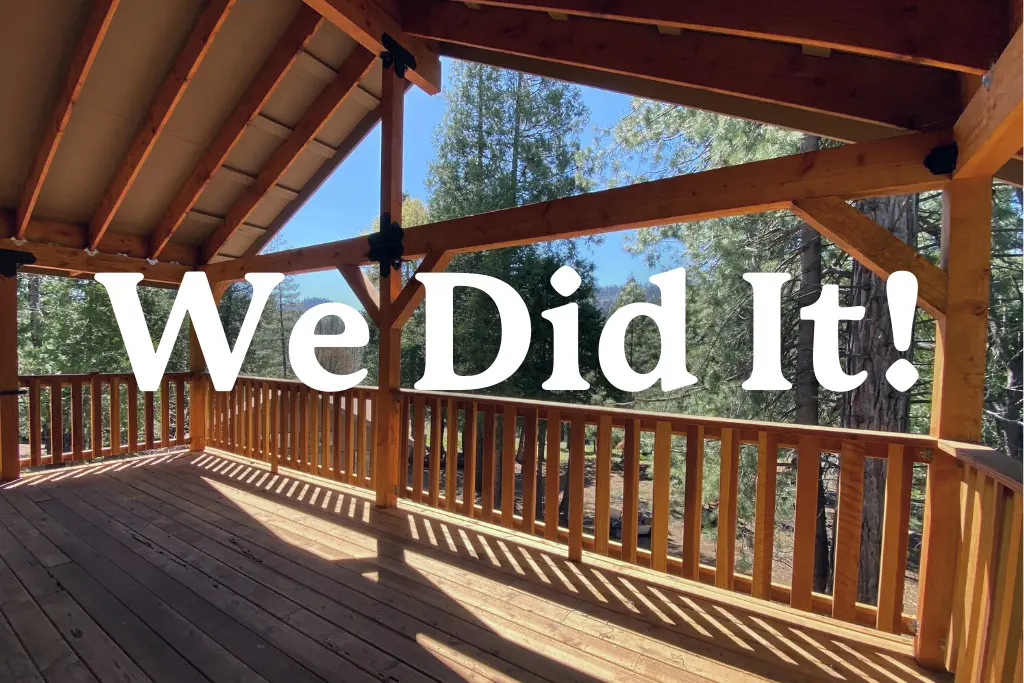 We Surpassed Our $17 Million Campaign Goal!
Thanks to the generosity of our community, Tawonga has succeeded in raising the funds for the first large-scale capital campaign in our history – to renovate our rustic campsite, expand reach and deliver year-round programs. These physical updates will sustain the life-changing magic of the Tawonga experience for generations to come.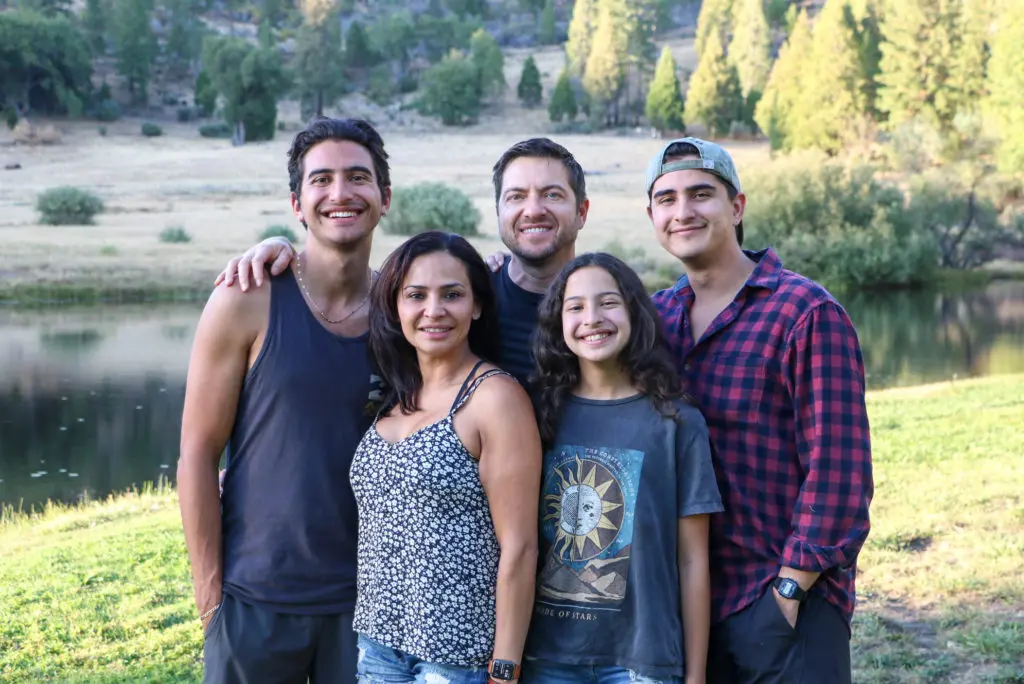 Register for Jewish Families of Color Weekend | Aug 25-28
For the second year, we are thrilled to offer an affinity space just for families with at least one person of color in their household and/or who identify as multiracial. This Family Camp weekend will celebrate multiethnic Jewish community and culture by centering JOC+ and offering dynamic workshops, discussions and other programming led by JOC+ guest educators.