Tawonga • Est. 1925
Jewish Experiences Up and Down the Mountain
Back to homepage

Tawonga. Every season. Always home.
We believe that immersing children in community building, Jewish values and nature helps them become their best selves. They use the experience of Tawonga to make the world a better place.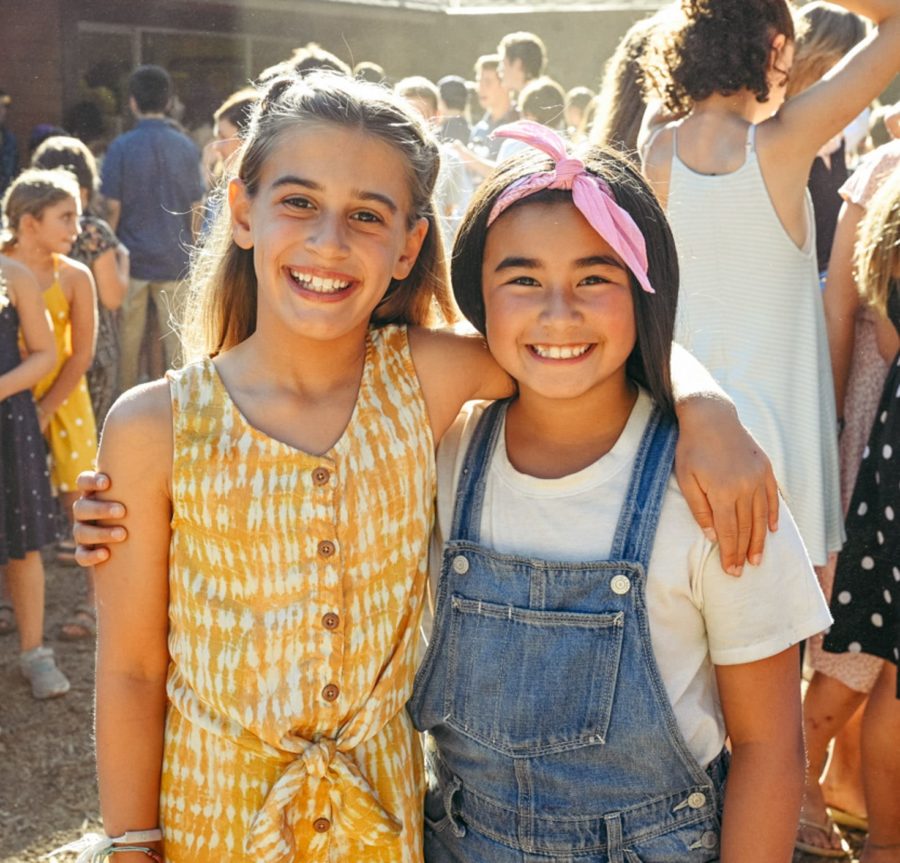 What's Happening at Tawonga
The Latest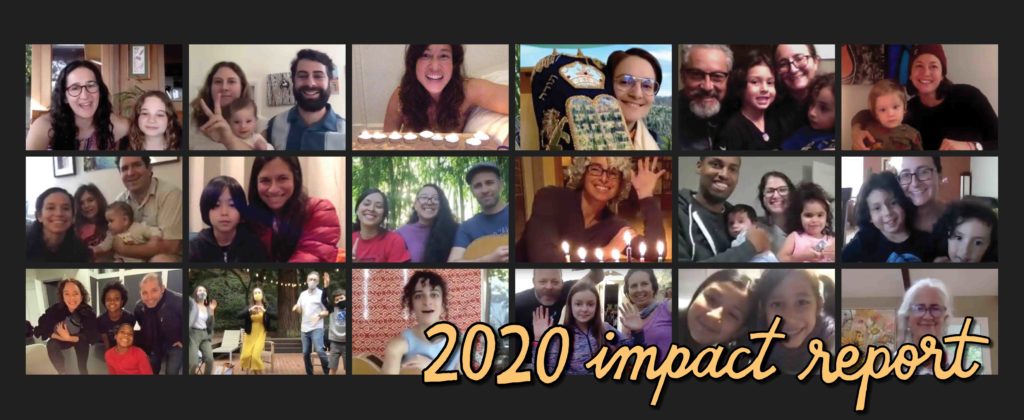 2020 Impact Report
What a Year …  A global pandemic, a racial reckoning, an onslaught of California wildfires – 2020 was a relentless test of our collective resilience. The Tawonga community stepped up in too many ways to count. In that context, we are proud to share our 2020 Impact Report with you. It highlights the ways Tawongans protected the financial foundation of this agency. Enjoy!
New Updates for Summer 2021
The California Department of Public Health announced on March 11 that residential camps will be able to re-open starting June 1, 2021! We cannot wait to welcome families back to Camp Tawonga! With COVID-19 at the forefront of our minds as we move forward with planning, check out resources on this page to help you prepare for your Tawonga summer.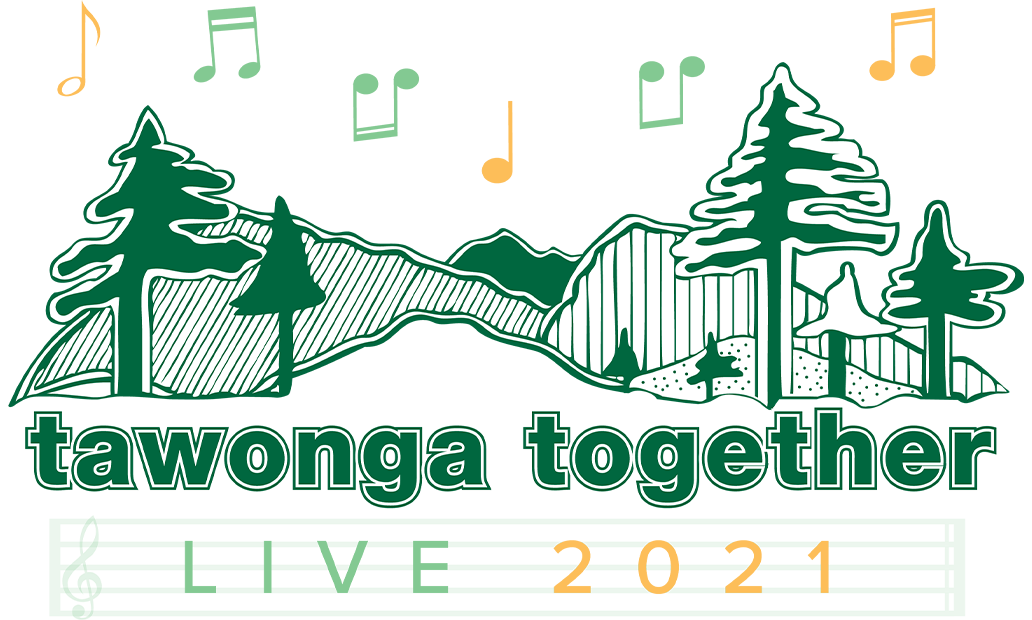 What a Night!
Tawonga Together LIVE 2021
Tawonga Together LIVE 2021, our virtual benefit concert marking Camp Tawonga's 95th anniversary took place on Sunday, April 11 – and was a hit! Thank you to the nearly 400 screens who tuned in with us to sing and dance and celebrate 95 years of Tawonga. Stay tuned for our event recording and highlighted songs and stories.  To everyone who donated and sponsored, thank you for your support – it makes all the difference and truly changes lives.