Tawonga • Est. 1925
Jewish Experiences Up and Down the Mountain
Back to homepage

Tawonga. Every season. Always home.
We believe that immersing children in community building, Jewish values and nature helps them become their best selves. They use the experience of Tawonga to make the world a better place.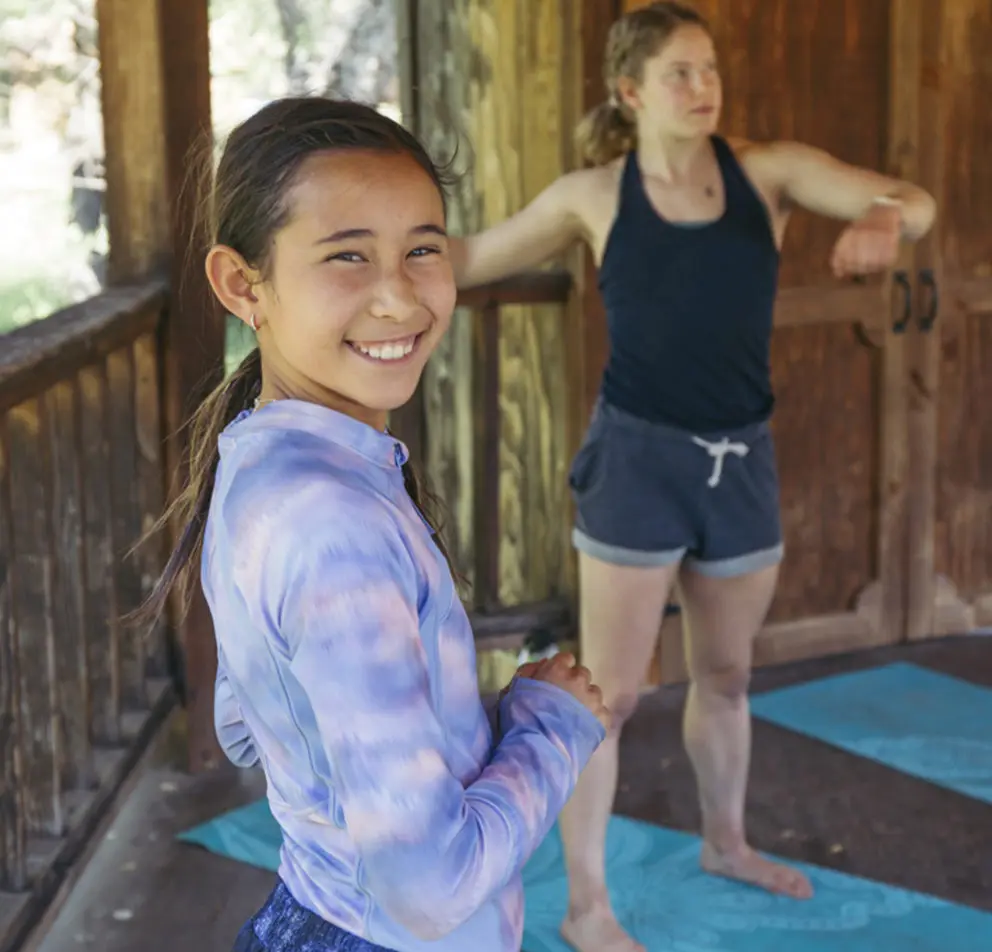 What's Happening at Tawonga
The Latest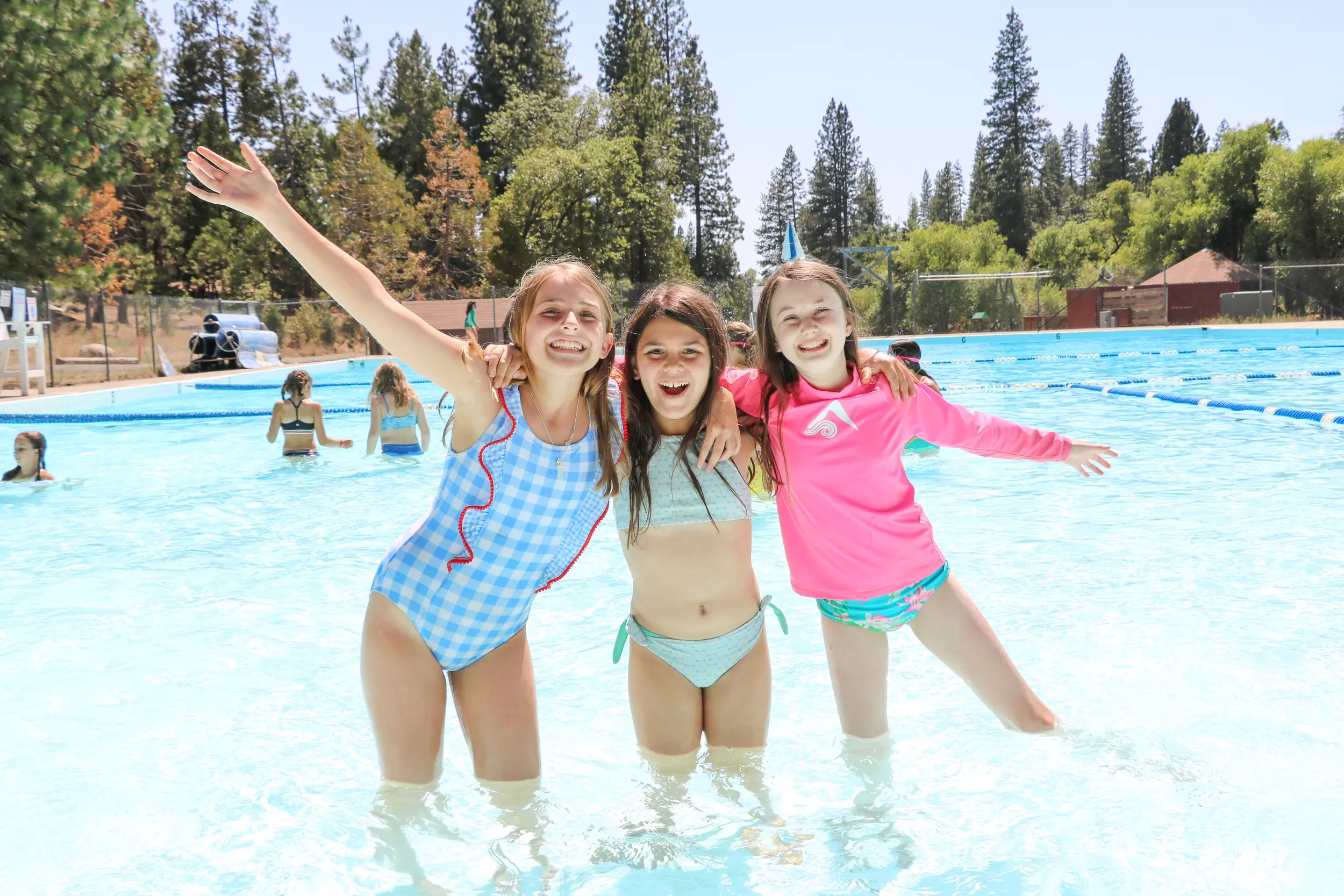 2022 Dates & Rates are posted!
After an eventful and memorable Camp season, we are already looking ahead to next summer! Check out our 2022 programs, including a return to our traditional four Camp session structure, teen programs, and Adventure Quests. Registration starts November 10th – click below to learn when your family is eligible to sign up.
Tot Shabbats This Fall with Isaac Zones
We're thrilled to be offering a series of our popular Tot Shabbats this Fall with the beloved Isaac Zones:
October 15 | Urban Adamah, Berkeley | 5:30-7:30pm
October 22 | Oshman Family JCC, Palo Alto | 5:30-7:30pm
November 19 | Zoom | 5:30-7:30pm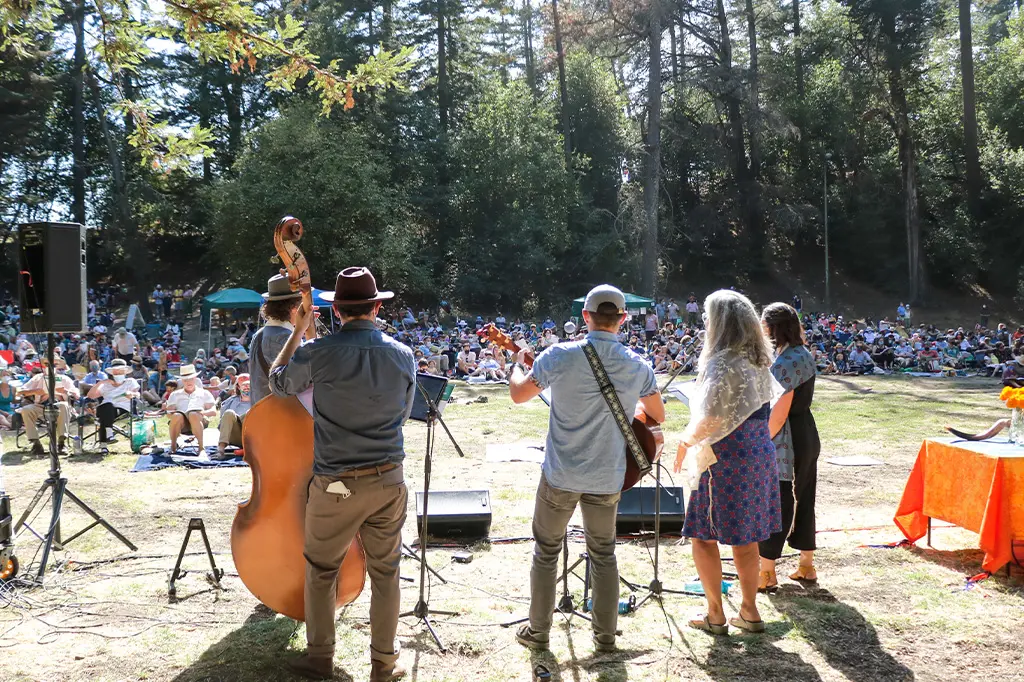 What a Day! L'Shanah Tovah Tawongans!
What a beautiful and joyful celebration, Tawongans! Over 1,200 people joined to welcome the Jewish new year with us on September 6, and it was truly a special day. Thanks to masking, social distancing and a mostly vaccinated group, we were so thrilled to be able to gather safely for our annual community reunion. KTVU covered the celebration, check it out!