Tawonga • Est. 1925
Jewish Experiences Up and Down the Mountain
Back to homepage

Tawonga. Every season. Always home.
We believe that immersing children in community building, Jewish values and nature helps them become their best selves. They use the experience of Tawonga to make the world a better place.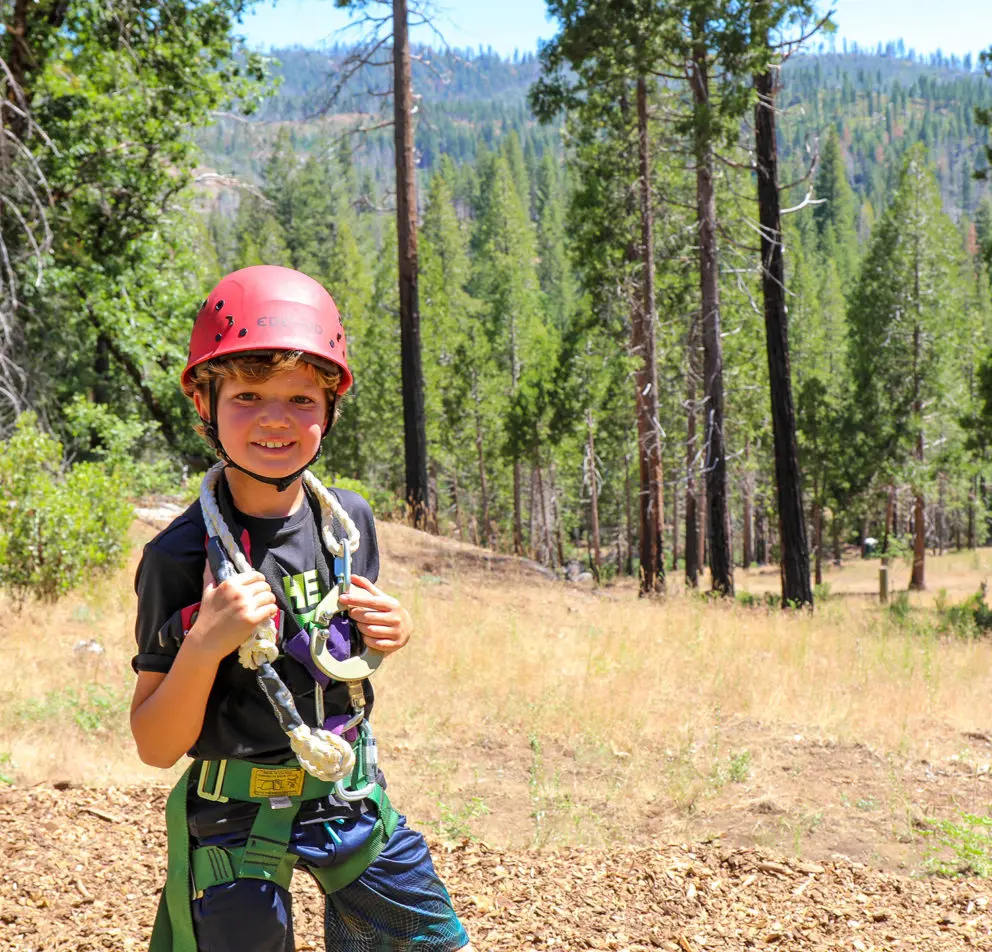 What's Happening at Tawonga
The Latest
2024 Summer Staff Application is Live!
Looking for an amazing job next summer? Apply to work on Tawonga's summer staff! Over the next few months we will be hiring hundreds of folks in positions ranging from working directly with kids, to behind-the-scenes jobs, to supervisor and specialist roles. Join a loving community that works and plays together amongst the tall, tall trees.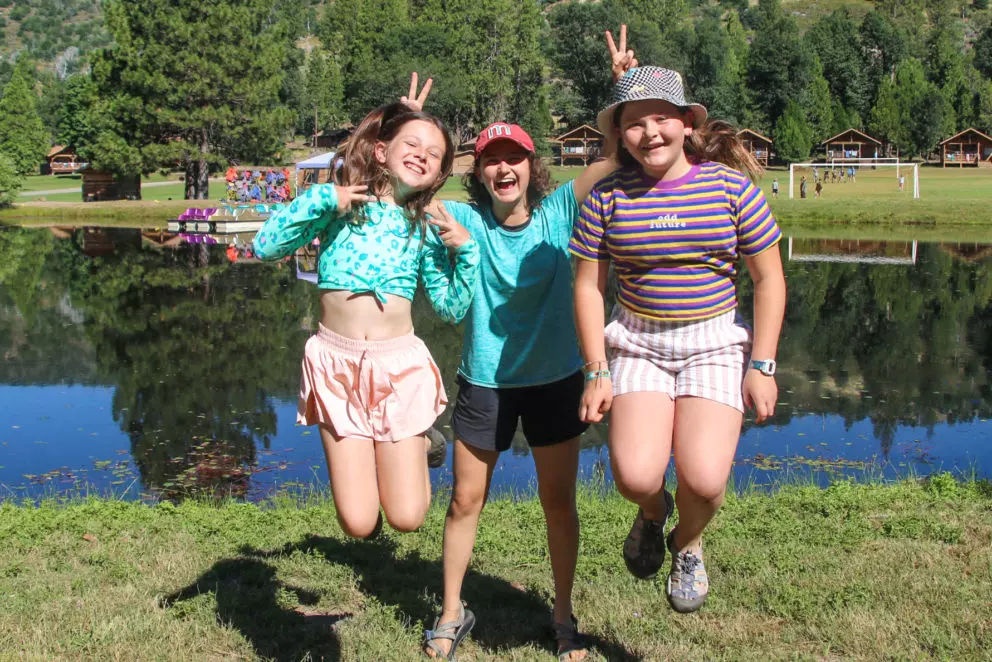 Registration is open for 2024!
Our 2024 program slate is here! Check out what's in store next year, from summer camp and adventure quests to teen offerings and weekend programs for all ages. Registration opened to the public November 29. Get excited for next summer and learn more here.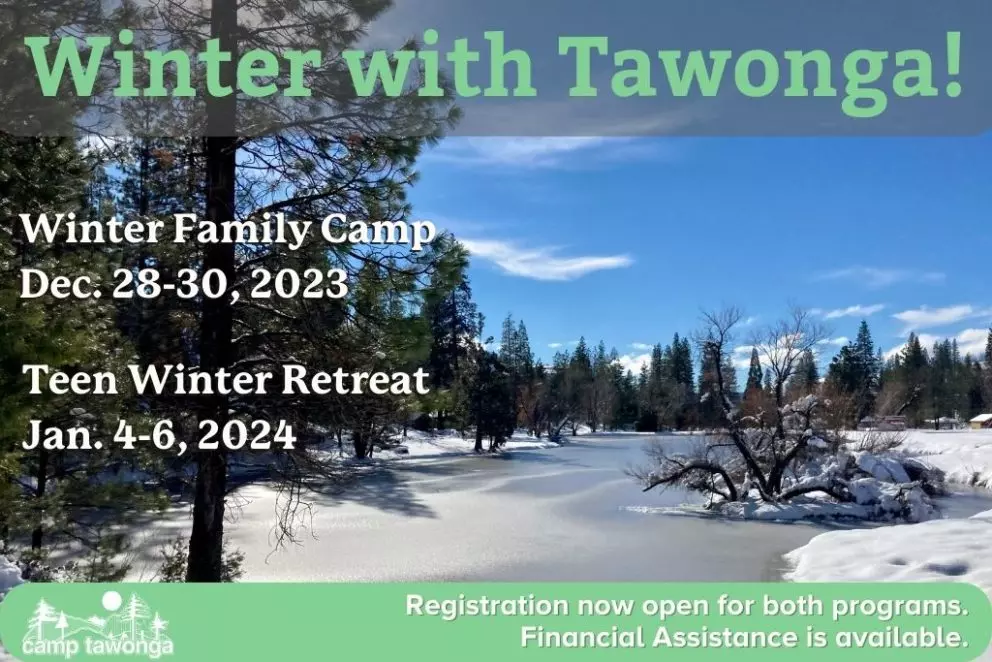 Join Tawonga for Two Winter Programs
We are thrilled to bring you more opportunities to engage with Tawonga this year – specifically the unique chance to explore Camp as a cozy winter wonderland! Over winter break this year, we have two special offerings: Winter Family Camp (Dec. 28-30) and Teen Winter Retreat (Jan. 4-6)! Registration is now open for both programs.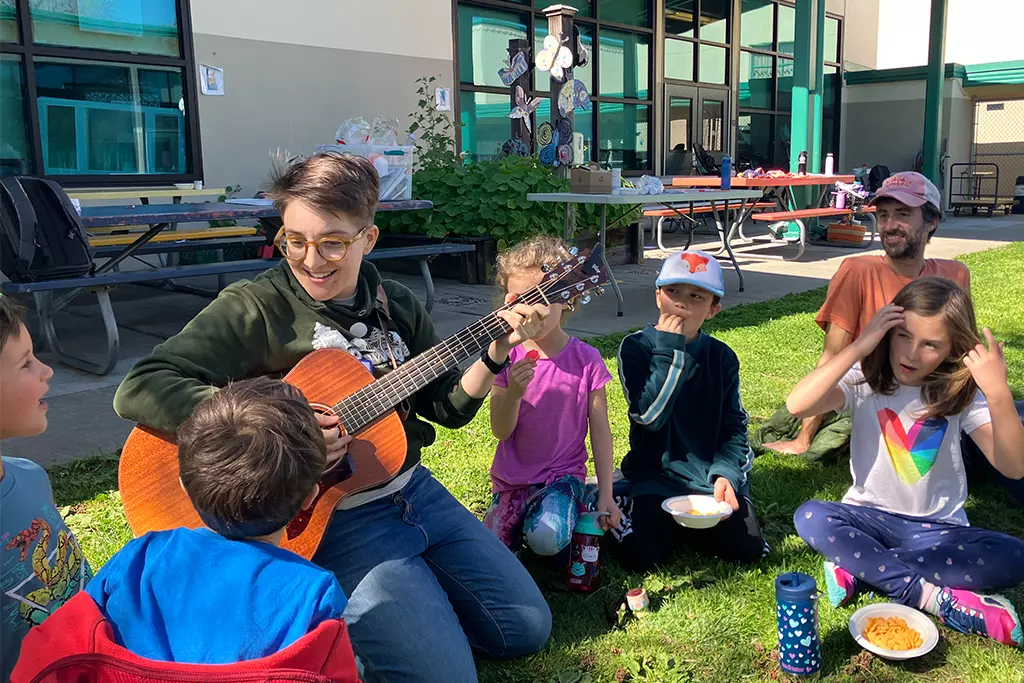 Register for Tawonga Family School
Tawonga Family School is a once-a-month facilitated group on Saturdays for families with children ages 4 to 8 years old during the school year. We have cohorts in Berkeley, Oakland/Alameda, Piedmont, and San Francisco starting this Fall. Join to meet other families and deepen your Jewish identity by growing knowledge and learning Jewish values, all while having fun!