Tawonga • Est. 1925
Jewish Experiences Up and Down the Mountain
Back to homepage

Tawonga. Every season. Always home.
We believe that immersing children in community building, Jewish values and nature helps them become their best selves. They use the experience of Tawonga to make the world a better place.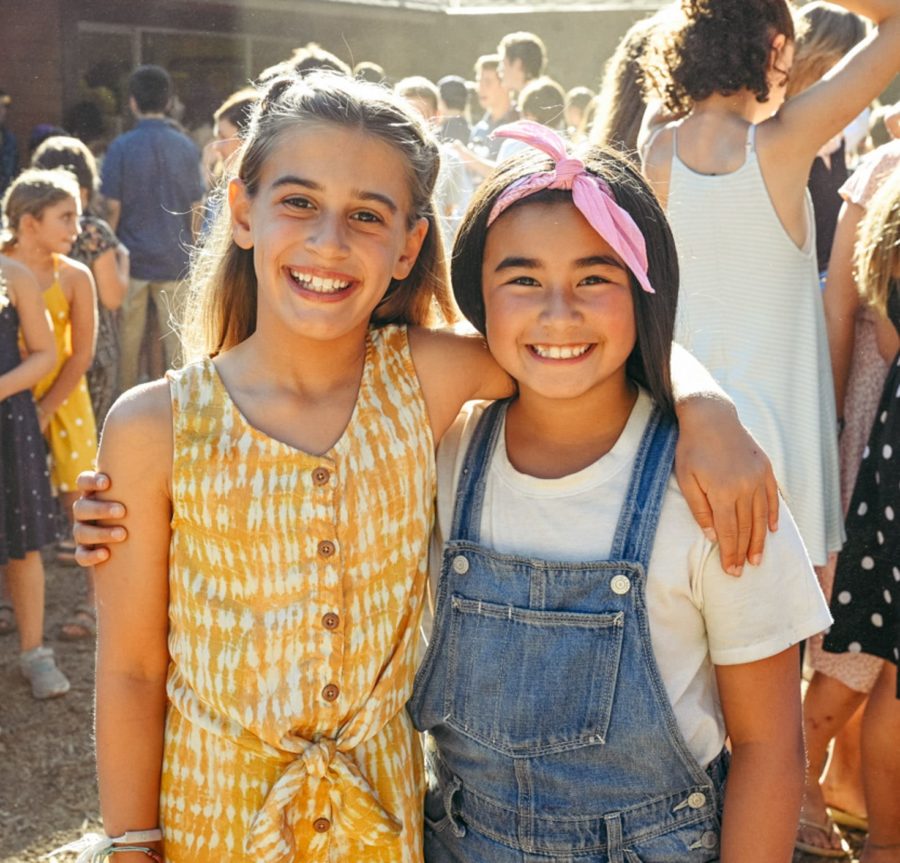 What's Happening at Tawonga
The Latest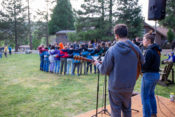 Summer is HERE! Tune in on Tawonga's Blog
After a long-awaited year, summer is in full swing at Tawonga! Whether you're a parent of a camper or staff member, an alum or just plain love the blog, tune in for daily posts of beautiful photos and stories that are sure to capture the magic of Camp.
New! Jewish Families of Color Weekend: Sep 9-12
An intentional affinity space for Jewish families of color (JOC+*) to build community, relax and rejuvenate in the stunning beauty of the Sierra Mountains!
Together with community partner Project Shamash, we are thrilled to offer a Jewish Families of Color Weekend for families with at least one person of color in their household. This weekend will celebrate multiracial Jewish community and cultural richness by centering JOC+ and offering dynamic workshops, discussions and other programming on topics of interest and relevance to you. Sign up below!
Tawonga Erev Rosh Hashanah Celebration
You're invited to join Tawonga's annual Erev Rosh Hashanah Celebration on September 6! After gathering virtually last year for this program, we are so excited to celebrate with you in-person, under the beautiful redwoods of Oakland's Joaquin Miller Park. Please note health and safety protocols for this program in event info. Adults and kids of all ages are welcome to this family-friendly celebration. We look forward to welcoming the Jewish New Year with you!