Erev Rosh Hashanah Celebration
Sunday, September 25 | Joaquin Miller Park, Oakland | 3-5pm
Join your Tawonga community for our annual uplifting, joyful outdoor gathering to welcome the Jewish New Year. All ages welcome. Sign up and learn more here.
---
NEW This Year: Early Kol Nidre Service
Tuesday, October 4 | Joaquin Miller Park, Oakland | 3-5pm
Begin the Yom Kippur holiday with Tawonga service leaders Rabbi Deborah Newbrun, Isaac Zones, Rabbi Sue Reinhold and other musicians for prayer, meaningful reflection and beautiful music. Ages 12 and up are welcome. Sign up and learn more here.
---
Ken Kramarz z"l: A Celebration of Life
Sunday, October 9 | Joaquin Miller Park, Oakland | 3-5pm
Join us for a Celebration of Life on Sunday, October 9 from 3-5pm. We will honor, remember and celebrate Ken through music, hearing from loved ones, a slideshow, connecting with one another – and of course, food! May Ken's memory be a blessing. Join us.
---
Tot Shabbat w/ Isaac Zones & Urban Adamah
Friday, October 21 | Urban Adamah, Berkeley | 5-7pm
Join us and Urban Adamah for Tot Shabbat with Isaac Zones to build community, celebrate Shabbat, sing and dance! These events are best suited for families with children 6 years old and under, but of course, older children are always welcome. Sliding scale $0-$54, but no one turned away for lack of funds. Learn more here.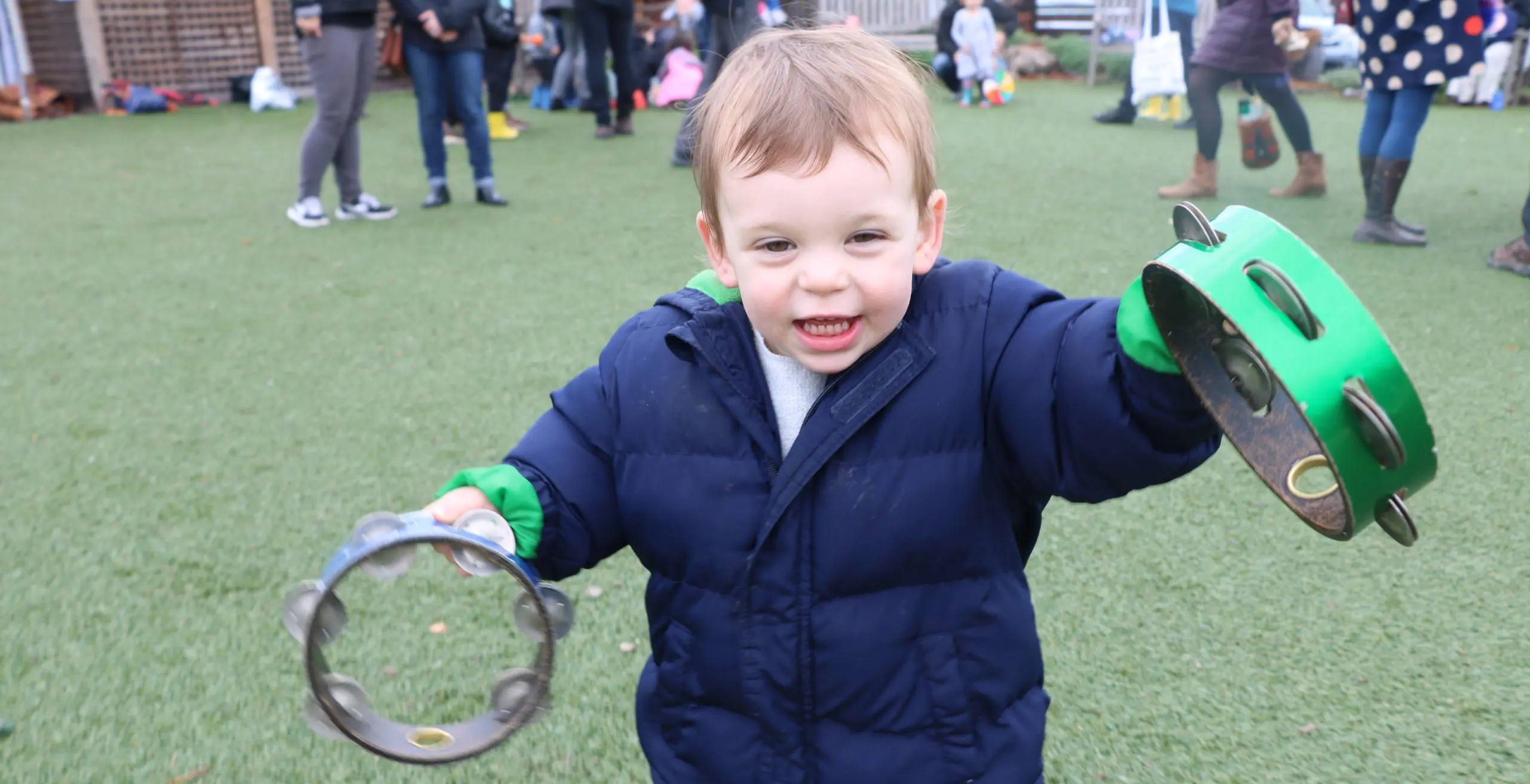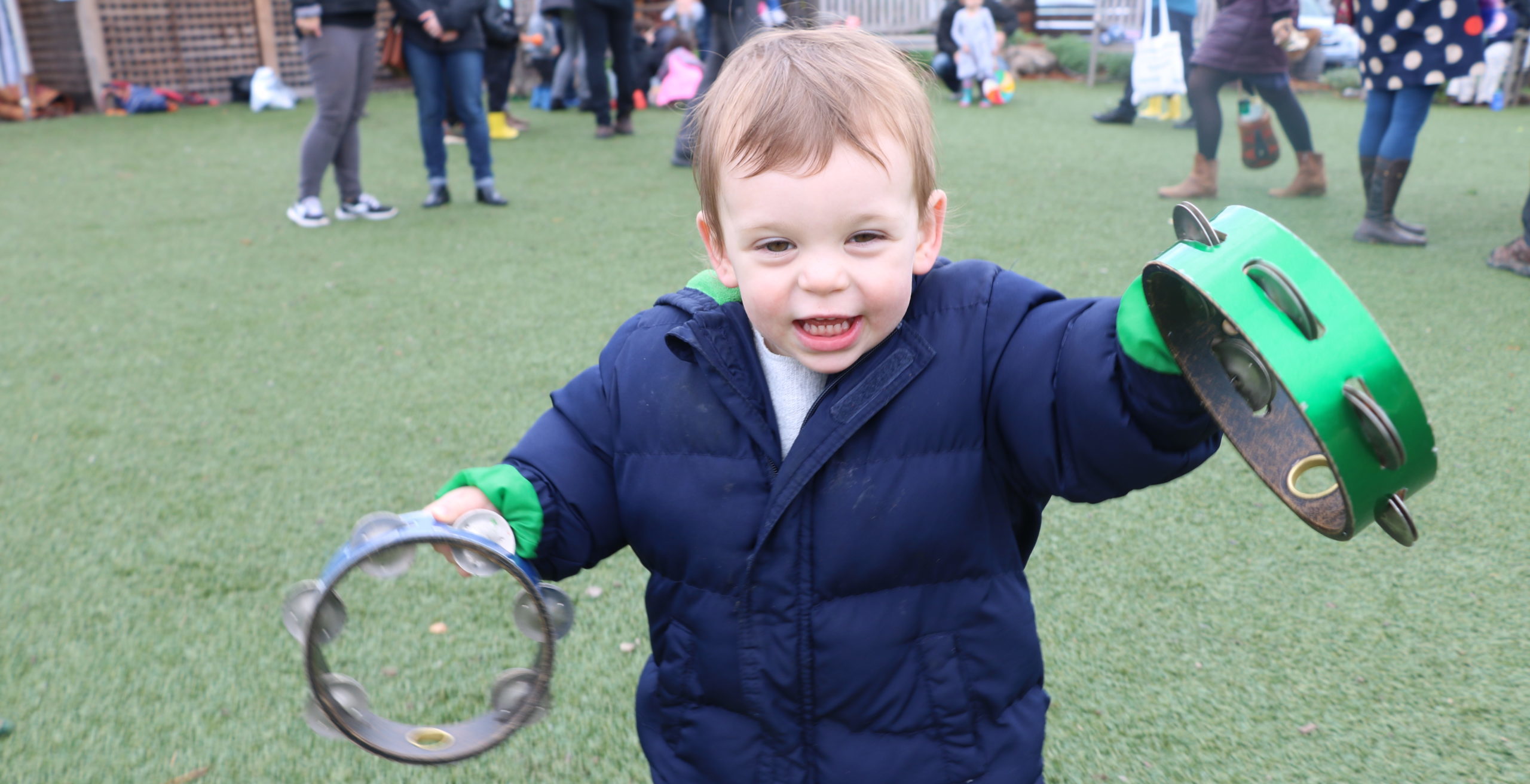 More Ways to Engage
Check out recordings of past events below – or take a break from screen time with Tawonga radio.
Also … you can now register for Tawonga's 2022 season! Check out our program line up here and information about registration.
Tawonga Radio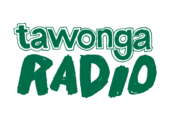 Tap into the Camp spirit and take a break from screens through Tawonga Radio! Stories below:
📻  From Monotone to the Moon: How One Song Leader Found His Voice: Elan Lavie was a camp song leader who didn't quite know how to sing. Through sheer determination, he found a way and brought a bunk of 12-year-old boys closer in the process.
📻  Emmett Cooks: From Tawonga Kitchen Staff to Culinary Entrepreneur: When Tawonga's 2020 summer season was cancelled, Tawonga Lead Cook, Emmett Verba, took a leap of faith. He started "Emmett Cooks," delivering inventive meals all around the Bay Area. Hear how he got his business off the ground.
📻  Journeys to Tawonga: Ken Kramarz: Former Tawonga Executive Director Ken Kramarz shares how his entire life changed after the summer of 1981 when he worked as a Tawonga Unit Head. "It was a total antidote to everything I had experienced."
📻  Journeys to Tawonga: Becca Meyer: What made Camp Director Becca Meyer shift from pursuing a PhD in cognitive neuroscience, and studying the brains of mice, to working at Tawonga? Listen to find out!
📻  Journeys to Tawonga: Rabbi Laura Rumpf: What do marshmallows have to do with Jewish teaching? At Tawonga, it turns out, a lot! Listen to this "Journey to Tawonga" with Rabbi Laura Rumpf to hear more.
📻  Journeys to Tawonga: Brenton "Big Fiji" Seeto: How does someone working at a resort halfway around the world in Fiji come to find a home on Tawonga's summer staff? Listen to find out.
📻  Journeys to Tawonga: Liz Chenok: Liz Chenok survived the embarrassment of showing up at Camp to work her first summer with her entire family in a minivan; now she's a member of Tawonga's year-round staff!
Questions
Feel free to email info@tawonga.org or call 415.543.2267 with any questions.