Celebrating Jamie Simon
Saturday, March 25 | Spin SF, 690 Folsom St | 6:30 – 9:30pm
Come out to celebrate Jamie's 32 years as a "Tawongan"—from camper to CEO.
Dinner | Beer & Wine | Toasts for Jamie | Song Session | Fun & Games
21+
New Family Orientations – Summer Camp
A Taste of Camp
Tuesday, April 25 | Virtual on Zoom (register here) | 7-8 pm
Sessions 2, 3, & 4
Wednesday, April 26 | Virtual on Zoom (register here) | 7-8 pm
This is a great opportunity to meet one of our summer directors and get your questions answered. We highly encourage all new families to attend one of these new family orientations.
---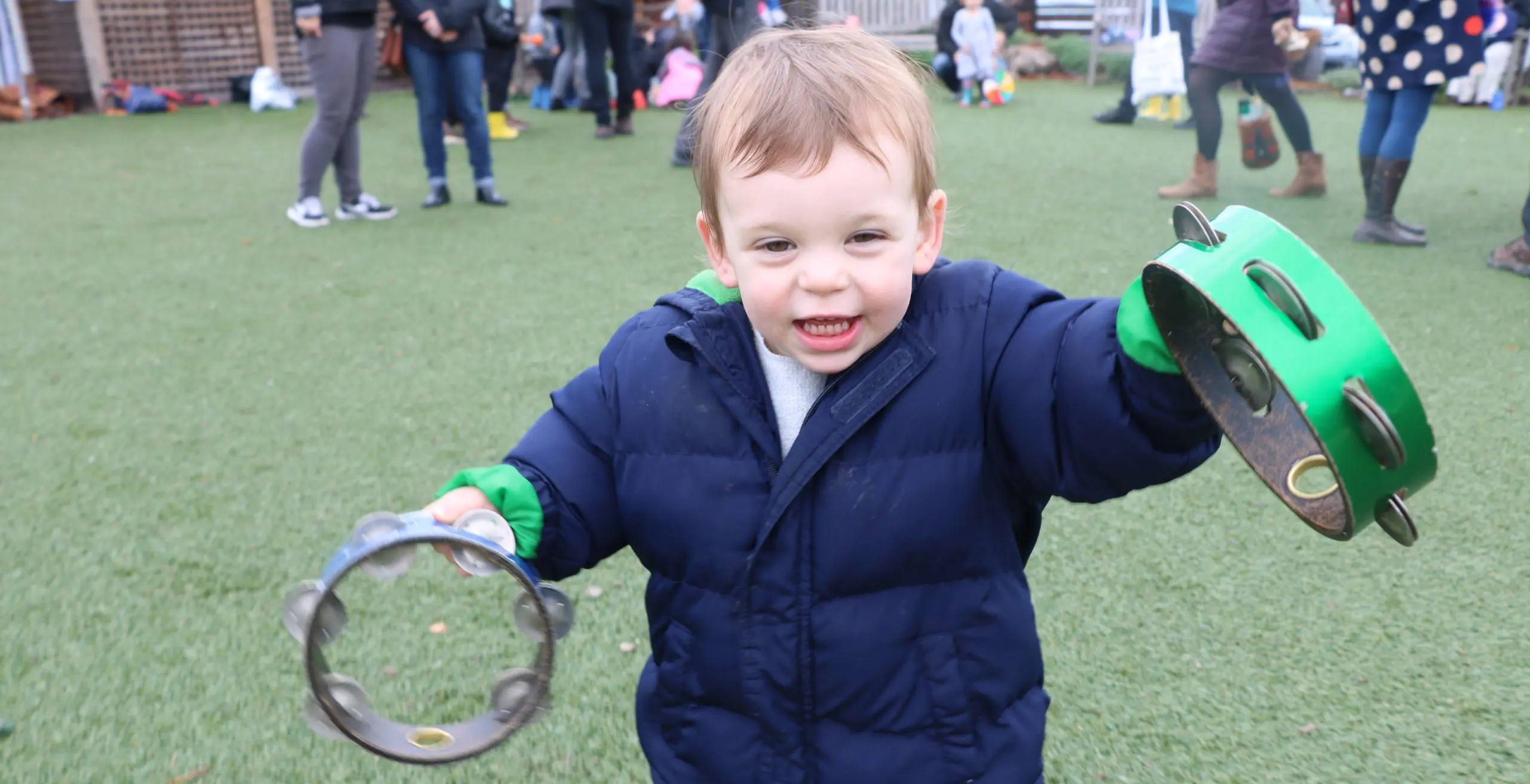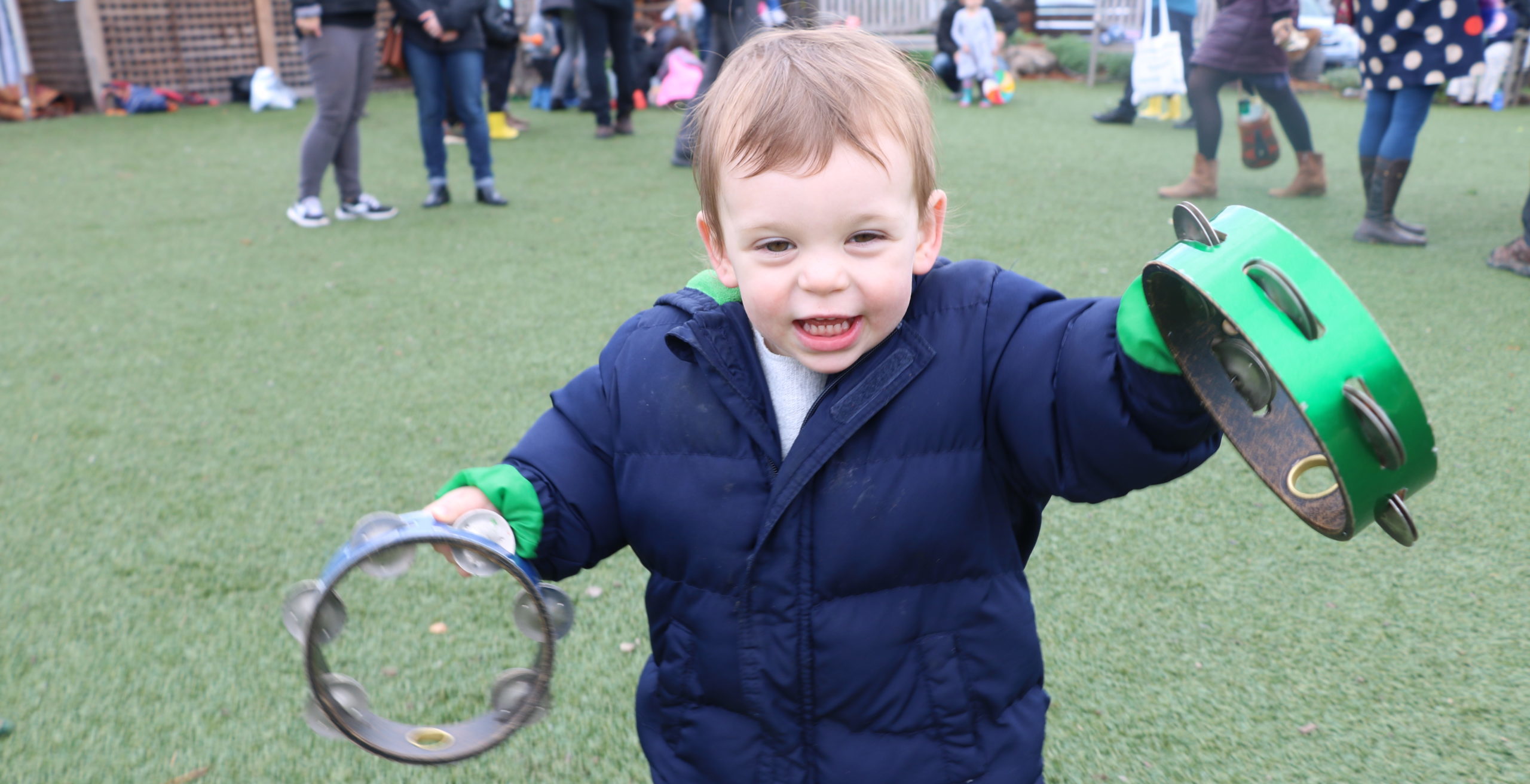 More Ways to Engage
Check out recordings of past events below – or take a break from screen time with Tawonga radio.
Also … it's almost time to register for Tawonga's 2023 season! Check out our program line up here and information about registration.
Tawonga Radio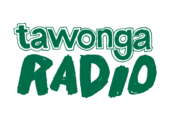 Tap into the Camp spirit and take a break from screens through Tawonga Radio! Stories below:
📻  From Monotone to the Moon: How One Song Leader Found His Voice: Elan Lavie was a camp song leader who didn't quite know how to sing. Through sheer determination, he found a way and brought a bunk of 12-year-old boys closer in the process.
📻  Emmett Cooks: From Tawonga Kitchen Staff to Culinary Entrepreneur: When Tawonga's 2020 summer season was cancelled, Tawonga Lead Cook, Emmett Verba, took a leap of faith. He started "Emmett Cooks," delivering inventive meals all around the Bay Area. Hear how he got his business off the ground.
📻  Journeys to Tawonga: Ken Kramarz: Former Tawonga Executive Director Ken Kramarz shares how his entire life changed after the summer of 1981 when he worked as a Tawonga Unit Head. "It was a total antidote to everything I had experienced."
📻  Journeys to Tawonga: Becca Meyer: What made Camp Director Becca Meyer shift from pursuing a PhD in cognitive neuroscience, and studying the brains of mice, to working at Tawonga? Listen to find out!
📻  Journeys to Tawonga: Rabbi Laura Rumpf: What do marshmallows have to do with Jewish teaching? At Tawonga, it turns out, a lot! Listen to this "Journey to Tawonga" with Rabbi Laura Rumpf to hear more.
📻  Journeys to Tawonga: Brenton "Big Fiji" Seeto: How does someone working at a resort halfway around the world in Fiji come to find a home on Tawonga's summer staff? Listen to find out.
📻  Journeys to Tawonga: Liz Chenok: Liz Chenok survived the embarrassment of showing up at Camp to work her first summer with her entire family in a minivan; now she's a member of Tawonga's year-round staff!
Questions
Feel free to email info@tawonga.org or call 415.543.2267 with any questions.