Our family programs in the Bay Area keep the warm and welcoming spirit of Tawonga alive all year long. Like all Tawonga programs, our local family events typically incorporate Jewish celebration, music and community building.
Local Family Offerings Include:
Erev Rosh Hashanah Celebration
This inspiring, festive and kid-friendly outdoor service draws in more than 1,500 participants to ring in the Jewish New Year. All are welcome, from babies to great grandparents. Each year, celebrate together in a gorgeous outdoor setting with joyous song, meaningful prayer and resonant Jewish teachings.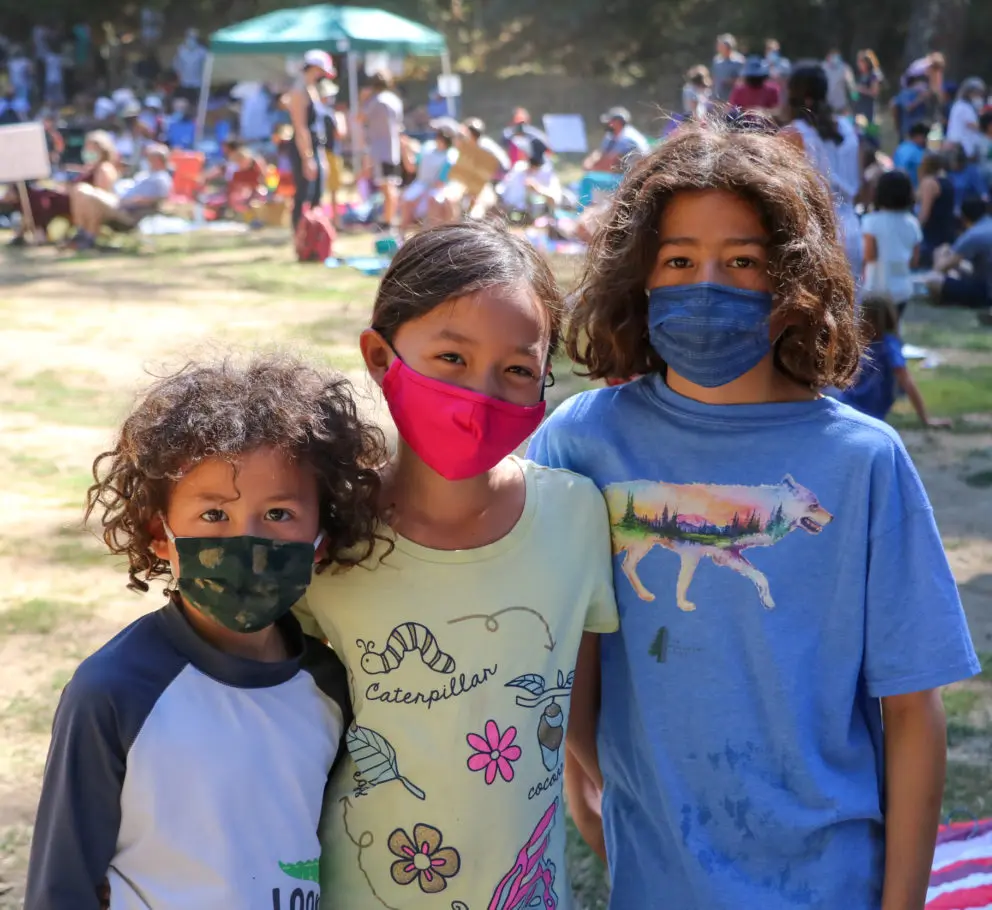 Tot Shabbats
These fun, energizing Friday evening and Saturday morning Shabbat programs across the Bay give young families a chance to sing, dance, forge friendships and engage Jewishly – Tawonga style. Designed for families with children under six. Any upcoming Tot Shabbats will be listed on our events page.
Tawonga Family School
Gather monthly on Shabbat with a cohort of young families to build community, expand Jewish knowledge and explore Jewish values – Camp-style! Cohorts of 8-12 families will experience moments of Jewish joy by building Jewish community, deepening their Jewish identities and growing their Jewish knowledge.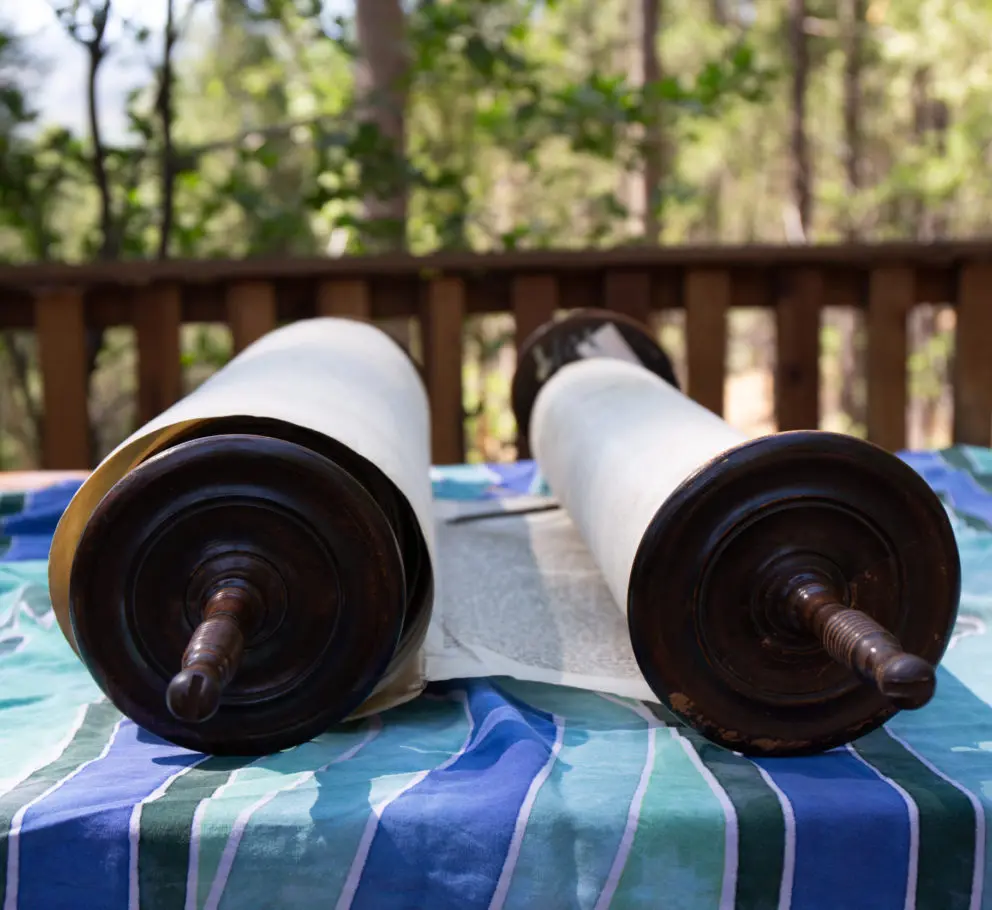 Other Jewish Holiday Gatherings
Tawonga families gather throughout the year to celebrate more Jewish holidays from Sukkot to Hanukkah to Purim! We partner with several organizations across the Bay to create these joyful Jewish touchstones that are fun for all ages. Chag Sameach!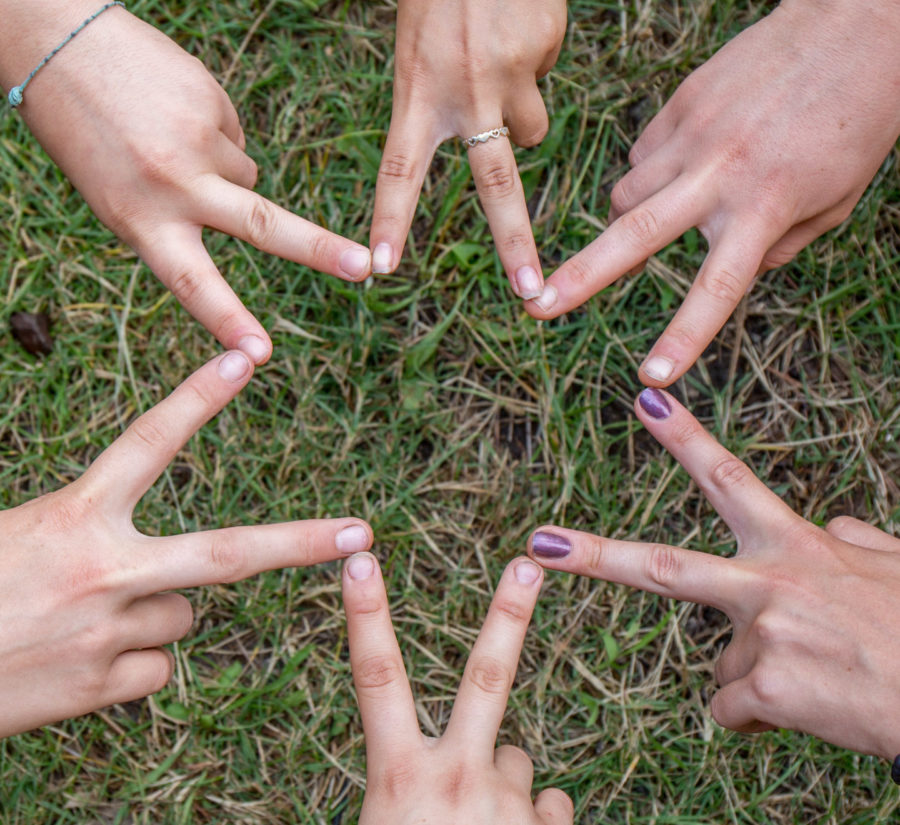 Family Volunteer Days
Tawonga's family volunteer days are a wonderful way to walk the walk of tikkun olam – repairing the world. Families spend the morning giving back to their local communities in partnership with organizations like the San Francisco Food Bank and Glide Memorial Church. Tawonga staff members begin the program with an opening circle that lets families get to know each other before getting to work. Best suited for families with kids eight and older.