We are thrilled you are considering a Tawonga JFAM Family Camp! These unique weekends encompass the best of Tawonga – a warm, welcoming community, festive and meaningful Shabbat celebrations, quintessential camp experiences, delicious meals, singing, campfires, a family talent show and more.
JFAM weekends are specially designed for young families (with at least one child who is eight or younger) – to welcome you into a loving, inclusive Jewish community and to kickstart your journey with Tawonga.
2024 JFAM Offerings
Family Camp 4: JFAM Weekend | Sept 5 – 8
Family Camp 6: JFAM Weekend | Sept 12 – 15
Family Camp 8: JFAM Weekend | Oct 4 – 6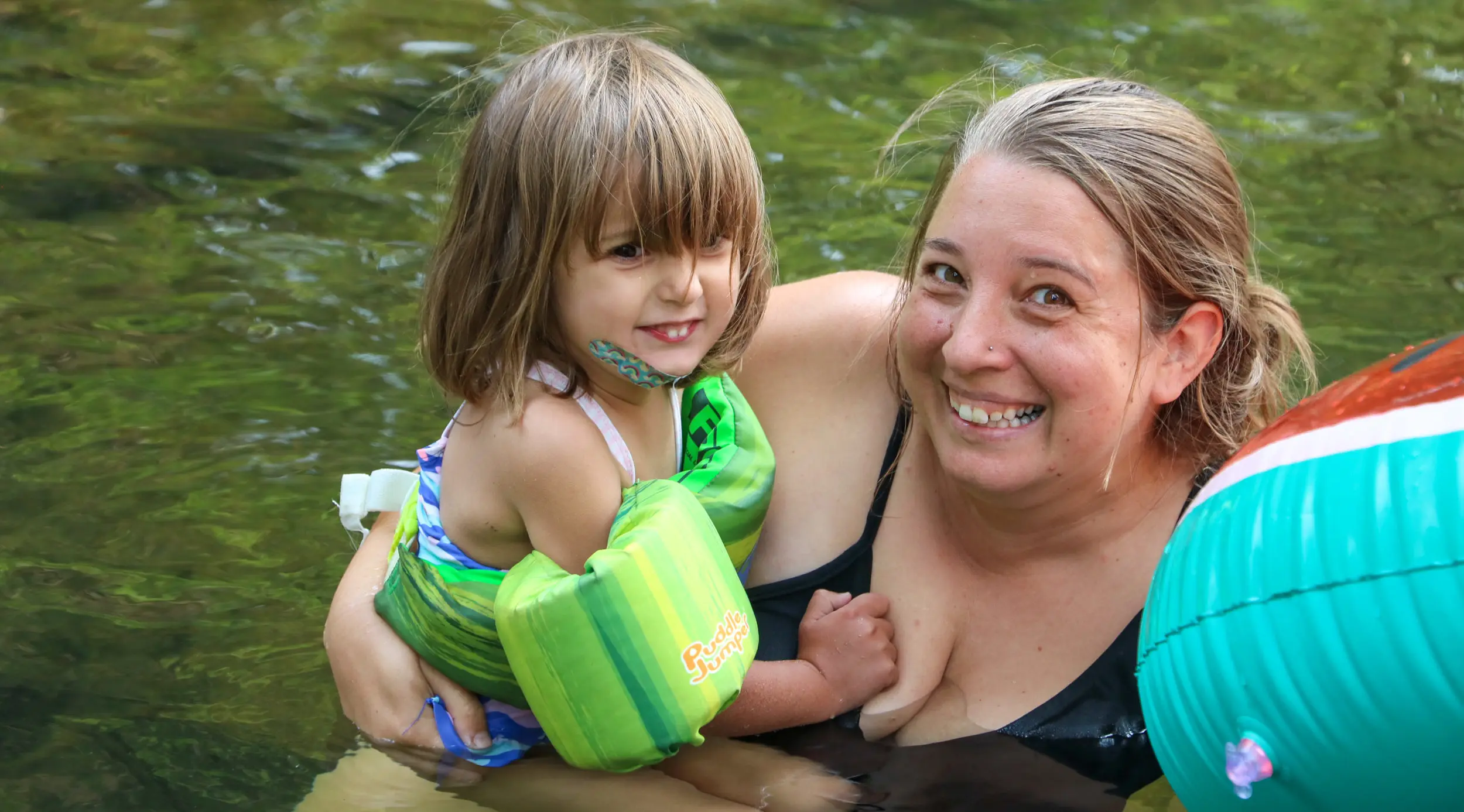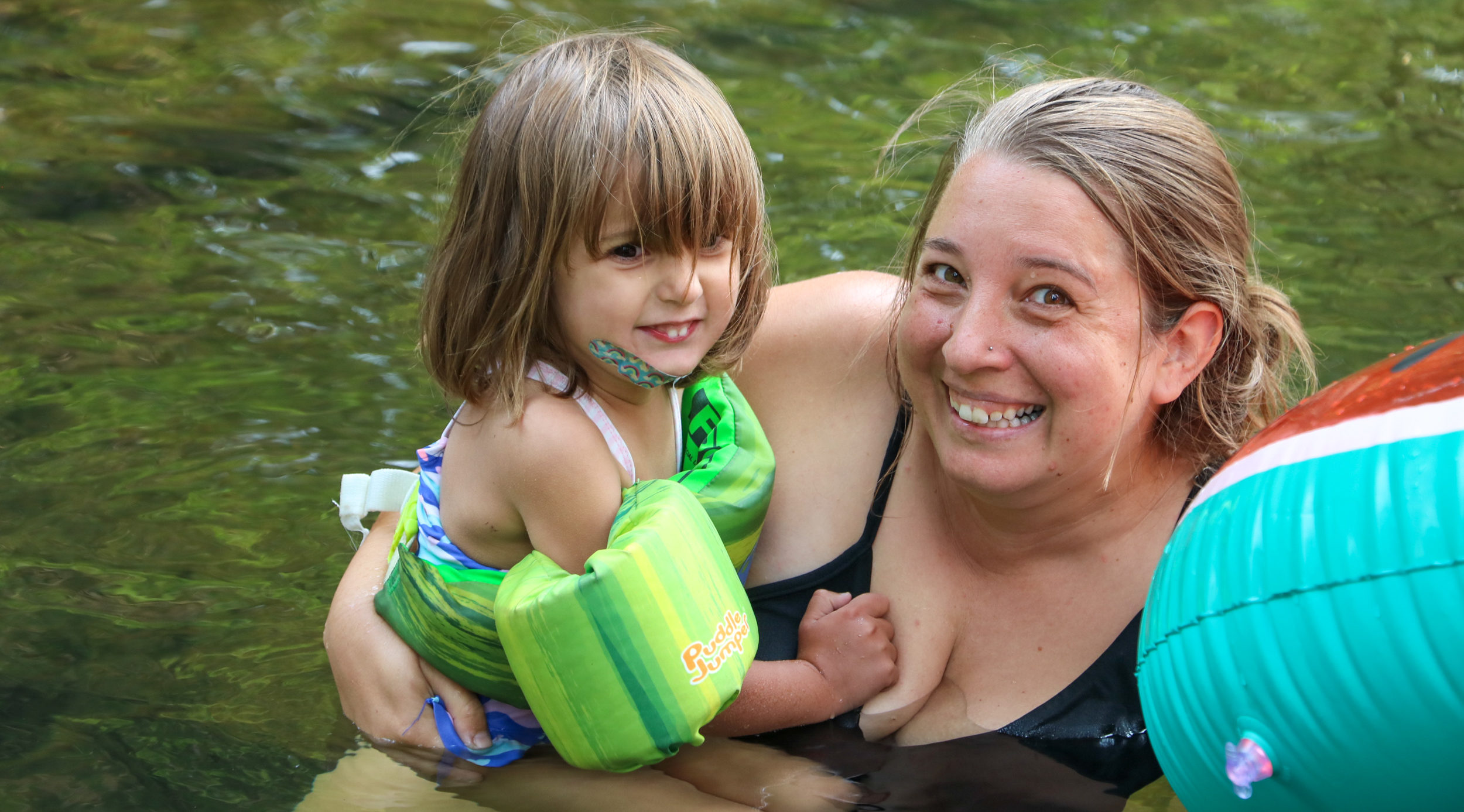 JFAM Programmatic Highlights
Morning childcare for kids ages 2+ with fun camp activities like boating on the lake, harvesting in the garden, watercolor painting at arts and crafts, singing with talented song leaders
Morning adult workshops focused on creating Jewish rituals at home, yoga and self-care, hiking and exploration, and more
Afternoon family time including family hikes, softball games and our adventure challenge course
Activities and workshops in partnership with our weekend program partners (see below for more details)
Evening campfires with singing, shticks, and more followed by night time babysitters (Shmira) to give adults time to connect and shmooze
Nutritious meals with healthy "kid-friendly" alternatives
Check out more information about activities in our sample daily schedule.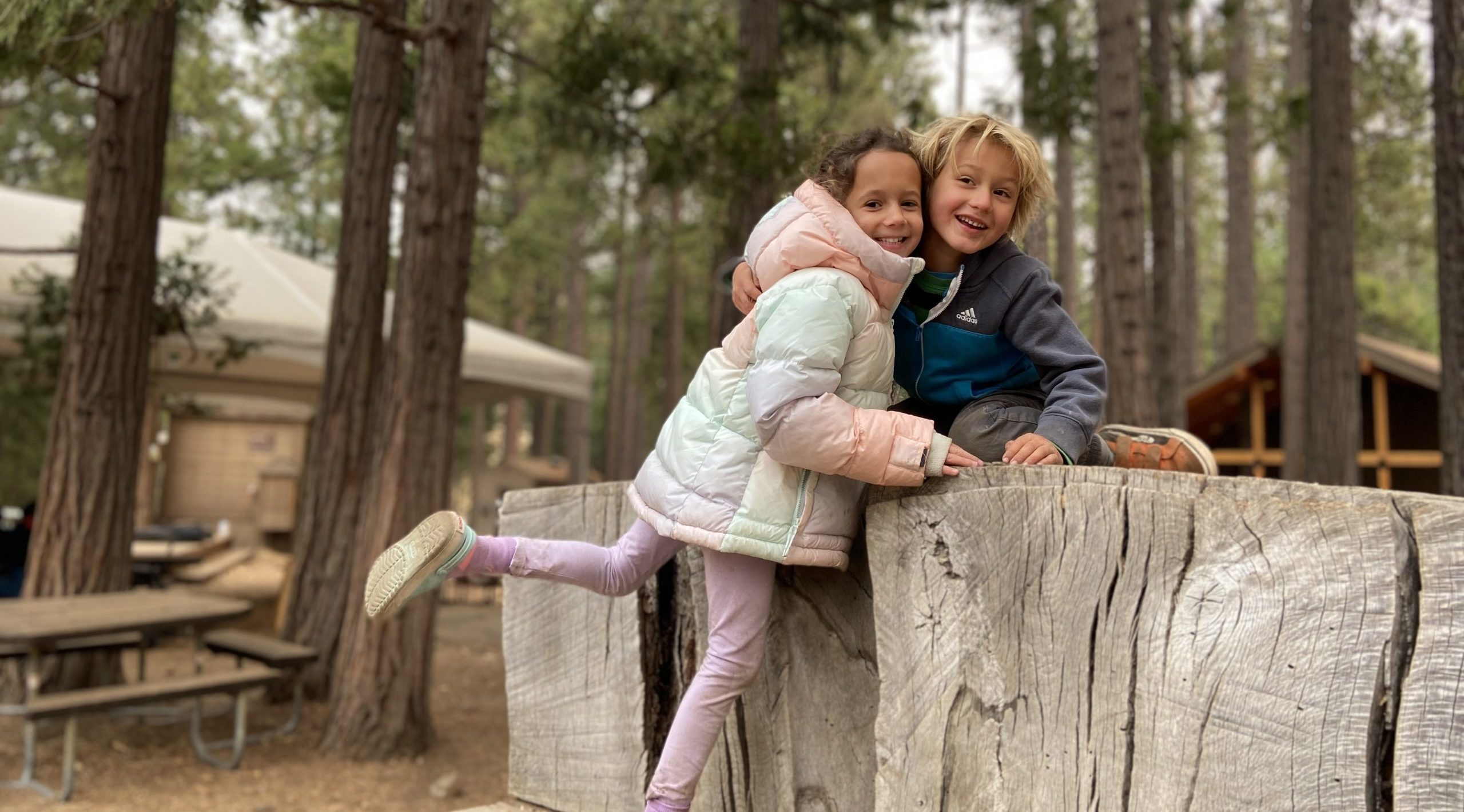 How to Register
Our registration season begins in November. Click here to learn more. To register for a Tawonga JFAM Weekend, click here. To see all of Tawonga's Family Camp weekends, click here.
Pricing & Available Discounts
Click here for pricing of the different JFAM weekends.
We are pleased to offer new families to Tawonga a discount of $50 per person. Also, we do not want cost to be prohibitive for any families to experience a JFAM Weekend. Please explore our Financial Assistance page here to make Camp affordable.
More about JFAM Weekends
Each JFAM weekend is a chance to be together as a family and to enjoy activities planned just for you while meeting new friends, having fun and engaging with and learning about Jewish rituals and customs. Families will stay in single family cabins, unless attending with friends or another family you choose to pod with while at Camp. Click here to learn more about our location and facilities.
As with all of Tawonga's Family Camps, we believe every Jewish family belongs at Camp and welcome all family structures, including families with members of all races, ethnicities, sexual orientations and gender identities. We also welcome families with members who do not identify as Jewish and families with members who have disabilities.
For more information about our weekend programs, safety protocols, what to expect, and more, please visit our Family Camp Overview and FAQ pages. Learn more about JFAM: Jewish Family Camp programs.

Questions?
If you have any questions, please contact our Director of Family Camps and Retreats, Liz Chenok, at liz@tawonga.org. We hope to welcome you to a JFAM Weekend!