A gift to Tawonga supports transformational experiences for children, teens, young adults and families, strengthening Jewish community and identity. 
Learn More About
Supporting Camp Tawonga
An investment in Camp Tawonga is an investment in…
The Individual
Camp's focus on the core Jewish value of B'tzelem Elohim, the idea that we are all created in the divine image, leads summer campers, adult participants and staff to see themselves as having ultimate potential and ultimate worth.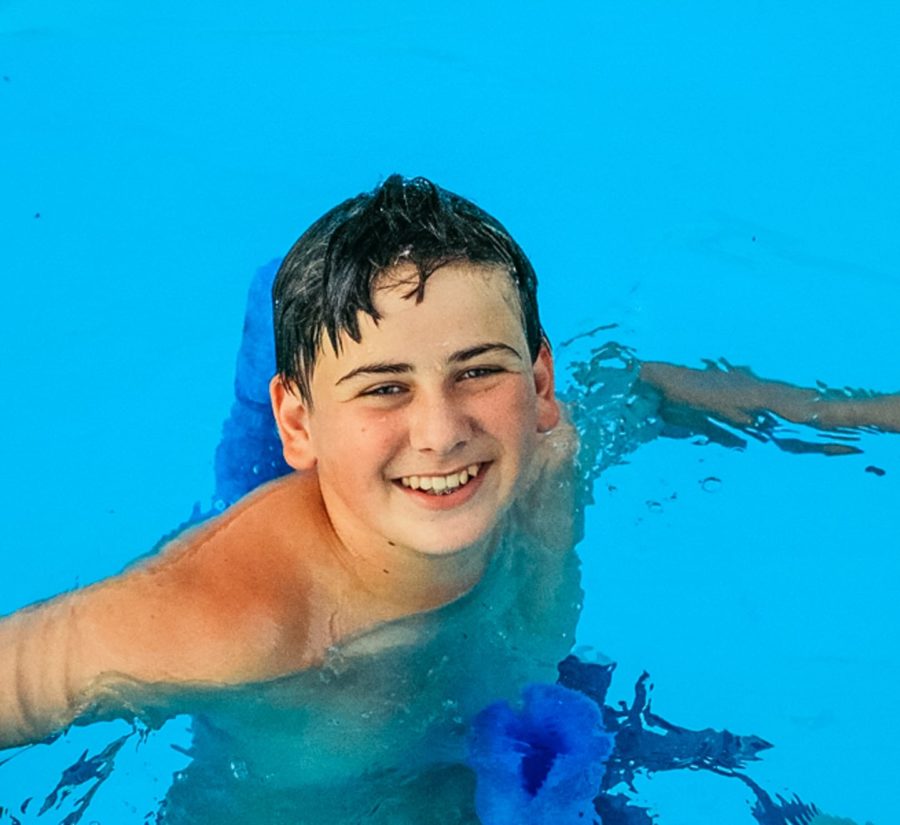 The Community
Camp Tawonga programs form enduring community: lifelong friendships begin at Camp, and campers feel a sense of belonging in a deep-rooted family.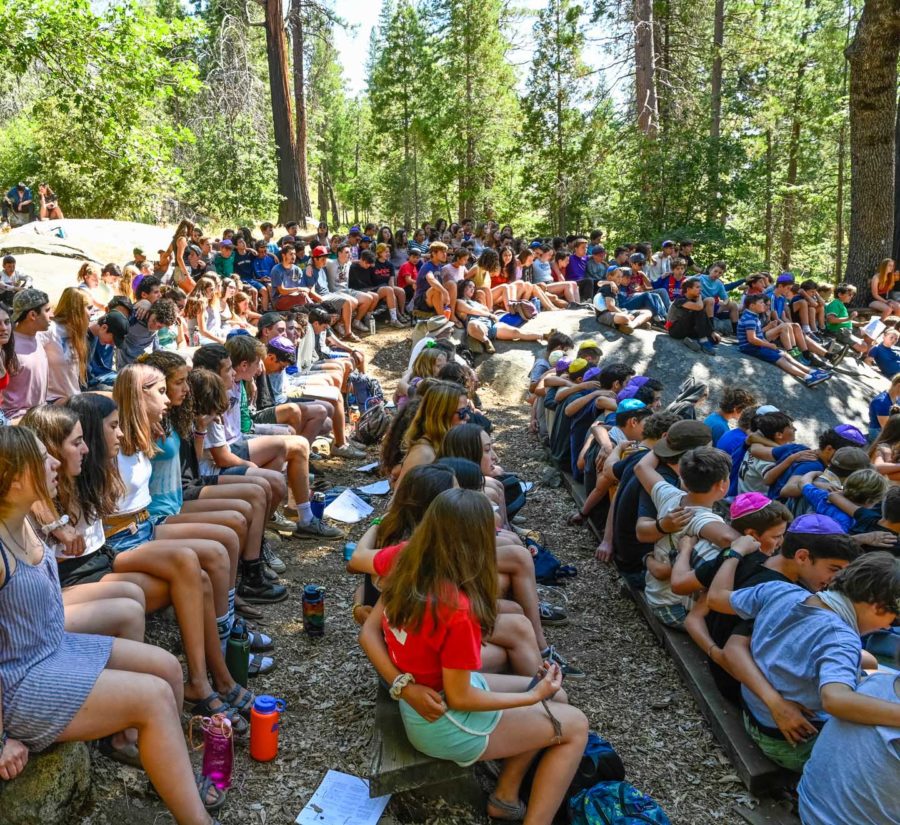 Our Jewish Future
Living, learning and celebrating Jewish customs and culture every day teaches children to associate their Jewish identity with friends, family, laughter, curiosity and love. And it doesn't stop there. Children with pivotal Jewish camp experiences are those most engaged in Jewish life as adults. They are more likely to become adults who value their Jewish heritage, support Jewish causes and take on leadership roles in their communities.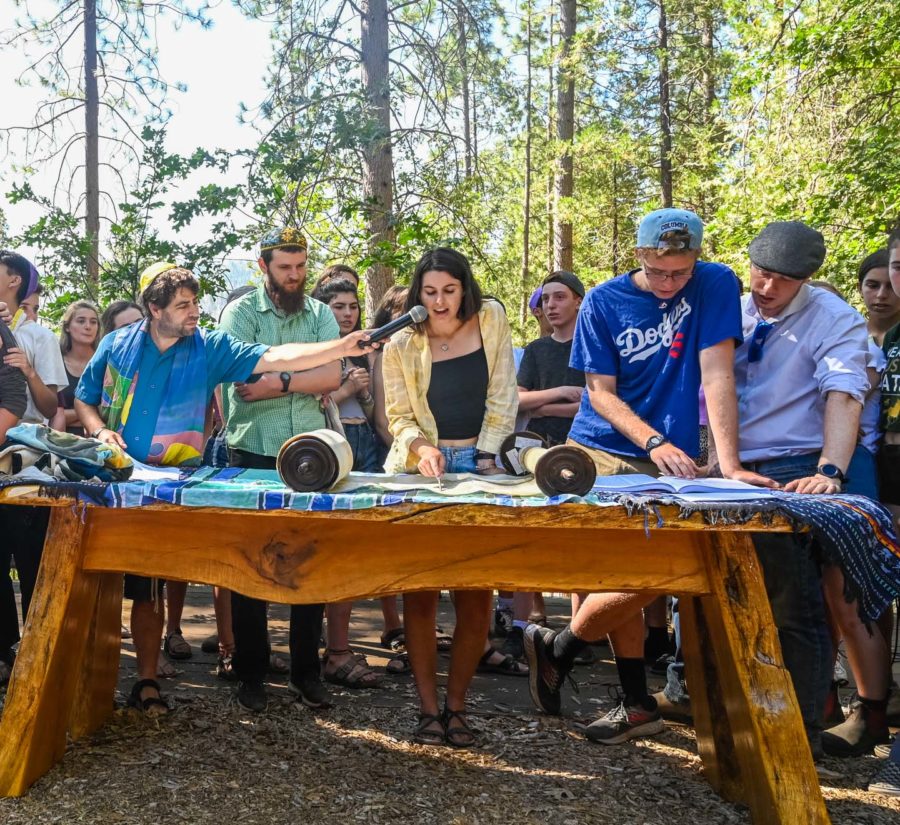 Our Planet
Camp Tawonga's commitment to the ethic, "shared space means shared responsibility," inspires children and young adults to commit themselves to tikkun olam, our responsibility to help repair the world.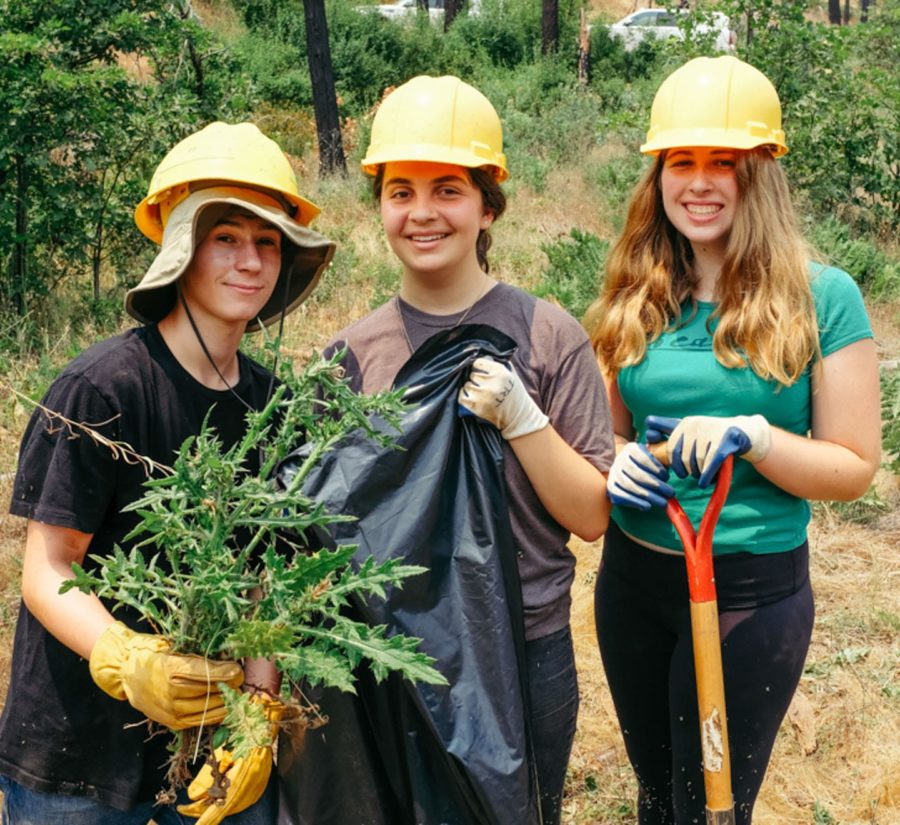 Our campers' words convey the transformative impact of Tawonga.
The atmosphere is just a wind that soaks into you as soon as you see the girls side field from the bus. The integration of kids and nature and freedom creates an air that is impossible to replicate.
– Camper
Honestly, the philosophy is just genius. I love the way that Tawonga focuses on the cabin. I love that Tawonga is a Jewish summer camp. At the same time I love that Judaism is not the only focus. Most importantly: I love the staff. Many of my counselors have been so influential on my development as a young woman.
– Camper
Parents discover that their children are more confident and self-aware when they return from Camp:
I just wanted to say how happy I am about the Tawonga experience both my children had. Both of them had a fabulous time and came home unbelievably dirty and quite happy with themselves, full of all manner of stories. Thank you for giving both my kids a terrific experience complete with frogs, new songs, blessings, questions, one bear and lots of new friends. There is no doubt they will remember their Tawonga experience their whole lives.
– Camp Parent
Our daughter gained so much confidence. Her emotional growth and maturity was noticeable upon her return. It is wonderful to see her so connected to the Jewish community again.
– Camp Parent
The difference Camp Tawonga makes in the lives of staff members is profound:
Working at Camp Tawonga is the most rewarding experience a person can have. Every day I felt blessed to be in such a beautiful place, surrounded by the most inspiring people, changing the lives of children for whom I genuinely care. It's hard not to be in love with Tawonga. I believe it brings everyone's strengths together to form a strong community of staff members who love and support each other in the spirit of creating the best camp experience possible. Back at school, I still share what Camp Tawonga has given me with those around me. I know my experiences have shaped me for the best.
– Melanie: Camper, Counselor