We are thrilled that you are considering Camp Tawonga for your child this summer! Sending your child to summer camp can often be just as transformative for parents as it is for campers, so we understand this is a family-wide decision.
Read on to get to know us.
Our Legacy
For nearly 100 years, Tawonga has offered beloved summer experiences for children. Our deep-rooted mission, commitment to excellence, innovative programming and inclusive approach to supporting campers enable lasting memories and lifelong friendships.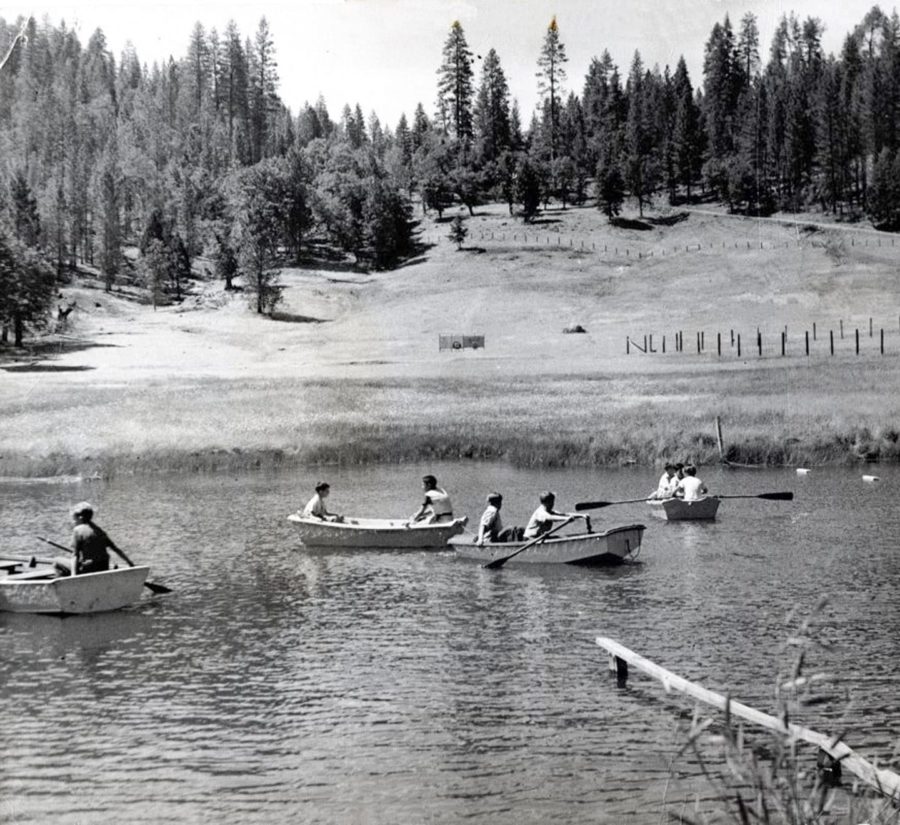 Wilderness Location & Outstanding Staff
On the doorstep of Yosemite National Park, our location is a rustic oasis for children. At Tawonga, kids can just be kids – away from their high-pressure, technology-driven urban lives, immersed in nature, community and adventure.
Our outstanding team is carefully selected and trained, our buildings and grounds are meticulously maintained and our programs are expertly executed to ensure a best-in-class experience.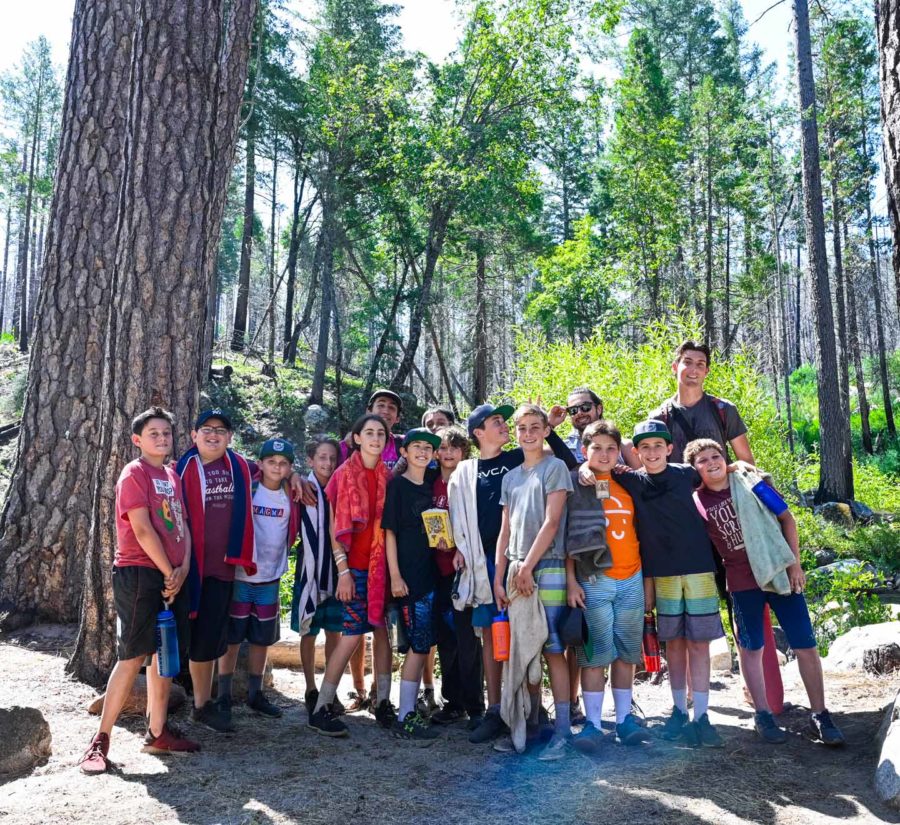 We Are Here To Support!
We know there are many considerations when choosing a camp for your child, and we are committed to supporting you in that choice. Our website will give you a glimpse into the passion we bring to our programs and our welcoming community.
Our staff is here to help you navigate our programs. Please feel free to call our office to get to know us and learn more about how we can support your family.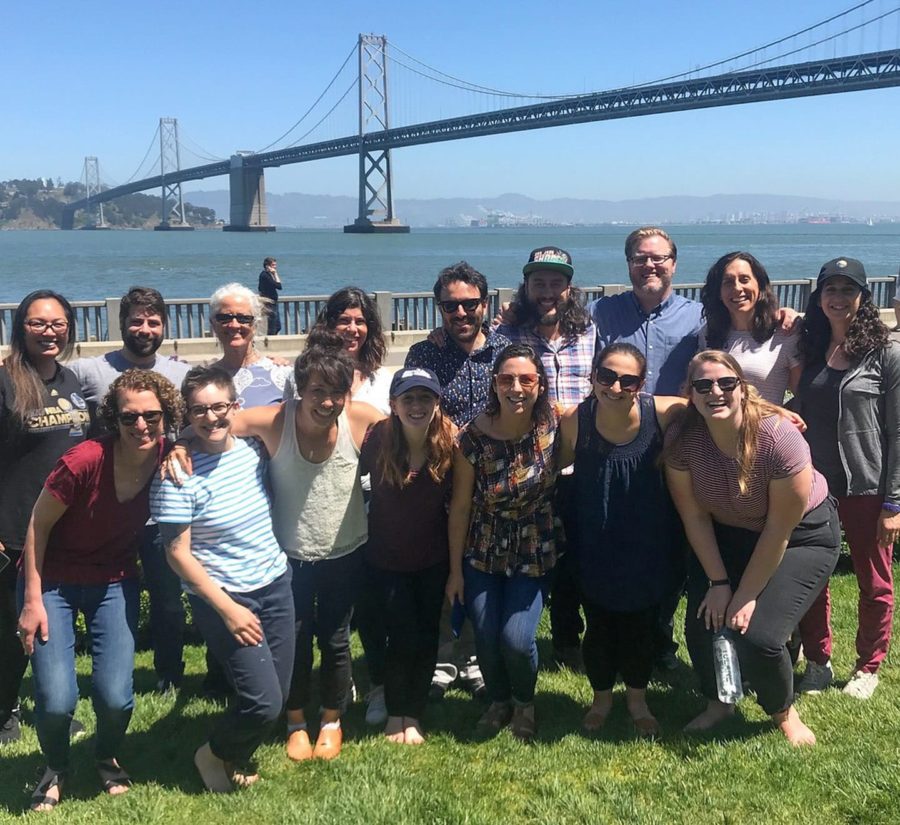 Explore Programs
A great place to start a Tawonga summer journey is through one of our classic summer camp sessions, which range from one to three weeks.