Gather monthly on Shabbat with a cohort of young families to build community, expand Jewish knowledge and explore Jewish values – Camp-style!
Who
East Bay and San Francisco families with children ages 4 to 8 years old
When & Where
Seven, 2 ½-hour Saturday sessions in the East Bay and San Francico from Oct. 2023 – Apr. 2024:
East Bay – Oct 7 | Nov 4 | Dec 2 | Jan 6 | Feb 3 | March 2 | April 6
San Francisco – Oct 14 | Nov 11 | Dec 9 | Jan 27 | Feb 10 | March 9 | April 13 
Current Cohort Options
– San Francisco | (time/location to be confirmed)

Purpose
Cohorts of 10-12 families will experience moments of Jewish joy by building Jewish community, deepening their Jewish identities and growing their Jewish knowledge.
Centered around learning, bonding and fun, families will explore Jewish values in personally meaningful and resonant ways while building deep relationships with one another.
Program
Overview
Innovative, Camp-style monthly Shabbat cohort gatherings in the East Bay consisting of 10-12 families, focused on community building, Jewish learning and fun!
Weather permitting, these gatherings will be held outdoors in local parks or participants' backyards.
Leaders
Led by two gifted and dynamic Jewish educators:
Tawonga Jewish Educator, Meg Adler
, who received a
2021 Diller Educator Award
(Jewish Communal & Experiential Category).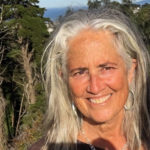 Tawonga Director Emeritus, Rabbi Deborah Newbrun
and former Tawonga Camp Director, who received a
2018 Covenant Award
Activities & Learning
Music, stories and dynamic, hands-on learning for the whole family. Sessions will open with a song and a question of the day.
Celebrating Shabbat monthly in community and breaking bread together.
Our curriculum is designed for adults and kids together in addition to content geared just for kids as well as just for adults.
Programming for kids includes games, discussions and crafts to encourage learning with your hands.
Adults will enjoy space to study and connect Torah and tradition to our daily lives.
Together, during family learning, we will play games, write skits or songs, run obstacle courses and more!
Community Building
If you have been wanting to join a havurah, Tawonga Family School is an ideal setting to build Jewish community with other families in your region and to kickstart the havurah you've been hoping to create. Invite a few families to join you, and sign up together!
Cost
$750 per family
We do not want cost to be a barrier for families to experience Tawonga Family School. Financial Assistance is available.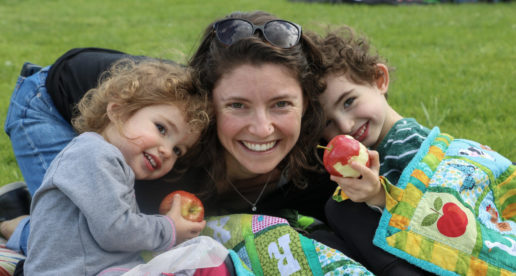 Find Out More & Sign Up
We are now enrolling our cohorts for Fall 2023! Click here to register. Registration is limited and first come, first served.
For questions and to learn more, feel free to reach David "Griz " Griswold, Assistant Director of Bay Area Programs at griz@tawonga.org. If you have children outside of the 4-8 age range and are still curious about the program, Griz can discuss with you if this program is a good fit for your family.
Tawonga Family School Pilot
In 2021, a small cohort of nine families with young children (ages four to eight) participated in a pilot program called Tawonga Family School. The goal? To build Jewish community, deepen Jewish identities and expand Jewish knowledge through a dynamic, Camp-style, monthly Saturday Shabbat cohort gathering. The pilot was such a success that we're now continuing to expand the program for 2023!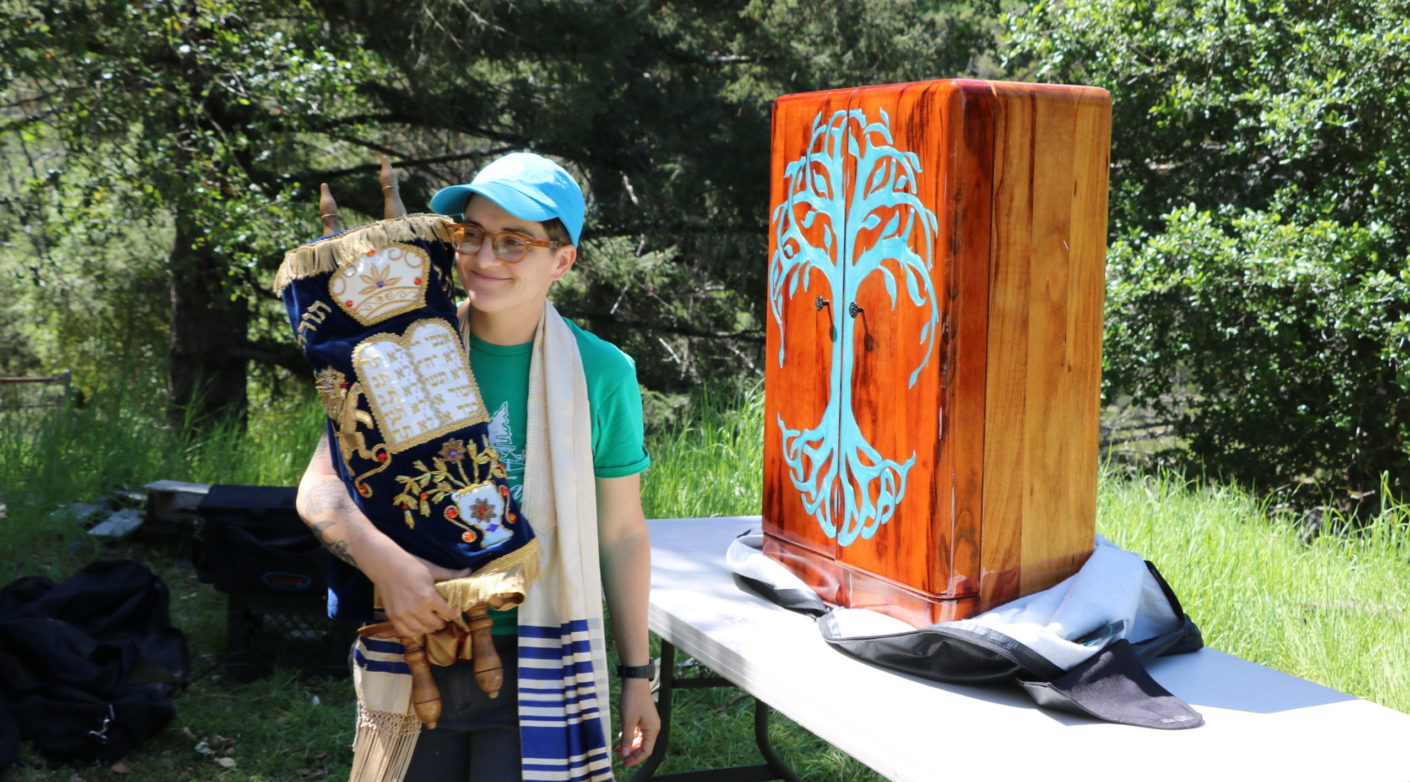 Testimonials
Tawonga Family School has been an incredible experience for our whole family. We have all enjoyed making new Jewish connections and strengthening our relationship with our Jewish faith.The Brody Family
This program has been an amazing opportunity for our family to learn together, connect and get to know other Jewish families. It feels so good to be doing this as a family, and we all feel more deeply connected to Judaism and to the Jewish calendar.Tawonga Family School Parent
Questions?
We'd love to hear from you! Feel free to reach Griz at griz@tawonga.org.
Program Funders
Camp Tawonga is grateful to the Rodan Family Foundation for their generous support.