Families at Camp Registration
We're thrilled your family is considering a Tawonga Family Program!
Read below for information about our 2021 Families at Camp weekend programs, financial options and registration, including our new lottery system during priority registration (for families who were canceled from a 2020 program). Feel free to call or email us if you have any questions at 415.543.2267 or info@tawonga.org.
How to Register
2020 Families
Families who were canceled from a 2020 program will have the opportunity to enter a lottery to participate in our Families at Camp program in 2021. See below for information about why we are doing a lottery and for program details. Registration for 2020 canceled families begins on November 18, 2020.
How will the Families at Camp lottery work?
For the 2021 Families at Camp season, we are piloting a lottery system for our 2020 canceled families. Here is how it works:
Families in the priority registration category (those who were canceled from a 2020 program) can submit a registration form from Nov. 18 at 9am to Nov. 20 at 9am.

Families will be able to rank the weekends in their order of preference. 

Tawonga will run a lottery following the first 48 hours of the priority registration period.

If your first choice weekend is full by the time your name comes up, we will register you for your second (or third, fourth or fifth) choice and wait list you for any of your choices that were full.

You will receive a confirmation email by Tuesday, November 24 with your Families at Camp status.

If there are still spaces available in our Families at Camp programs after the lottery, we will fill any remaining spots on a first-come, first-served basis.
2019 Families and Waitlisted 2020 Families
All waitlisted 2020 families and all attendees, waitlisted and canceled families from 2019 can register early, on Wednesday, December 2, 2020. We will not be holding a lottery for this tier of registration. Registration will be on a first-come, first-served basis. 
New Families
Registration opens to the public on December 9, 2020. Once you have created an account, click on 'Registration Form' to begin registering.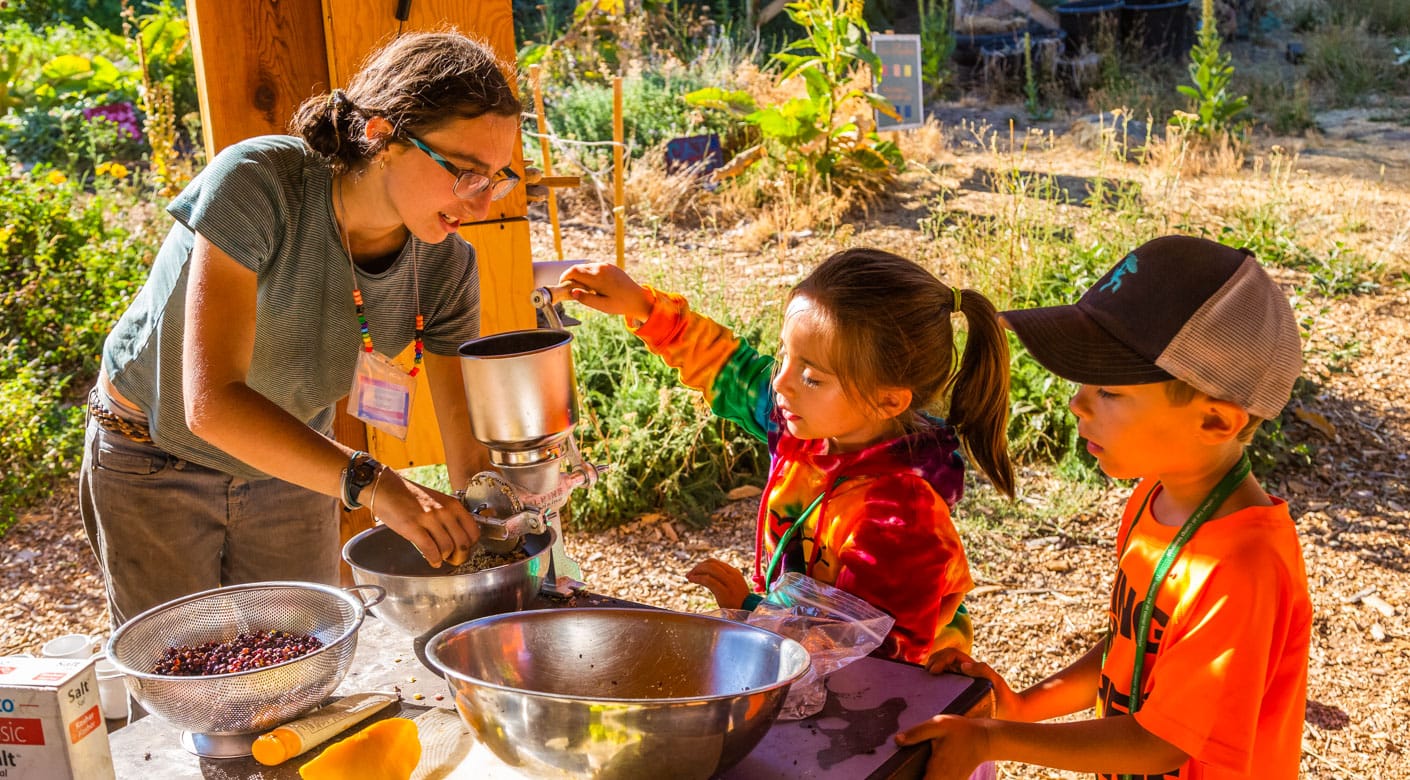 Fall Family Weekend Programs
Financial Assistance: Making Camp Affordable
We are committed to ensuring Tawonga is an option for all families regardless of financial constraints. Learn about how to make Camp affordable for your family.
Cancellation Deadlines
Click here to learn about our cancellation deadlines.