Take friendship, nature and Judaism on the road for a transformative outdoor adventure.
Entering grades 6th – 10th
A Tawonga Quest is a road trip full of friends and adventure. Questers sleep under the stars, immerse themselves in epic wilderness, connect to Jewish values and learn new skills in a supportive, small group cohort.
Each trip follows a different itinerary and offers exciting outdoor activities like backpacking, rock climbing, sea kayaking and river rafting, which are designed to challenge, empower and inspire. Questers choose the music, set the menu and have fun together – it's like a road trip with a dozen friends into the natural world.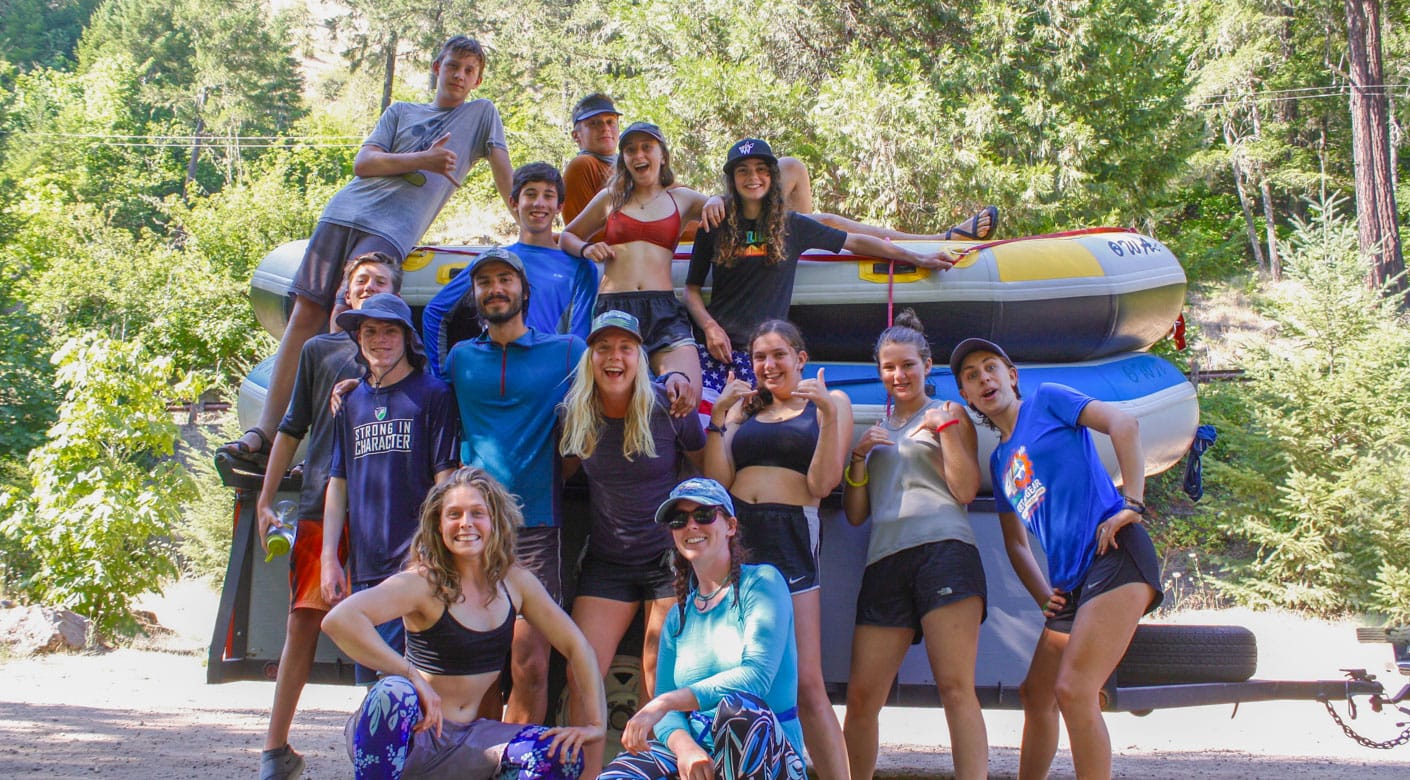 Mission-Aligned
Tawonga's four-part mission of building self-esteem, creating cooperative community, and fostering connections to Judaism, spirituality and the natural world come to life during these off-site adventures. Quests are the perfect balance of thrill time and chill time.
FAQs
Check out our Quest FAQs (Frequently Asked Questions) to learn more about our staff, food, out-of-state transportation, Jewish content and life on the road with Tawonga!
How to Register
There's no application required – Questers can register individually or find a group of friends and sign up together; as long as there's space available, everyone will be on the same trip!