High Holidays Celebrations
Tawonga's high holiday offerings are a beautiful and joyful way for you and your family to welcome the Jewish New Year. Each year, we celebrate in the spirit of Camp Tawonga – in community, with joyous song and meaningful prayer.
Erev Rosh Hashanah Celebration
Friday, September 15, 2023
3:30-5:30pm
Joaquin Miller Park, Oakland
All ages
Early Kol Nidre Service
Sunday, September 24, 2023
3-5pm
Joaquin Miller Park, Oakland
Ages 13+
Erev Rosh Hashanah Program
Join your Tawonga community for our annual Erev Rosh Hashanah Celebration! We will gather together for a resonant musical outdoor service.
Adults and kids of all ages are welcome to this family-friendly celebration. The program will include traditional prayers, uplifting songs, inspiring reflections and lots of Tawonga ruach (spirit)! Beloved service founders Deborah Newbrun and Isaac Zones will lead the program. (Deborah is a former Tawonga Camp Director and 2018 Covenant Award winner; Isaac is a Tawonga song leader and 2020 Helen Diller Family Educator Award winner).  Don't forget to bring a shofar for our ceremonial community blowing of the shofar.
Erev Rosh Hashanah Tickets
Tickets are available on a sliding scale from $18 to $118 per person.
Thank you to our event partner PJ Library.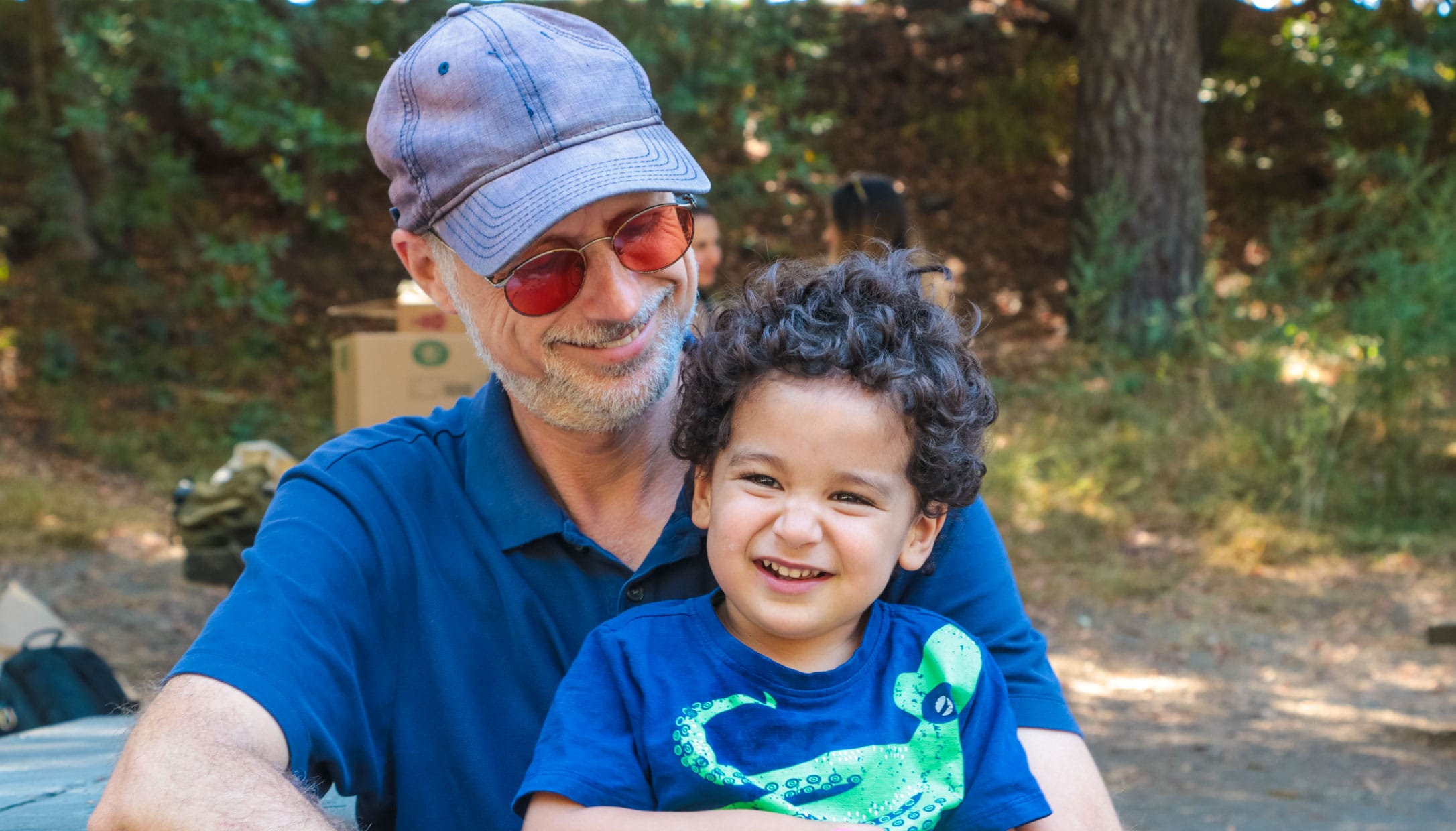 Early Kol Nidre Program
After years of requests from many in the community, we are so pleased we have begun offering an annual Tawonga-style Kol Nidre program. Like our Erev Rosh Hashanah Celebration, this service will be led by Rabbi Deborah Newbrun, Isaac Zones and friends – and will be full of music, prayer and reflection.
Concluding the ten "Days of Awe" beginning with Rosh Hashanah is the solemn, reflective holiday of Yom Kippur, which starts with the beautiful Kol Nidre service. Tawongans and friends are invited to join our Early Kol Nidre service for a reflective, soul-searching and musical observance. Participants are encouraged to wear white to symbolize the holiday's themes of cleansing, introspection and purity. This service is for participants 13+.
Early Kol Nidre Tickets
Tickets are on a sliding scale from $36 to $118 per person.
Work High Holiday Services
If you're interested in making some extra money and want to work with Tawonga staff during the High Holiday celebrations, please submit this form, and contact Quan Phung at quan@tawonga.org with any questions.
Questions?
Feel free to reach our office if you have any questions: 415.543.2267 or info@tawonga.org.
Please be informed that Camp Tawonga may take photos and videos during this event for promotional use.