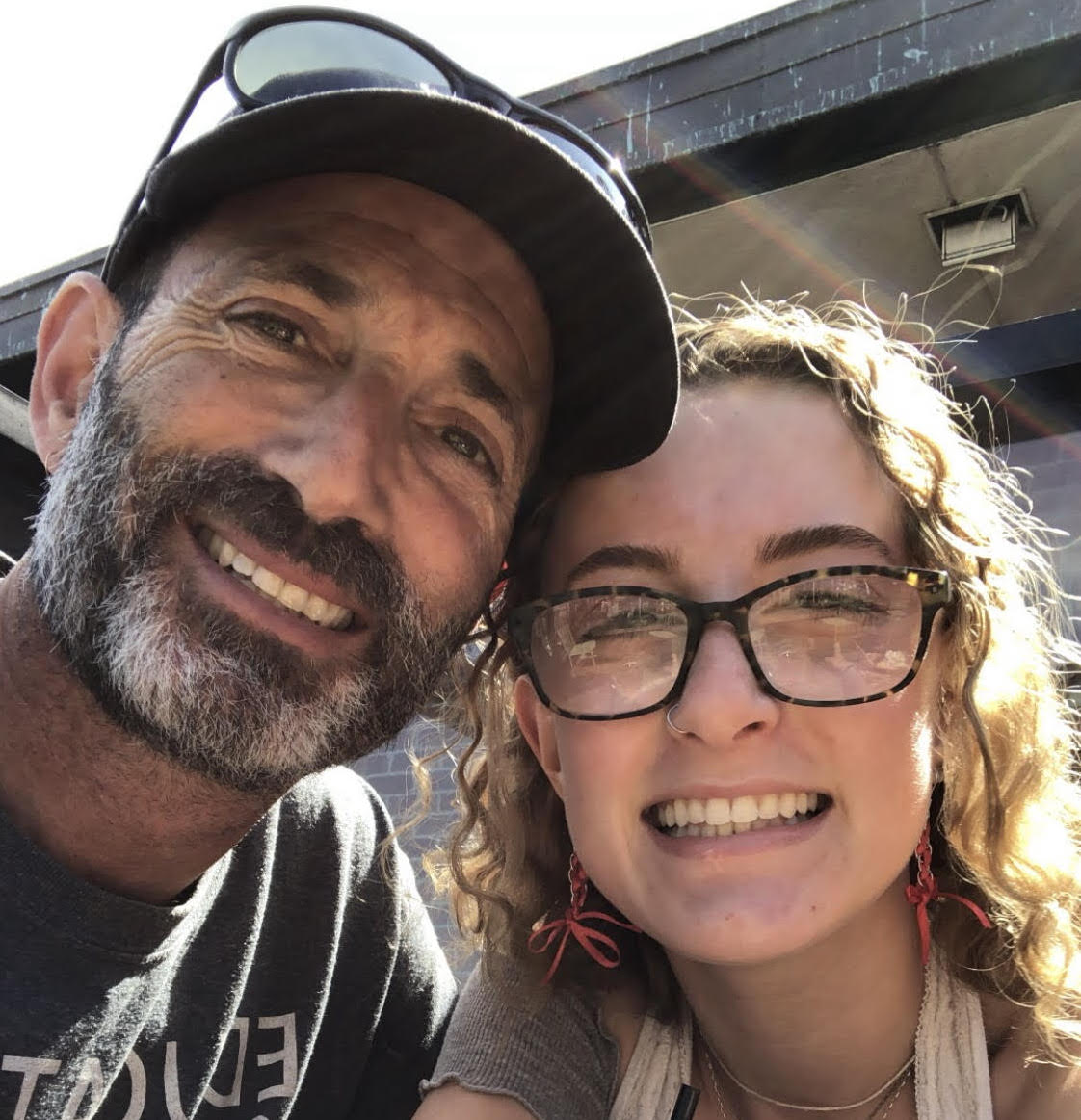 Jonathan and Lilah Ferris
Jonathan started working at Tawonga in 1990 as a unit head. It wasn't long before he had the opportunity to discover himself as a song leader. Jonathan spent 17 years working at Tawonga, where he developed his craft to effectively weave connections between staff and campers through music. It was at Tawonga that he learned how to be a giving member of a community. To this day, he is deeply proud of his song-leading legacy at Tawonga. Jonathan is in his 22nd year teaching at The Brandeis School of San Francisco. Currently, he teaches Kindergarten Jewish Studies and Hebrew. In 2019, he earned the Hellen Diller Family Award for Excellence in Jewish Education.
Lilah grew up as a staff kid watching her dad, Jonathan, bring musical ruach (spirit) to the Tawonga stage during Family Camp weekends. That experience inspired her love for music and passion for performing. For Lilah, playing guitar and singing with Tawonga audiences at Camp is simply the best! Lilah thinks of Tawonga as her second home. In addition to two summers as a camper, she was a Specialist-in-Training, assigned to Tawonga's music and arts & crafts programs. Becoming a summer staffer in the years ahead is part of her plan!