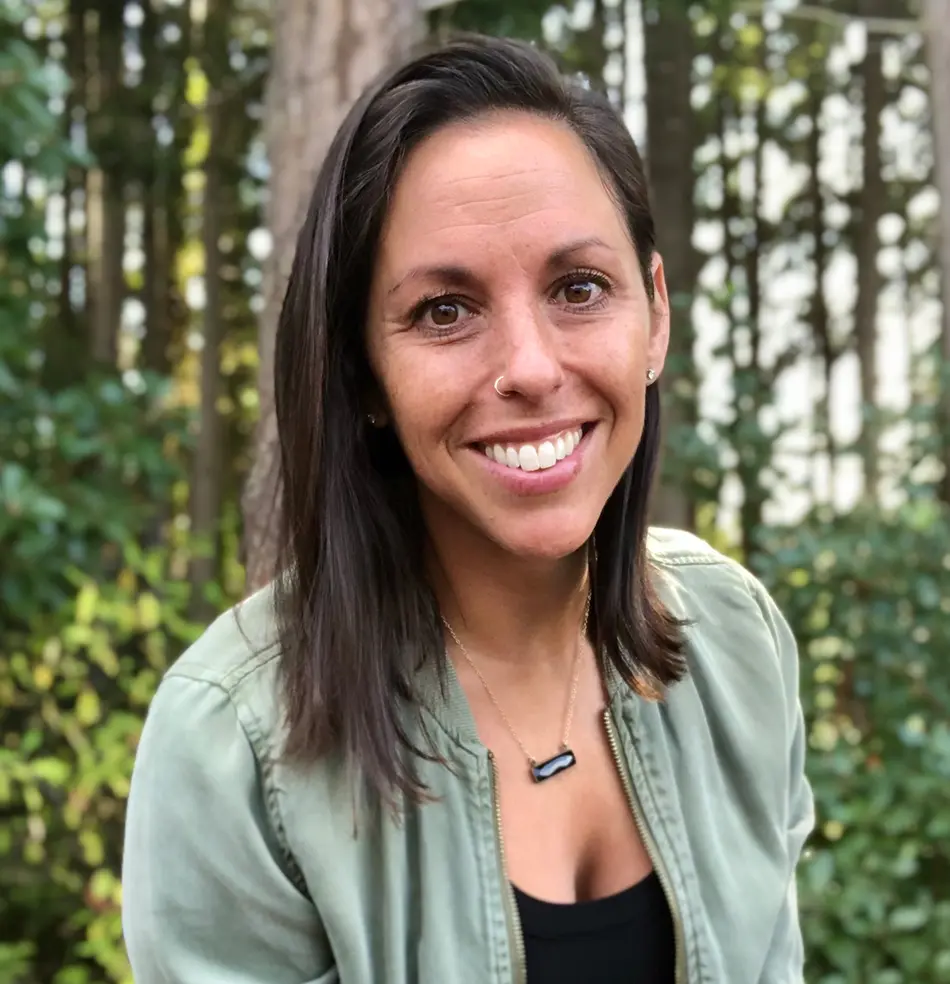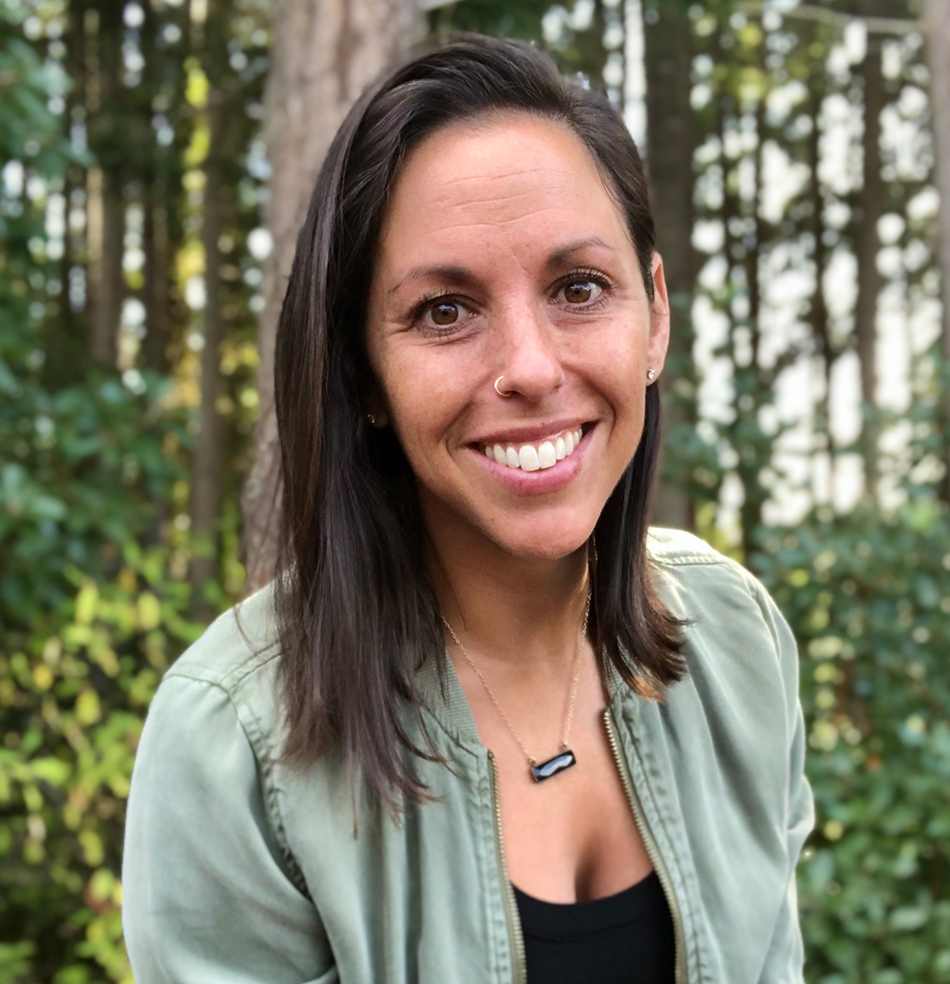 Staff Accountant
Sarah Perna
Sarah's story with Tawonga began in 2002 when she joined the summer staff as a counselor. After falling in love with the land, community and culture, she returned many summers as a Lifeguard, Office Staff Member and Office Manager. After earning a degree in Business Management from Chico State and spending two years in Japan teaching English, Sarah joined the year-round team from 2008 – 2018 where she served as the Accounts Receivable and Financial Assistance Manager. In addition to her role in the Finance Department, Sarah managed logistics for many large scale annual events including Ruach Rides, Erev Rosh Hashanah Celebrations and at Camp weddings.
In 2018 Sarah bittersweetly said goodbye to Tawonga and the Bay Area and moved with her husband Avi, their three sons Harley, Asa, Ari and their toy poodle Otis, to a small town on the Pudget Sound in Washington state to live a quieter life with more nature and less people. For three years Sarah enjoyed being a stay-at-home mom, exploring the Pacific Northwest beaches, forests and parks with her kids.
Fast forward to 2021, Sarah's boys are all in school, and she is ecstatic to rejoin Tawonga's year-round team as Staff Accountant, where she looks forward to helping bring Tawonga's mission to life.