Join Tawonga's annual Teen Winter Retreat! For three fun-filled days, teens will experience the warm Camp Tawonga magic during the winter season.
2022 Note on Teen Winter Retreat
We are unfortunately unable to run our Teen Winter Retreat in 2022. We hope to run this program in the future. In the meantime, teens can stay tuned for upcoming Down the Mountain programming. Below, learn more about what you can expect from our Teen Winter Retreat in future seasons when we are able to safely run.
When
We are not able to run in 2022. Stay tuned for future dates.
Who
Teens in 10th, 11th and 12th grades
Program Overview
Enjoy exploring nature, hanging out and reuniting with old and new friends, doing an afternoon Tikkun Olam service project at Camp, cozying up to a classic Tawonga campfire with s'mores and taking part in some good old fashioned fun! This event takes place at beautiful Camp Tawonga, on the Tuolumne River.
Cost
TBD (cost includes transportation to and from the Bay Area)
How to Apply
Register for the retreat through your CampInTouch account.
More Info
Departure Time
8:30am in San Francisco (exact location will be emailed two weeks in advance)
Return Time
3:45-4:15pm, same location
Blog Posts from Past Retreats
Check out this blog post from Associate Director Aaron Mandel about a recent year retreat, and former Tawonga teen Julia-Rose Kibben's beautiful reflections from a past retreat.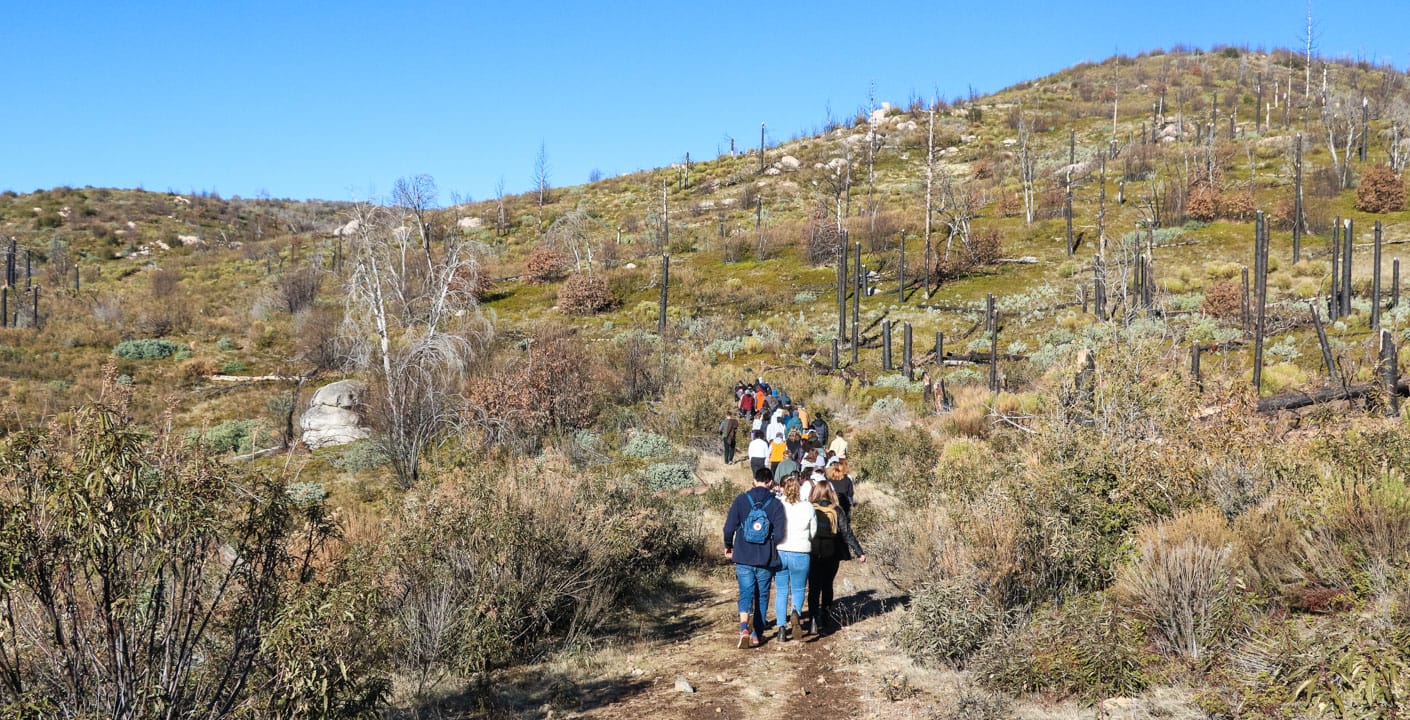 Questions?
Feel free to call us at 415.543.2267.
Camp Tawonga is grateful to the supporters of our Teen Programs: