📻 Journeys to Tawonga: Brenton "Big Fiji" Seeto
Welcome to "Journeys to Tawonga," a series of brief conversations about how different people stumble upon Camp in nonconventional ways – and the impact it makes on their lives.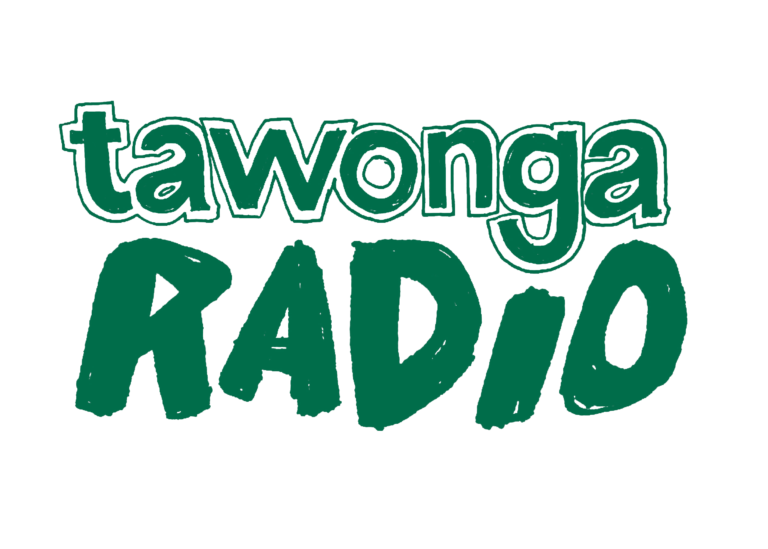 How does someone working at a resort halfway around the world in Fiji come to find a home on Tawonga's summer staff? Listen to our latest "Journey to Tawonga" with Associate Director Aaron Mandel to find out!"
Big Fiji in action
P.S. Tawonga's 2021 summer staff application is now live!
And, in case you missed it, check out this "Journey to Tawonga" about Rabbi Laura Rumpf. You can find other Tawonga Radio stories with Aaron Mandel on SoundCloud.