Tawonga's Response to COVID-19
Updated 6/11/2020
With COVID-19 turning our lives upside down, we wish we could offer Tawonga's fresh mountain air as a respite. Unfortunately, after careful consideration, we have determined that it is not yet safe to re-open our site for programs in June, July and early August. The known and unknown risks of transmission conflict with Tawonga's fundamental commitment to the health and safety of our families.

In order to re-open Camp, COVID-19 cases in the Bay Area must go down, Tuolumne County must move to stage 3 (currently in stage 2) and testing must be reliable and easily accessible. We will reopen as soon as it is safe to do so.
While we hope it is possible to run our late August and Fall Family Camps, we are not yet in a position to make that decision. We will be in touch with enrolled families when we have more information. Thank you for continuing to bear with us. We appreciate your ongoing patience.
Above all else, we want to assure you that the strength of Tawonga will see us through this turbulence and keep us close.
Tawonga at Home Programs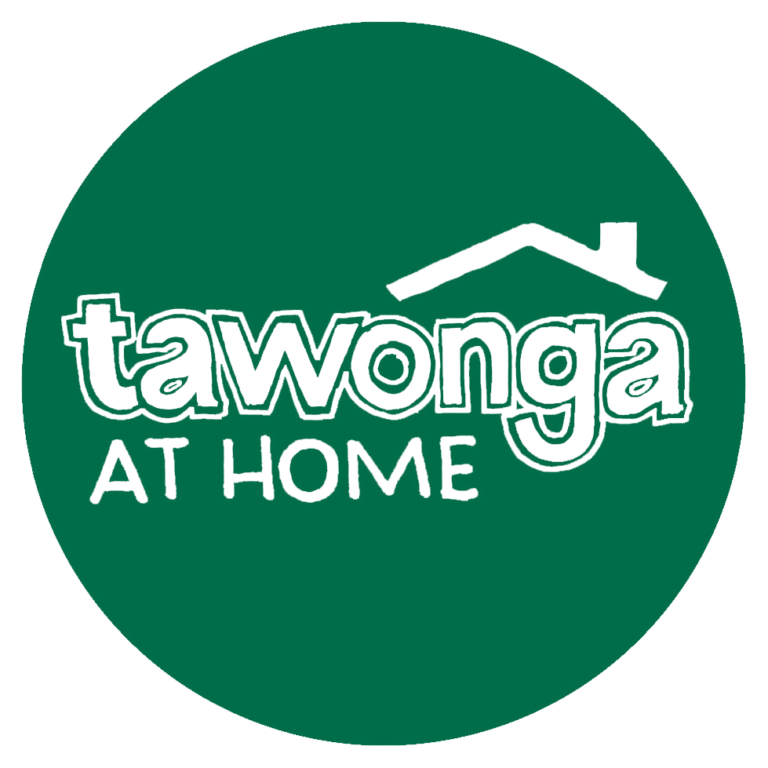 If any community knows how to stay connected, it's Tawonga. So many of you are joining our alternative programs. Together, we are finding meaningful ways to blur the physical distance that separates us. Please click here to learn more about upcoming alternative programs.
From ruach-filled Shabbat song sessions and meaningful family-friendly Torah services to wacky talent shows and high-energy jazzercise, there's something for everyone on the menu this summer to infuse the spirit of Tawonga into your homes.
Tawonga Zoom Backgrounds

Attending a lot of Zoom meetings lately? Click HERE to view and download iconic images of Camp to use as your Zoom background.
Cancellations
2020 Summer Sessions, Adventure Quests and Teen Programs Canceled
Please check back for further updates regarding late August and fall Family Camps.
Resources
Camper & Family Resources