Tawonga's Response to COVID-19
Updated 8/25/2020
Tawonga's 2020 Season
Unfortunately, after careful consideration, we determined that it was not safe to re-open our site for 2020 summer and Family Camp programs due to COVID-19.
The known and unknown risks of transmission conflict with Tawonga's fundamental commitment to the health and safety of our families. We are heartbroken for all of our families and campers who will not be able to experience the magic of Tawonga programs on our beautiful Tuolumne River site.
For now, you are invited to join our Tawonga at Home virtual programming and offerings for all ages!
Tawonga's 2021 Season
It is our sincere hope that we will be able to open our site for the 2021 season. In light of COVID-19, our team is currently hard at work making thorough plans to determine how our programs might be structured in order to run safely. The physical safety of our campers has always been and will continue to be our utmost priority. We will be in touch with families as soon as we have information to share. We plan to announce our updated 2021 dates and rates by early November at the latest.
Note on 2021 Registration
All families canceled from 2020 programs will have a priority registration period to register for our 2021 season, beginning on November 18. We previously published our 2021 program dates on our website but have since taken those down as it is likely that our 2021 program dates will be different than in years past. We apologize for any inconvenience this may have caused. Please note that once we do share 2021 program information, dates may change as a result of COVID-19. You can learn more on our Dates & Rates page.
Feel free to call or email us if you have any questions at 415.543.2267 or info@tawonga.org.
Tawonga at Home Programs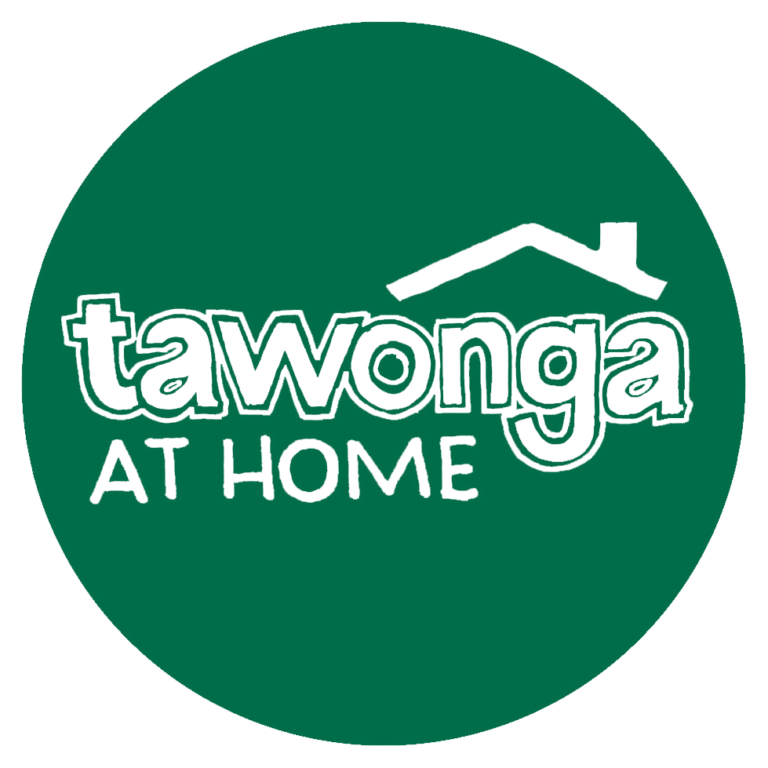 If any community knows how to stay connected, it's Tawonga. So many of you are joining our alternative programs. Together, we are finding meaningful ways to blur the physical distance that separates us. Please click here to learn more about our virtual programs and offerings.
You'll find upcoming Tot shabbats, a chance to unplug with Tawonga Radio, explore past event recordings and more. We hope these offerings infuse the spirit of Tawonga into your homes.
Tawonga Zoom Backgrounds

Attending a lot of Zoom meetings lately? Click HERE to view and download iconic images of Camp to use as your Zoom background.
Cancellations
2020 Summer Sessions, Adventure Quests, Teen Programs and Family Camp Weekends Canceled
Resources
Camper & Family Resources