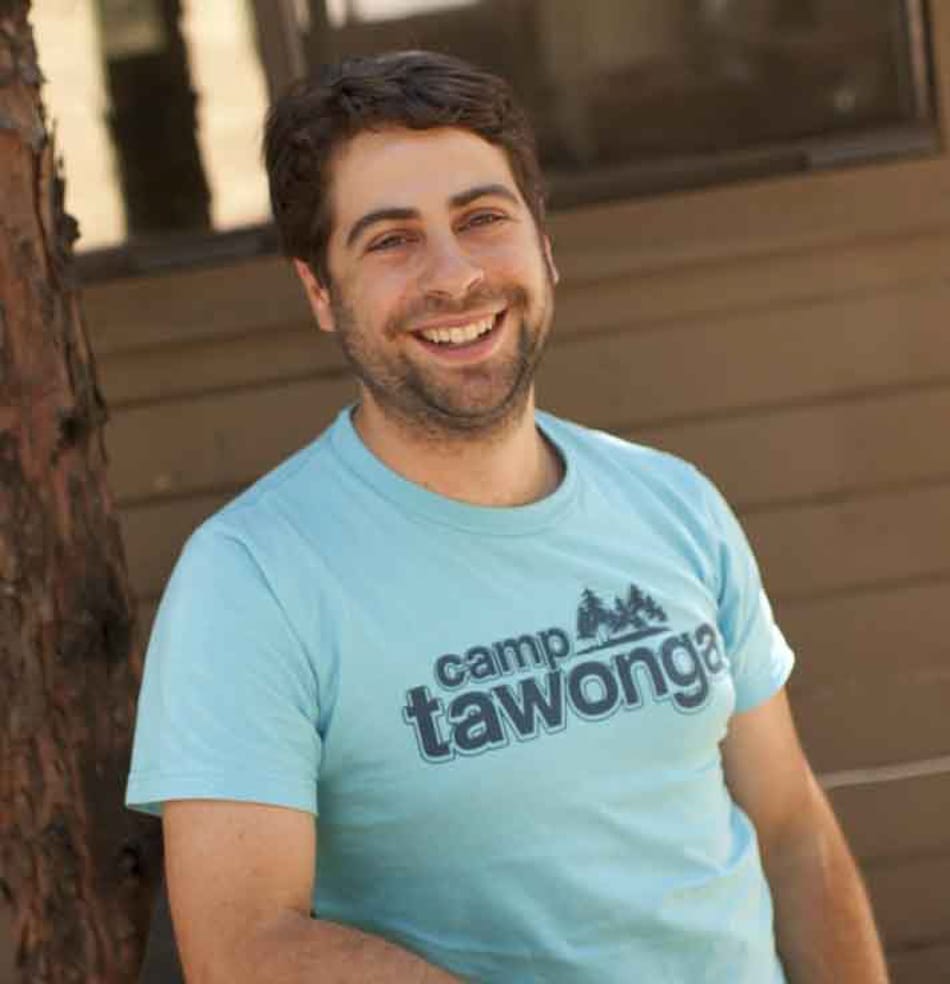 Senior Director
Aaron Mandel
Training Topics:
Program development, supervision and program evaluation
Aaron has worked in a variety of roles with Tawonga for the past 13 years, developing programs, training and managing staff and working as an experiential educator. Aaron's resonant approach to growing talent and keen ability to build outcomes-based programming make him an exceptional, seasoned leader and supervisor.
In addition to his work at Tawonga, Aaron has worked for American Jewish World Service and obtained his Jewish Service Learning Certificate from San Francisco State University. One of Aaron's hobbies is Improv Comedy which he works in to many of his training and team-building strategies. When he's not at Tawonga, Aaron can be found playing Frisbee, running, hiking, birdwatching and more with his wife Charley, daughter Meadow and dog Ty Ty.