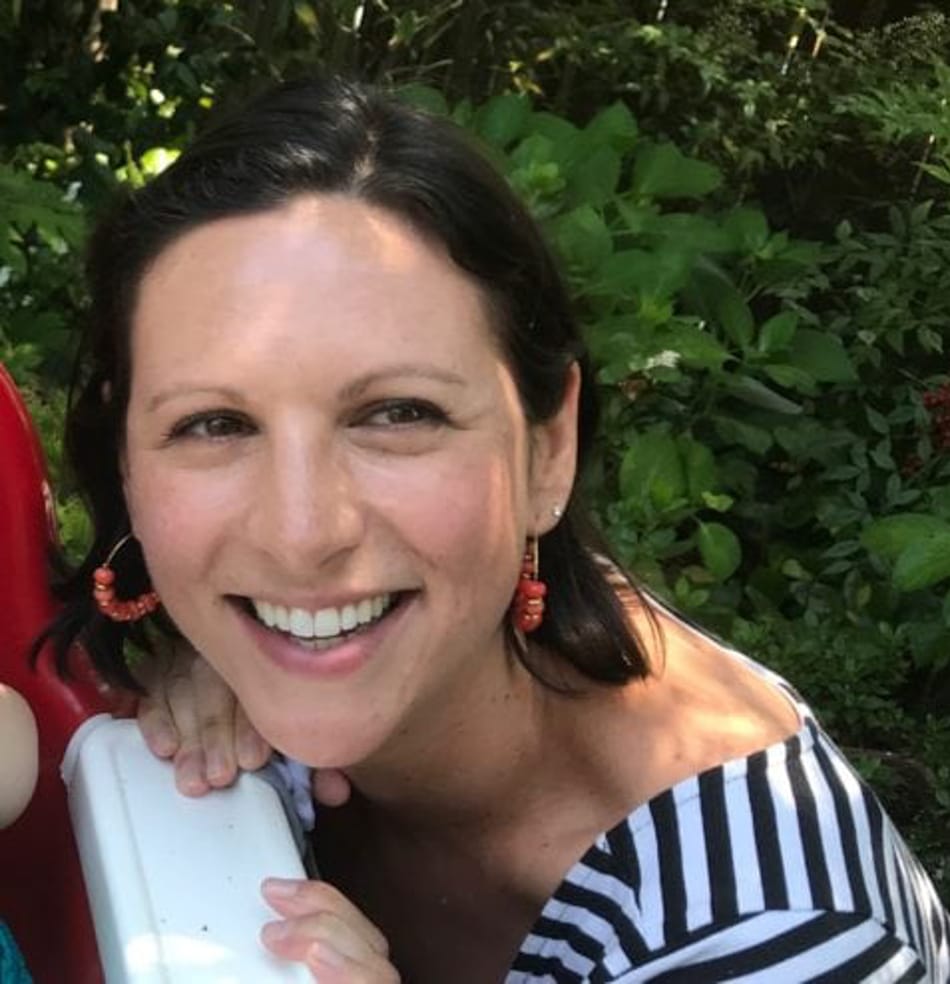 Senior Communications Director
Casey Cohen
Training Topics:
Communications planning & strategy, project management and crisis communications
With over 15 years of experience crafting strategic communications for nonprofits, Casey loves helping individuals and organizations tell their stories. Casey advises communications professionals to focus their goals, streamline their systems and find the authentic voice of their agency. At Tawonga, Casey has created the organization's award winning impact report, led a website and video rebranding and created the agency's first style guide. Casey has also served as Tawonga's Public Information Officer and placed stories about Tawonga in dozens of publications, including The New York Times.
Casey earned a Masters in Public Administration with a focus in nonprofit management from USC's Sol Price School of Public Policy and a B.A. in history from Claremont McKenna College. She has also led programmatic and communications work at the USC Shoah Foundation Institute and the San Francisco Jewish Community Relations Council. Casey lives in Lafayette with her husband and fellow Tawongan, Matt, and their daughters, Sadie and Maya.