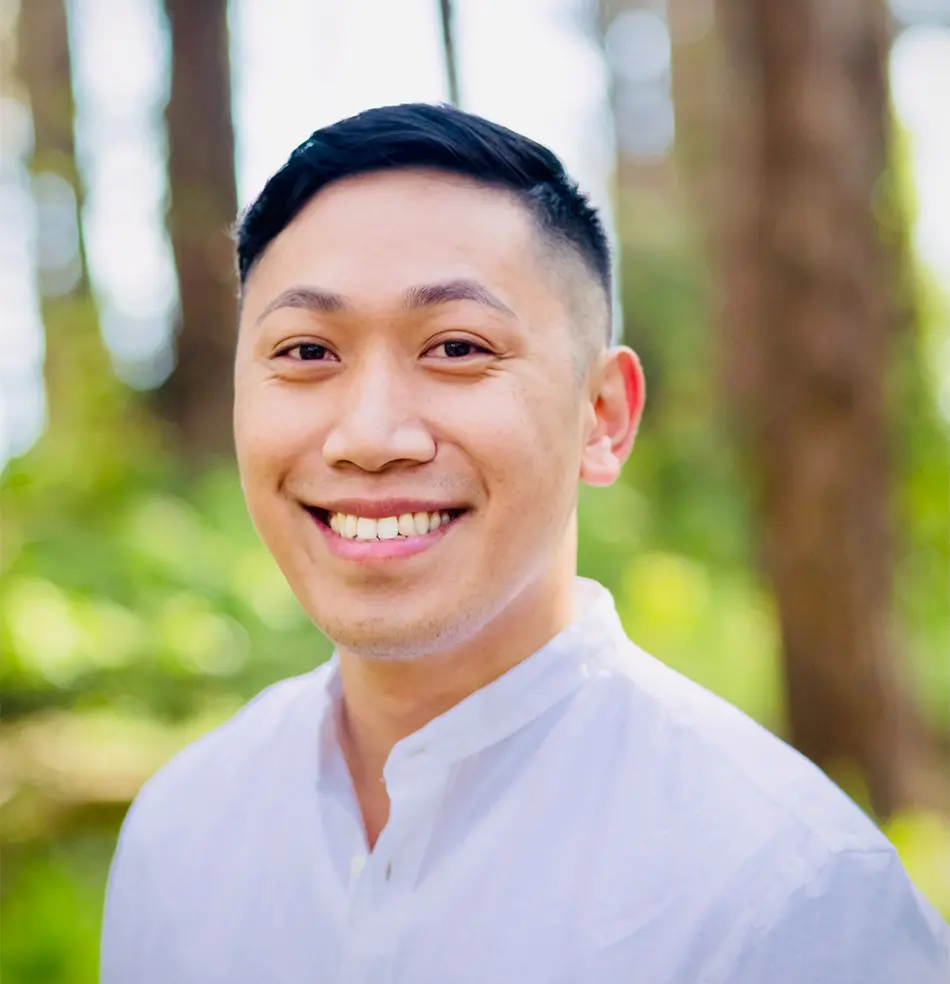 Human Resource & Finance Coordinator
Kevin Saephanh
Kevin Saephanh joined Tawonga's finance team in the Fall of 2021 as our Human Resource and Finance Coordinator. He graduated from Sacramento State in 2016 with a Bachelors in Psychology and a strong emphasis in I/O and Social Psychology. Kevin brings to Tawonga years of experience as an HR generalist, specializing in HR operations and administration.
Kevin's passion for people and culture is only outweighed by his dedication to service. During college, he held various leadership positions in community service organizations on campus. His favorite recurring service event was Relay For Life, where he helped fundraise over $10,000 for the Natomas Sacramento Cultural Center.
On weekends, you'll find Kevin with his partner and a few friends at Golden Gate Park, enjoying a picnic with Karl the Fog. Kevin is also an aspiring capoeirista and enjoys playing piano, settling down with a good novel and listening to the rain.