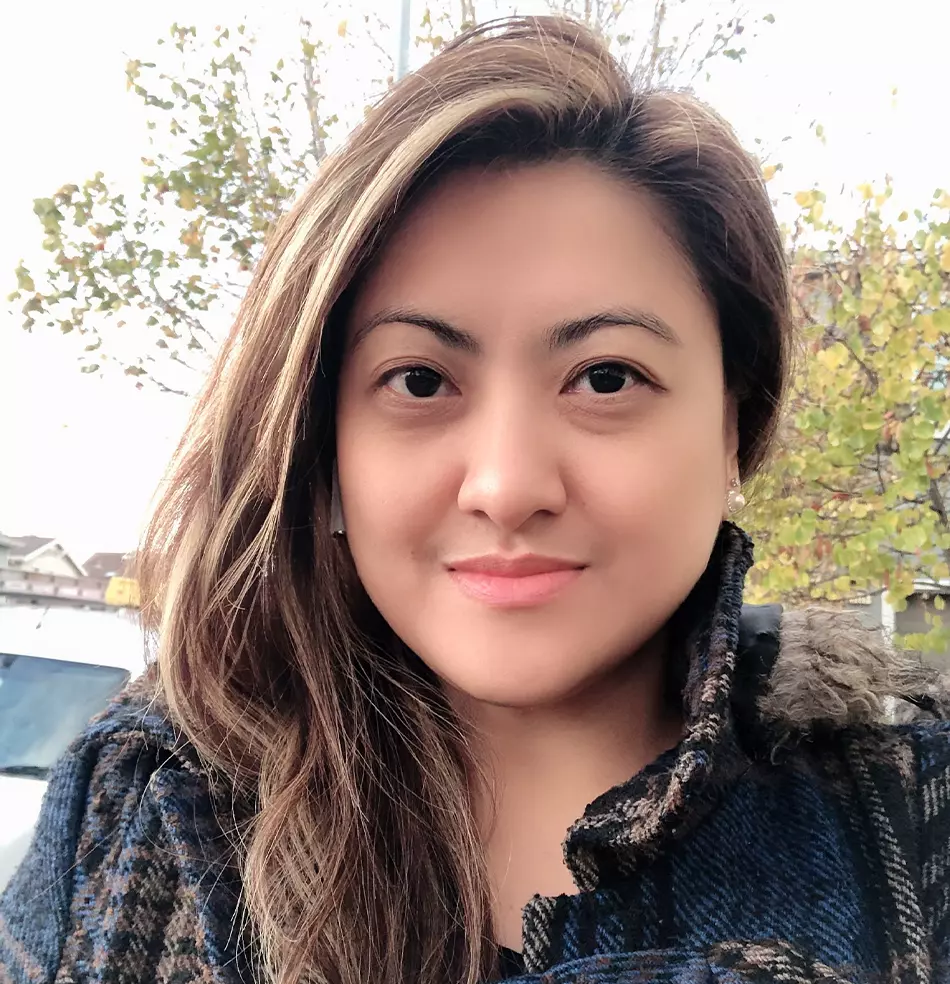 Staff Accountant
Michelle "Mich" Avestro
Mich is passionate, positive, and enthusiastic! She's a skilled accountant who brings a wealth of experience in bookkeeping, customer service, office management, e-commerce, executive assistance and marketing.
Mich holds a Bachelors Degree in Accounting and brings to Tawonga years of experience as an Accountant and in customer service. Prior to joining the Tawonga team, she served as a backbone to many C-level executives internationally and in the US, supporting start-up companies in both their operations and finance. She also previously worked as an AP Accountant for a number of nonprofits and public officials in Bay Area.
On weekends, you will find Mich traveling with her husband Menlo. She's a mom to her two Pomeranians and loves fostering other dogs until they are ready for their new families.
Michelle is also an aspiring digital creator and loves creating uplifting designs, websites and YouTube channels.