Tawonga COVID-19 Task Force
We are working closely with a talented and dedicated COVID-19 Task Force comprised of doctors, epidemiologists and health professionals to advise us on operating safely, including the creation of extensive COVID-19 policies for the summer.
Below, you can get to know our Task Force members. We are deeply grateful for their commitment to ensuring a safe season for our Tawonga community.
Task Force Members
Adam Akullian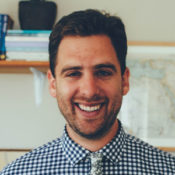 Adam Akullian is a research scientist at the Institute for Disease Modeling (IDM), part of the Bill and Melinda Gates Foundation. He is also Affiliate Associate Professor in the Department of Global Health at the University of Washington in Seattle. Adam has a Ph.D. in Epidemiology from the University of Washington and an Sc.B. in Environmental Science from Brown University. Adam's research focuses on geo-spatial, mathematical, and epidemiological modeling of HIV/AIDS and enteric infections in sub-Saharan Africa with the goal of understanding transmission dynamics in high-burden settings.
---
Lena Brook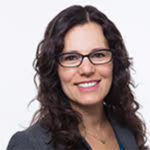 Lena Brook is the Director of Food Campaigns at the Natural Resources Defense Council, (NRDC), a leading environmental organization that works to ensure the rights of all people to clean air, clean water, and healthy communities. Through public policy advocacy and creative corporate campaign strategies, Lena aims to create a sustainable, equitable and healthy food system for all. Lena sits on Tawonga's Board of Directors and is a Camp parent of a longtime Tawonga camper. She holds a bachelor's degree in anthropology from the University of California, Berkeley and a master's in environmental studies from the Yale School of the Environment.
---
Ashley Costello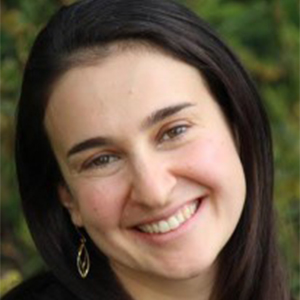 Ashley Costello is Camp Tawonga's Program Director, has been on the full time staff since 2009 and is a camper and summer staff alum. Ashley has held several roles at Tawonga and is very excited for the latest endeavor of supervising the Health Center in 2021. In addition to the Health Center, Ashley supervises other departments during the Camp season, in addition to our Bar, Bat and B'nai Mitzvah Program and our Alumni Board.
---
Michelle Kletter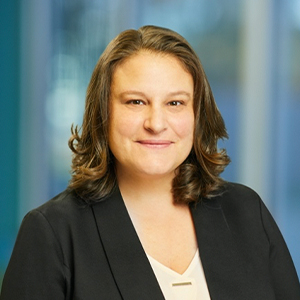 Michelle is the Vice President of Primary Care and Behavioral Health at BayMark Health Services. She is responsible for managing all facets of primary care and mental health service lines and setting company direction. Michelle brings more than fifteen years of experience to the role, focused on creating integration strategies to add primary care services to existing substance use disorder services in an effort to address the multiple health needs of the patients served. She successfully led the BAART Programs' initiative to integrate service lines and has competently expanded the scope of services provided to our patients to improve their overall health. Since 2015, Michelle has also managed the integration of mental health programs, to address the co-occurring disorders of our patients. Michelle has received multiple awards and honors recognizing her contributions to the field. She studied at Bryn Mawr College in Bryn Mawr, Pennsylvania. Michelle is a Tawonga parent and serves on the Tawonga Board, chairs the Development Committee, and sits on the Executive Committee and Health and Wellness Task Force.
---
Myla Marks
Myla is Camp Tawonga's Associate Director. She comes to Tawonga with over a decade of experience in environmental education and nonprofit leadership. She was a Tawonga camper and spent seven formative summers at Camp as a counselor, wilderness leader and wilderness supervisor. Myla is Tawonga's current Safety Officer and has supervised the Health Center in past years. Additionally, Myla is the lead Staff member on the Health Center renovation. Myla earned her B.A. in environmental studies from Vassar College and a Masters in Public Administration with a focus in nonprofit management from the University of Oregon.
---
Becca Meyer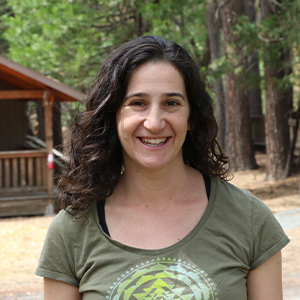 Becca Meyer is Tawonga's CEO. During her tenure as Camp Director (starting in 2015) and as Chief Program Officer, Becca oversaw the expansion of and ensured continued excellence of Tawonga's programs, from summer camp to family camps to Tawonga's B'nai Mitzvah program and more. She pioneered Tawonga's all-gender cabins and is a tireless advocate for inclusion and equity. Prior to serving as Camp Director, Becca served as Tawonga's Associate Director and managed many of Camp's most complex activities, including backpacking, teen travel (Quest), transportation, and medical care at Camp. Becca moved to the Bay Area after graduating from Harvard with a degree in Comparative Religion.
---
Steve Miller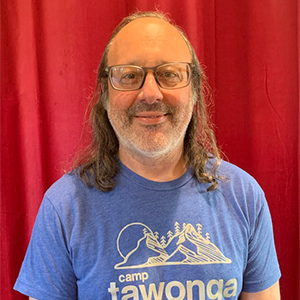 Steve Miller is an Emergency Medicine Physician at Highland Hospital and is Tawonga's Medical Director. Steve began as a volunteer physician at Tawonga in 2010 and has volunteered many summers since. He has three children who are all Tawonga campers and all participated in the Tawonga Bar, Bat & B'nai Mitzvah Program. He is the co-founder of and long term volunteer for Doctors for Global Health, a health and human rights non-profit organization.
---
Rona (Brooks) Morris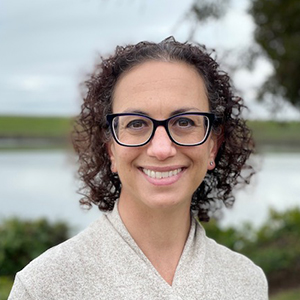 Rona (Brooks) Morris has worked as a community hospital-based Pediatrician in the Bay Area for the past twelve years after completing a residency at Children's Hospital Oakland. Rona was raised in the Bay Area and completed her Bachelor's of Science in Physiological Sciences and her Medical Degree at UCLA before returning home to the Bay Area. She has held faculty positions at both UCSF and Stanford and currently works at a local community hospital. Rona is active in quality improvement work and nursing education as well as is involved in research in bronchiolitis. She lives in Alameda with her husband Ryan, her daughter Kaela (a Tawonga camper) and son Colin. During the pandemic Rona has been active in an informal advisory group for their school district, helping to decode medical information and guide recommendations for school reopening.
---
Mike Potter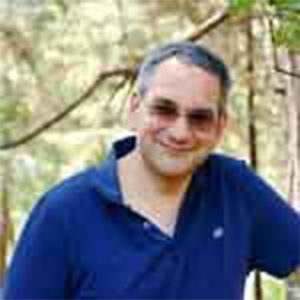 Mike Potter is a family physician and a member of the Tawonga Board. Prior to joining the board, he was a volunteer doctor at Camp for many years, and his kids have been Tawonga campers and staff. Mike has been on the faculty of the UCSF School of Medicine for over 25 years. At UCSF, he sees patients of all ages, teaches medical students and residents, and does clinical research. His research focuses on the implementation and evaluation of strategies to improve primary care delivery in community settings. Mike also helps lead the COVID-19 Patient and Community Advisory Board, which supports UCSF faculty in developing community-based COVID-19 research interventions.
Questions?
If you have questions about Tawonga's COVID-19 Task Force, please reach Becca Meyer at becca@tawonga.org.