Tawonga's Staff:
Professional, Dedicated
and Loving
Our dedicated and diverse staff is made up of over 200 unique and committed individuals. Some of our staff have been Tawonga campers themselves and return to Camp for many more summers to give back to a place that was so transformative in their own youth. Others find their way to Tawonga as adults seeking meaningful jobs positively impacting children, working in nature and contributing to Jewish community.
Our camper to staff ratio is 1 to 1.5, providing children with an incredibly supportive experience that ensures their physical and emotional well-being at all times. Staff are hired as experts in their area; counselors are experienced kid specialists, while our programmatic staff, like waterfront, arts and crafts, and wilderness leaders, are passionate about the work in their departments.
Our hiring process is incredibly selective and competitive, enabling us to form a kind, passionate, and hard-working team.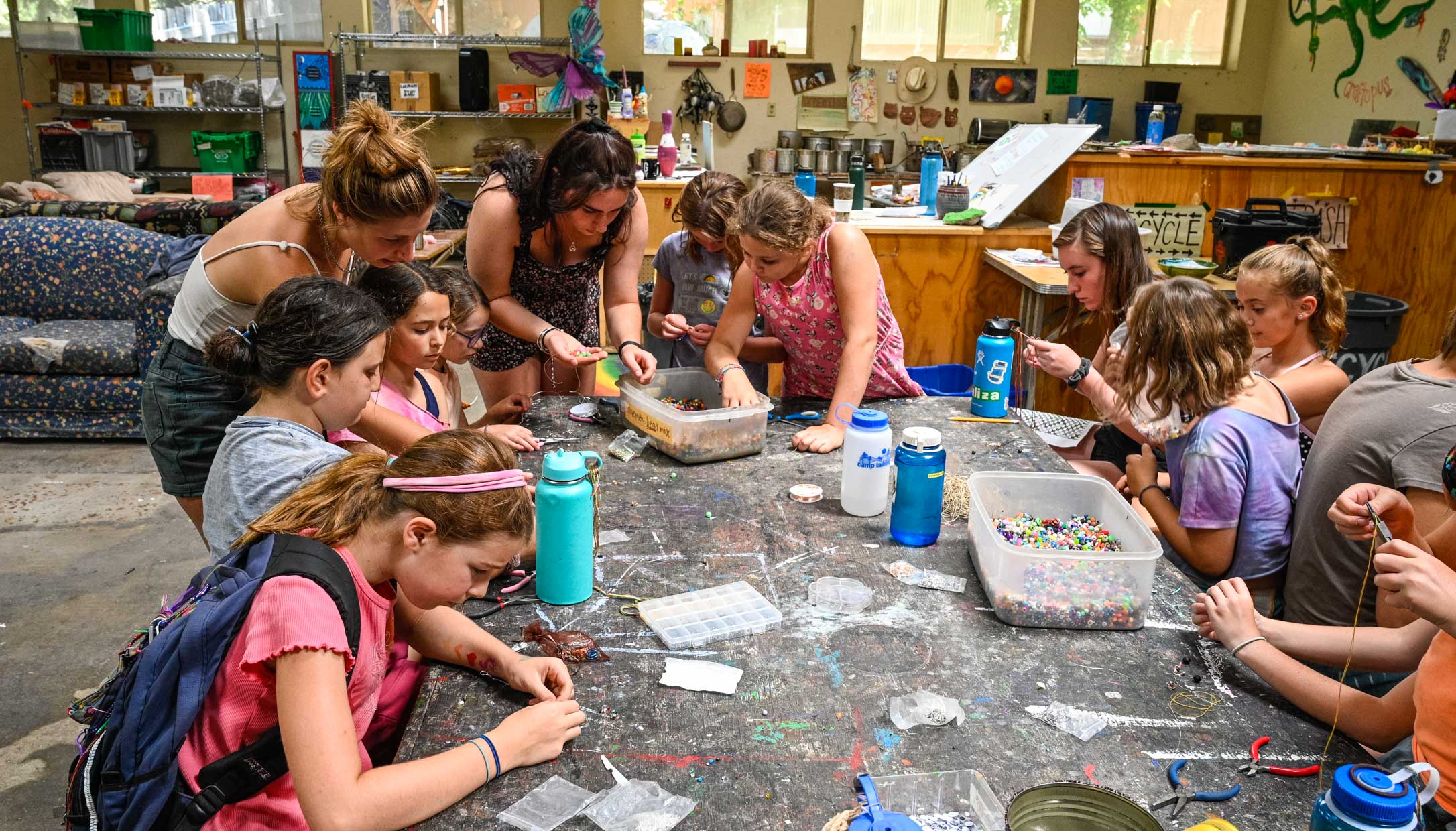 The staff is warm and helpful; the camp director is communicative and lovely.Leah A.
For nine months of the year, Tawonga staff members go to school, work, travel and give back to their communities — living Tawonga's values in their daily lives. During the summer months, they bring these experiences to their work with our campers.
Working at Camp Tawonga is often described by staff as "one of the hardest jobs they've ever loved." All staff live at Camp throughout the entire summer and work long hours to create a loving, welcoming and supportive environment where campers can thrive and live our mission.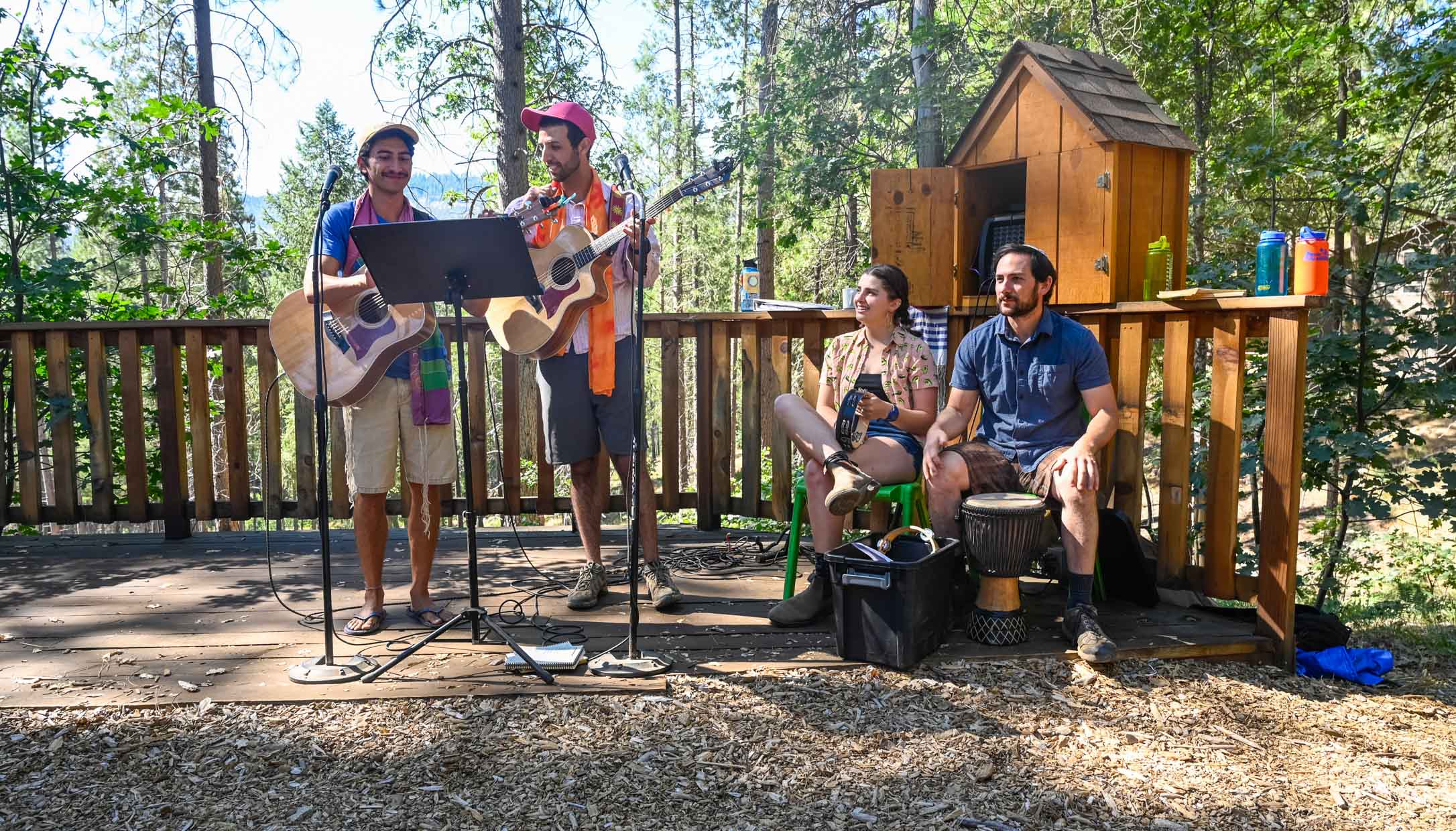 An amazing space. An inclusive and impactful community. A life changing experience.Tawonga Staff Alum
We only hire adults. Our staff must be at least 18 years old and have completed high school. The majority of our staff are between the ages of 18-25, and we hire adults with more camp or other relevant experience, some of whom have advanced degrees, for our supervisory positions. The application process includes a written application, interview and reference checks.
An Equal Opportunity Employer, Camp Tawonga provides equal opportunities without regard to race, color, sex, national origin, age, disability, sexual orientation, gender identity or veteran status.
---
Tawonga's Summer Staff
Questions?
Please contact Lom Friedman at lom@tawonga.org if you have any questions about Tawonga's staff or about working at camp.