As a COVID-19 precaution for the summer of 2021, we are asking that families drive or carpool with another family from their child's Camp pod to drop kids off at Camp. Parents and siblings not getting dropped off that session will not be permitted in main Camp.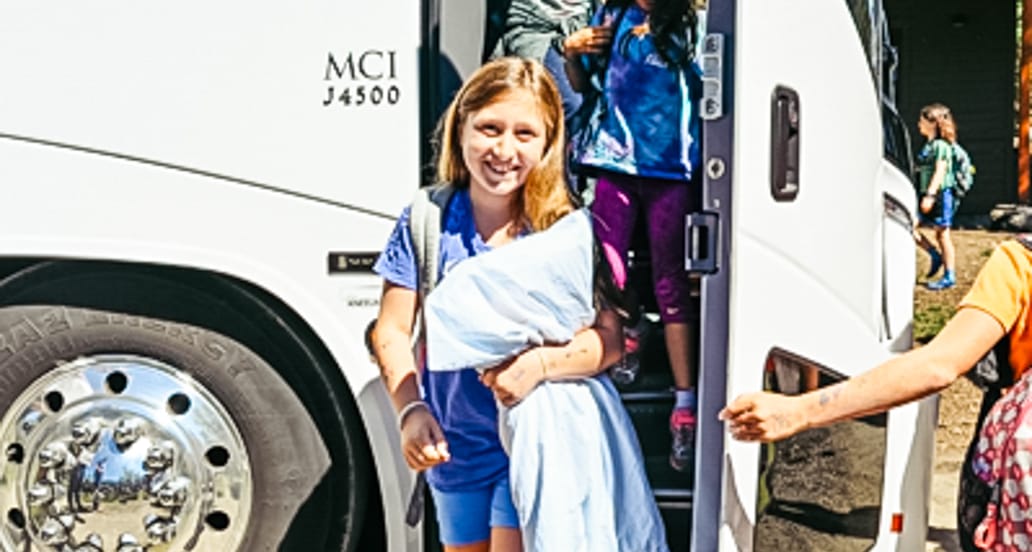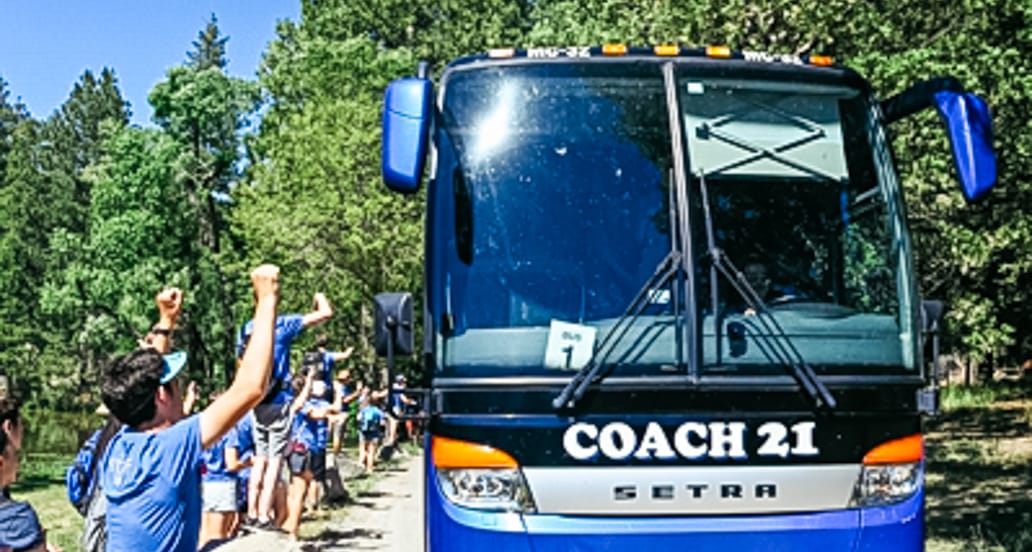 We will provide a chartered bus service for campers on the way home (from Camp to the Bay Area) if our bus company will allow this and it is deemed safe to transport children from more than one cabin together. Families can also opt to pick their children up from Camp at the end of the session.
During our summer camp programs, our trained driving staff transport campers to and from day trips and backpacking trips.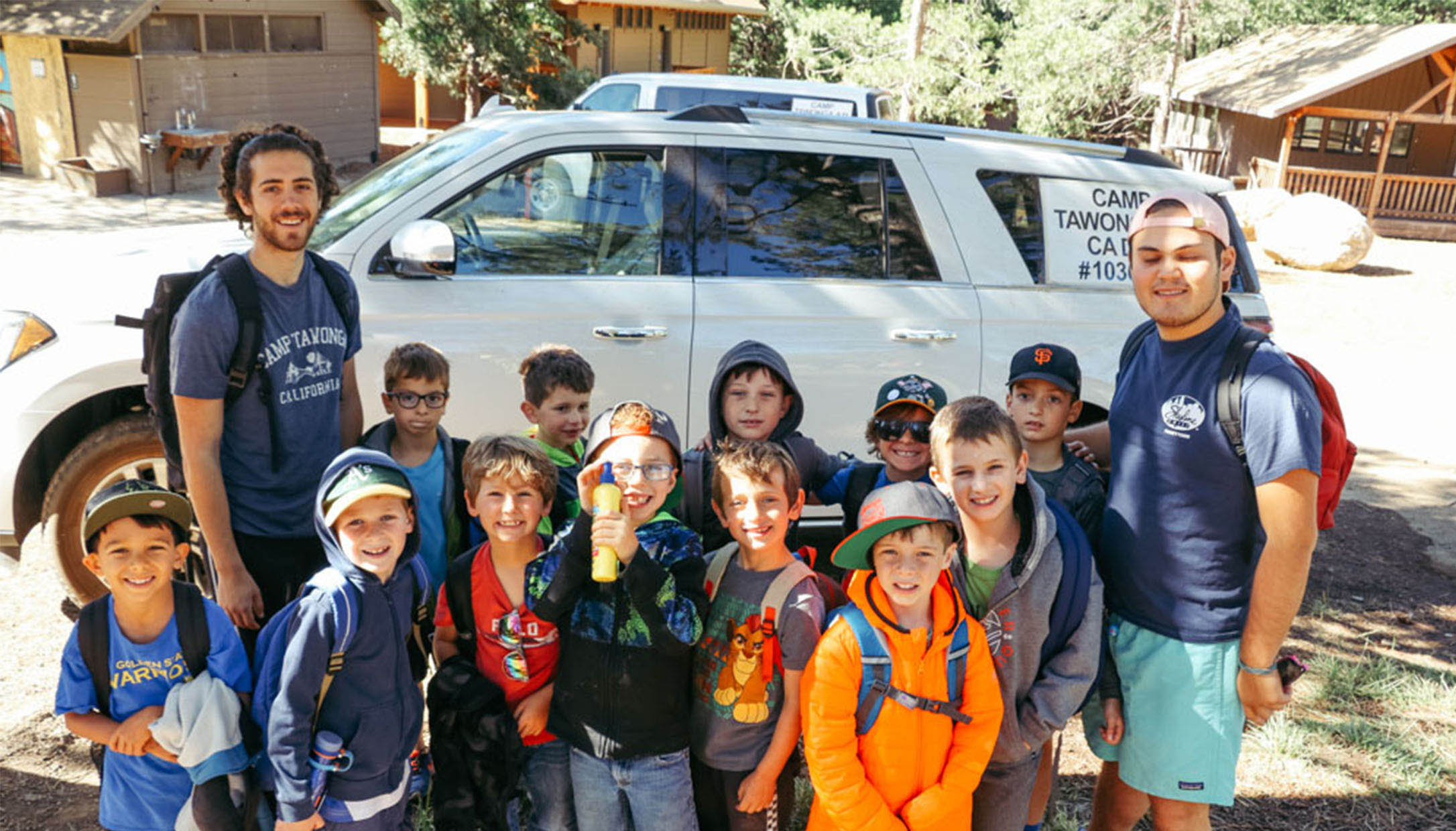 Questions?
Feel free to call our San Francisco office at 415.543.2267, email info@tawonga.org or check out our FAQs page.