Teen Leadership Institute
3.5 weeks of leadership development, service and outdoor experiences at Camp for rising 11th graders
When
During Session B: July 11 – August 5, 2021
Who
Rising 11th graders (current 10th graders)*
A Note About COVID-19 and Tawonga's 2021 Season
In order to prioritize the health and safety of our campers, staff, and entire Tawonga community, we have made some changes to our 2021 programs and Camp practices, which will apply to the TLI program. You can read about these changes to our 2021 season here in our FAQs. Please read below to learn more about our TLI program.
Program Overview
This 3.5-week program takes place at Camp Tawonga during Session B for rising 11th graders. *Please reach out to us for grade exceptions for rising 12th graders who were unable to participate in the program in 2020.
The Teen Leadership Institute is an opportunity for teens to experience Camp in a new way, emphasizing leadership as they transition into role models for the Camp community. Through thoughtful programs focusing on social justice and timely issues led by veteran staff, teens will walk away feeling confident that they can go out and make a difference in the world.
By giving back to Camp and the surrounding Stanislaus National Forest through service projects, teens will be able to see the positive impact of their labor and effort. And, through a variety of outdoor excursions as well as classic Camp activities, teens will form bonds within their cohort that will last a lifetime.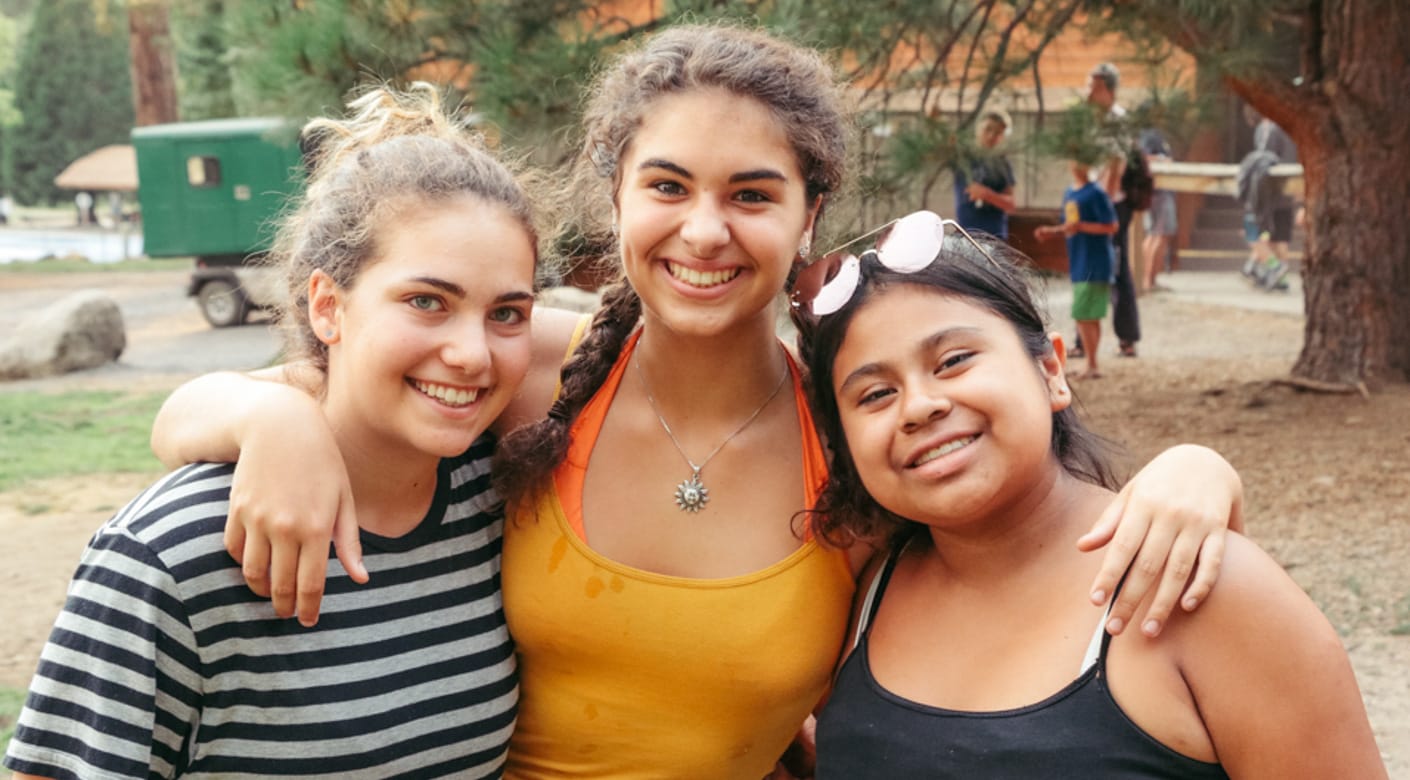 How to Apply
NEW Applicants:
Teen Leadership Institute applicants must complete all four steps in the below application process to be considered for the program.
Returning Applicants:
If you were accepted into a teen program for the 2020 summer and will be re-applying to the SAME program your application is still valid for the 2021 summer. If you are applying to a program for the first time please follow the instructions for new applicants.
Returning applicants must complete two steps to be considered for 2021 programs.
Complete the Returning Applicant form.
Contact Sean Keelan, Assistant Director of Teen Programs, to schedule an interview. Email sean@tawonga.org or call 415.543.2267. Interviews are conducted virtually over Zoom and generally last 20 to 30 minutes.
Application Period
All steps in the application process must be completed before January 15, 2021.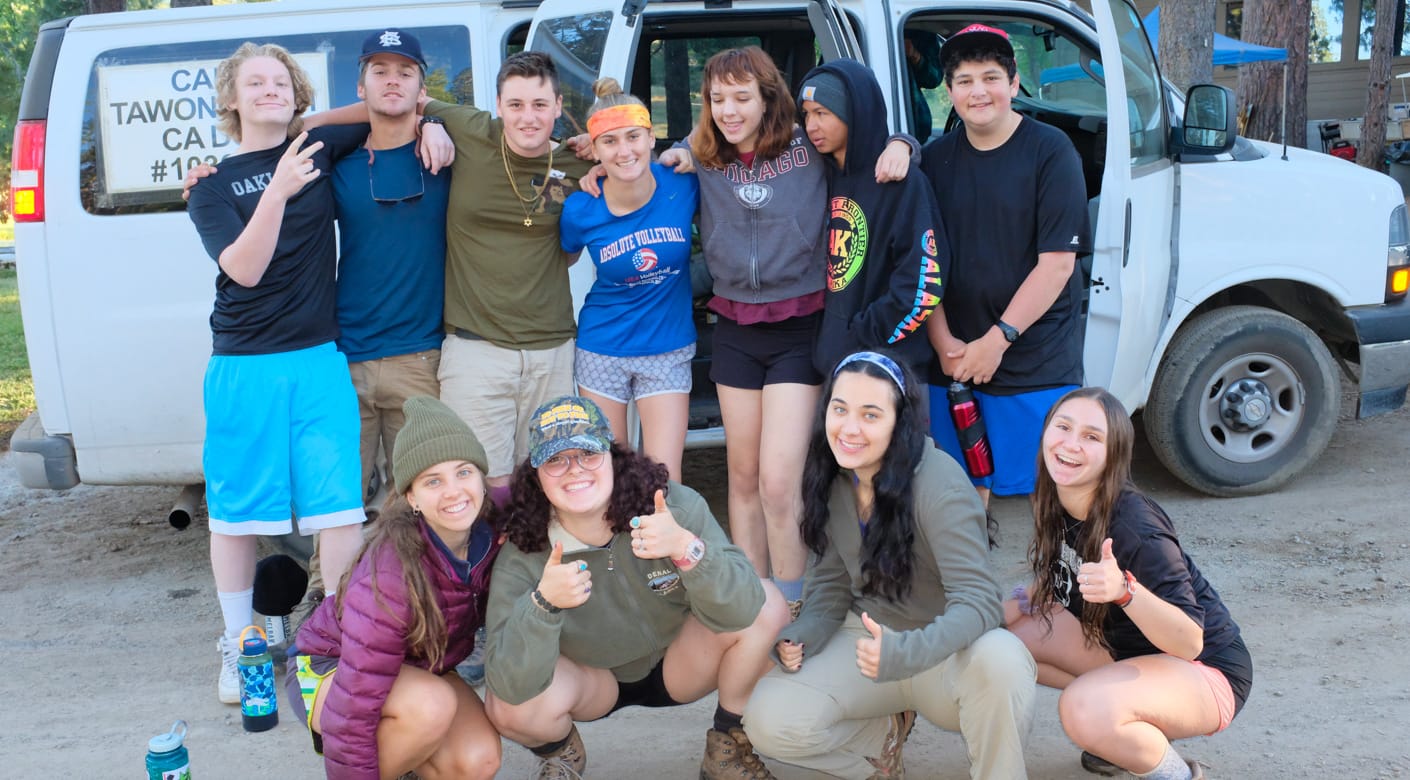 Teen Testimonials
I love Tawonga and loved being a camper, and this program was the perfect next step.Aliza Louis
TLI was an amazing, eye-opening experience that I'm so glad I applied for. It was so educational and super fun at the same time.Mariah Fisher
I loved being able to give back to the place I love so much.Puck Hartsough
I will recommend TLI to everyone who is a year younger than me. Literally everyone.Travis (Eli) Lane
This was a fantastic experience that made me realize how much I want to keep returning to Camp T.Jeremiah Haumeder
Check Out TLI 2019
Read this blog post all about TLI teens and their amazing experience.
Questions?
Please contact Assistant Director of Teen Programs, Sean Keelan if you have questions about the program or application process: sean@tawonga.org or 415.543.2267.