🍴 Today's Kitchen Menu
Breakfast
🥞 Pancakes, eggs and cantaloupe
Lunch
🍗 Hawaiian chicken wraps with cabbage slaw
🍎 Fruit: Apples
Dinner
🥘 Coconut curry with wild rice and naan
Dessert: Macaroons
A Note on Alternative Foods
🥑 Tasty vegetarian and vegan options are available for every meal, in addition to a "middle table" with alternative meal options to meet every camper's needs.
🥣 During breakfast, the middle table offers a wide selection of cold cereal and milk (dairy-free options too), in addition to hot cereal with toppings. Each lunch and dinner, campers can choose from options at the middle table, like sun-butter and jelly sandwiches, tuna sandwiches and hummus. 
🏕 Backpacking Trips and Challenge Course
For the first week of Session A, all campers are in Camp. Backpacking trips and visits to the Challenge Course will start next week!
🎂 Birthdays 
No birthdays at Camp today – a rarity!
Curious what celebrating a birthday at Camp Tawonga looks like? Check out this post!
☀️ How's the Weather? 
Sunny with a high of 87, low of 58
✨ In Case You Missed It …
Our talented and dedicated at-Camp director team was highlighted in this recent post. All together, this group has spent a combined total of 125 summers working at Tawonga!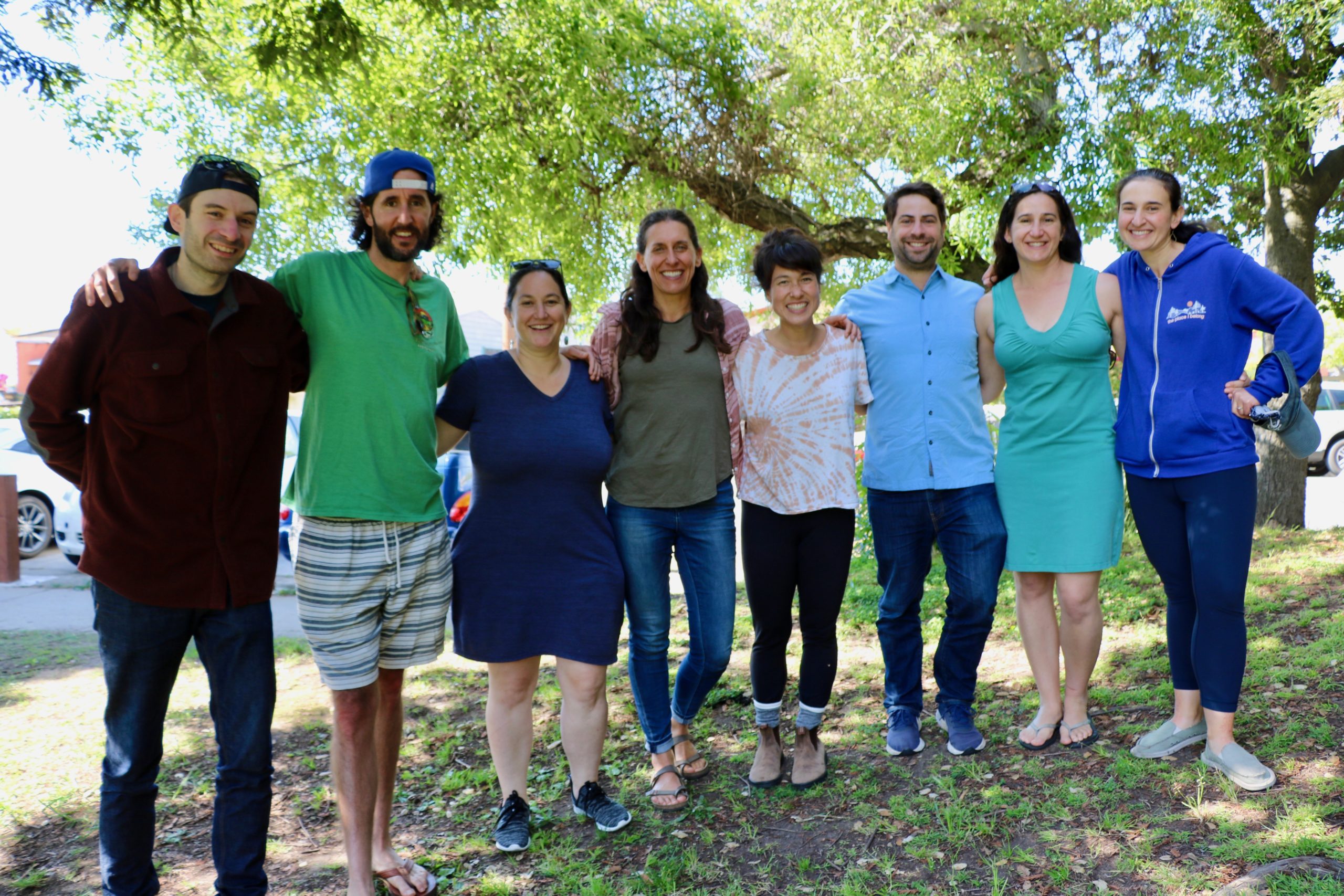 The Tawonga Tidbit provides a daily dose of Camp with our kitchen menu, Camp birthdays and more. We hope this series brings you a bit closer to Tawonga! 
---
Photos from the Day

Enjoy pictures of the following bunks participating in activities: G-6, G-7, B-1, B-4, B-5 and G-2