🍴 Today's Kitchen Menu
Breakfast
🥚 French toast, eggs and honeydew melon
Lunch
🧀 Baked mac 'n cheese with roasted broccoli and cauliflower
🍏 Fruit: Apples
Dinner
🍜 Thai noodle bar with tofu, veggies and lime coconut curry dressing
🍪 Dessert: Mexican wedding cookies
A Note on Alternative Foods
🥑 Tasty vegetarian and vegan options are available for every meal, in addition to a "middle table" with alternative meal options to meet every camper's needs.
🥣 During breakfast, the middle table offers a wide selection of cold cereal and milk (dairy-free options too), in addition to hot cereal with toppings. Each lunch and dinner, campers can choose from options at the middle table, like sun-butter and jelly sandwiches, tuna sandwiches and hummus. 
🏕 Backpacking Trips and Challenge Course
For the first week of Session A, all campers are in Camp. Backpacking trips and visits to the Challenge Course will start next week!
🎂 Birthdays 
What's so special about today? We are celebrating the birthdays of twin campers Aidan S. and Eli S.! Happy Birthday you two – enjoy your birthday bowls!
Curious what celebrating a birthday at Camp Tawonga looks like? Check out this post!
☀️ How's the Weather? 
Mostly sunny with a high of 102, low of 69
During the hottest time of the day, campers relax in the shade of their cabins for Rest Hour. Our counselors also support every camper to reapply sunscreen and refill water bottles throughout the day. In case you missed it, check out what a typical day at Tawonga looks like, including our daily schedule.
🏄🏾‍♀️ Did You Know …
Tawonga offers more than just Camp over the summer; we also offer Adventure Quests for teens! These one to three week long fun-filled road trips include adventures like whitewater rafting, backpacking, canoeing and more! Currently, Tawonga teens are out on Magical Mystery Tour and Surf n Turf Quest where teens get to surf and sea kayak in Southern California.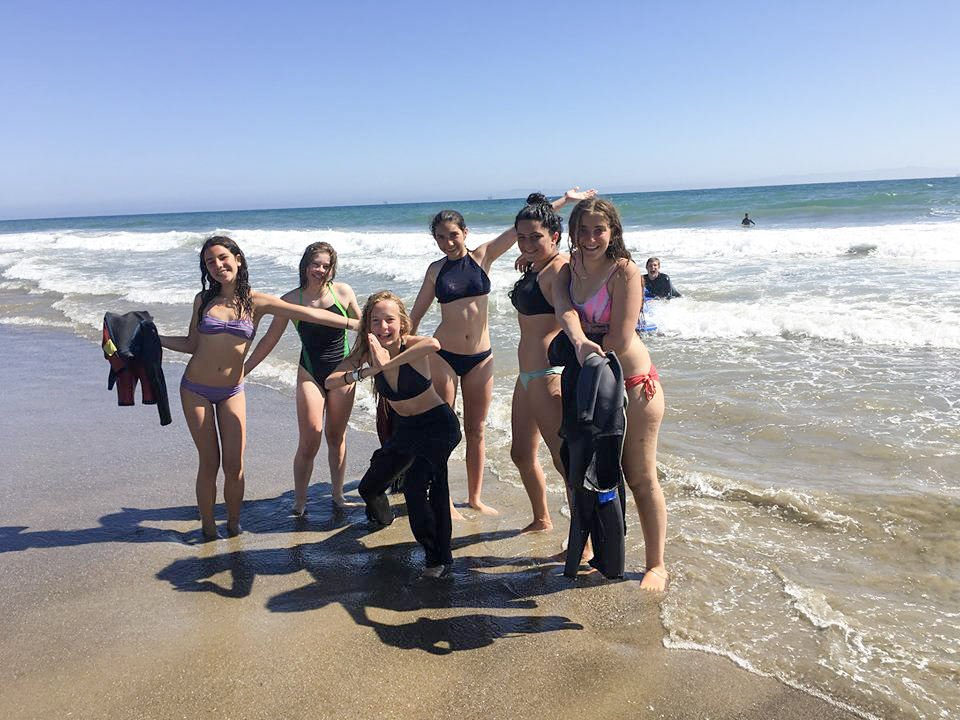 Tawonga Tidbit provides a daily dose of Camp with our kitchen menu, Camp birthdays and more. We hope this series brings you a bit closer to Tawonga! 
Photos from Today
Enjoy photos from B-Bet, G-1, G-4A, B-5, B-6, B-7 and G-7. (B-3 will be up tonight, thanks for your patience!)
Note: If the arrows in the gallery aren't working, please clear your cache.