Tawonga's Top Seven Wins, According to Parents
By: Shoshie Flagg
As a long-time Tawonga camper and summer staff member, I experienced the magic of Tawonga first-hand for 20 years. Today, I'm honored to serve as Tawonga's Assistant Director of Community Engagement. In this role, I help families navigate their individual Tawonga journeys. For families who are deciding if Tawonga is right for them, I strive to convey the magic of Camp, realizing that many of them will never have the opportunity to visit our beautiful site on the Tuolumne River. 
In that vein of shedding light on the magic, I'm excited to share the results from this past summer's in-depth parent survey*, led by the Foundation for Jewish Camp. This feedback helps Tawonga evaluate our performance compared to hundreds of Jewish camps across the U.S. and Canada so we can continue to improve the summer camp experience for our families. 
Mark Sass, Founder and President of the Summation Research Group, which conducts the survey, stated, "I don't know that I've ever seen stronger results." Here we go! 
Community

– Over 90% of families indicated that their child found a sense of home, family and community from their session at Camp. One of the four rungs of our mission is creating a cooperative community, which we develop through an intentional

group-centered approach

.

Jewish Identity

– 87% of families indicated that building Jewish identity and reinforcing Jewish values are a key strength for Tawonga. We serve many families ranging from practicing Jews to families who do not identify as Jewish. To best serve this diverse community, we provide a "buffet of Judaism and spirituality" so each camper can be exposed to a menu of options and choose what feels good to them.

Friendship

– The majority of parents reported that the social environment at Tawonga created a sense of belonging and a positive camp experience for their child. With a screen-free environment that encourages kids to be their most authentic selves, campers build upon existing relationships and create positive new friendships.

Leadership

– Our leadership ratings are well above the national average and Western camp averages. Together, our director team has spent

over 100 summers

working at Tawonga and are true experts in the field of youth development and Jewish camping.

Communication

– 96% of families gave top ratings for our communication in terms of content, frequency and timeliness – far above the national average. We strive to provide excellent customer service and for every family to feel a healthy separation from their child while also receiving informative, reassuring communications.

Level of Satisfaction

– 97% of parents were satisfied with their child's experience at Camp.

Likelihood to Recommend

– 97% of parents are likely or extremely likely to recommend Camp Tawonga to family and/or friends.
Bonus Section: Favorite Parent Quotes
"Tawonga provides a wonderful and safe place for my sons to create their own sense of what it means to be a man/boy in the world with diverse friends and caring role models – an antidote to the more stereotypical masculinities of school and sports at home."
"Tawonga is always the highlight of our daughter's summer. She said this was the best year yet. The community, friendships, connections to counselors and fostering of her Jewish identity all make this a very positive experience for her and our family. We love that she is completely disconnected from screens for three weeks. Her growth and independence is through the roof." 
"Basically everything about Tawonga is off the charts amazing, and I think it all starts and ends with the people: from the leadership to the counsellors and staff. This year's All-Gender cabin was something both of my sons were proud of having at Tawonga and benefited from being exposed to."
"I knew he was going to have a great time, but had no idea how much he was going to enjoy or be influenced by this experience. We have a very strong Jewish identity at home. This camp did the impossible: It enhanced his Jewish identity and pride in ways I didn't think he needed to improve." 
"My (three) kids came back from Camp exuding such joy, confidence and self-reliance! Making the decision to send them to Tawonga is one of my proudest parenting moments."
So take it from our parents – because the camp experience isn't just for the kids, it's for the whole family. And in case you didn't catch enough of the magic in these results, check out our new Camp Tawonga video here!
*Each summer we ask families to fill out our Camper Satisfaction Index Survey. In 2019, a representative group of 270 families completed the survey.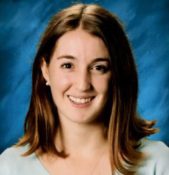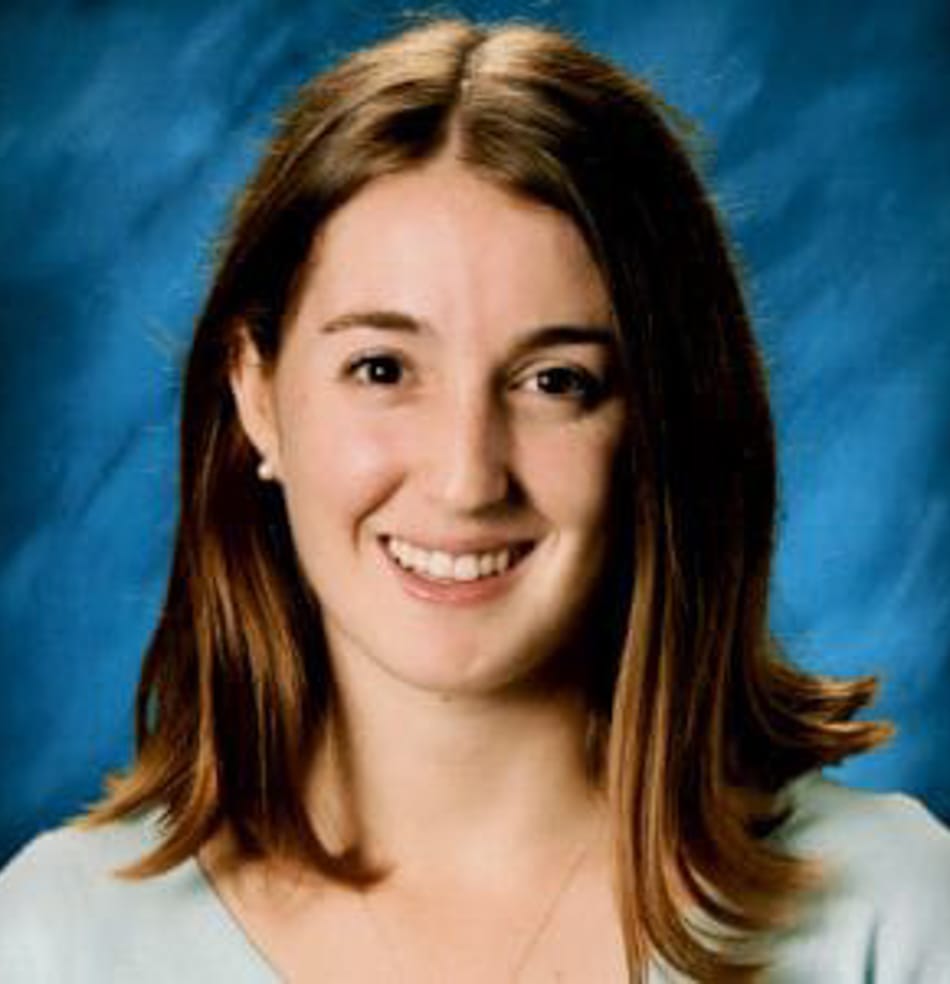 About Shoshie
Shoshie has been a Tawongan for 20+ years, starting as a camper and working seasonally as a counselor, CIT leader, unit head and a summertime assistant director. As Assistant Director of Community Engagement for Tawonga, Shoshie is thrilled to share her passion and dedication for working with children and families. Prior to this role, Shoshie worked as a special education preschool teacher. She earned a B.A. in Developmental Psychology from UC Santa Cruz and an M.A. in Infant Mental Health and an Early Childhood Special Education Credential from Mills College.