📻 Journeys to Tawonga: Rabbi Laura Rumpf
Welcome to "Journeys to Tawonga," a series of brief conversations about how different people stumble upon Camp in nonconventional ways – and the impact it makes on their lives.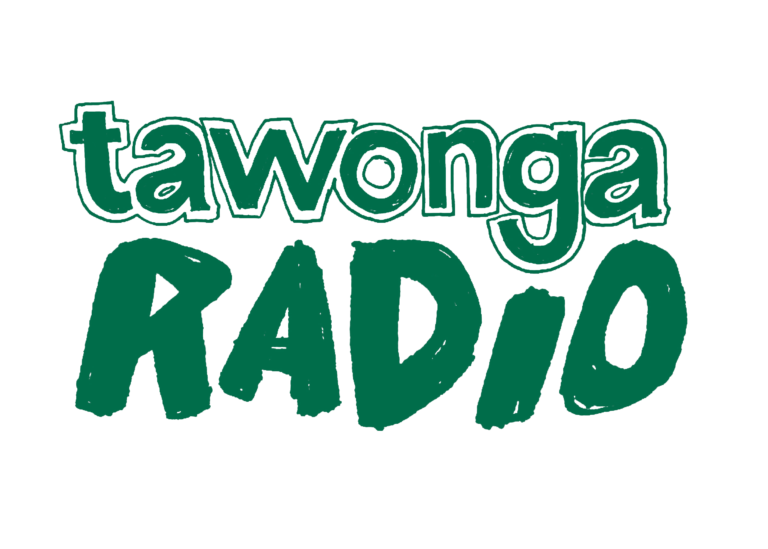 What do marshmallows have to do with Jewish teaching? At Tawonga, it turns out, a lot! Check out our latest "Journey to Tawonga" with Rabbi Laura Rumpf and Associate Director Aaron Mandel to find out more!
Mazel Tov Rabbi Laura!
After this interview was recorded, Rabbi Laura and husband Jay welcomed baby boy Amichai into the world, on November 30! Mazel Tov!!
Rabbi Laura at Camp Tawonga
See photos below of Rabbi Laura during her time leading Tawonga's Jewish programming at Camp Tawonga. Today, Laura is a rabbi at Peninsula Temple Beth El.
P.S. Tawonga's 2021 summer staff application is now live!
And, in case you missed it, check out this "Journey to Tawonga" about songleader Evan Zeitlin. You can find other Tawonga Radio stories with Associate Director Aaron Mandel on SoundCloud.