📻 Journeys to Tawonga: Mickey Kamber
Welcome to "Journeys to Tawonga," a series of brief conversations about how different people stumble upon Camp in nonconventional ways – and the impact it makes on their lives.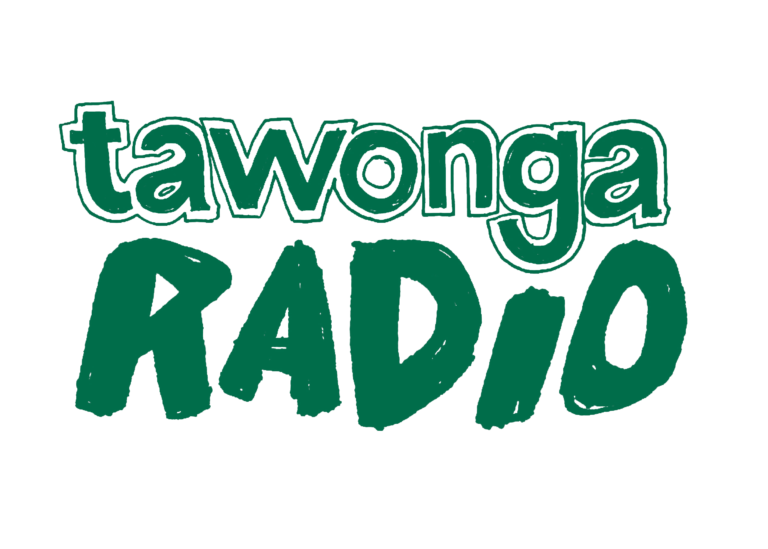 If you Google "cool jobs in California," you just might end up on the maintenance crew at Camp Tawonga like Kentucky native Mickey Kamber. Listen to our latest "Journey to Tawonga" with Associate Director Aaron Mandel to hear more.
Mickey at Camp
P.S. Want to create your own journey to Tawonga, or encourage someone you know?  Tawonga's 2021 summer staff application is now live!
And, in case you missed it, check out this "Journey to Tawonga" about year-round staffer Liz Chenok. You can find other Tawonga Radio stories with Aaron Mandel on SoundCloud.