Camp Tawonga Doctors Fight COVID-19
By: Ken Kramarz
During the unprecedented COVID-19 crisis, many members of our Tawonga family are on the frontlines, bravely pitching in as health care professionals, food service workers, emergency responders and more. This post specifically highlights our Camp Doctors, risking their lives to help others.
Trivia question: "What do Senator Dianne Feinstein and Camp Tawonga Executive Director Jamie Simon have in common?" You might say they were both born and raised in the Bay Area, and you'd be right. You could say they're both smart and savvy, and you'd also be right. Less well known is that both of them are daughters of Camp Tawonga volunteer physicians! 
These are the medical doctors who donate their professional services at Camp to make sure all kids have access to the best care, should any health issues arise while they are on our site. Each summer, ten doctors donate one week each to cover our four sessions.
Senator Feinstein's dad—Dr. Leon Goldman, of blessed memory—was the first Jewish professor at University of California, San Francisco and is remembered by early Tawonga campers from our pre-WWII days as one of our great camp doctors. 
Jamie's dad—Dr. Barry Simon—is the Chair of the Department of Emergency Medicine at Highland Hospital in Oakland, and is currently working on the front lines of their COVID-19 response. Barry, who was named Outstanding Physician of the Year by the Alameda Health System Foundation, also serves as one of our current volunteer physicians. I asked Barry to share a little about how running the Emergency Room has affected his home life. Turns out he and his wife, Zina, have worked out an elaborate – some might say comical – system for keeping their home safe.
"At the hospital, I work in scrubs, and at the end of the day, I change into my regular clothes in the locker room and drive home. I pull into the garage, leave all my clothes there and run into the house naked, directly into the shower.  In the kitchen, if a cabinet has two doors, I use the left one and she uses the right one. If there are upper and lower doors, I use the one on top and she uses the one on bottom.  And I use salad tongs to operate the faucet in the sink."
"Zina is a bit more cautious than me, so even with all of this, she wipes down the microwave, the stove and the fridge regularly, so the place always smells like bleach!"
On gratitude, Barry says, "We should be so thankful that our local and state leaders got it right – we've saved thousands of lives." Barry, we are so grateful for all you're doing for the Bay Area community and for your extra efforts to stay safe at home. Your safety affects the safety of your patients. 
Dr. Andrea Rivas Dreyfuss, another one of our awesome volunteer physicians, is also an Emergency Room doctor at Highland Hospital. Andrea came to the U.S. from Peru on a scholarship when she was 20, eventually earning her M.D. at Stanford and a Masters in Public Health from U.C. Berkeley.  She brought with her a Peruvian, jack-of-all-trades attitude about being a doctor.  This "can do" attitude makes her a fantastic Emergency Room physician and a great Camp doctor. 
At Highland, Andrea advocates for and treats people without access to primary care and some whose immigration status prevents them from seeking treatment until their conditions are dire. Andrea's dedication to service is clear from the fact that she continued to work with COVID-19 patients at Highland while 38 weeks pregnant! She's now on leave, and we wish her and her family all the best.  See you back at Camp, Andrea!
Dr. Steve Miller, Tawonga's Medical Director, serves as an Emergency Room physician at Highland Hospital. He's been one of our volunteer physicians for nine years and feels "honored and privileged" to be able to give back to Camp some of what his three kids have received.
"I realize that this is not something every parent gets to do." Steve has been in the trenches of the COVID-19 response and likes to focus on his gratitude for everyone who is putting their lives on the line: "Doctors, nurses, clerks, emergency technicians, respiratory therapists, environmental service workers and so many more." He was especially grateful for the help he got from a fellow Tawonga family who put him in touch with Andy Deakin, a project designer who produced thousands of face shields and donated them to the hospital. Mitzvah goreret mitzvah! (One good deed leads to another).
Although we are highlighting just three of our phenomenal Tawonga doctors, all of them are known for going beyond the call of duty. Sometimes it's a middle of the night "bunk" call, other times it's accompanying wilderness staff for a back-country evacuation. Their inspiring efforts are unwavering up and down the mountain.
To learn about Tawonga's response during COVID-19, click here.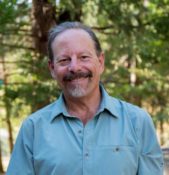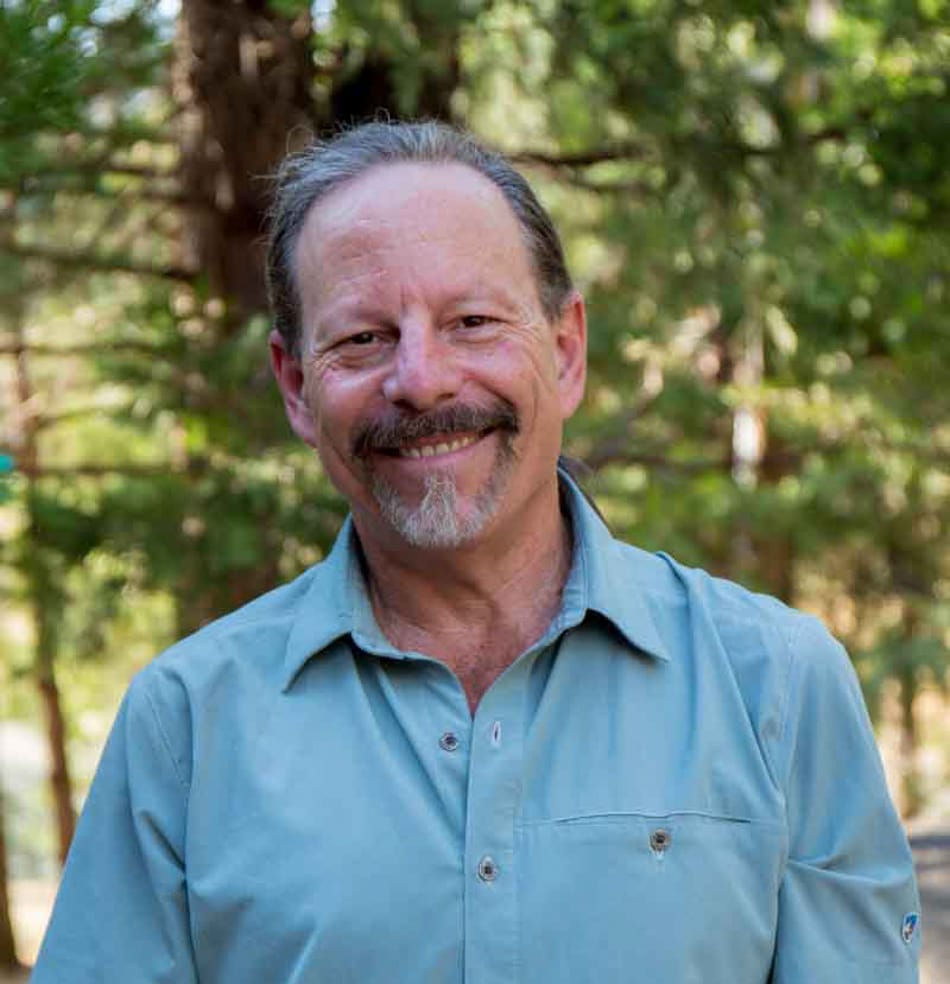 Ken Kramarz is our Tawonga Institute Director and formerly Camp Tawonga's Executive Director.