We've launched our 2019-2020 Bar, Bat & B'nai Mitzvah Cohort!
To learn more and inquire about our 2020-2021 waitlist, please email Meg, [email protected]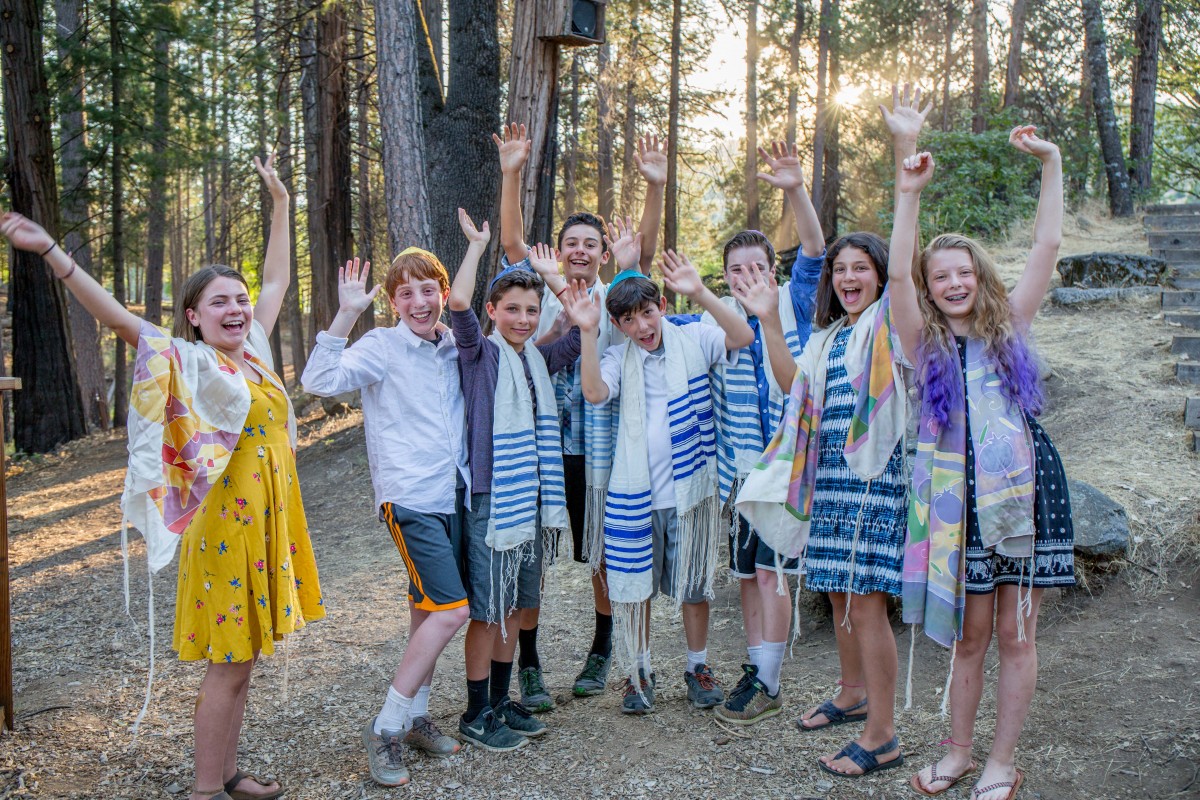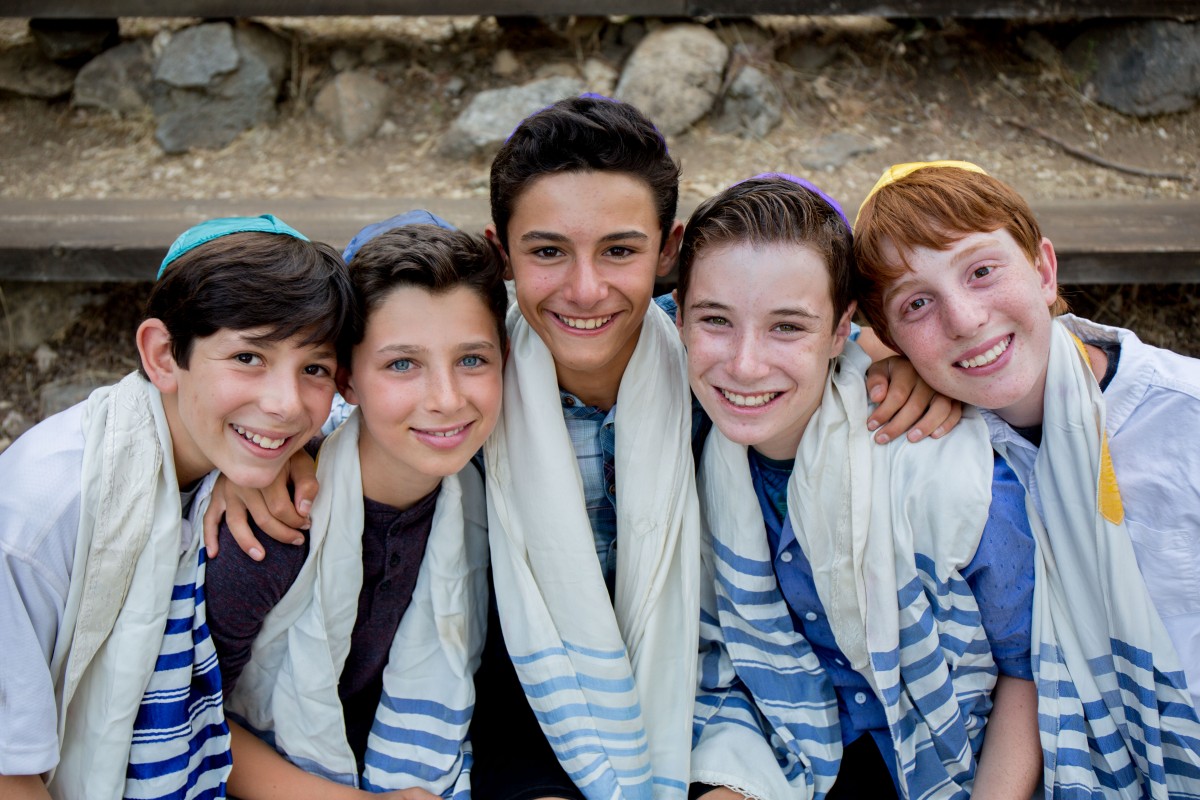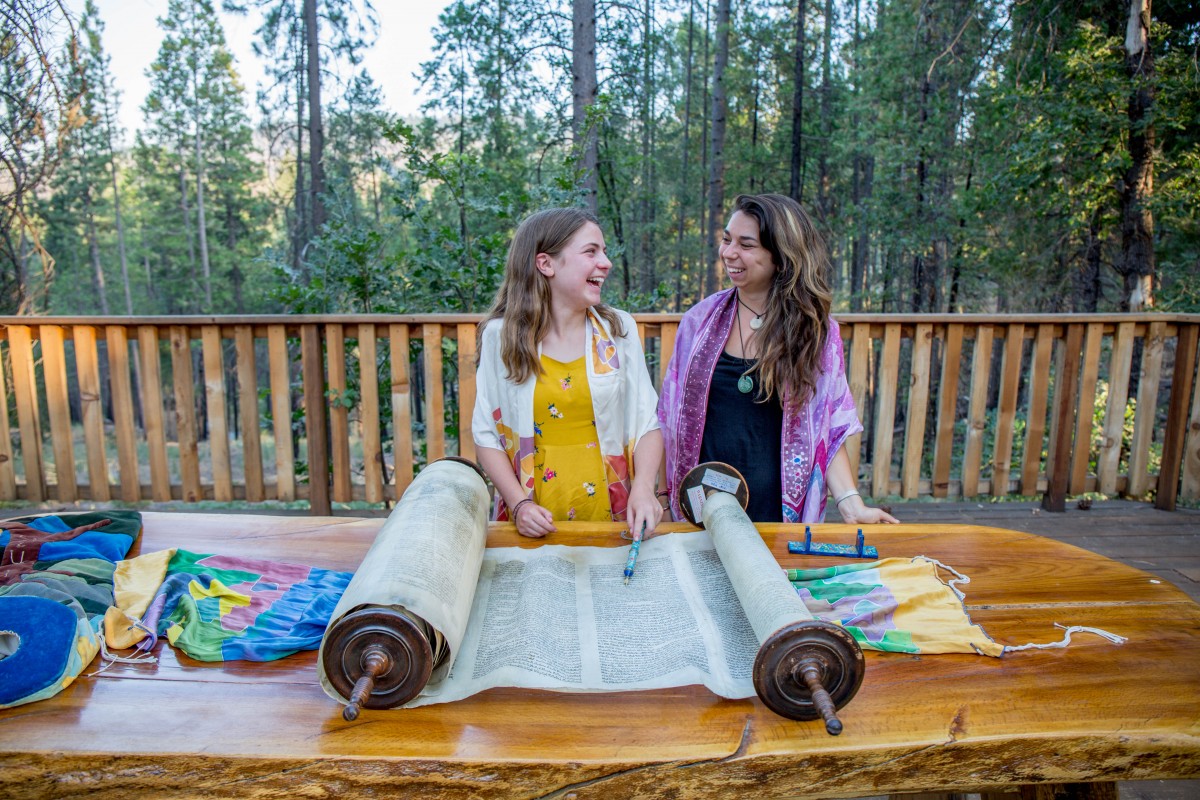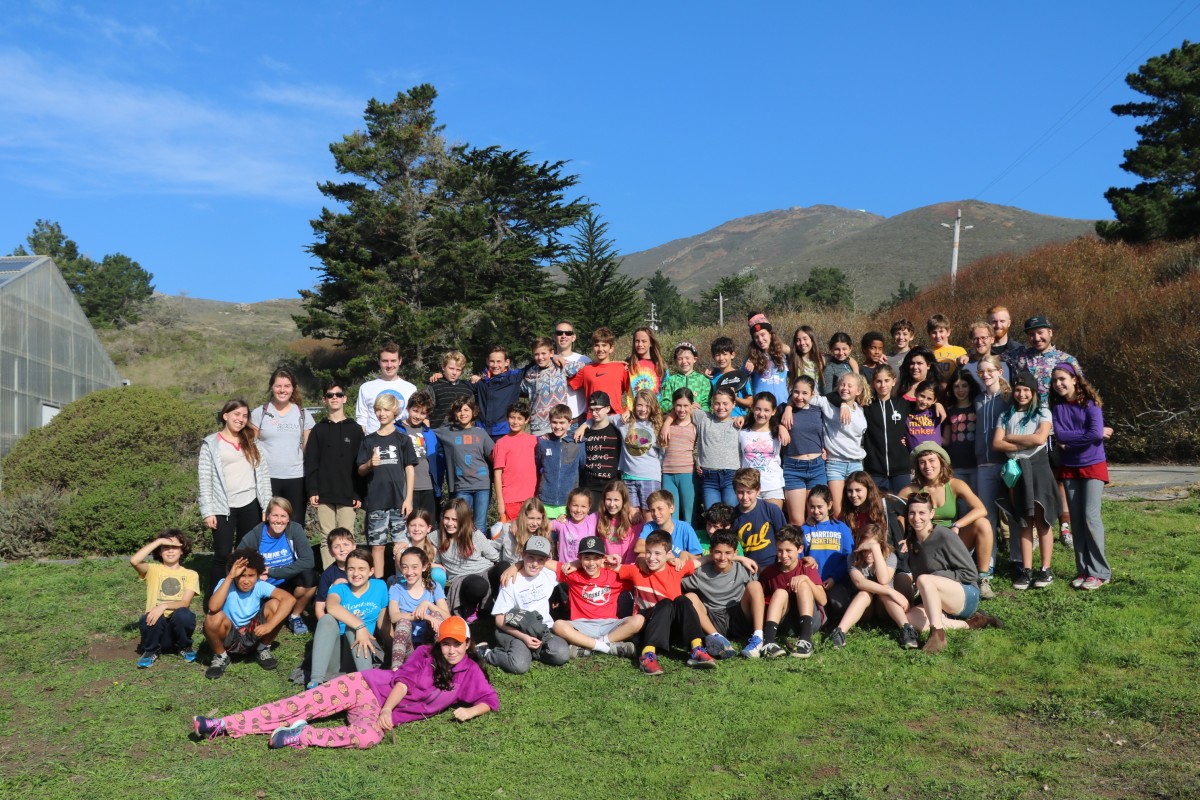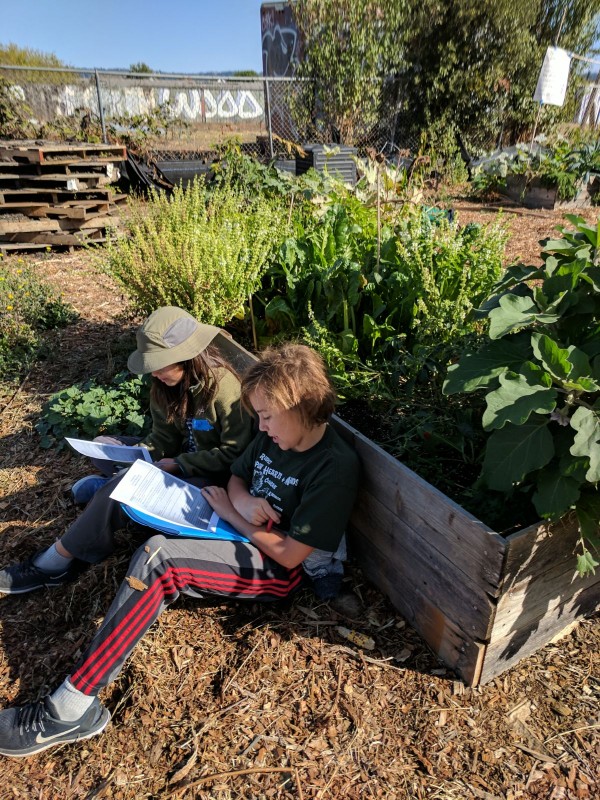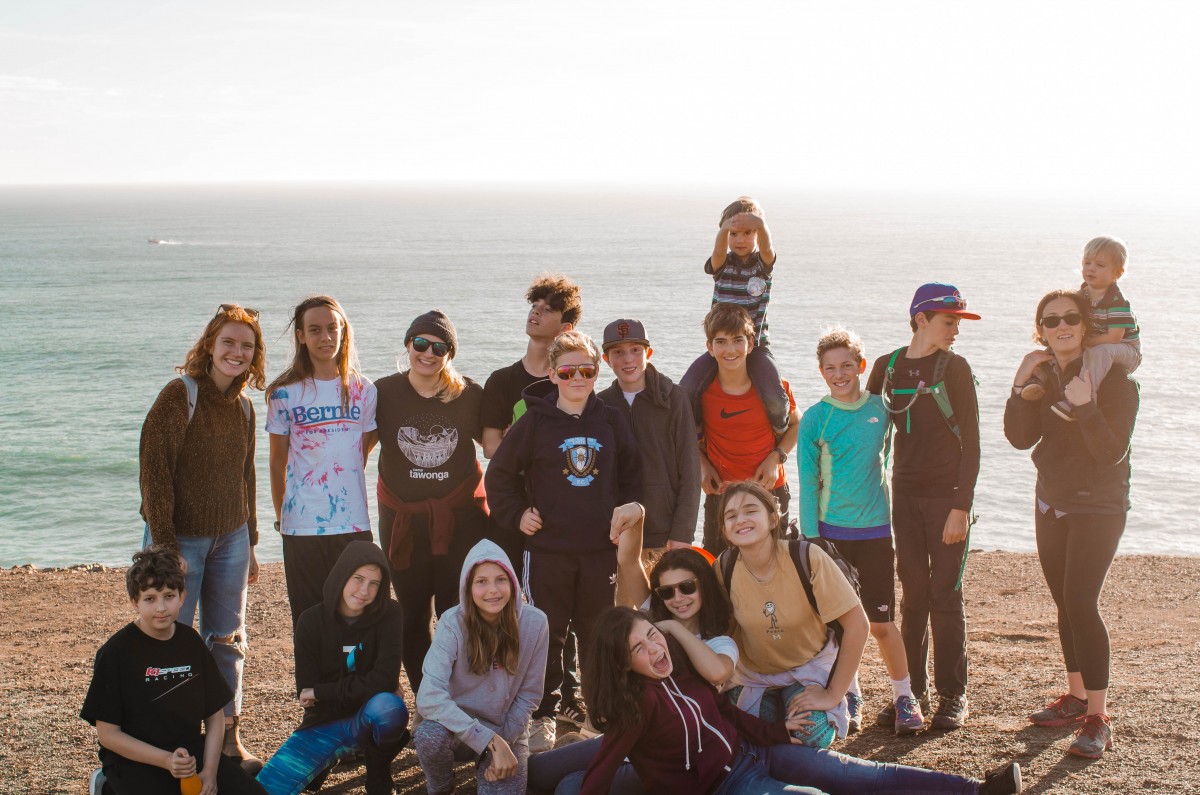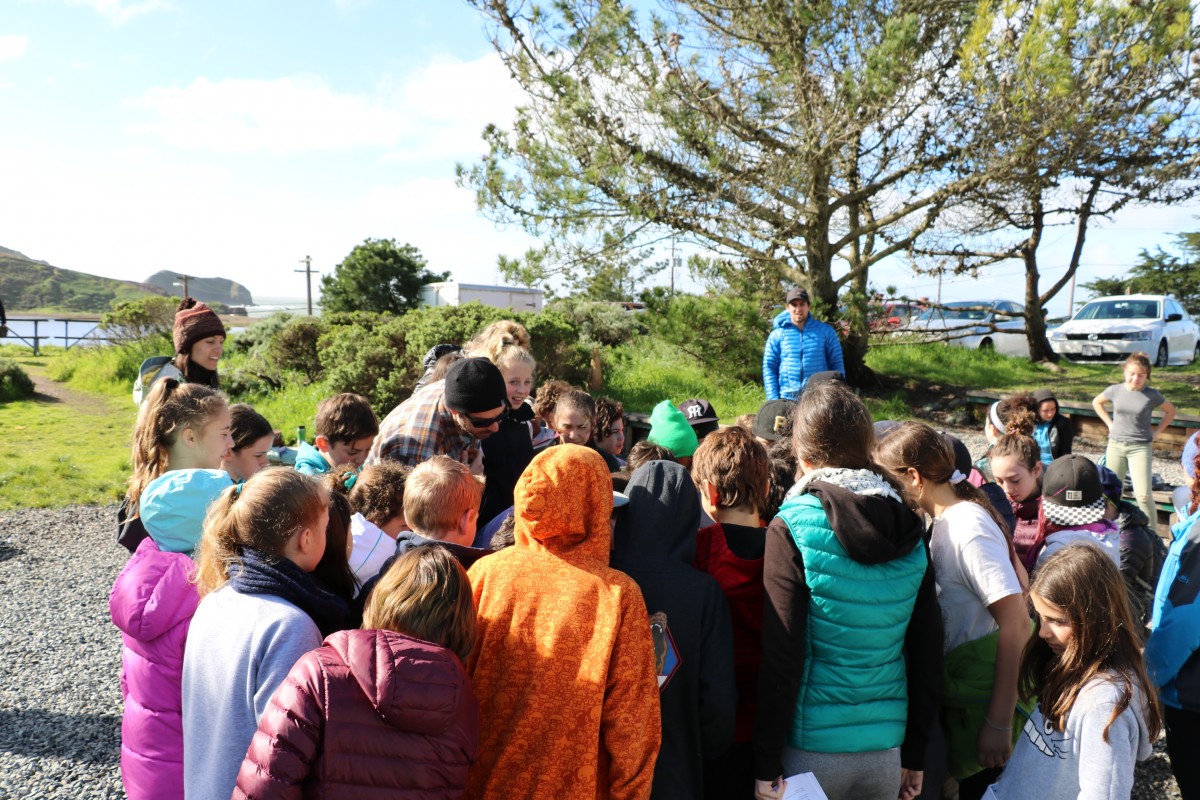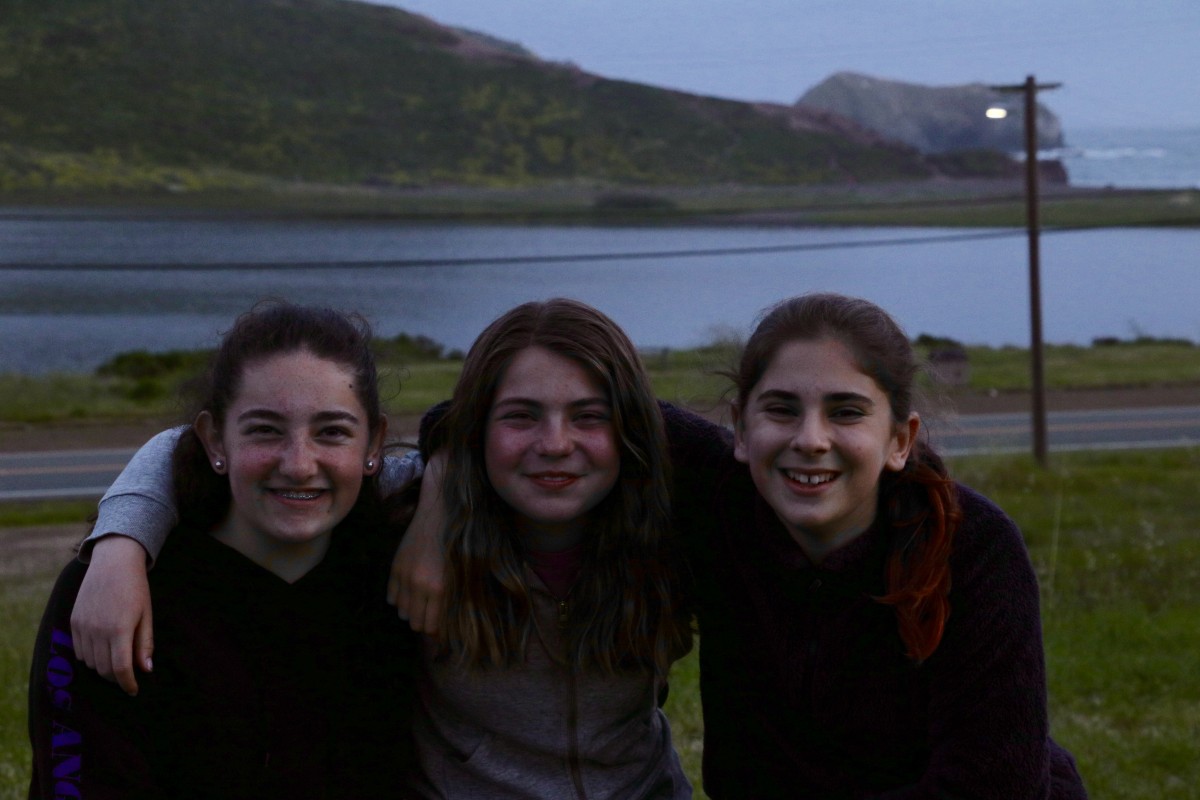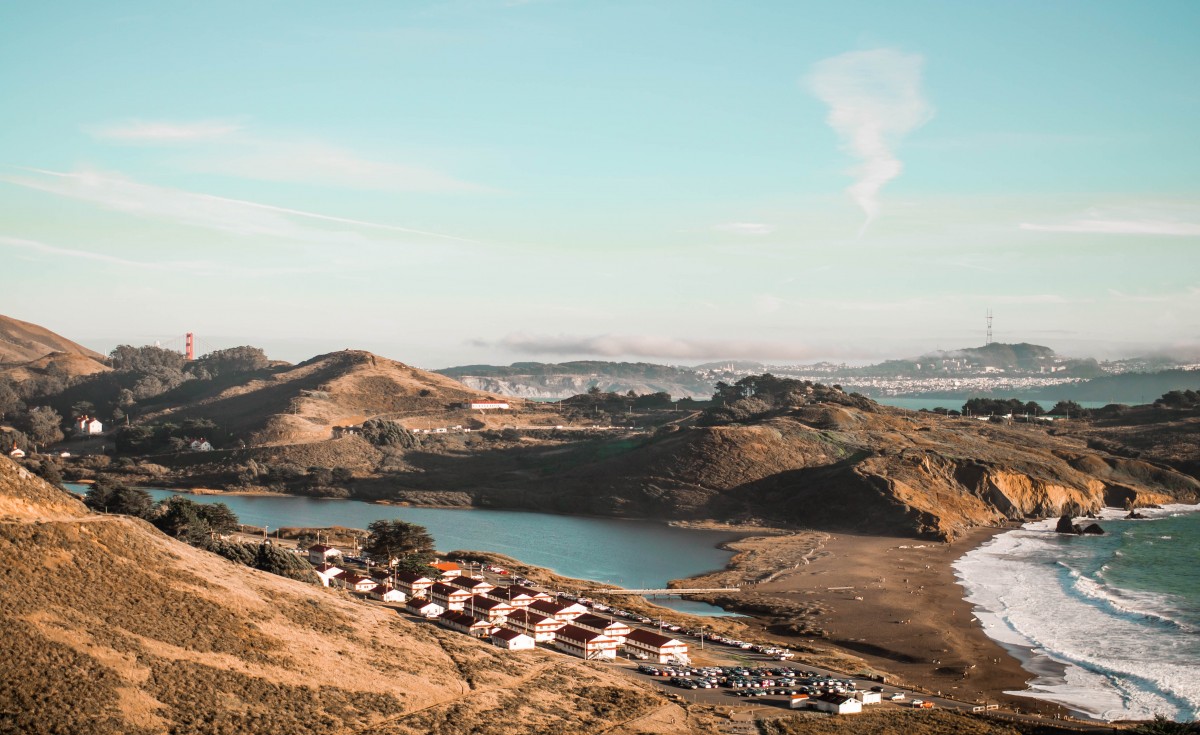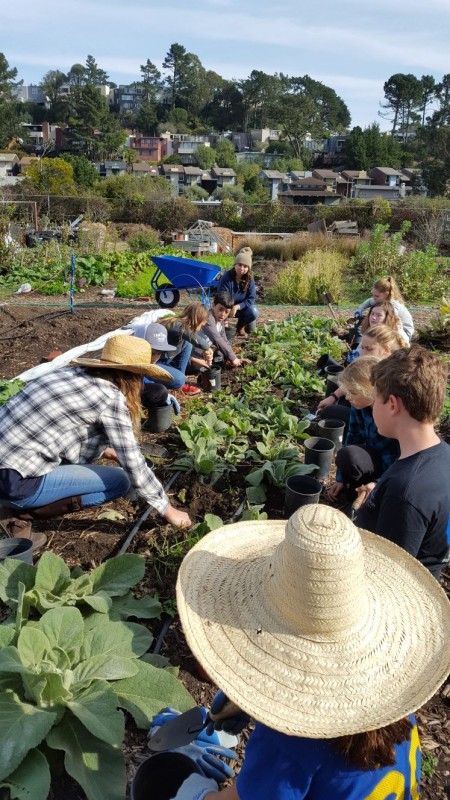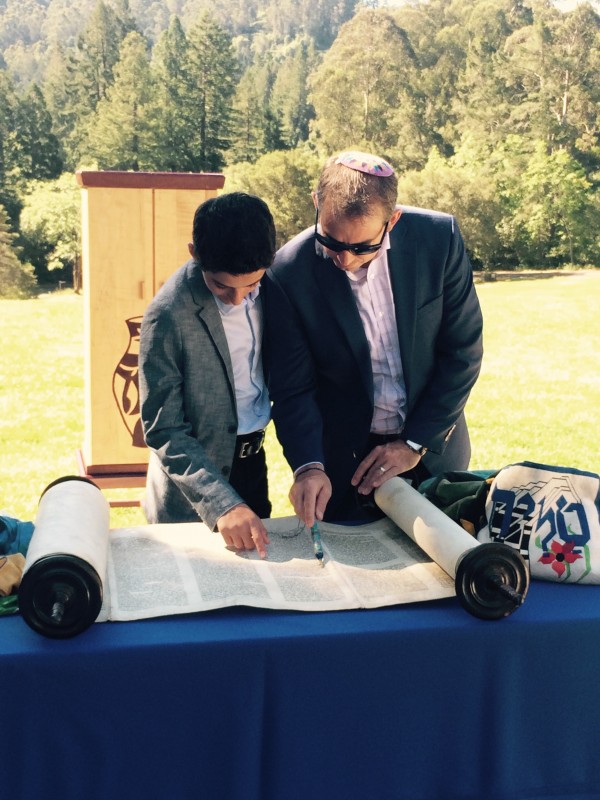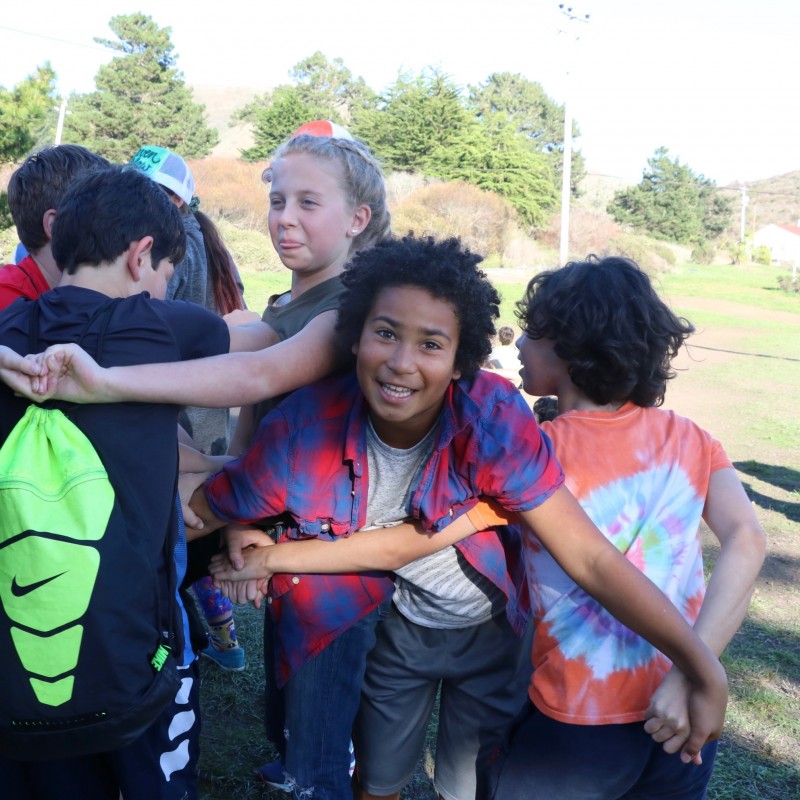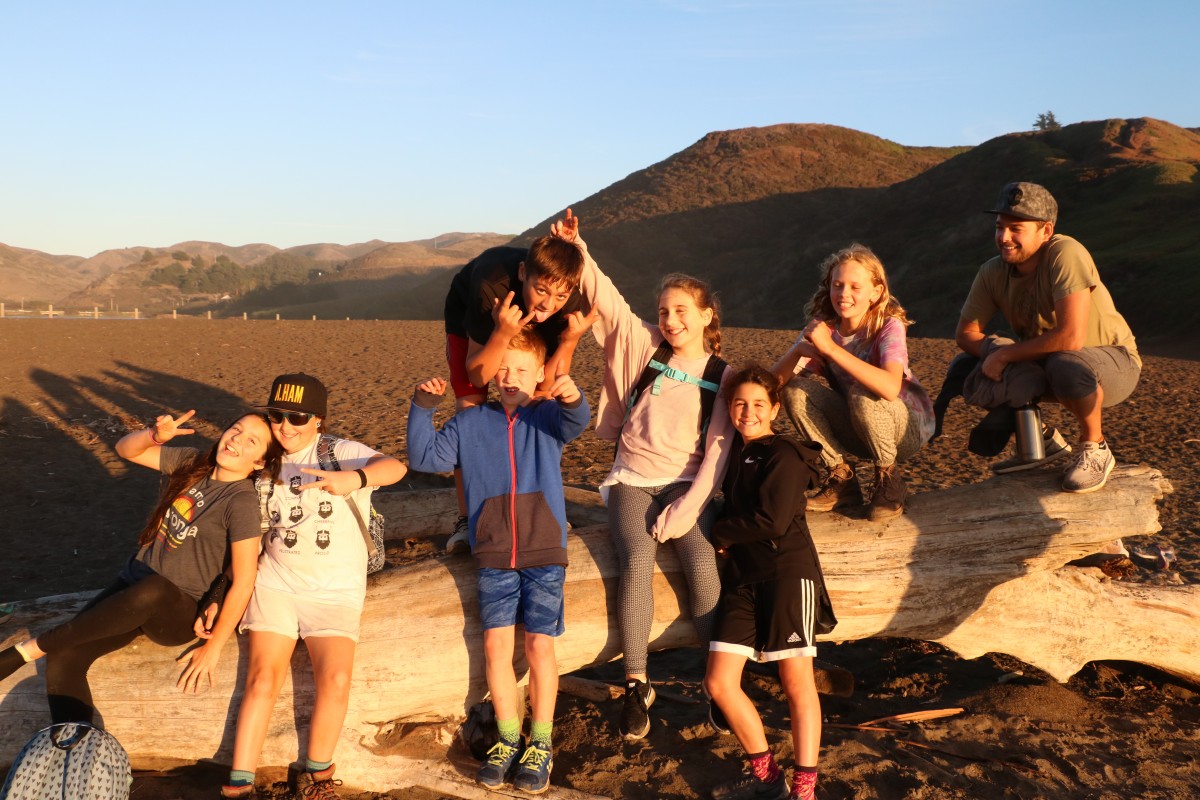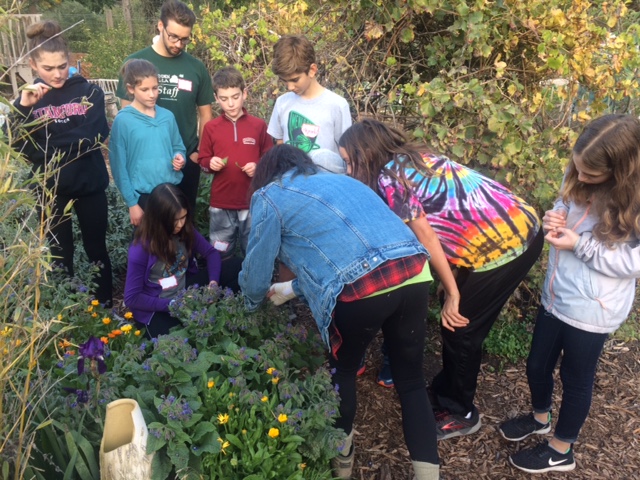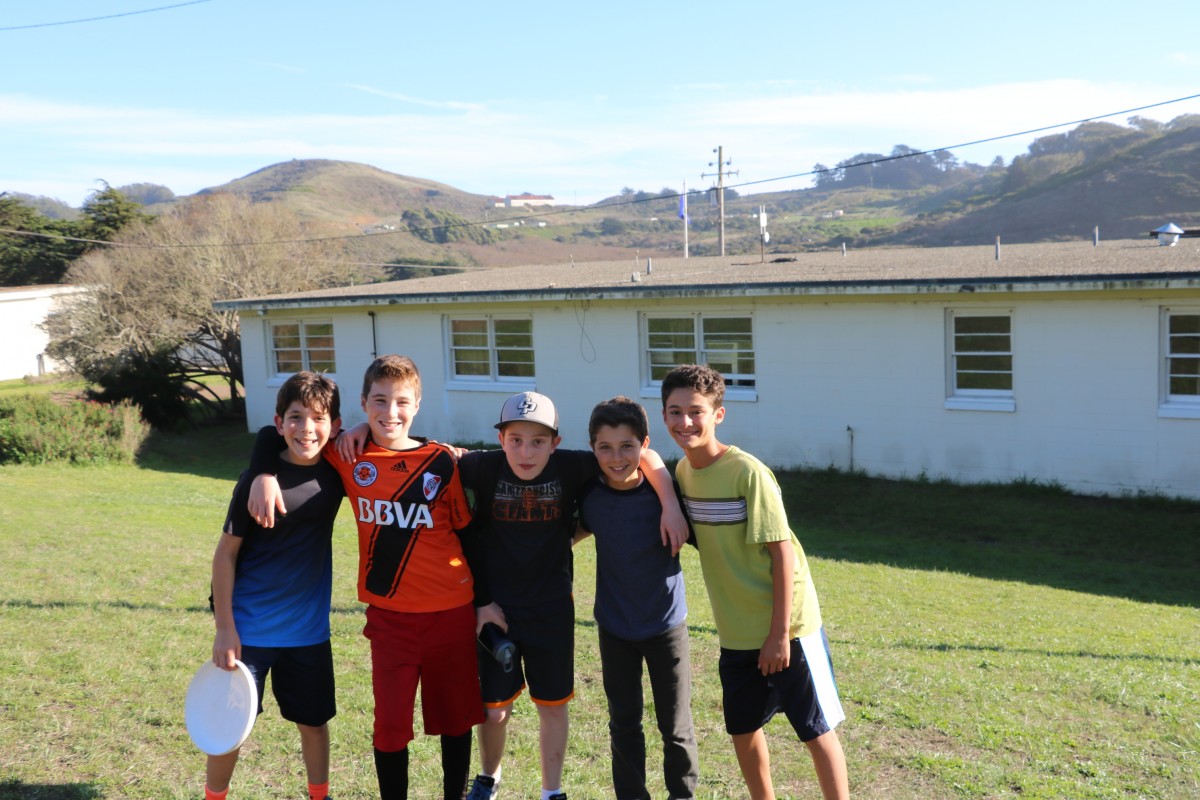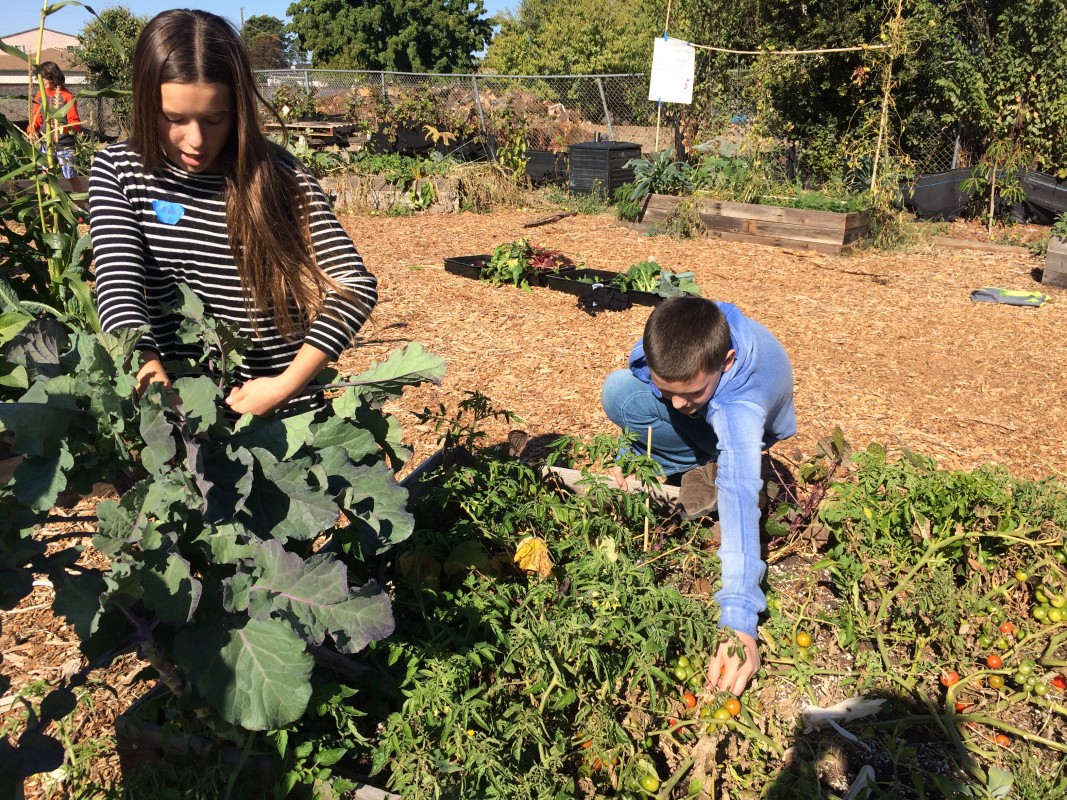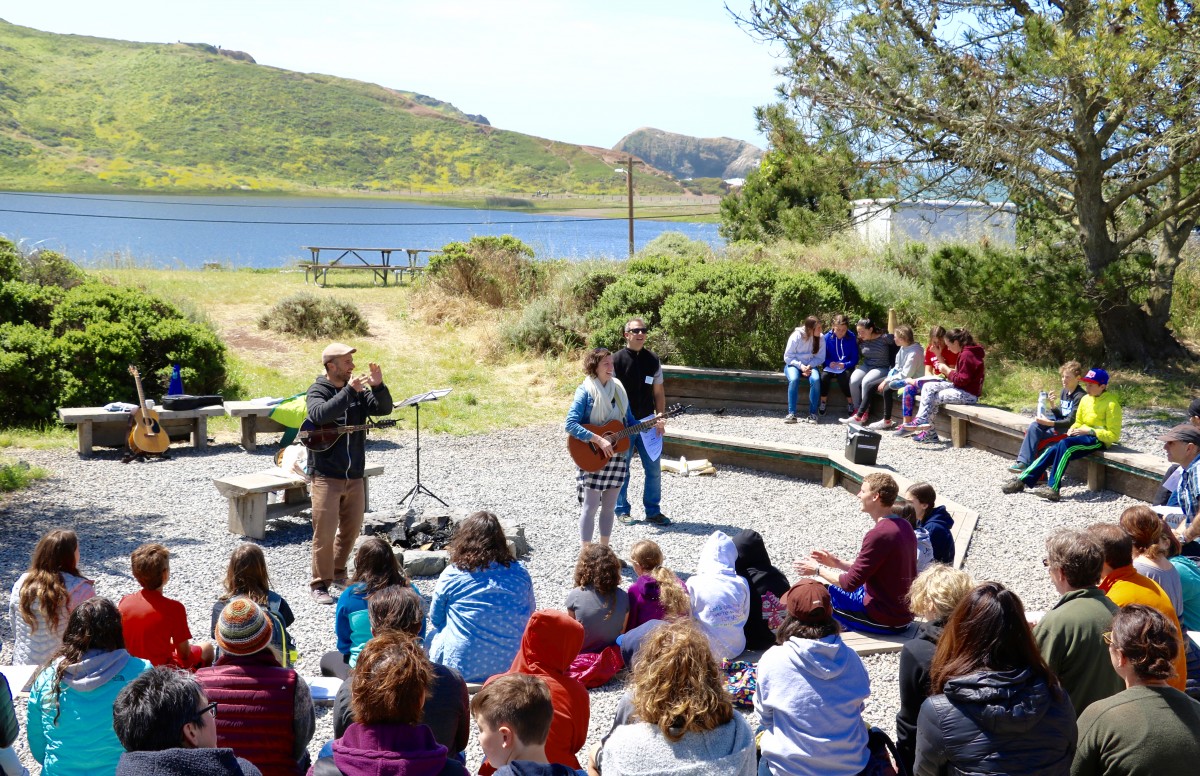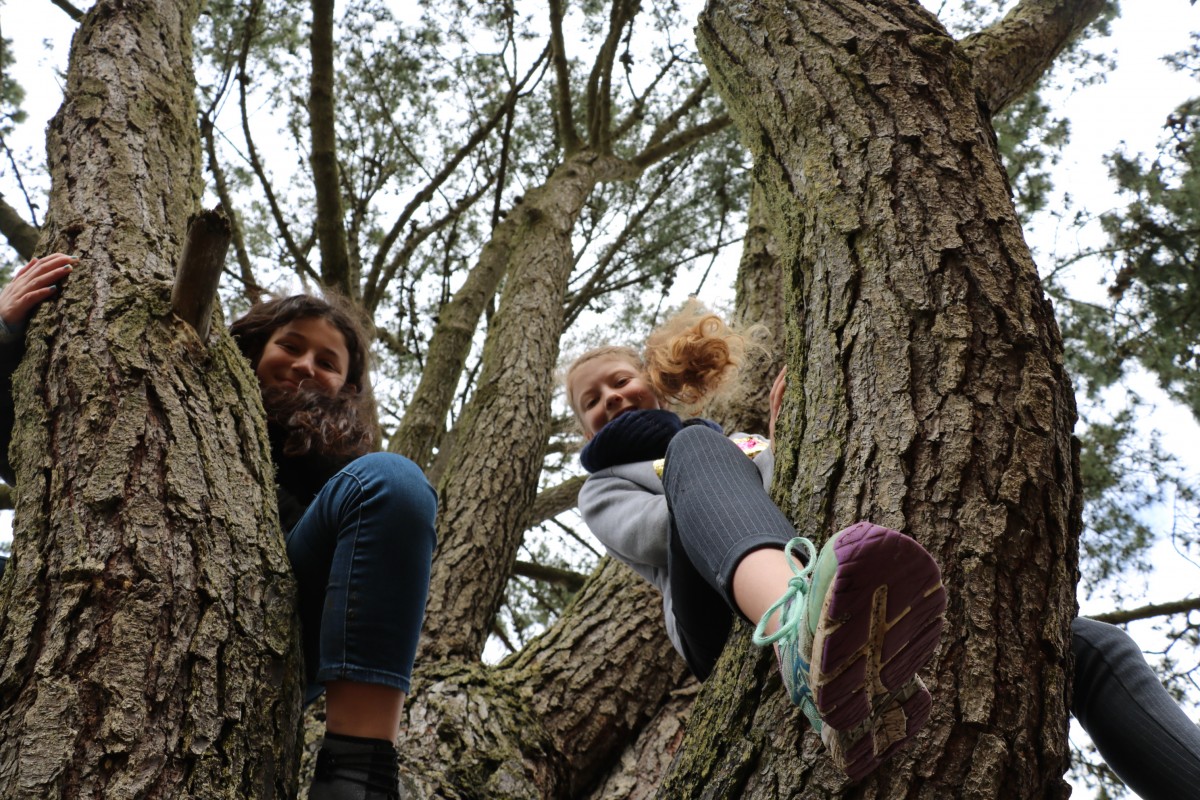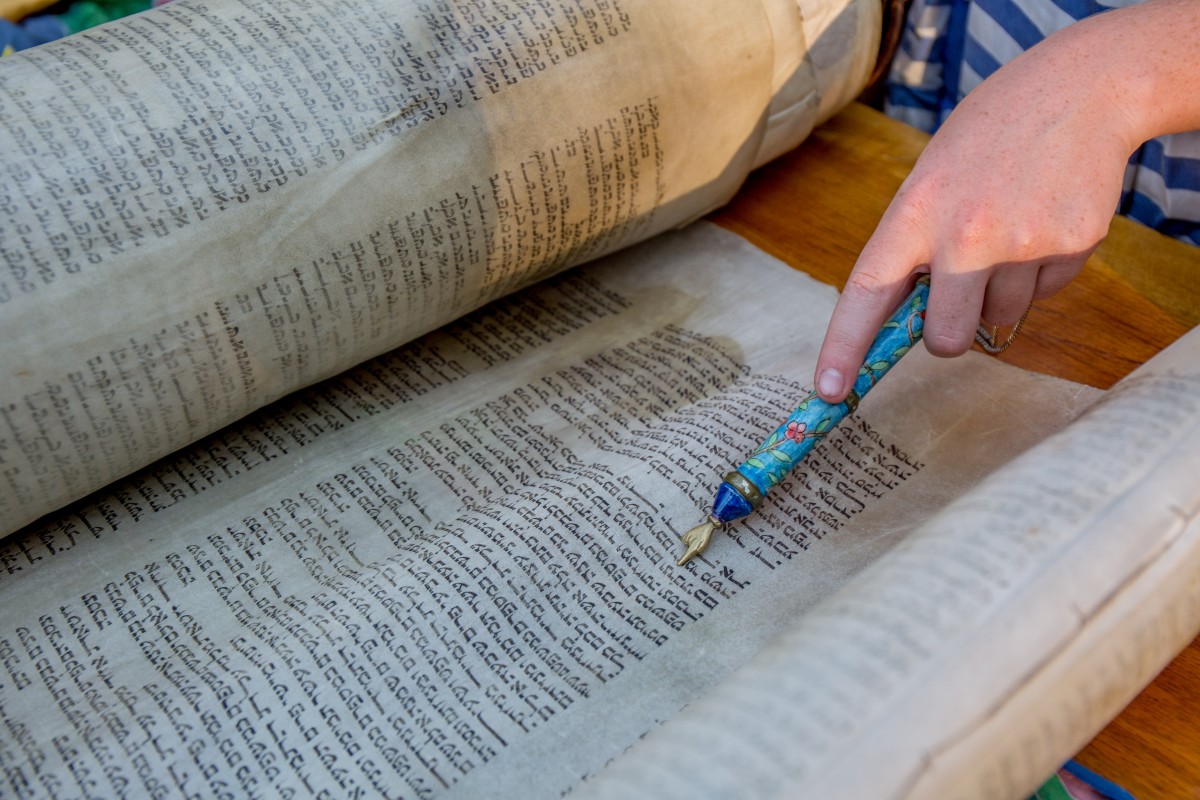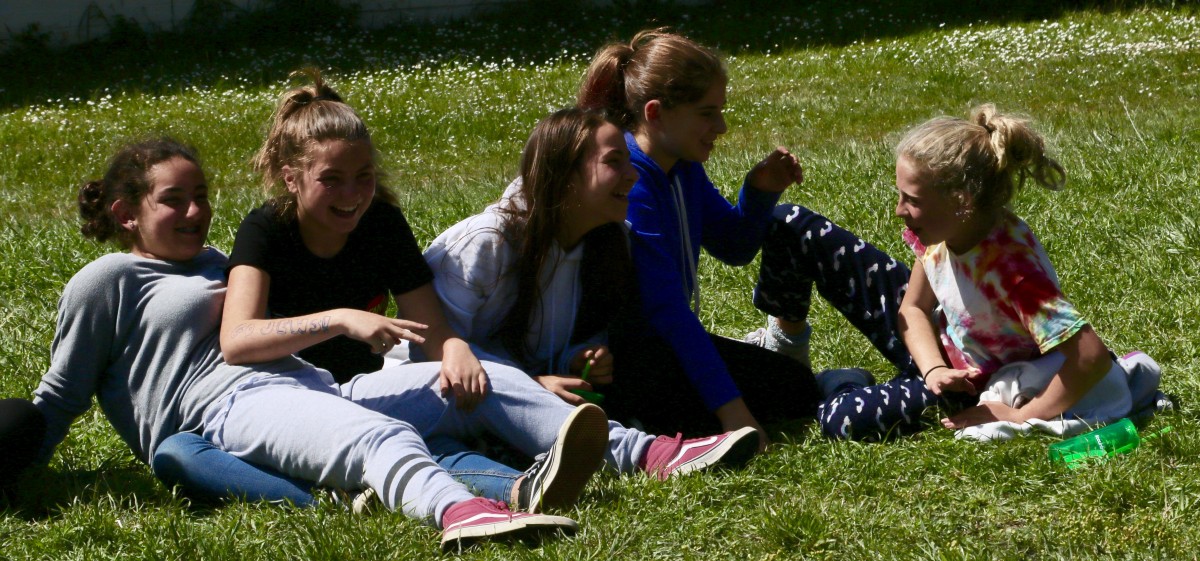 We feel very grateful for Tawonga's non-traditional approach to the b'nai mitzvah experience for our son, which is giving him an opportunity to develop a Jewish identity and to connect with other Jewish kids. – Laura Clarkson, parent
Program Overview
Tawonga's Bar, Bat & B'nai Mitzvah Program launched in 2016 as an innovative approach to the B'nai Mitzvah experience, providing youth the opportunity to come of age in a Tawonga-style program. By incorporating nature, community building, social justice, and experiential Jewish learning into our program, we ensure this important milestone is individualized and accessible for each and every child. Camp Tawonga has served as a leader in Jewish camping for a near century with a proven track record in facilitating character development and positive self-growth in children and teens, and we are thrilled to apply this holistic approach to B'nai Mitzvah study for our community.
Children matriculating through the program will
Engage in individualized and meaningful B'nai Mitzvah study
Develop and connect to their Jewish identity
Feel a part of the Tawonga family
Explore nature
Build self-esteem
Feel motivated to give back to their communities
Be inspired to continue exploring Jewish values in their daily lives
This two-year program begins for students entering 6th grade* and culminates in a unique and personalized B'nai Mitzvah service. The experience consists of thought-provoking discussions about topics relating to teens, engaging activities, and outdoor adventures led by trained and experienced Tawonga staff and song leaders. Families will also have the chance to participate in community events and learning opportunities.
*This program is geared towards 6th graders, so that by the time participants have completed this two-year program, the majority of them have turned 13. Please call our Program Manager at (415) 543-2267 if you have any questions about the grade guidelines.
LEARN MORE
---
Family Testimonial
"To be doing such a large piece of my life with Tawonga is like a dream come true." – Solly Lezin-Schmidt. Tawonga Bar & Bat Mitzvah Program, Cohort 1
---
Questions
For additional questions about the program, please contact Meg Adler, Program Manager, at [email protected] or 415.543.2267.
---
Program Funders
Camp Tawonga is grateful to the supporters of our Bar, Bat & B'nai Mitzvah Program:

The Leslie Family Foundation