Tawonga's Bar, Bat & B'nai Mitzvah Program will begin for students entering 6th grade* and over the course of two years, will culminate in a unique and personalized B'nai Mitzvah service. This journey will consist of thought-provoking discussions about topics relating to teens, engaging activities and outdoor adventures led by trained and experienced Tawonga staff and song leaders. Families will also have the chance to participate in community events and learning opportunities (either in person if safety allows, small socially distant groups or virtually).
*This program is geared towards 6th graders, so that by the time participants have completed this two-year program, the majority of them have turned 13. Please reach David Schoenholtz, Jewish Programs Manager, at david@tawonga.org or 415.543.2267 if you have any questions about the grade guidelines.
I am learning that being Jewish is a lot about family and friends and being together. We don't have to be super religious; we can just be Jewish, and I like that.Eli E., Student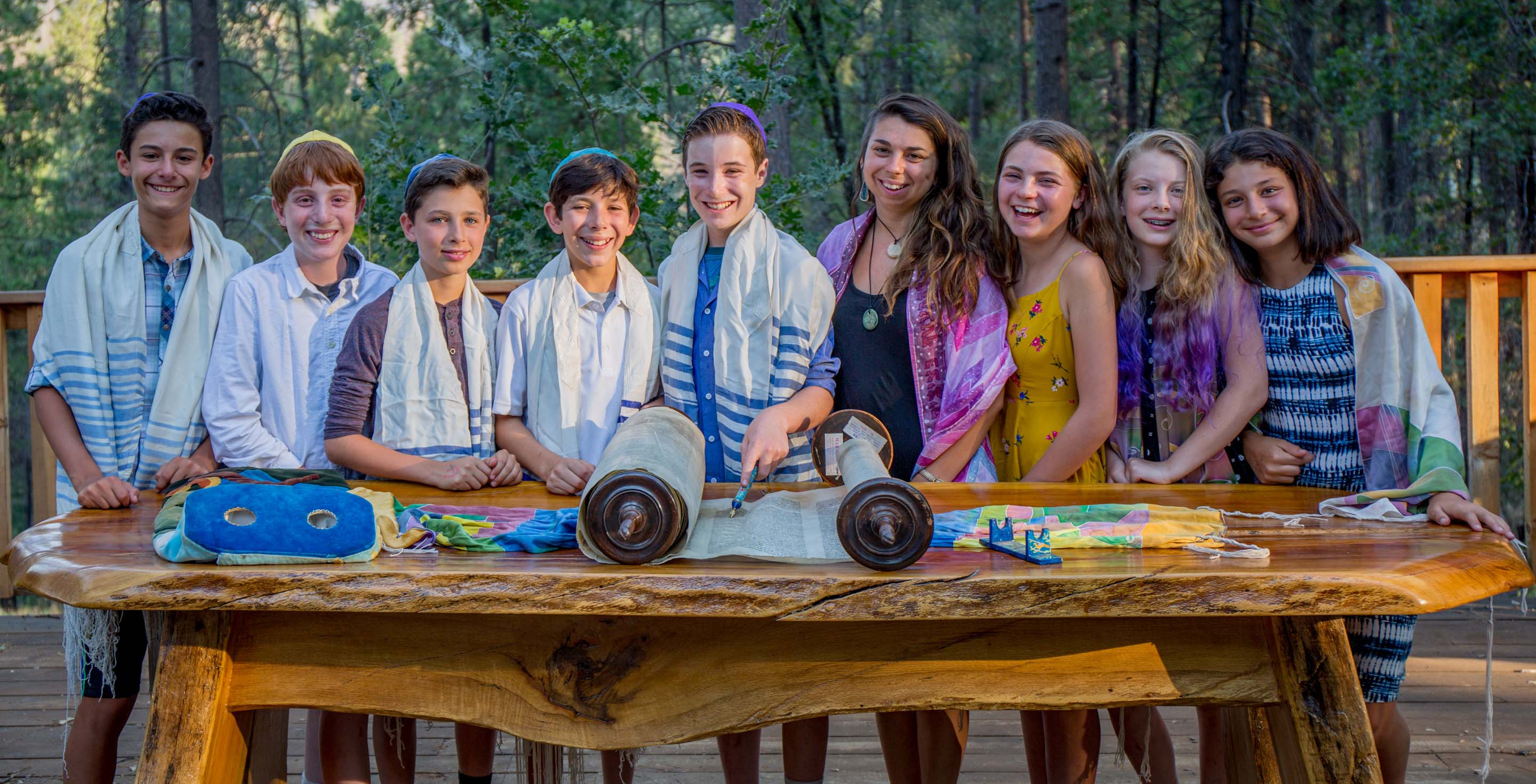 Program Includes:
This program has been adapted for the 2021-2022 school year for safety during COVID-19. We are offering in-person and socially distanced classes for students, small "Haverim,"groups of 2-3 families who gather socially distanced to build community, and virtual parent education opportunities. In the 2022-2023 school year we will offer as many in-person opportunities as safety allows and will modify the program as necessary.
*Year One
Experiential learning through outdoor education, social justice and leadership
Two weekend Shabbatons to celebrate and explore the magic of Shabbat 

(these will either be offered in person, in small groups or virtually, depending on safety regulations)

Community building for youth and families
Exploration of spirituality, Jewish values, and prayers
Torah programming and learning for the family
7 part parent learning series through online Expertly crafted curriculum and student learning materials
Professional and experienced teachers and staff
*Year Two
Mitzvah Project: community engagement or volunteering in an area of choice
Two weekend Shabbatons to celebrate and explore the magic of Shabbat

(these will either be offered in person, in small groups or virtually, depending on safety regulations)

D'rash (sermon) preparation and mentorship
Continued prayer and Torah study and coaching
Creation of ideal B'nai Mitzvah service or ceremony
More learning, community building and outdoor excursions
7 part parent learning series through online and in person sessions
Expertly crafted curriculum and student learning materials
Professional and experienced teachers and staff
*Specifics subject to change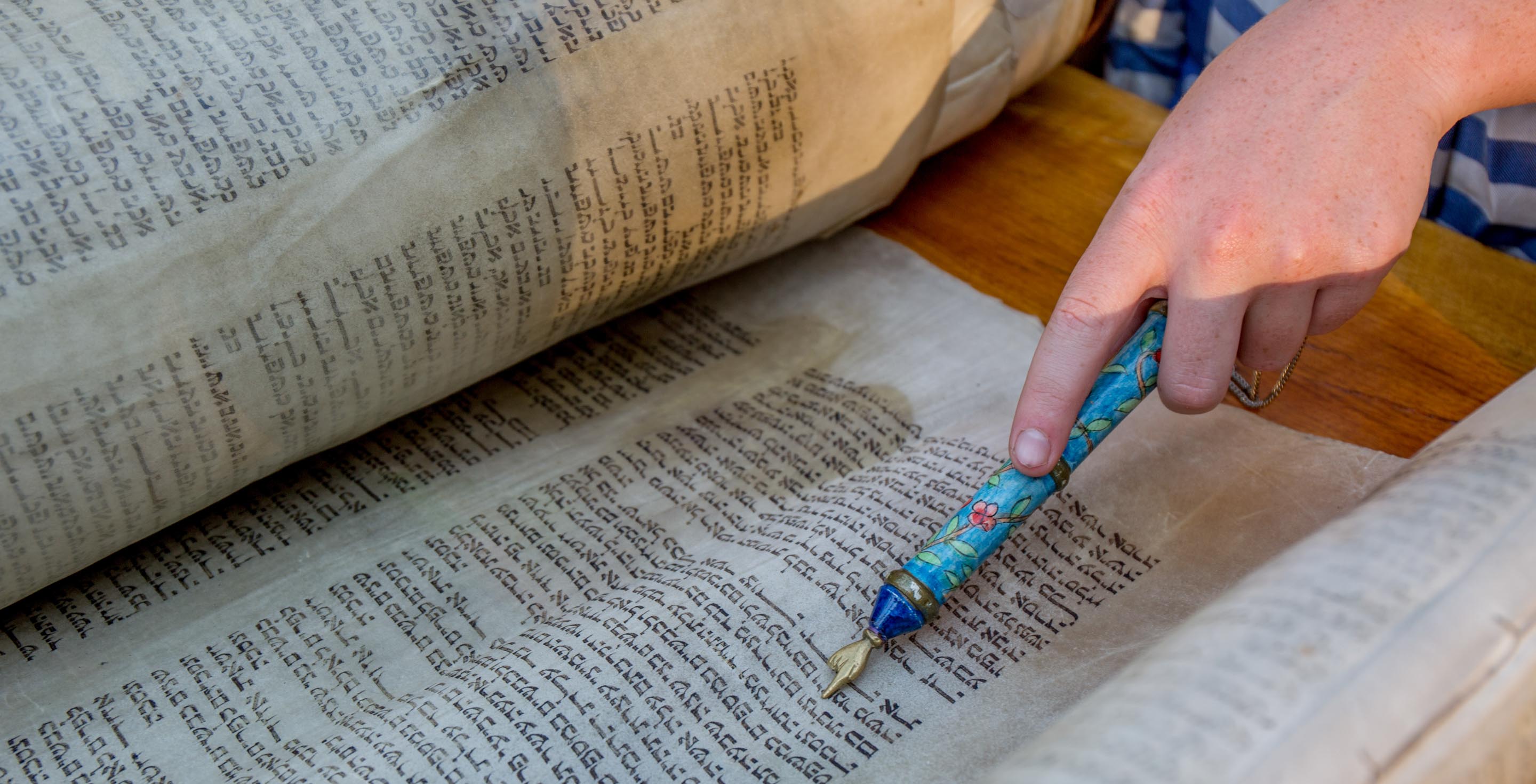 My kid was reluctant about going on the weekend retreat. But, when I picked her up two days later, she barely glanced up at me, as she was having so much fun with her new friends.Michelle M., Parent
Press and Stories
Questions
We are here to help! For additional questions about the program, please contact David Schoenholtz, Jewish Programs Manager, at david@tawonga.org or 415.543.2267