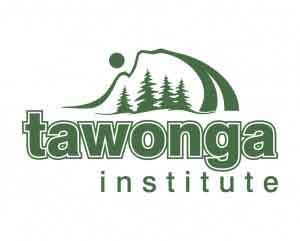 Tawonga Institute is the organizational consulting arm of Camp Tawonga, offering expert training, workshops and mentorship to other agencies, camps, religious organizations and individuals, rooted in a near-century of experience in Jewish camping, outdoor education, emergency training and response, and more.
Training Topics
Incident Command System Training

Equip your organization to prepare for and respond to an incident, large or small, with this intensive one or two-day training in Camp Tawonga's Incident Command System (ICS) curriculum.

Participants complete our nationally recognized ICS curriculum and learn how to swiftly organize and take action in an emergency situation. Through discussions, drills, and a toolkit of materials, this training covers all the bases of logistics, operations, client care and communications to  help agencies prepare and respond to emergency situations.

Jewish Outdoor Leadership Training (JOLT)

Camp Tawonga and Get, Set, Go! Community Adventures are proud to offer the National Jewish Outdoor Leadership Training Program (JOLT) again this spring (May 26-30, 2016). JOLT is a five-day educational course focusing on outdoor camping and travel trip safety, teva (nature) learning and fun outdoor Jewish education. This training is designed for outdoor camping and travel staff, as well as for teva (nature) staff working at Jewish camps across North America that offer programs in wilderness adventure travel, travel in urban areas, day trips, overnight camping, and in-camp nature programs. More info here.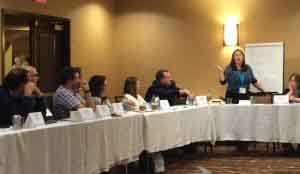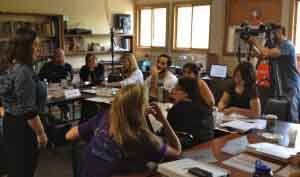 Meet the trainers
The Tawonga Institute is proud to introduce our key trainers, who collectively have nearly 75 years of experience in professional camping and leadership.
Get started
For more information and to begin training for your organization, email Jamie Simon-Harris or call us at (415) 543-2267.