Specialist and Counselor-In-Training
3 weeks of leadership development, direct work with kids and team bonding for rising 12th graders.
When
June 13 – July 1, 2022
3 weeks
Who
Rising 12th graders
(current 11th graders)
A Note About COVID-19 and Tawonga's 2022 Season
In order to prioritize the health and safety of our campers, staff, and entire Tawonga community, we have made some changes to our 2022 programs and Camp practices, which will apply to the SCIT program. New for 2022, all campers who will be eligible for the vaccine by the time their summer program begins are required to be fully vaccinated against COVID-19, as are all Tawonga staff. You can read about these changes to our 2022 season here in our FAQs. Please read below to learn more about our SCIT program.
Program Overview
The Specialist and Counselor-in-Training (SCIT) program is a selective leadership program for teens entering 12th grade who want to learn about Tawonga's approach to working with kids. This program requires an application, reference and interview with one of our directors.
Many teens, after they age out of their traditional camper years, find this program to be an invaluable personal and professional growth opportunity. It's also a good first step to one day becoming part of the acclaimed professional Tawonga staff, which includes many former SCITs.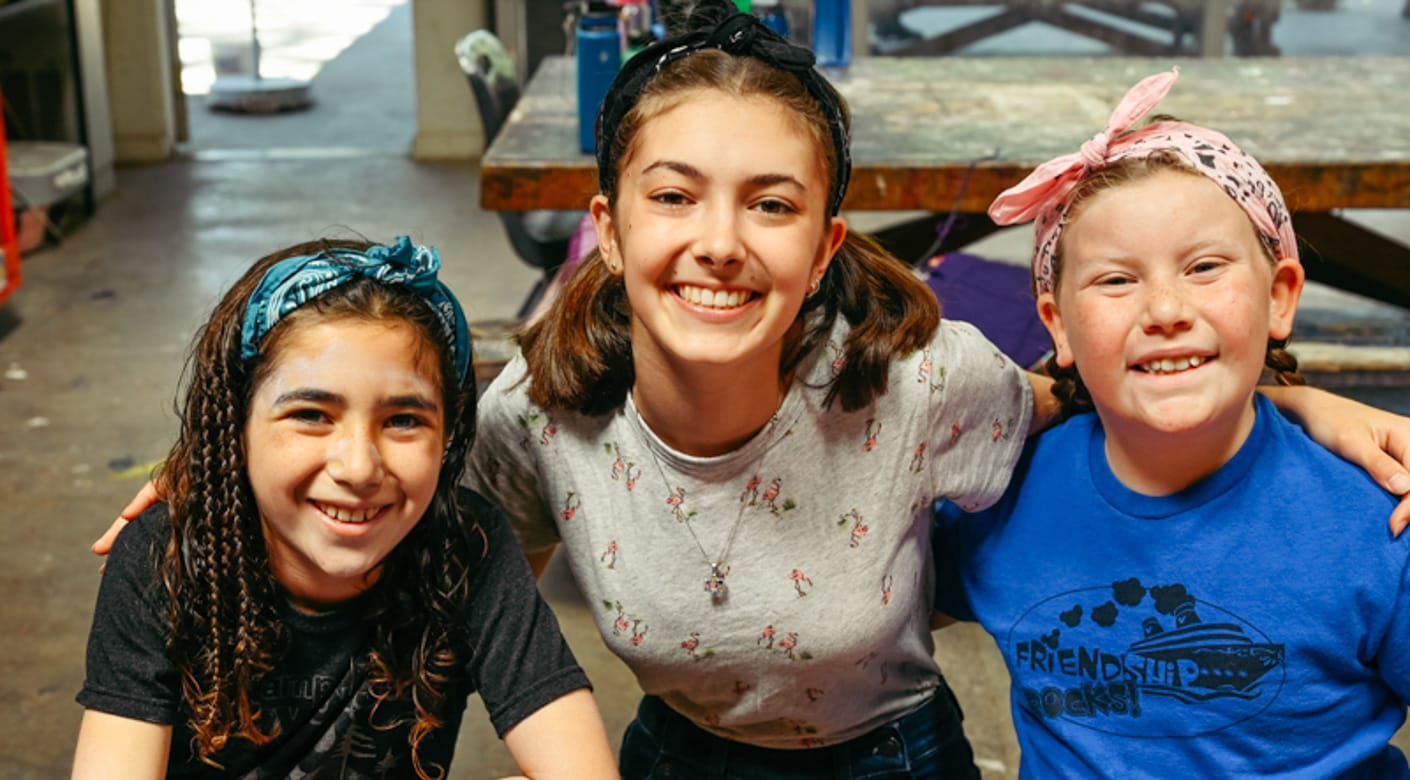 Program Details
The SCIT program takes place during A Taste of Camp and Session 2. The first part of the program focuses on training and group development for the teens. Guided by veteran Tawonga staff, they learn the ins and outs of working at Camp as well as the overall philosophy that staff brings into their work to create the Tawonga experience.
Teens spend about 1/2 to 2/3 of each day working with kids, alongside counselors and specialists. Here, they get to have a firsthand impact on young campers' Tawonga experiences in the same ways that staff had on them. Teens learn what it means to be a leader and role model 24/7. Teens will grow personally and professionally throughout this experience while being continually supported by our excellentCamp staff.
Counselors in Training (CITs) join bunk and unit counselors to lead activities while creating and facilitating effective cabin groups.
Specialists in Training (SITs) gain insights into the inner workings of different specialty areas at Camp, including arts & crafts, programming, waterfront, wilderness and drama.
SCIT FAQs
What is the difference between SIT and CIT?

The two programs run simultaneously, overlap often, and share many similarities. CITs have some of their training week tailored specifically to learning the role of the counselor. SITs learn how to be specialists in all different camp programs, including arts and crafts, programming, wilderness, and waterfront. For most of the program, teens in both groups spend approximately 2/3 of the day working with younger campers in either their specialty areas or with specific bunks.
As an SIT, do I work everywhere or just in one specialist area?

Teens in the Specialist-in-Training (SIT) program will receive training to support their success in all specialty areas during the first week of the program. After receiving training in all specialty areas, with support from our Teen Staff, SITs will choose a specialist department, and a unique schedule will be created for them. Every effort is made to accommodate SITs' preferences, while allowing flexibility for them to apply their strengths wherever needed.
Do we work the whole time as a SCIT?

This program combines training and professional development with practical application. The start of the program begins with training and professional development, where the group learns the specific skills and responsibilities of counselors and specialists in various training sessions. The latter half of the program is spent working with campers in support of the Tawonga staff. During both training and working weeks, about 1/3 of each day is spent with just the SCIT group, enjoying camp activities and bonding as a group.
I registered for the program; why am I on the waiting list?

Everyone is placed on the waiting list for the SCIT program—pending the receipt of an application, the completion of an interview, and the receipt of a reference. The application process opens up November 10, and a first round of decisions is usually made in late January or early February. Applicants will be notified by email.
How are SCITs chosen?

The SCIT program is selective. We are looking for teens eager to learn about working with children and ready to put that knowledge into action at camp. We welcome teens who are ready to transition out of their camper years and who are eager to take on more responsibility and leadership at camp. The merit-based selection process consists of a written application, a virtual interview, and one reference. Experience working with younger kids (babysitting, coaching, tutoring, etc.) and leadership positions should be highlighted on applications.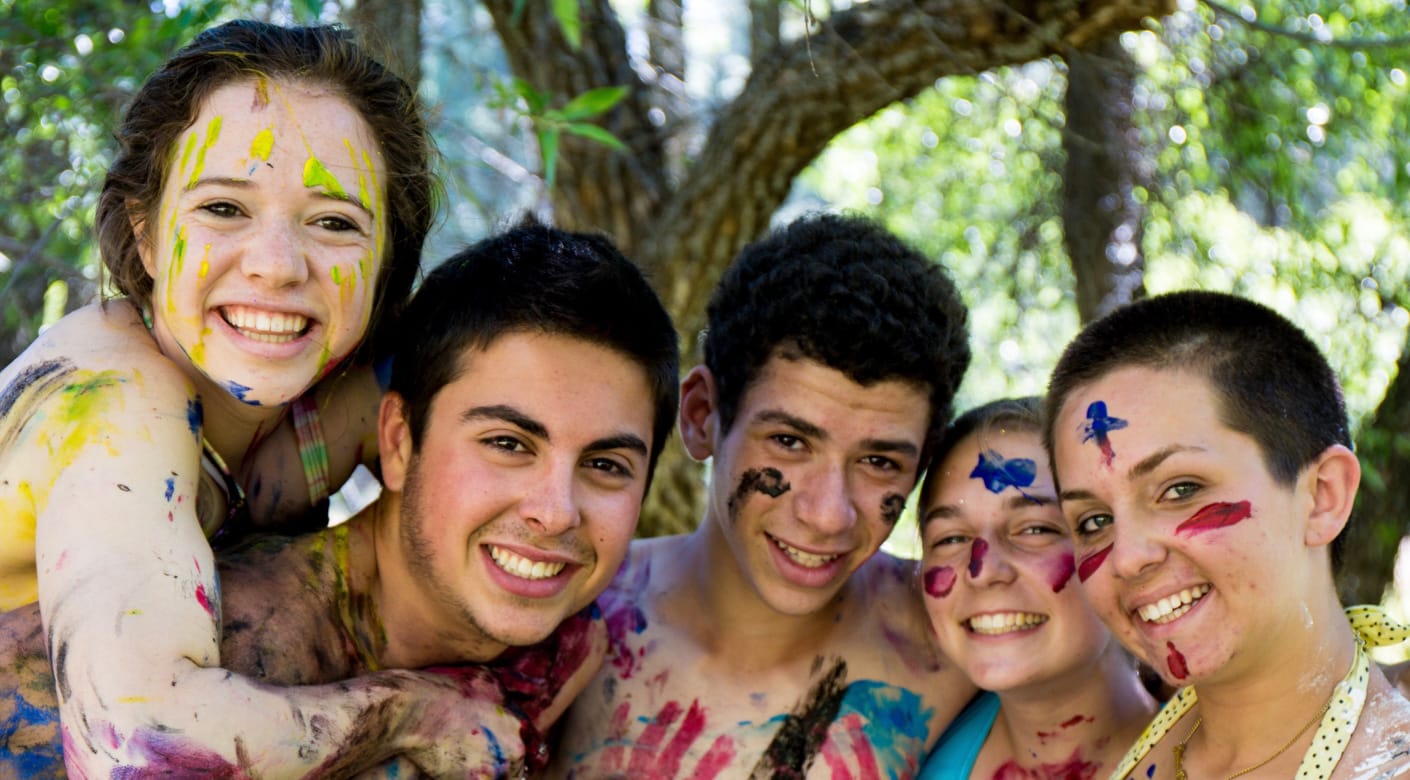 How To Apply
2022 Applicants:
Specialist and Counselor in Training applicants must complete all four steps in the application process to be considered for the program.
Application Period
Registration for our Specialist/Counselor In Training program begins November 10, 2021. There are four parts to your registration and application.
Register for the SCIT program*
Complete the application
Send reference link
Schedule and complete program interview
*When you register for the SCIT program the system will automatically change your status to "waitlist". All applicants are placed on a waitlist until we make final program decisions in early February 2022.
Spotlight on ITs: On the Blog!
Check out this IT Spotlight on our blog from a recent summer sharing the powerful impact the IT program has on teens.
Questions?
Feel free to reach Assistant Director of Teen Programs, Sean Keelan, with any questions at sean@tawonga.org or at 415.543.2267.
Camp Tawonga is grateful to the supporters of our Teen Programs: