As the saying goes, "Once a Tawongan, always a Tawongan." We see a lot of "lifers" in our community – a testament to the deep impact Camp makes on individuals.
Tawonga alumni are highly engaged with each other and with the organization. If you're a camper or staff alum and are hoping to re-engage, we're so glad you're here!
Our research tells us that our young adults feel a deeper connection to the Jewish community and more positive about being Jewish as a result of Tawonga's young adult programming. Read on to learn more.
Tawonga Alumni Board
… or TAB as we call it, is an opportunity for Tawonga alumni in their mid-twenties to mid-thirties to engage with and give back to Camp in a meaningful way. Through their board work, members advise Tawonga on issues related to alumni engagement, plan alumni events in the community, liaise with Tawonga's Board of Directors and gain leadership skills.
Could you be our next TAB member?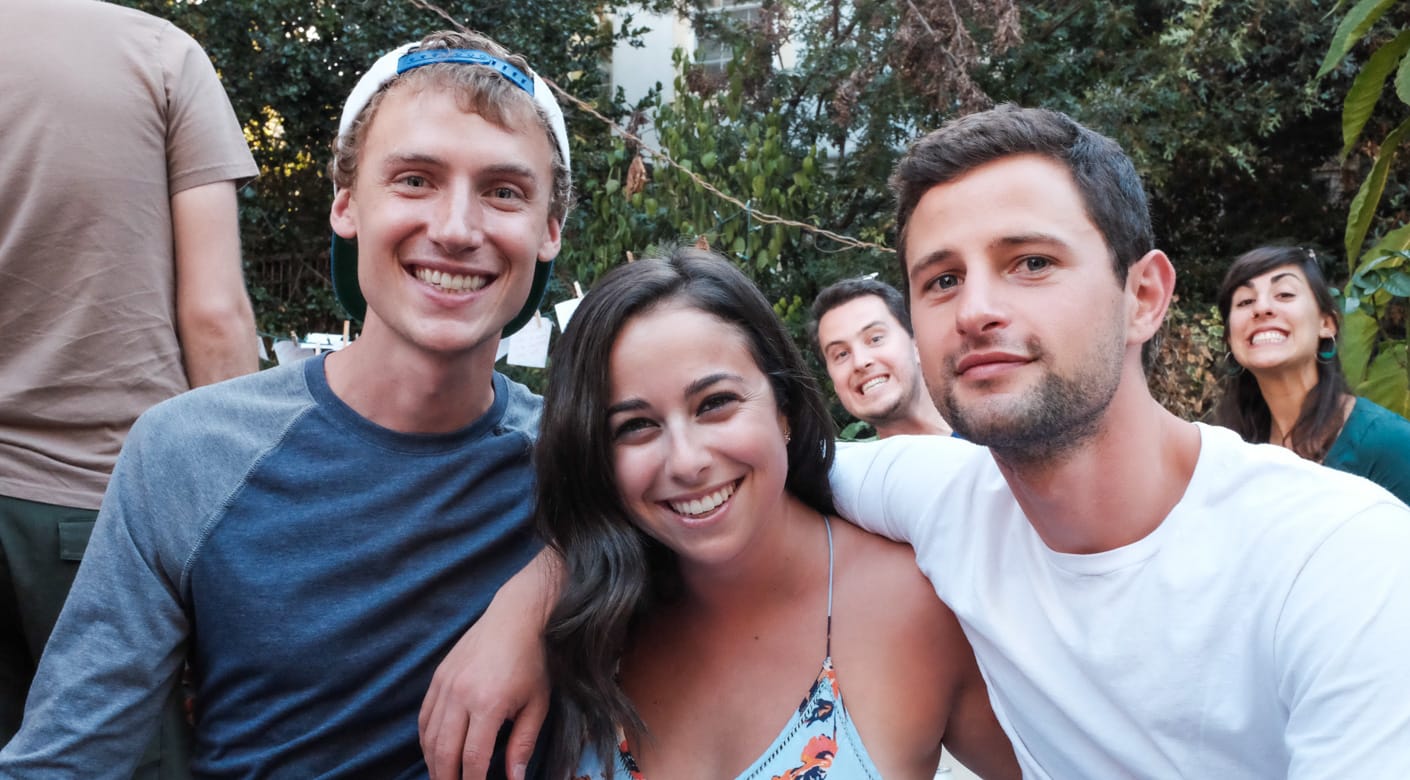 Alumni Events & Reunions
Tawonga Alumni have ample opportunities to connect with each other throughout the year through hosted Camp Tawonga events, reunions and programs. From an annual Social Justice Seder, an Alumni Spring Service Weekend and our own Tawonga@Home Shabbat spanning cities throughout the country, alums can engage with Tawonga any month of the year.
Down the Mountain Programs

Several of Tawonga's Down the Mountain programs are geared for our entire community, including the 20s-30s crew. Our alums particularly love flocking to Tawonga's annual Erev Rosh Hashanah Celebration. See our events page for upcoming programs.
Working Tawonga Programs

A great way for alums to stay connected to Camp is to work for Tawonga! Whether joining for a summer, a Family Camp Weekend, a b'nai mitzvah Program retreat or a Tot Shabbat, alums are always encouraged to come and help staff a Tawonga program. Interested? Contact Kiyomi Gelber at kiyomi@tawonga.org.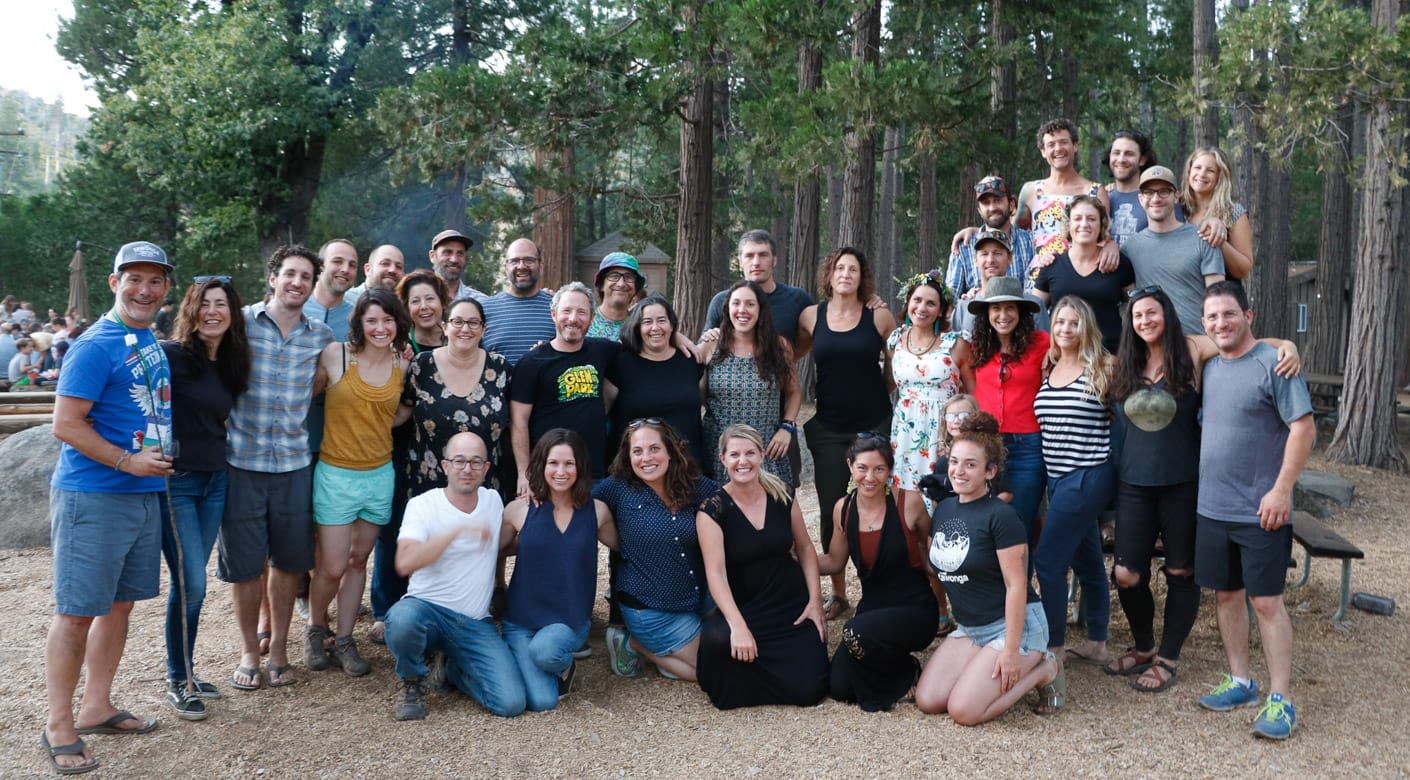 Online Connections
Aside from events, alums can also stay connected to each other online:
Young Alumni Facebook Group
In 2016, Tawonga's young alumni launched their own, highly active Facebook group. More than 700 members across the country frequently connect, post job opportunities and share resources. Join the conversation!
Tawonga Community LinkedIn Group
Join our new Tawonga Community LinkedIn group! This is a place for the entire Tawonga community (staff and camper alumni, camper and family camp parents, Board and Board alumni) to network and connect about career, professional and volunteer opportunities.