Join Our Seasonal Family Camp Weekends!
Camp Tawonga's six weekends for families offer four days of relaxation for adults and fun for kids in the stunning beauty of the Sierra Mountains.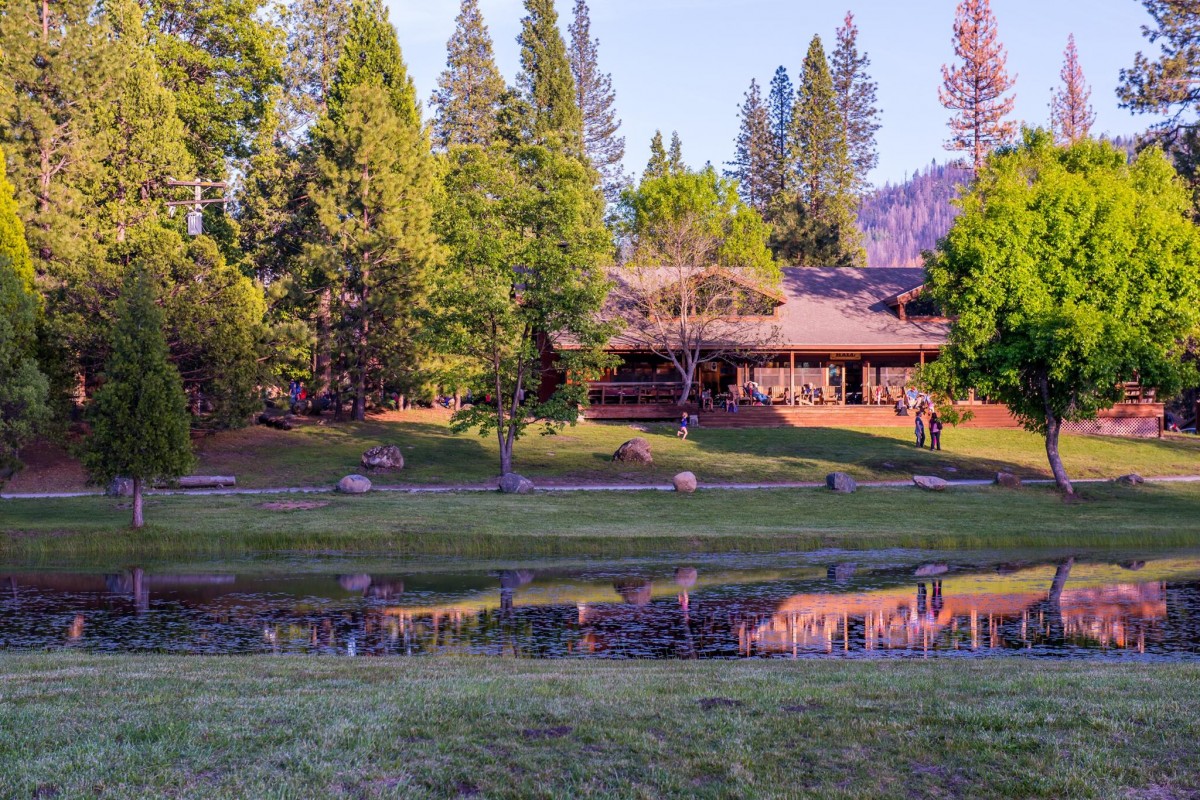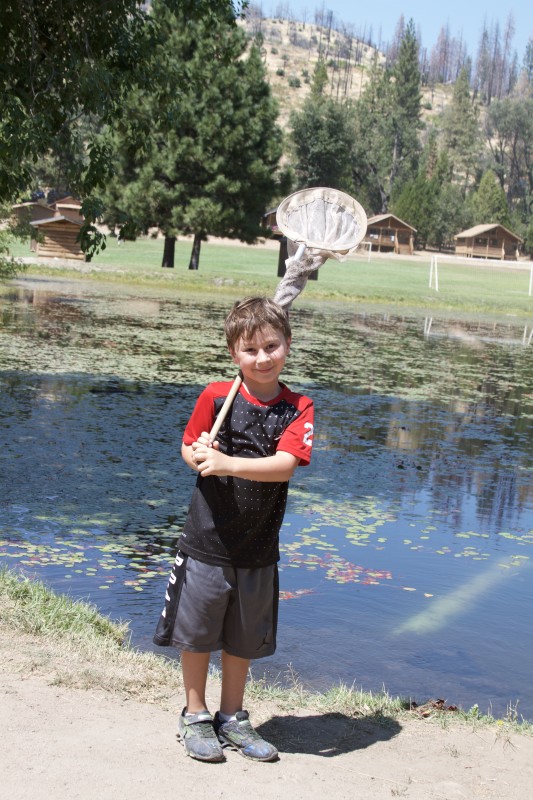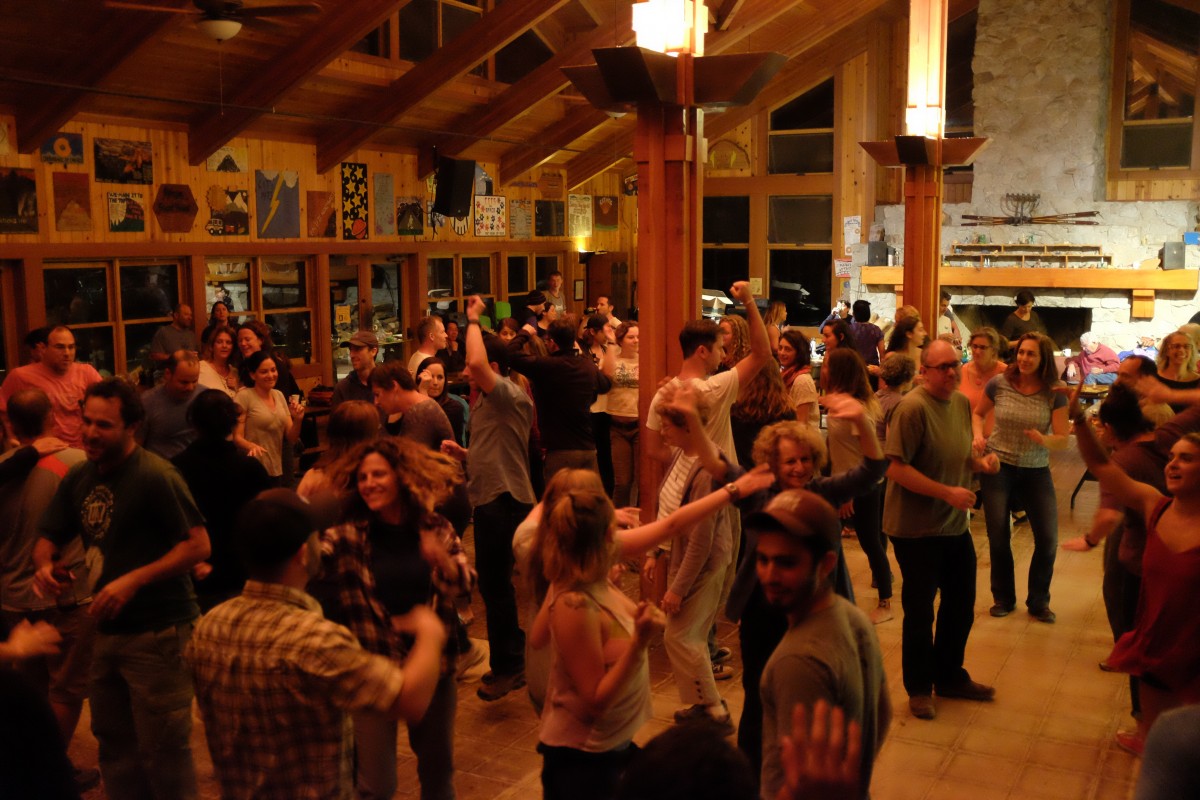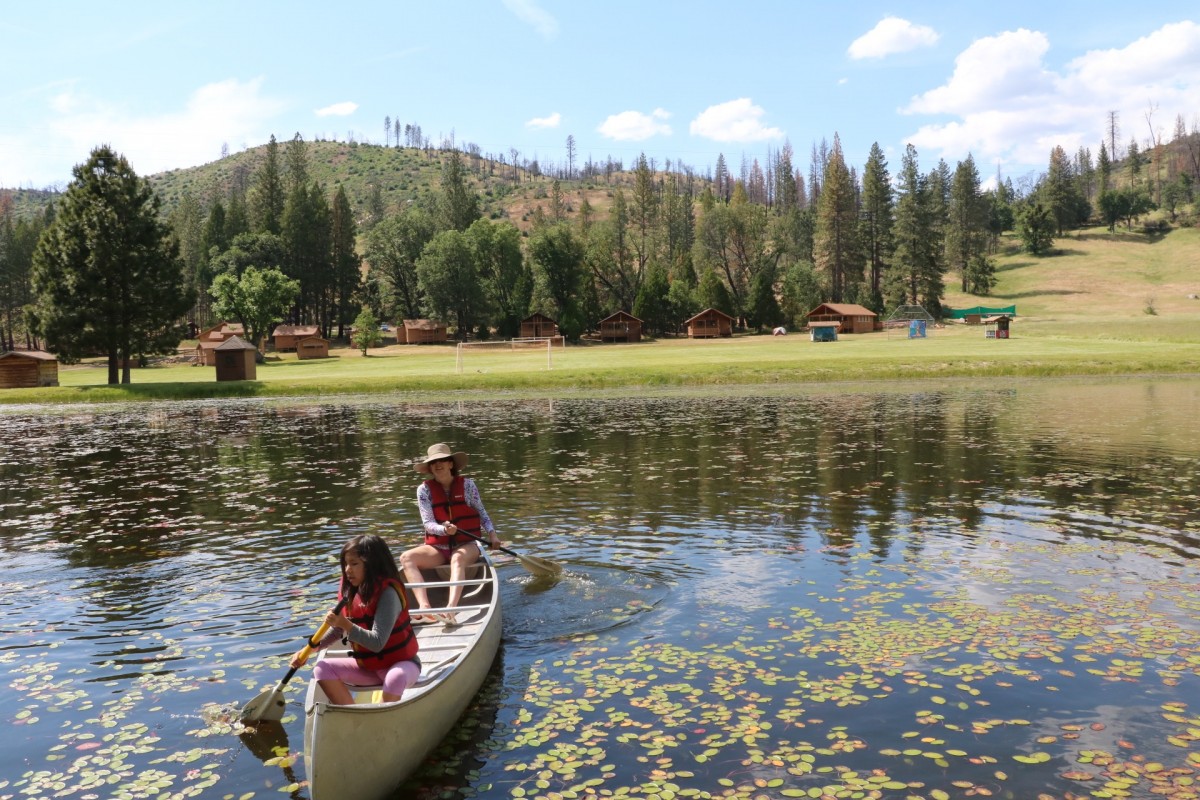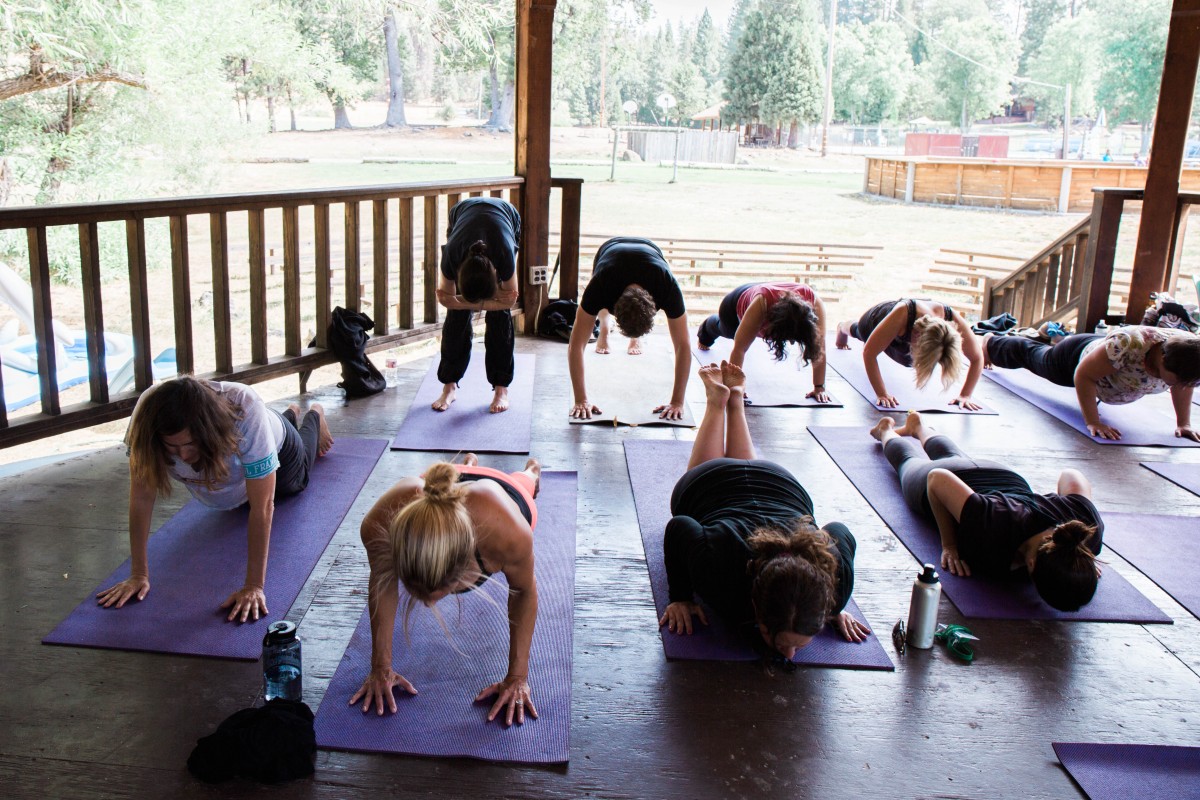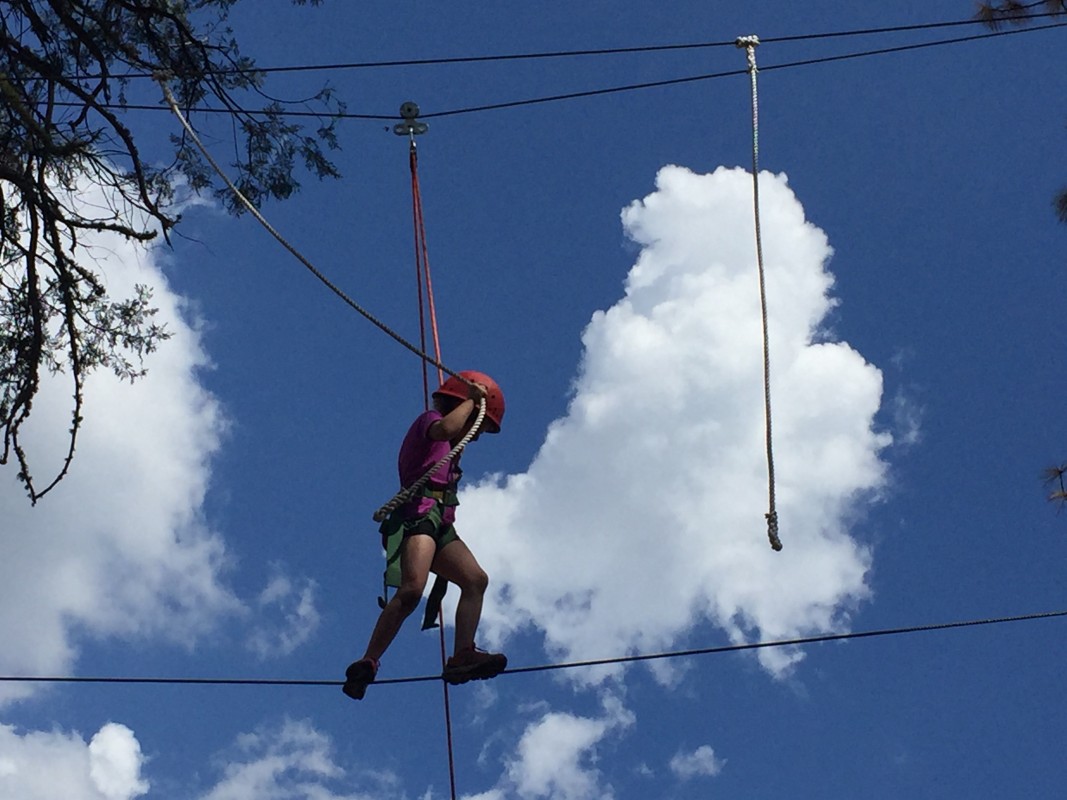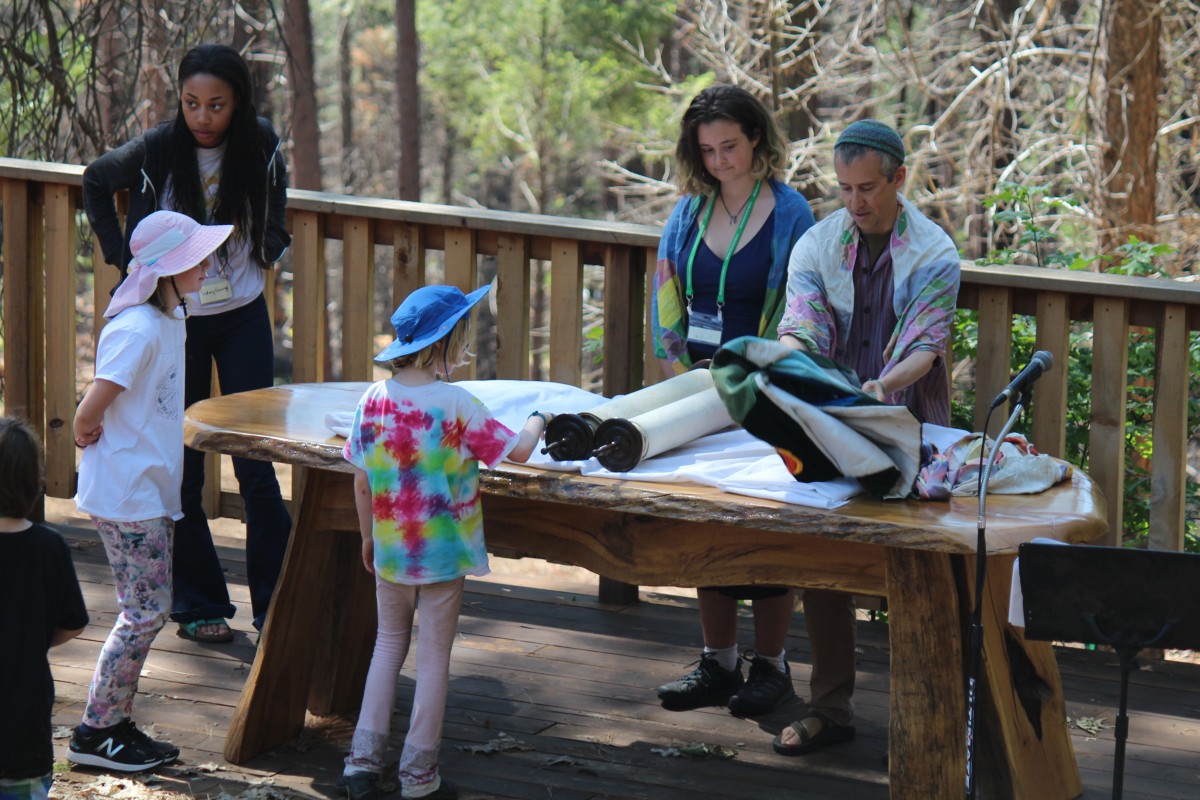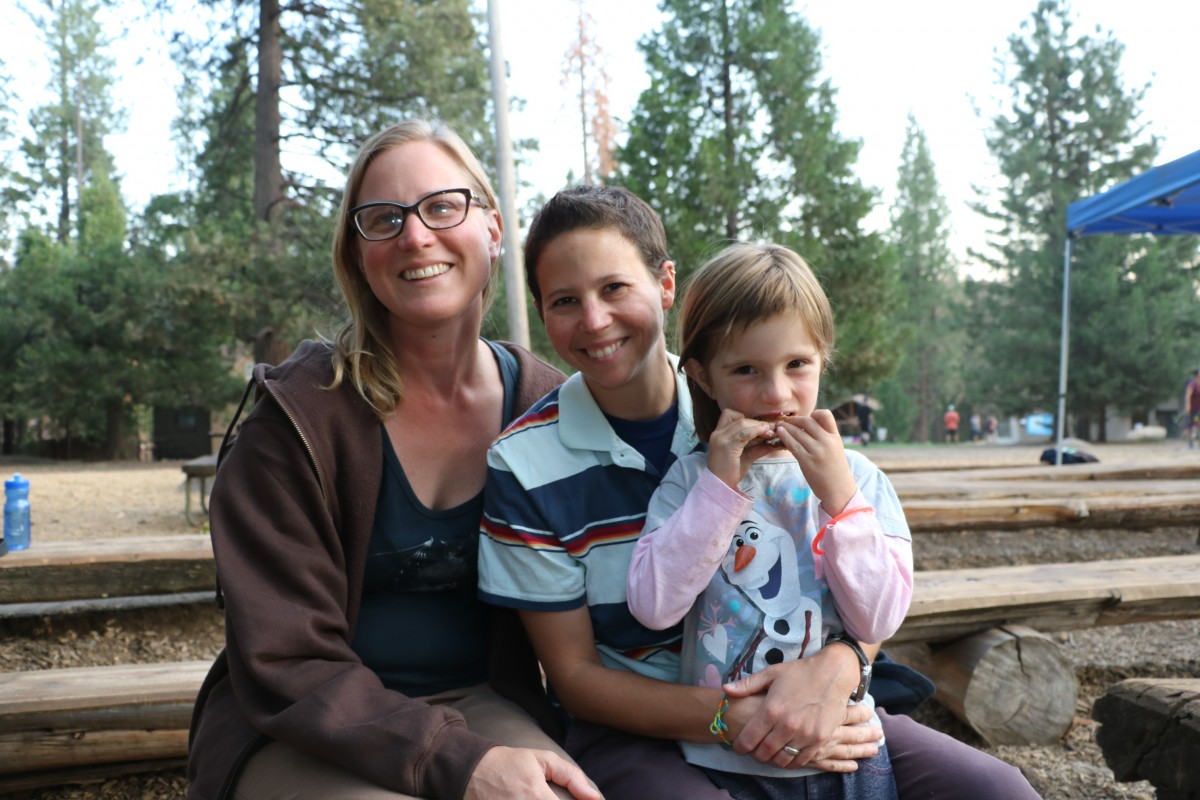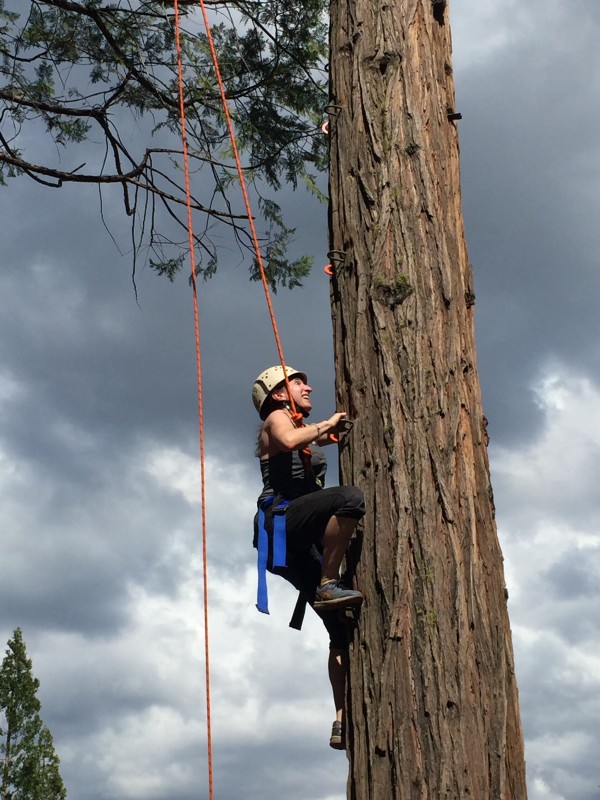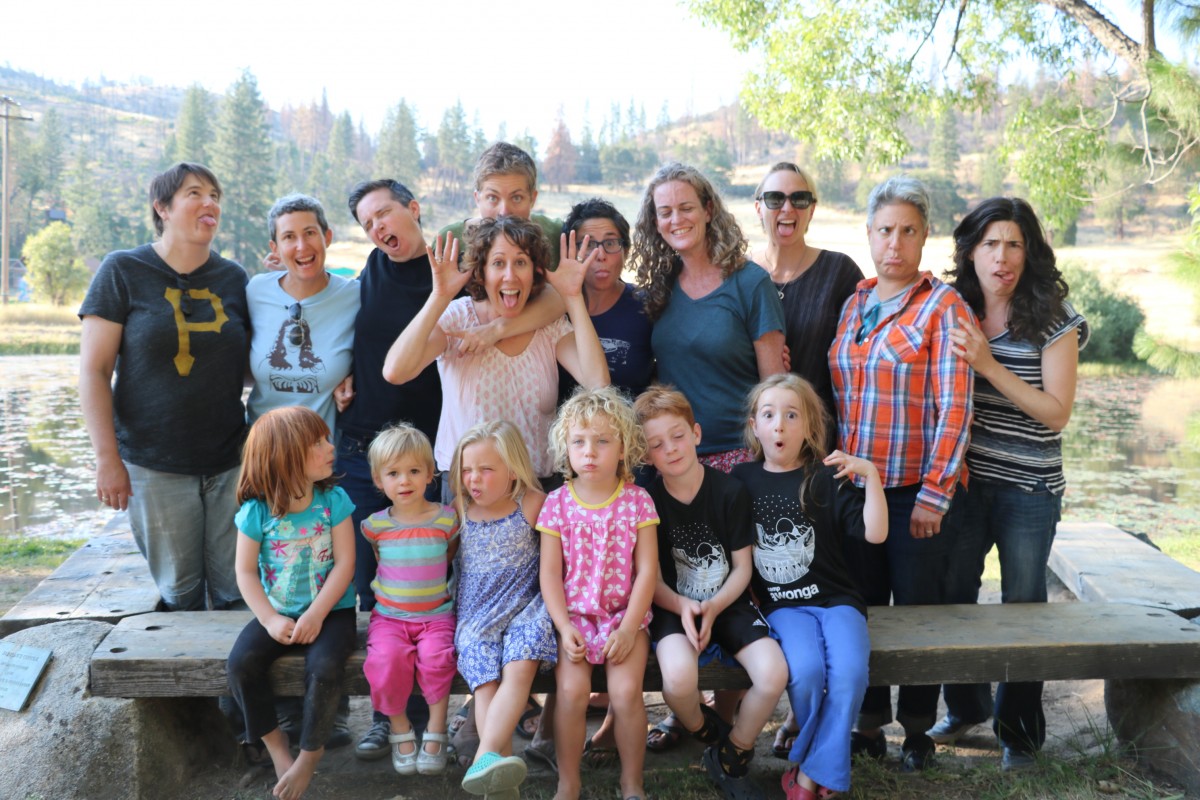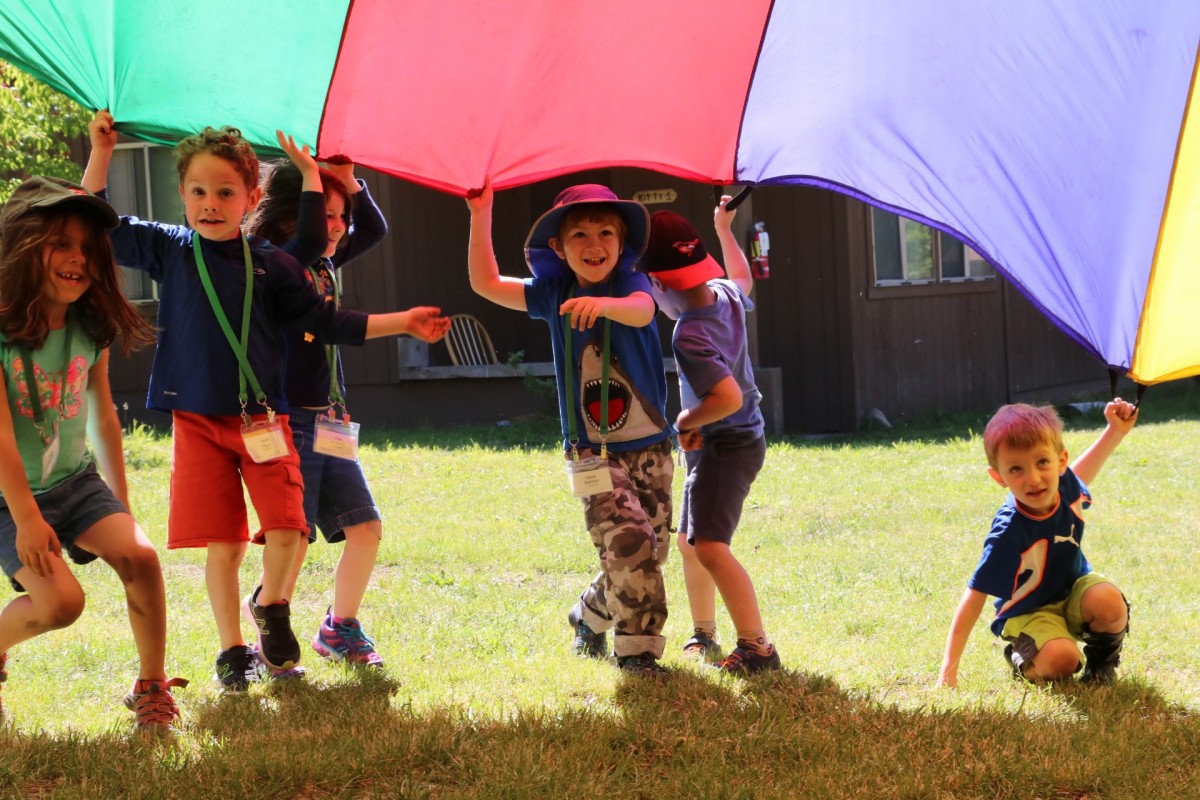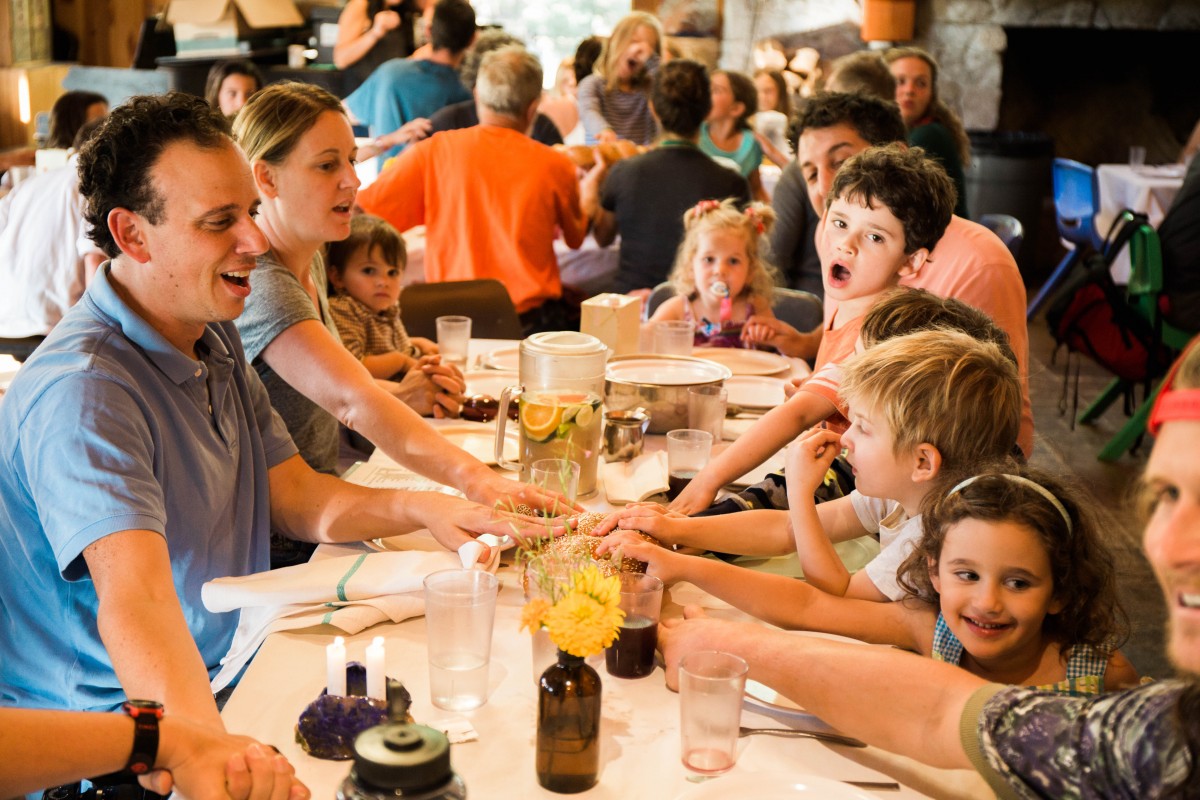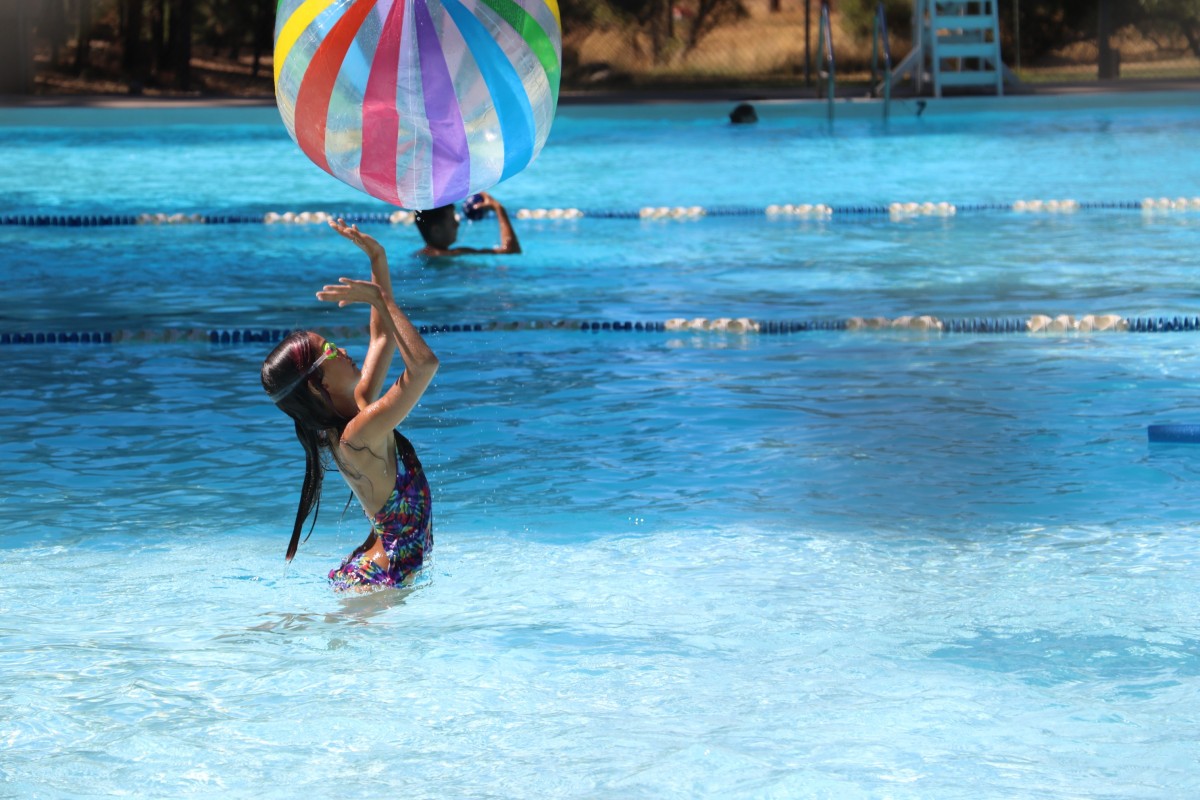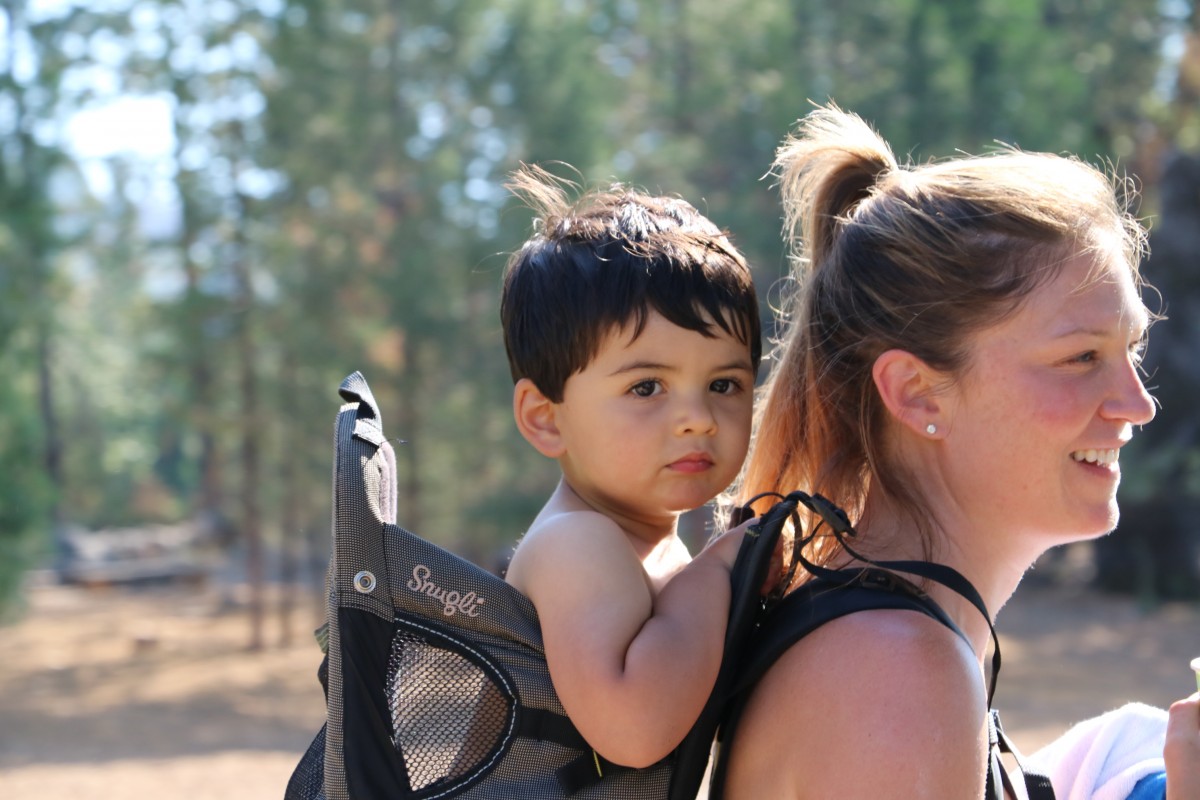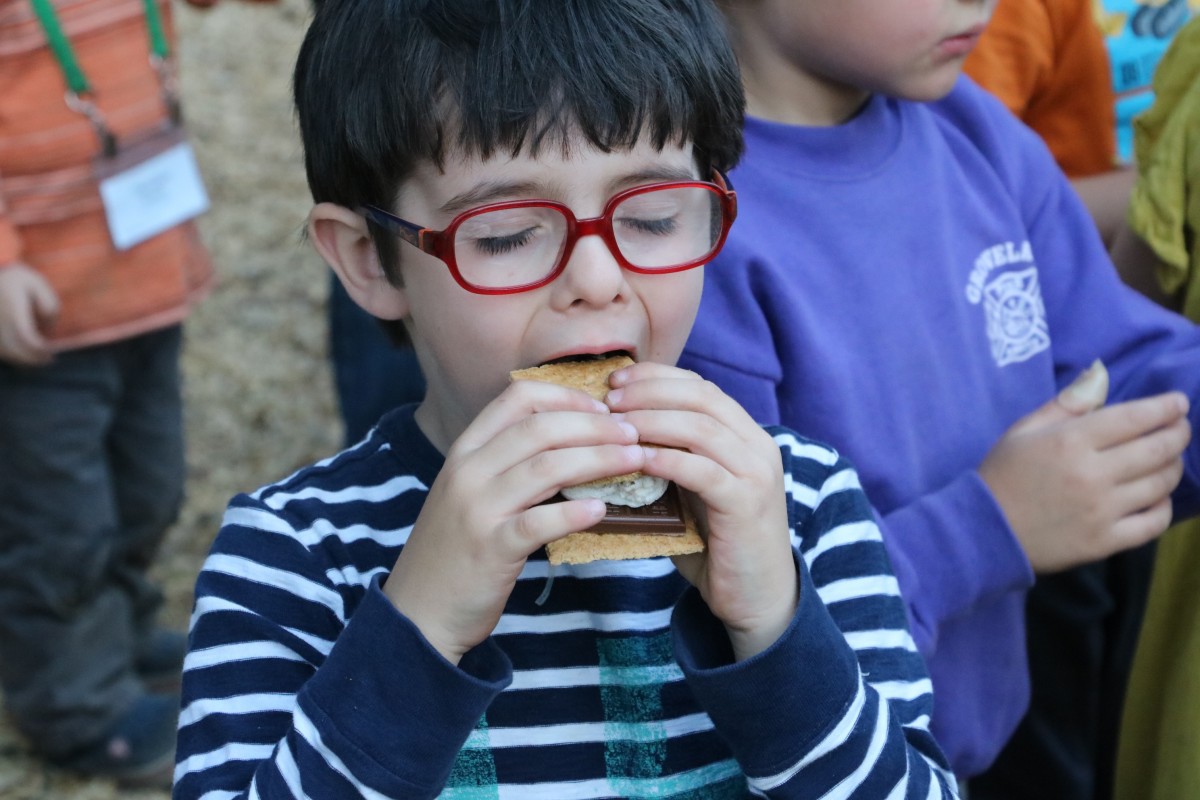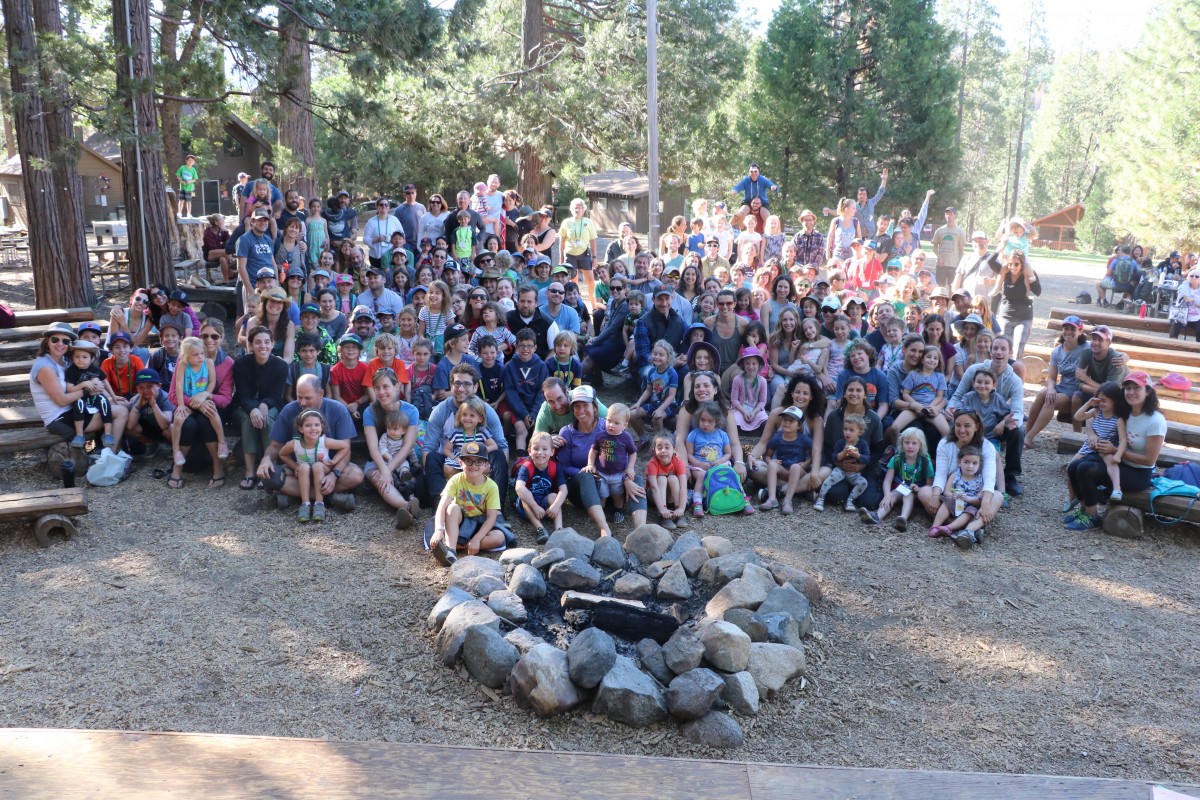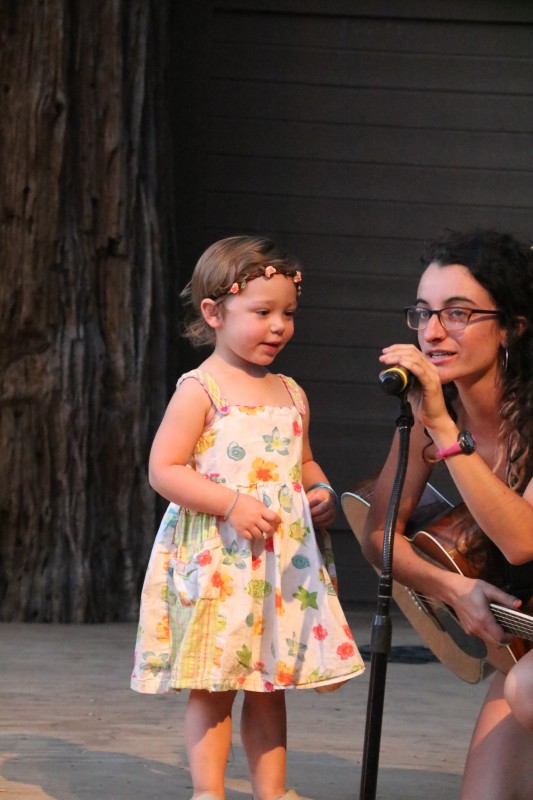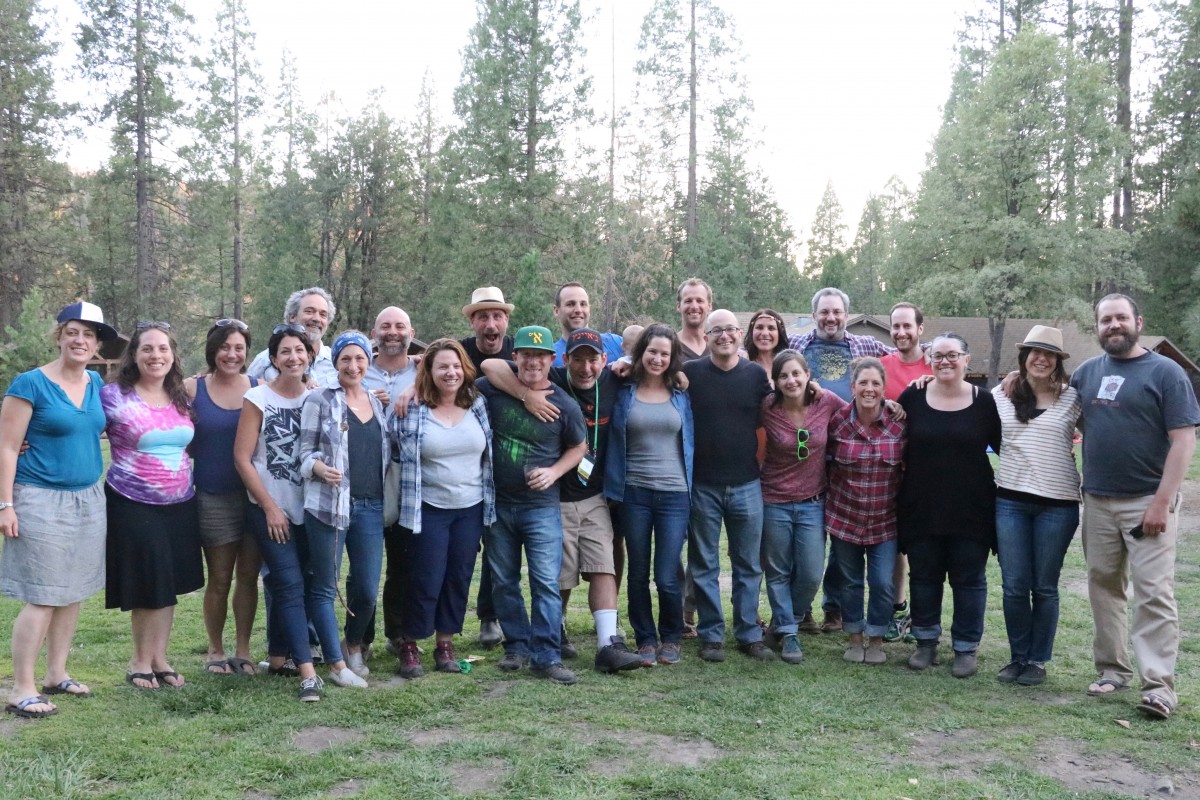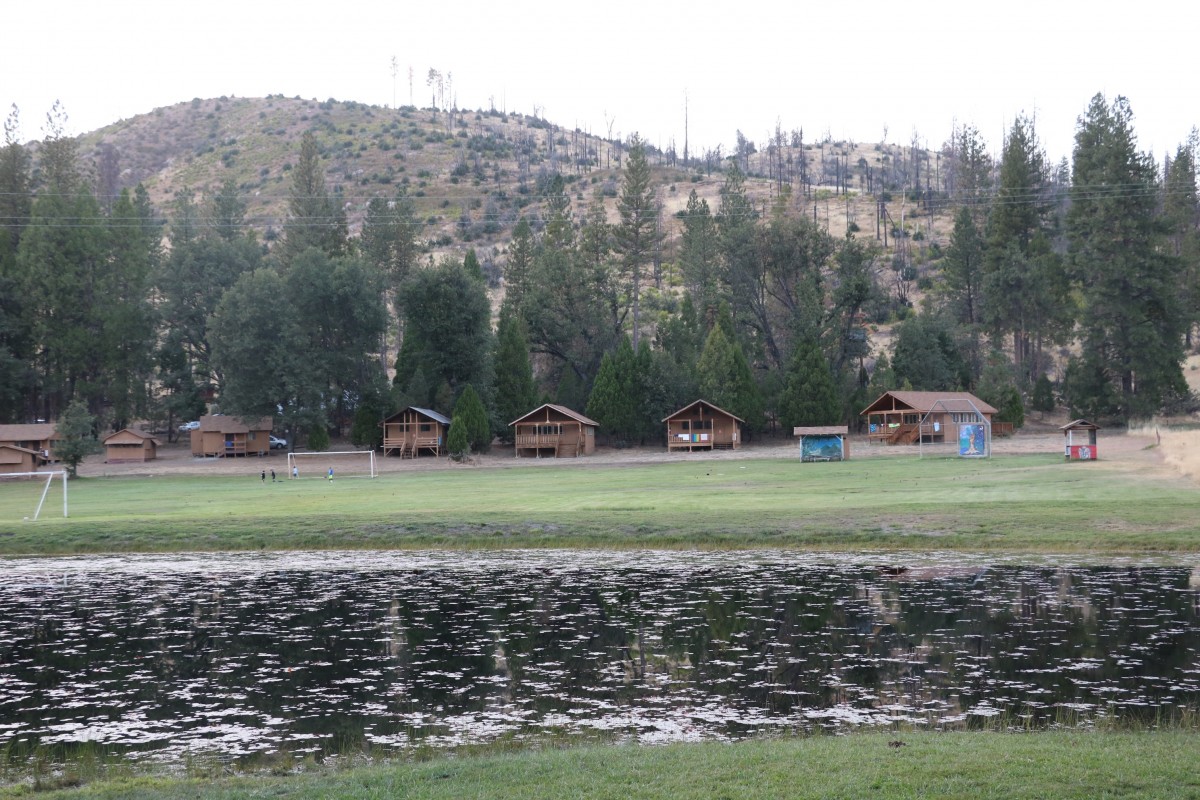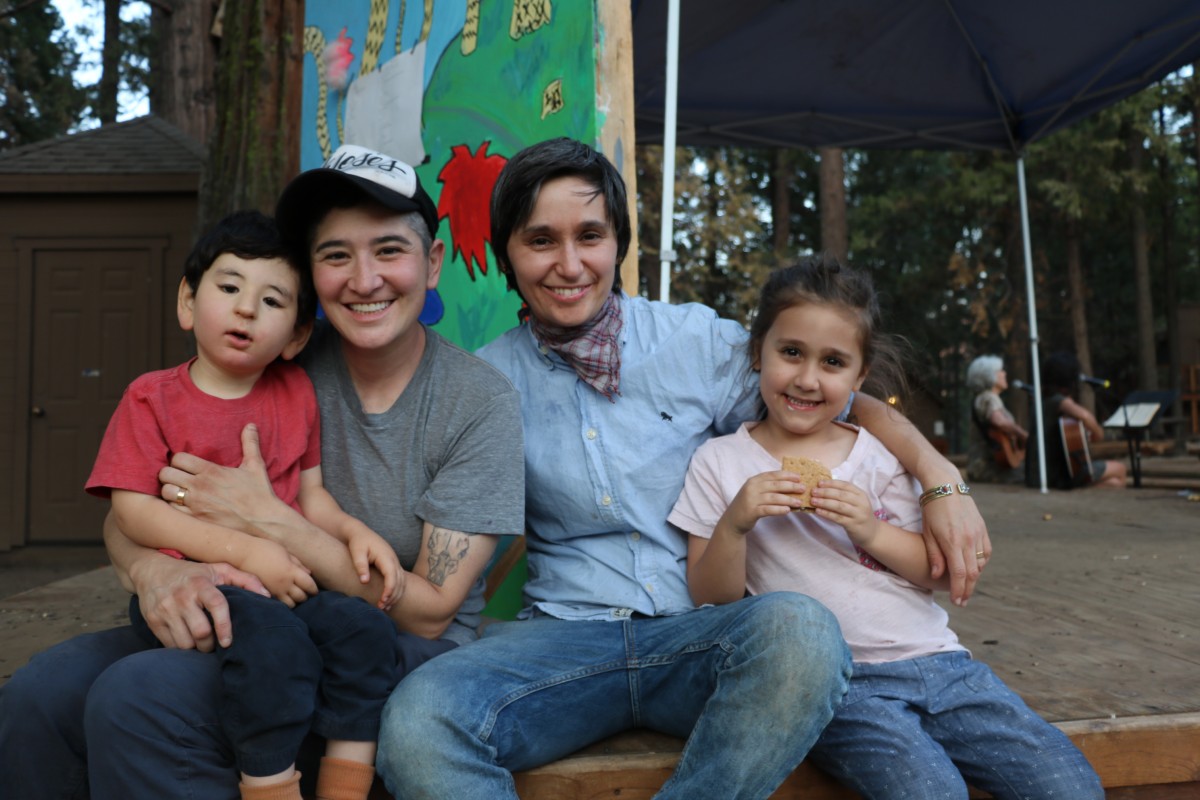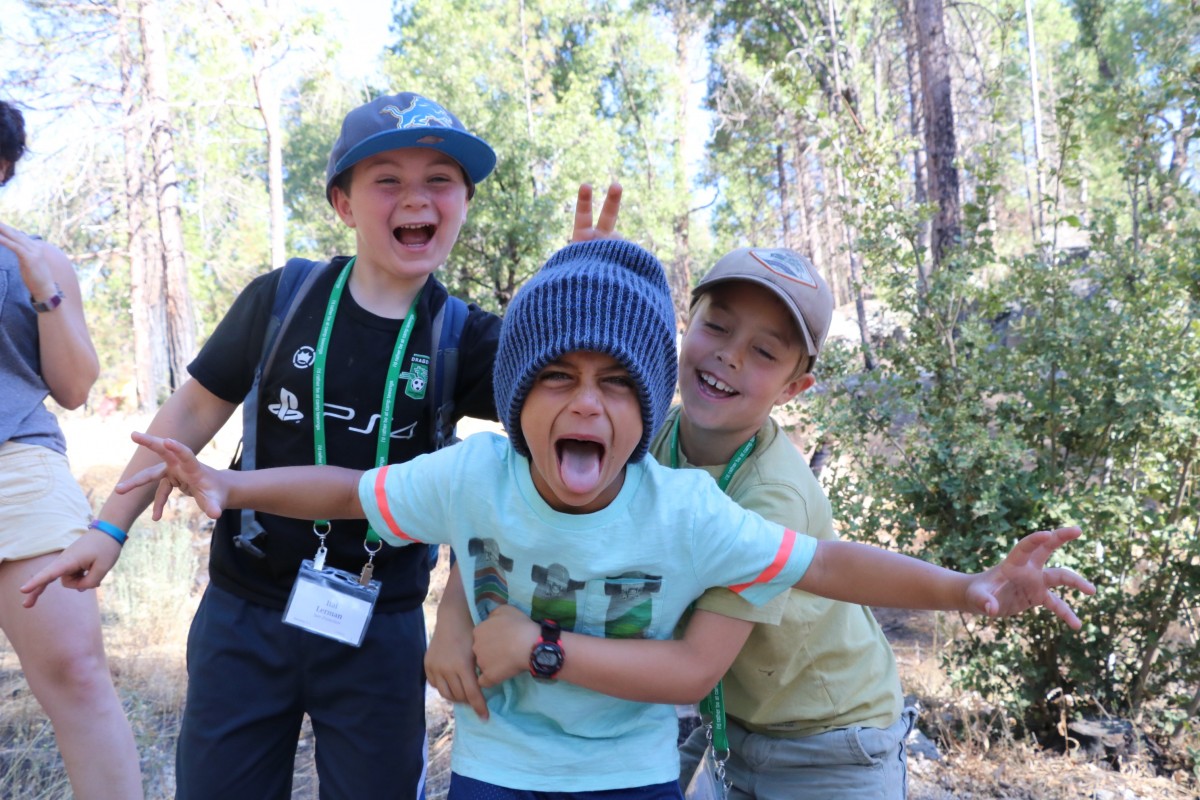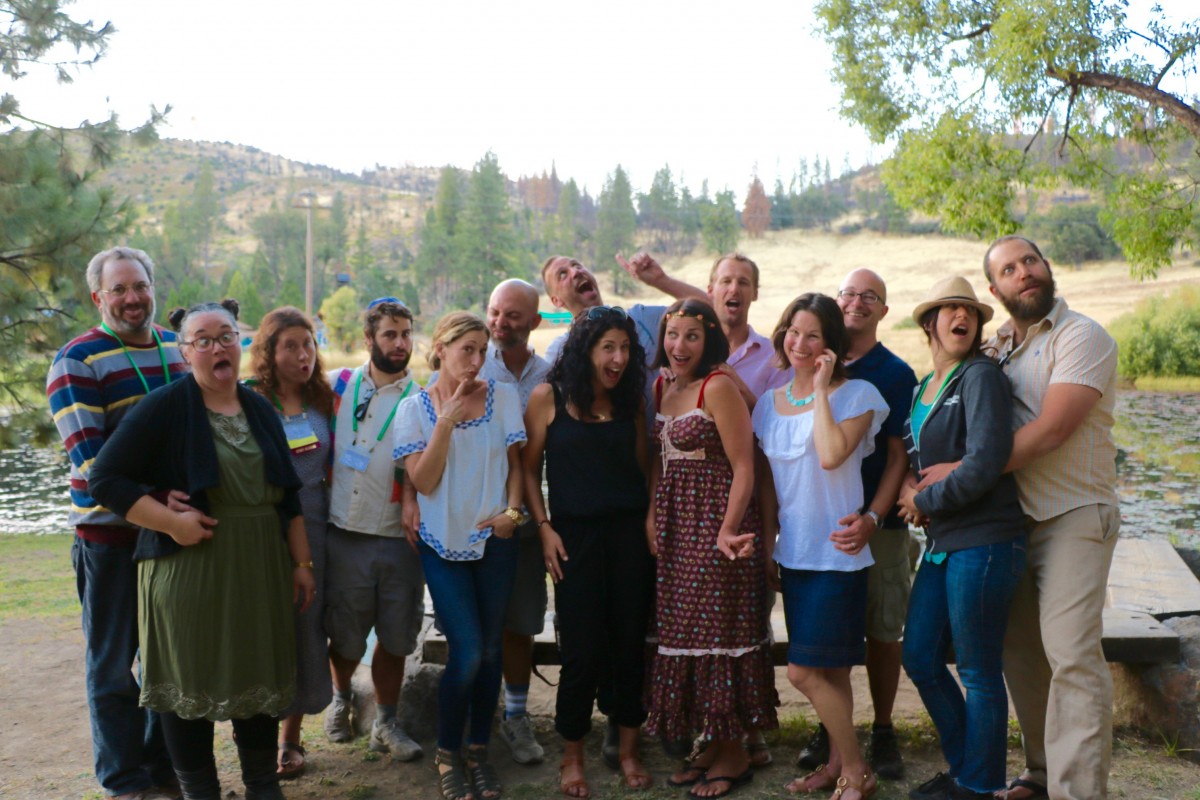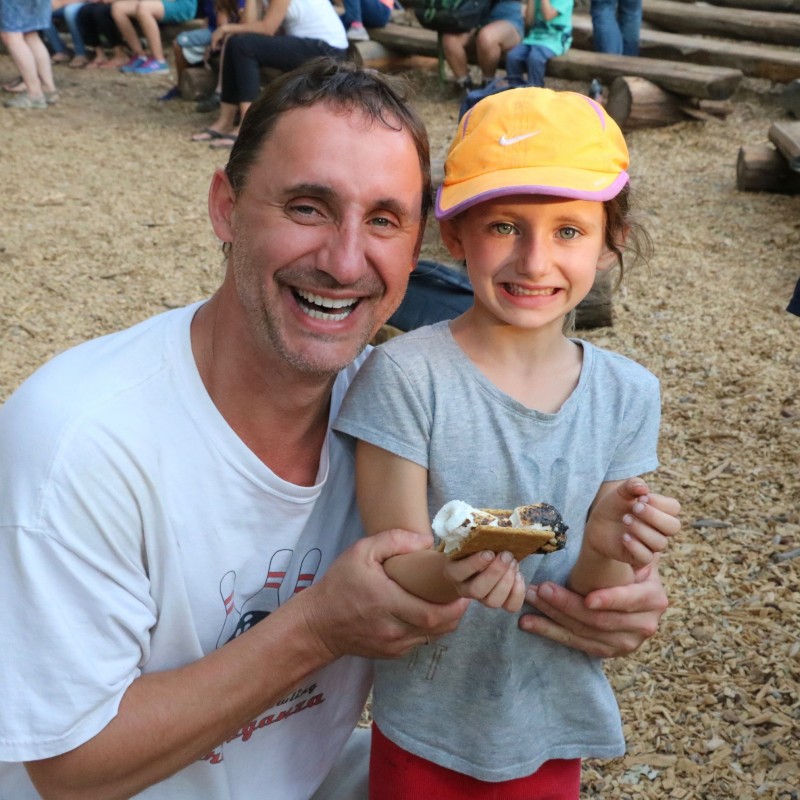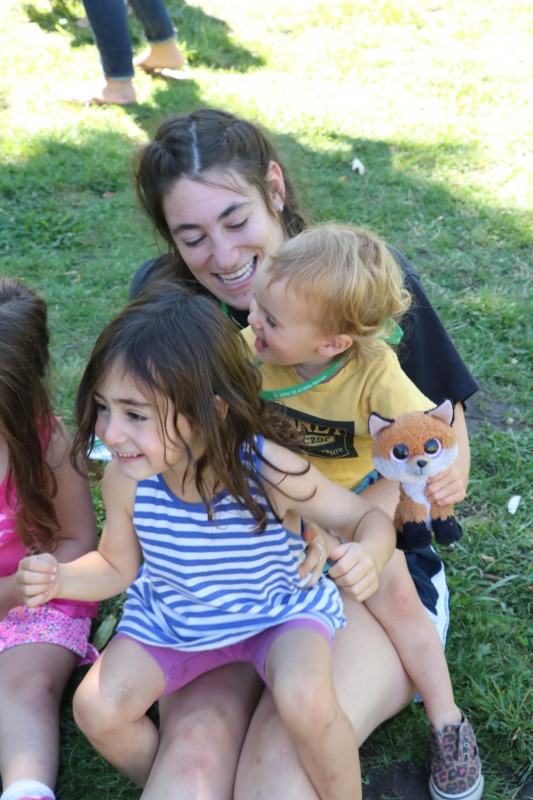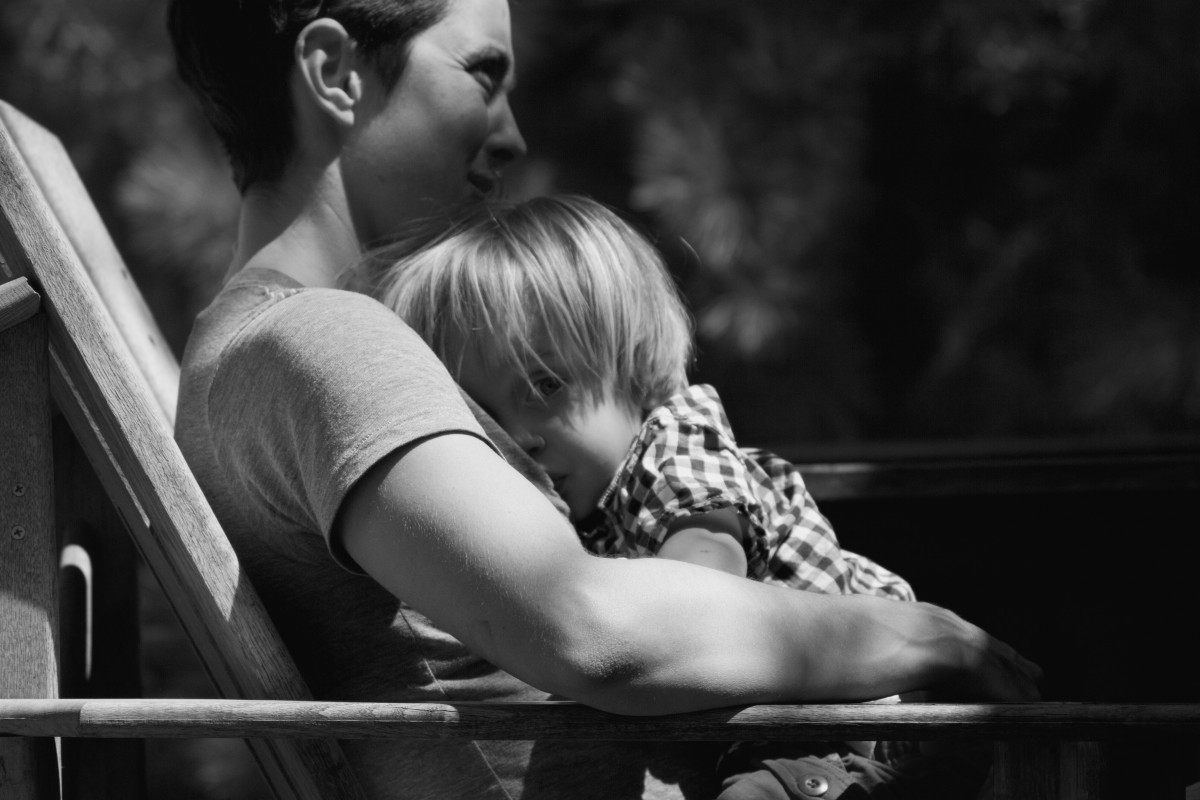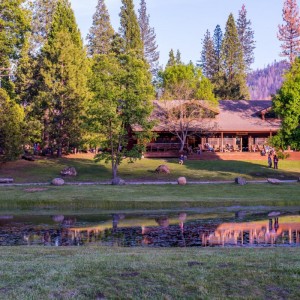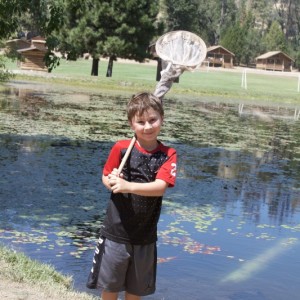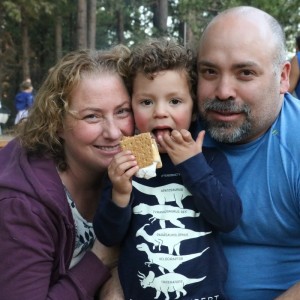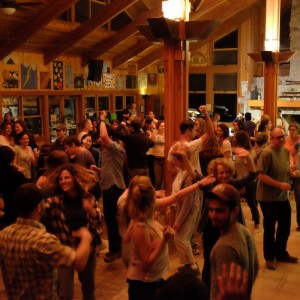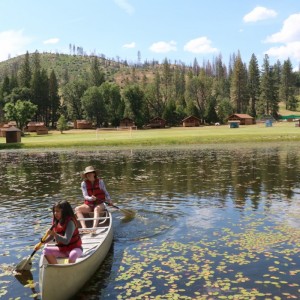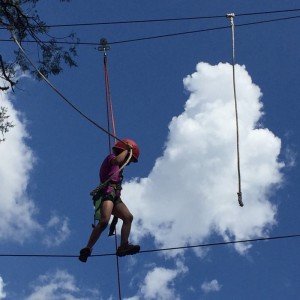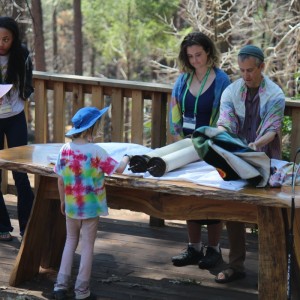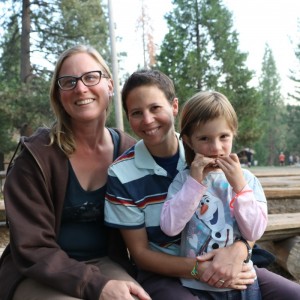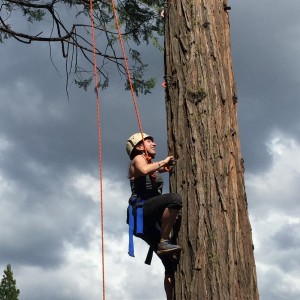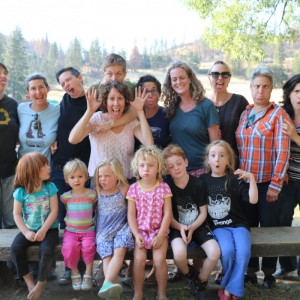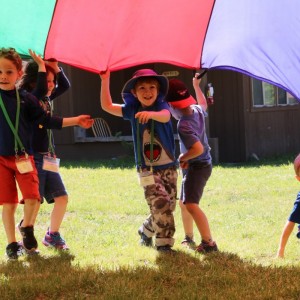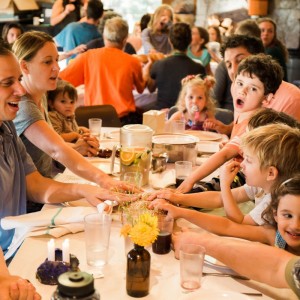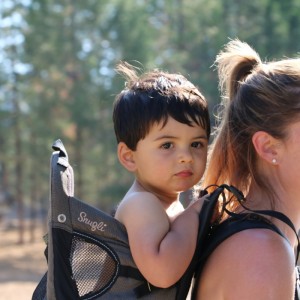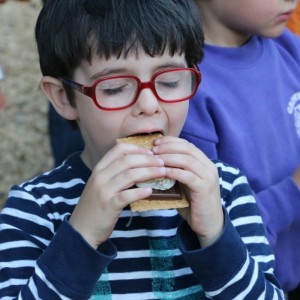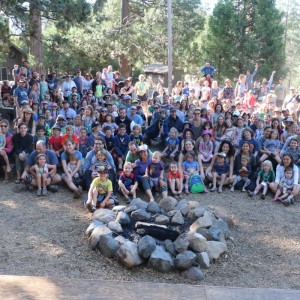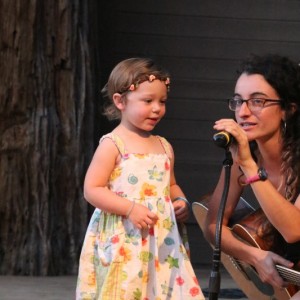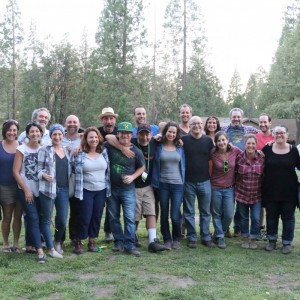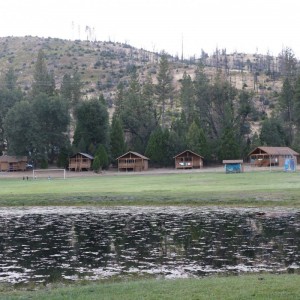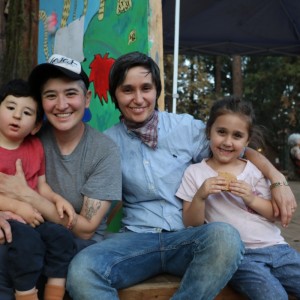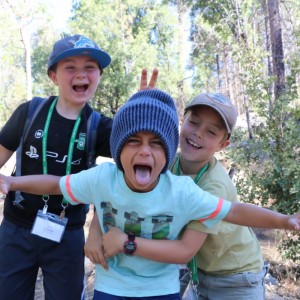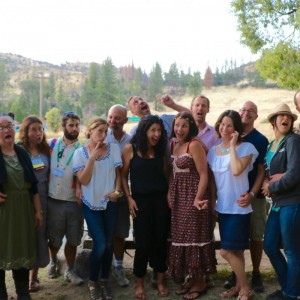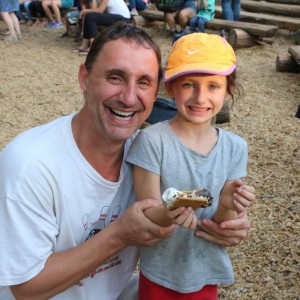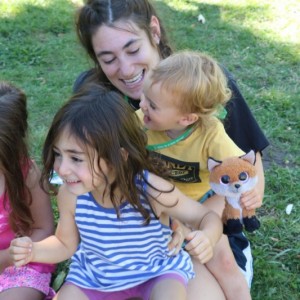 Family Camp offers a taste of all that Tawonga has to offer: Campfires, Shabbat, boating on the lake, arts and crafts, the Challenge Course, hiking to the river, yoga, curling up with a book, stargazing, delicious food and free-flowing Peet's Coffee.
Families have time to enjoy Camp together, and adults also have time on their own to explore activities while our dedicated counselors provide fun activities for kids, ranging from sports to swimming in the heated pool to entertaining the tots and babies. As a community, we celebrate Shabbat with joyful singing, a delicious Friday night dinner and participatory, kid-friendly services in our beautiful outdoor sanctuary. Unplugging in the fresh mountain air, fun for kids and relaxation for adults make Tawonga's weekend programs the ultimate family vacation.
Special grants available for single-parent families, as well as families new to Family Camp with children six and under – please email [email protected] for more information.
---
Family Camp Weekend Programs
Holiday Weekend Fees
3 years to adult: $465 | 2 years and under: $255 (includes childcare)
Non-Holiday Weekend Fees
3 years to adult: $415 | 2 years and under: $225 (includes childcare)
---
Spring Family Camp: Memorial Day Weekend
Start: Friday, May 26, 2017
End: Monday, May 29, 2017
---
Start: Thursday, August 24, 2017
End: Sunday, August 27, 2017
Check out this page dedicated to Keshet.
Join our amazing LGBTQ Keshet community for our 20th anniversary! "Keshet" means rainbow in Hebrew, and this innovative program draws a true rainbow of participants from all over the country. Now in its 20th year, this program was the first of its kind in the Jewish camping world and has grown into an extraordinary, loving and open community. This program brings renowned educators from across the country who lead specialized workshop offerings.
We offer a significant discount to single-parent families who are from San Francisco, the Peninsula, Marin or Sonoma counties. Call us to inquire at (415) 543-2267.
---
Summer Family Camp: Labor Day Weekend
Start: Thursday, August 31, 2017
End: Sunday, September 3, 2017
---
Fall Family Camp I
Start: Thursday, September 7, 2017
End: Sunday, September 10, 2017
This weekend was previously called September Family Camp.
---
Fall Family Camp II
Start: Thursday, September 14, 2017
End: Sunday, September 17, 2017
This weekend was previously called Fall Family Camp.
---
Fall Family Camp III
Start: Friday, September 22, 2017
End: Monday, September 25, 2017
This weekend was previously called Harvest Family Camp. The second day of Rosh Hashanah (the Jewish New Year) falls at the beginning of this weekend, on Friday September 22, and families will have the opportunity to celebrate the holiday together and set intentions for the new year.
---
In addition to these six Family Camps, another opportunity to spend a weekend at Tawonga is through our Alumni Weekend – an adults-only reunion weekend open to all 21+ staff and camper alumni!
Start: Friday, October 13, 2017
End: Sunday October 15, 2017
---
How to Register for Family Camp
Once logged into your CampInTouch account (returning families click here; new families click here), click on 'Registration Form' to get started.
After selecting the 2017 season, register one child at a time.
As you register your child(ren), you will be prompted to enter the information of the adults attending the weekend.
For adults attending a weekend without children, please call our office at 415.543.2267 to request a registration form.
---
A Typical Day at Family Camp: Weekend Schedule
Time
What
Description
7:30AM
Good morning!
Peet's Coffee is ready! Adults have the option to wake up early for yoga or a morning walk while Tawonga staff takes care of the kids.
8:00AM
Buffet Breakfast
At Camp Tawonga, "food is king!" Breakfast features eggs, English muffins, bagels, and cream cheese—as well as hot and cold cereal, fresh fruit, and other delicious favorites. Vegan, gluten-free, or other dietary needs? We've got you covered.
9:30AM
Morning activities
Each morning, kids hang out with Tawonga staff and with other kids their age in day groups - playing games, swimming, doing art projects, and exploring all the fun activities Tawonga has to offer. Even newborns are taken care of here, giving new parents time to relax and enjoy camp.


Meanwhile, adults choose from:




Workshops with fabulous educators: Jewish learning, parenting, cooking, and more


Spending time at Arts & Crafts, the lake, or the pool


Climbing high into the trees on the Tawonga challenge course high elements or participating in a group-building challenge through low elements


Hiking through the beautiful forest to breathtaking locations on the Tuolumne River


Lounging in the shade to catch up on some reading


Yoga or massage



12:30PM
Barbeque lunch followed by rest hour
Hamburgers, hot dogs, chicken, and veggie options, as well as delicious salads and other sides! After lunch, families enjoy rest hour. After a busy morning, everyone gets some down time.
2:30PM
Family time!
Participate in an organized activity like a softball game, climb the ropes course, or "float" through camp at your own pace. Take a paddle-boat out on the lake, prepare an act for the talent show, visit Tawonga's organic garden, make candles at Arts and Crafts, shoot a bullseye at archery, hike down to the river, or relax at the pool. Also, for families needing an extra hand with the kids, Tawonga staff is available for childcare or "nap-sitting."
6:00PM
Blessings & Dinner
Blessings and a delicious dinner - followed by songs and dancing!

Join other families from your geographic region for a delicious family-style meal while you discuss the highlights of your day.
7:00PM
S'mores and a Campfire!
The entire camp community comes together at our stage for a group-participation campfire, complete with shticks, songs, and stories.
8:00PM
Pre-bedtime snack
Pre-bedtime snack for kids—followed by bedtime.

Parents put kids to bed; Tawonga staff watches over all children's cabins from 9 to 11 p.m.
8:30PM
Teen Time
Teens hang out with Tawonga staff until 10 p.m. for nighttime games and other fun activities.
9:15PM
Adult-only activities
Adult late-night snack features an incredible spread of delicious food, beer, and wine. Sing or chat by the campfire, play board games, participate in a night hike or workshop, or shake it on the dance floor.
11:00PM
Good night!
We'll see you tomorrow morning . . .